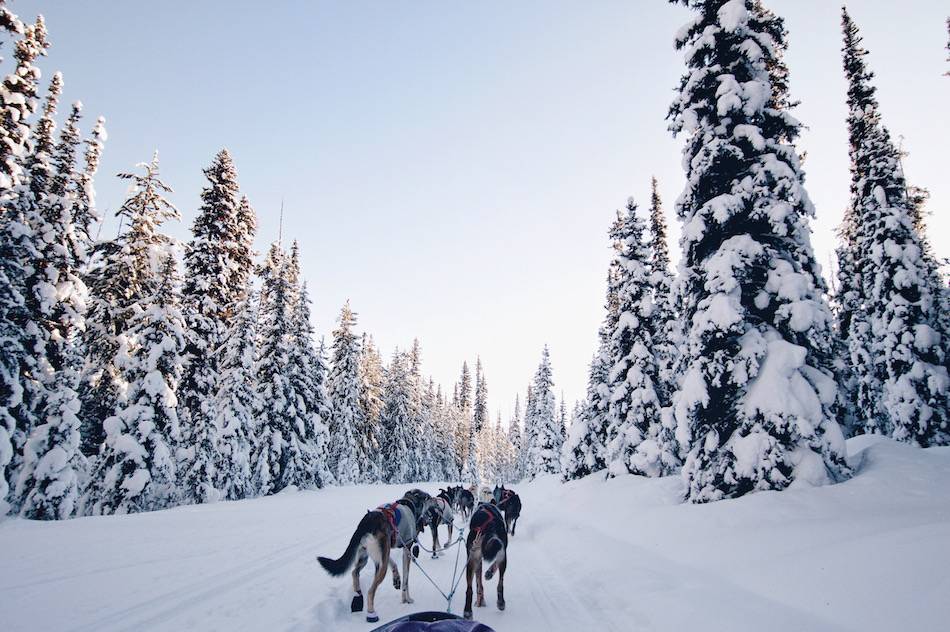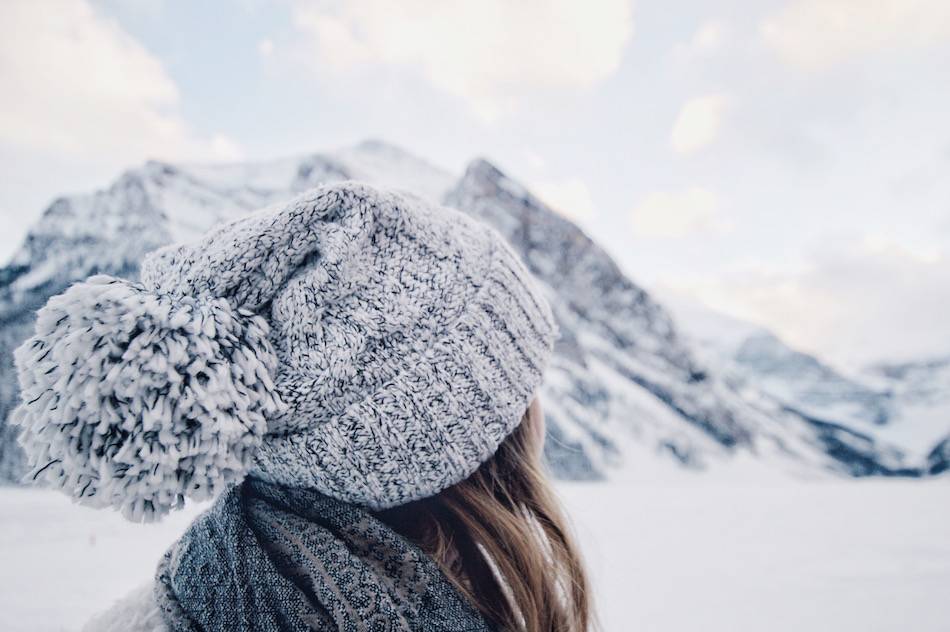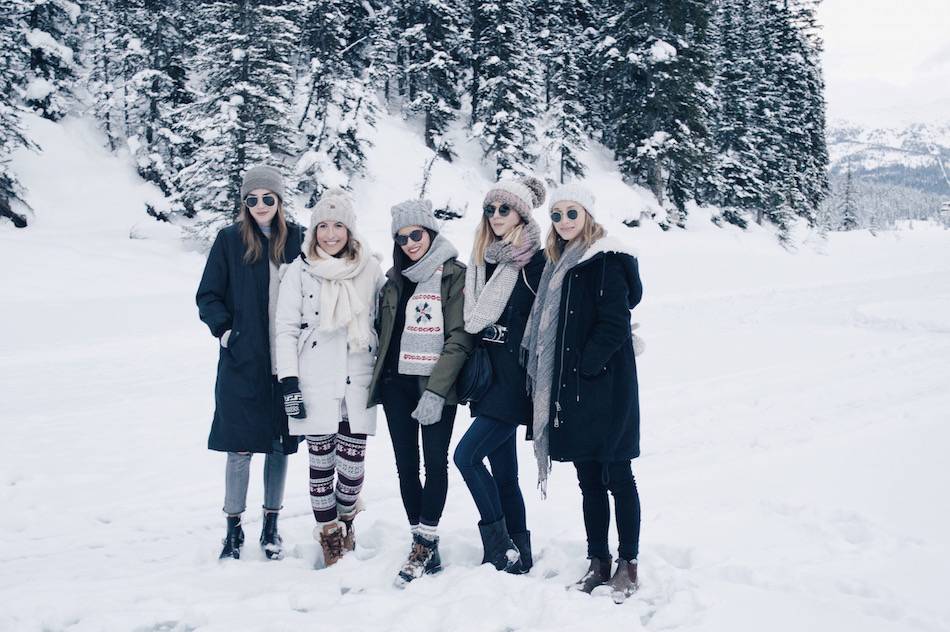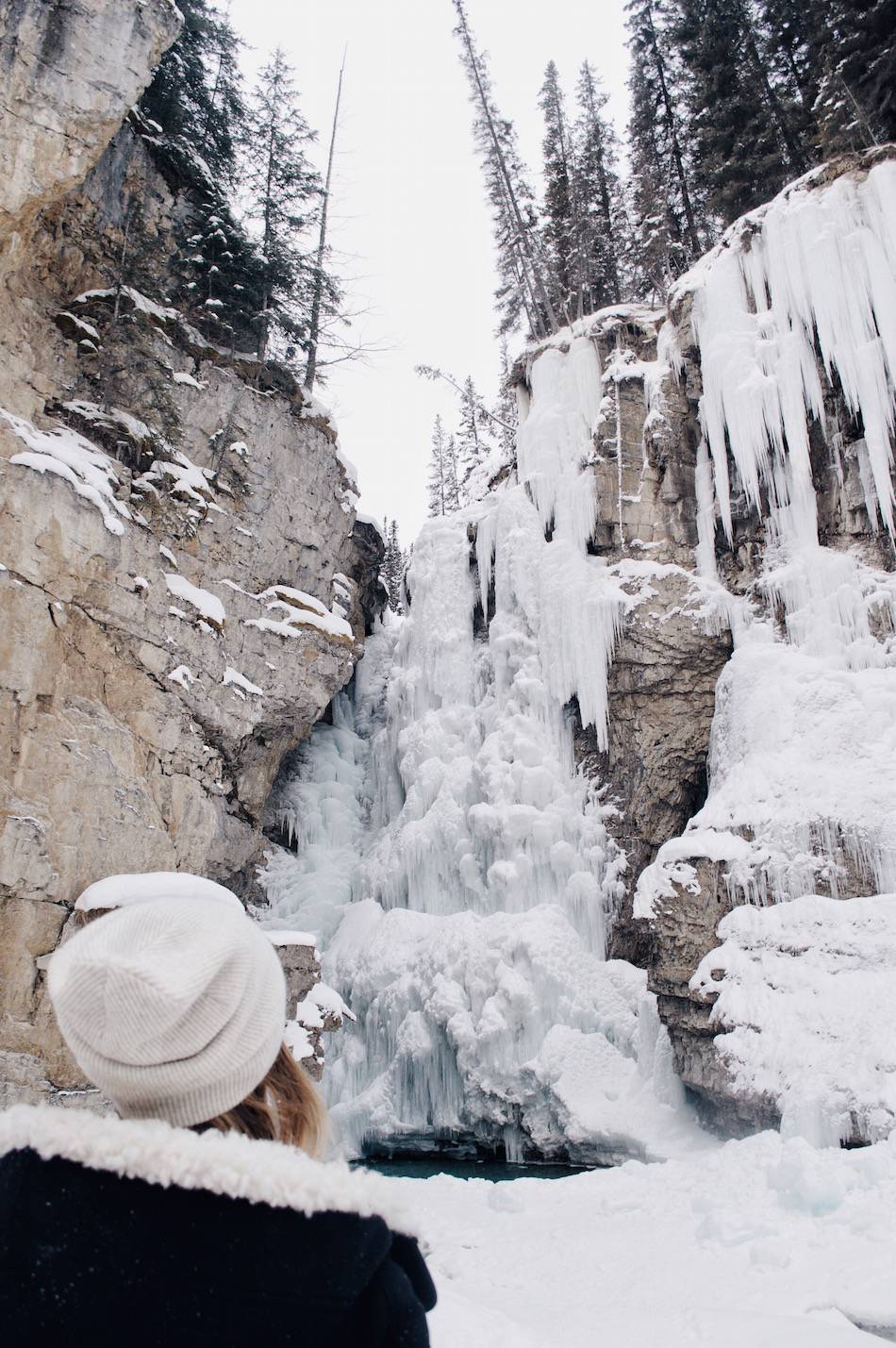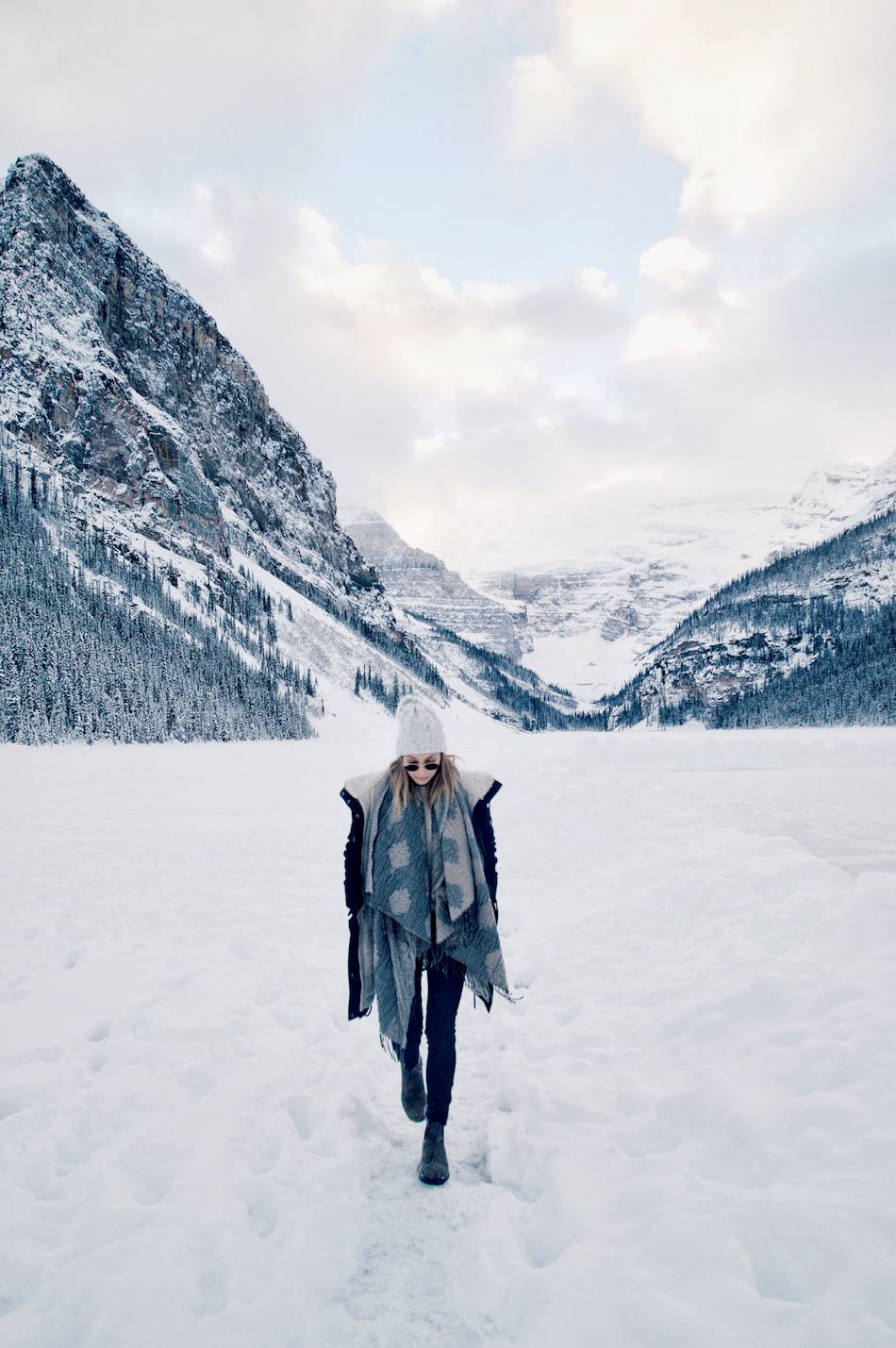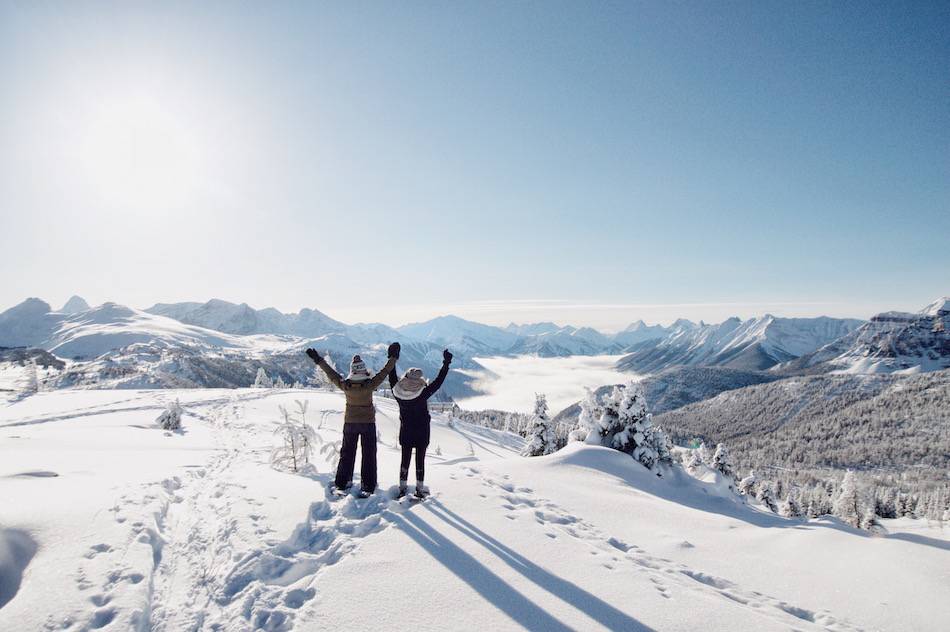 I haven't been to Alberta since I was a kid and I jumped at the opportunity to see Banff + Lake Louise. I joined Stephanie, Nathalie, Michelle + Brittany (all of whom I didn't know and now adore) on a 5 day trip to a previously unknown place. Surprisingly (and believe me, no one is more surprised than me), my favourite activities were the ones where I was the coldest. I've never been in anything colder than -10C before and let me tell you, it was quite a shock. But one of our snowshoe guides explained her idea of 3 levels of fun:
1. You are actually having a lot of fun in the moment.
2. You're having an okay time and after you're glad you went.
3. You are miserable and it is freezing and it's not until later when you're inside and warm again that you realize how amazing the activity was. She explained that this was common with outdoor cold-weather sports (like ice-climbing! and snowshoeing on top of a mountain).
Dog sledding and mountain-top snowshoeing were the coolest things we got to do. And by coolest I mean coldest. Both took place in -25C weather. But feeling like you're on top of the world (see the above photo) and getting to ride behind a sled pulled by dogs are some of the most amazing things I've ever done. I highly recommend it.
A massive thank you to Banff + Lake Louise Tourism, Fairmont Banff, Fairmont Lake Louise + Roots for this amazing opportunity!