Earlier in the summer, I was lucky enough to shoot with the Vancouver jeweller Leah Alexandra for her fall lookbook. We spent the afternoon with photographer Jamie Lauren at this amazing rustic stone house in Kitsilano with a beautiful garden that made for the perfect backdrop. Leah's designs are chic and very West Coast, which makes them perfect for a Vancouver girl like me; I wear a bracelet, rings and a necklace from her everyday.
I'm so excited to announce a giveaway with Leah which will include a ring set and matching bangle set (see below). They are hammered 14K gold and are staples in any girls jewelry box.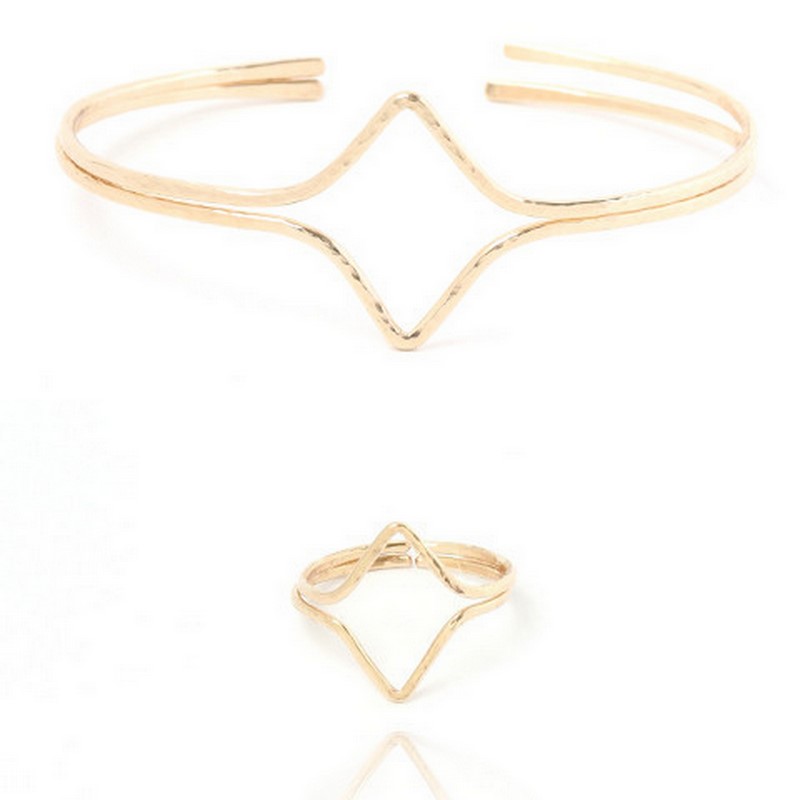 Here are a few snaps from the upcoming lookbook. Her fall collection comes out in September! I can't wait.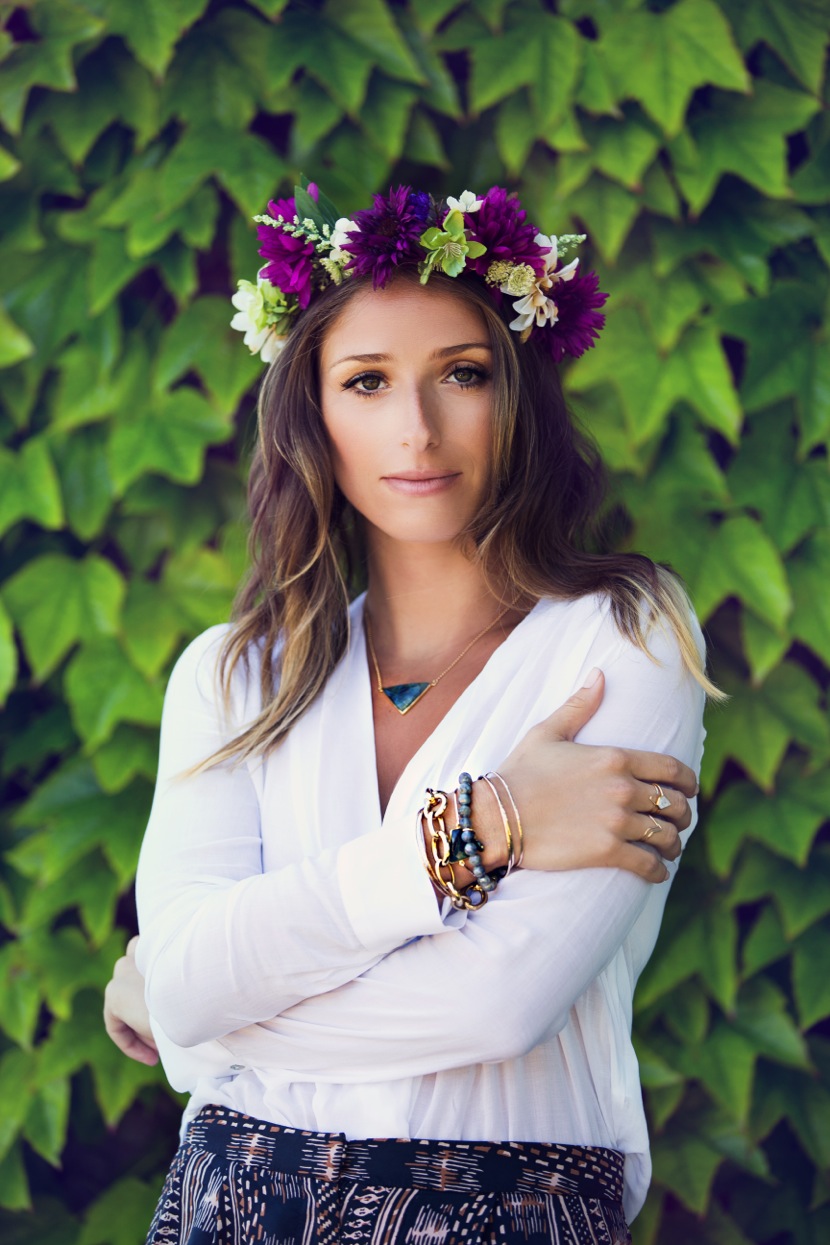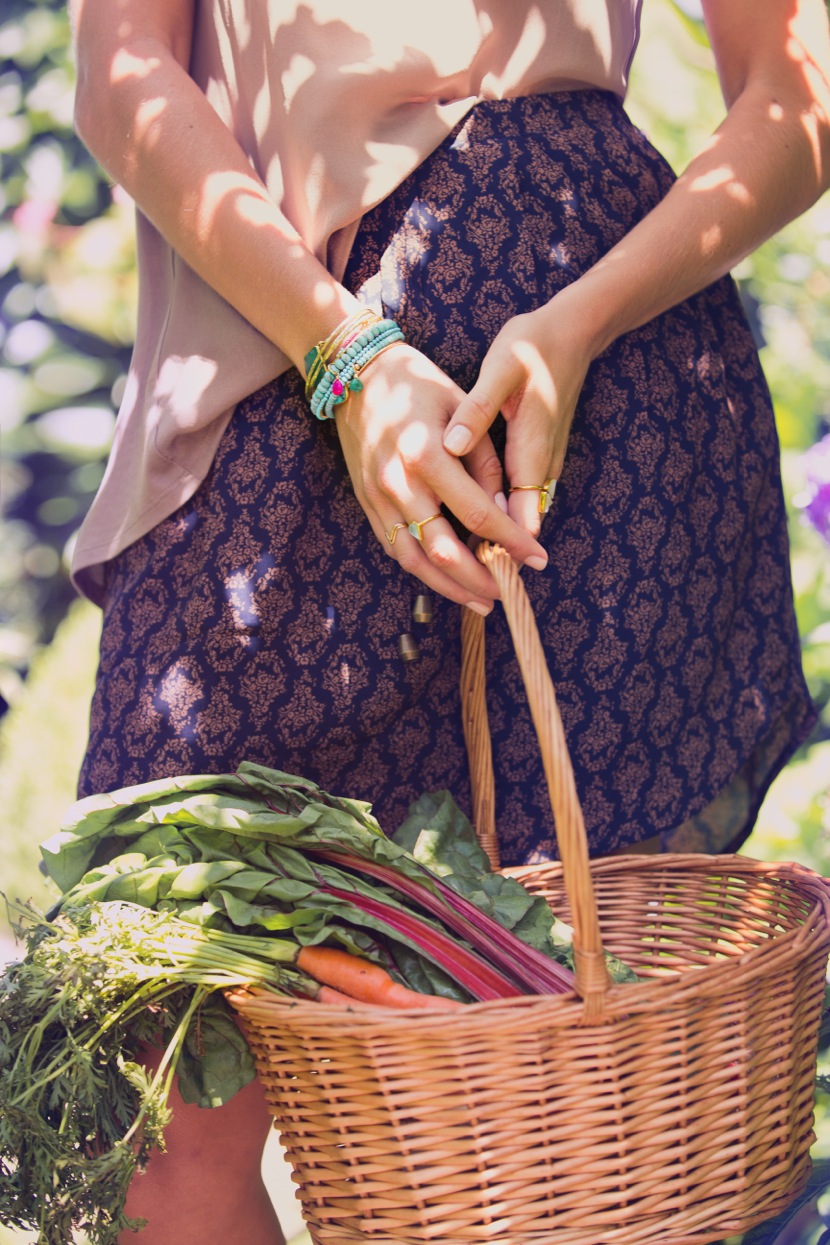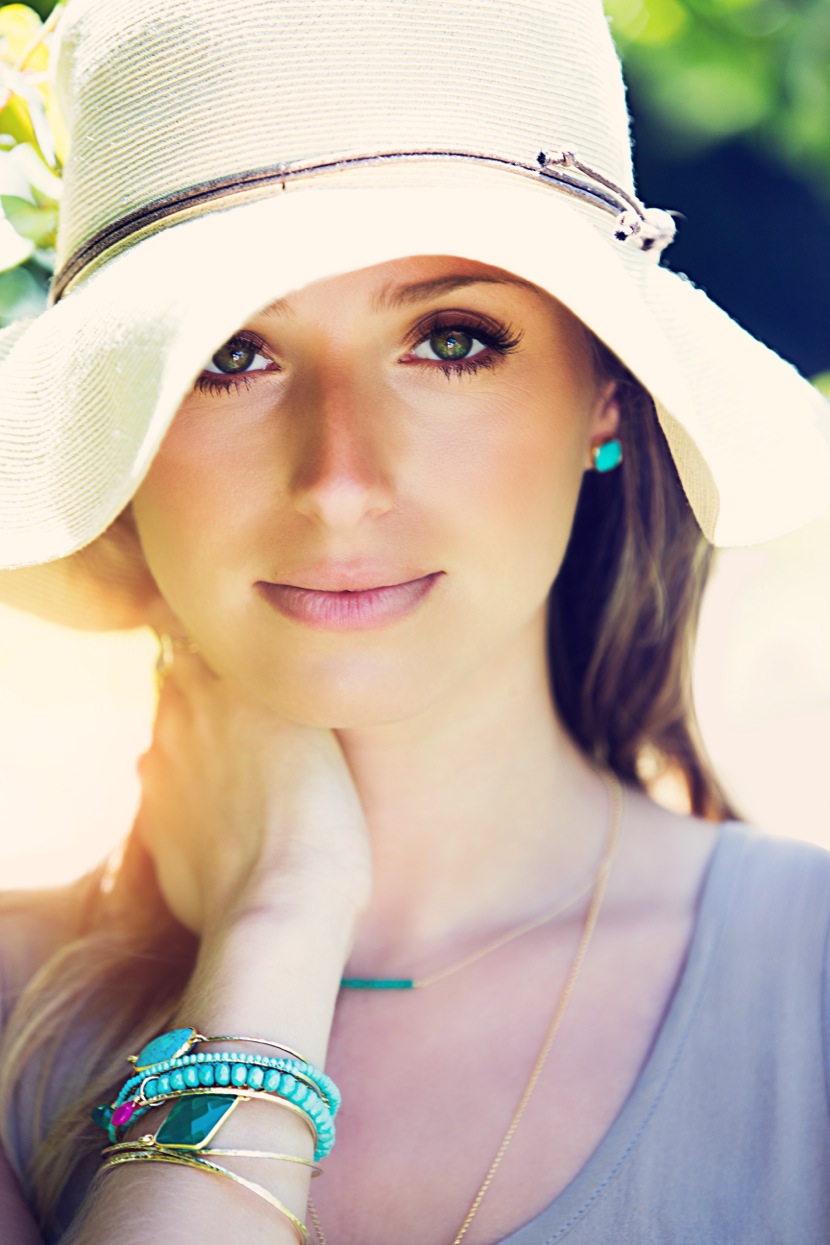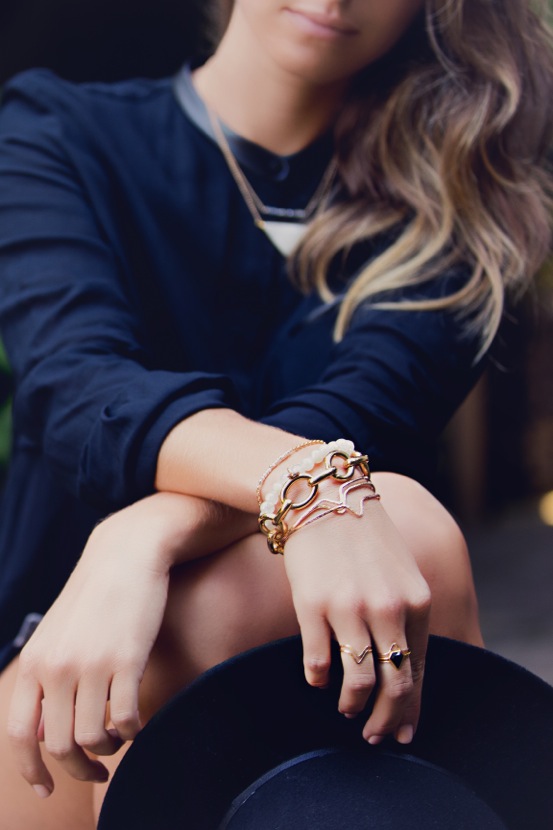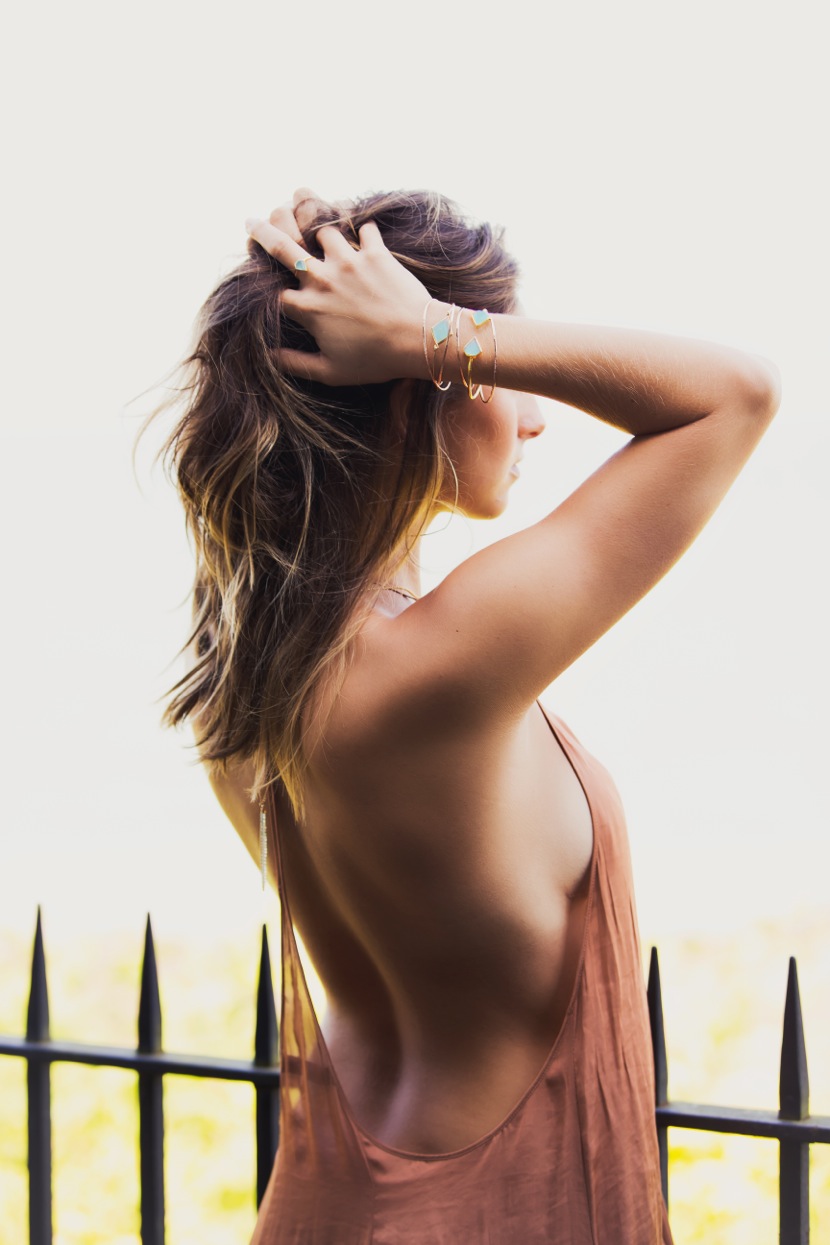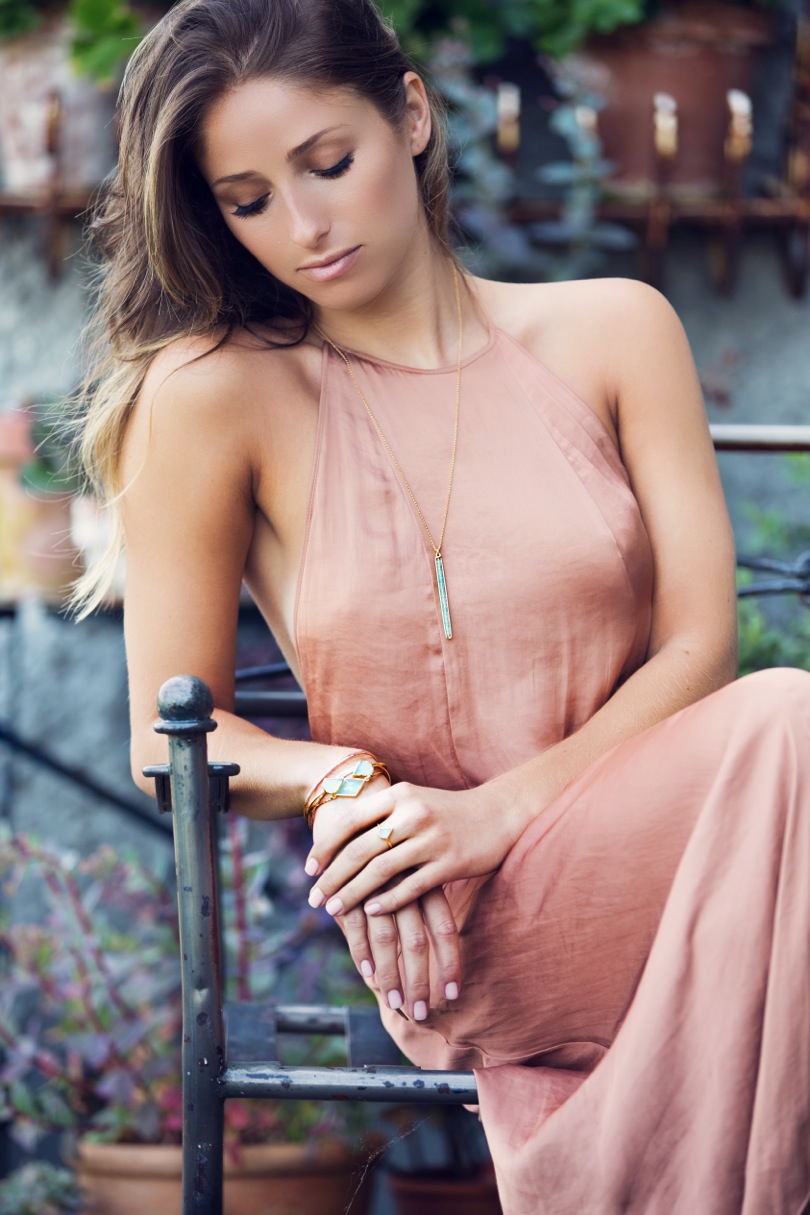 To enter just choose any of the options below! The contest is open internationally will run until Sunday, September 8, 2013 at midnight. Good luck!