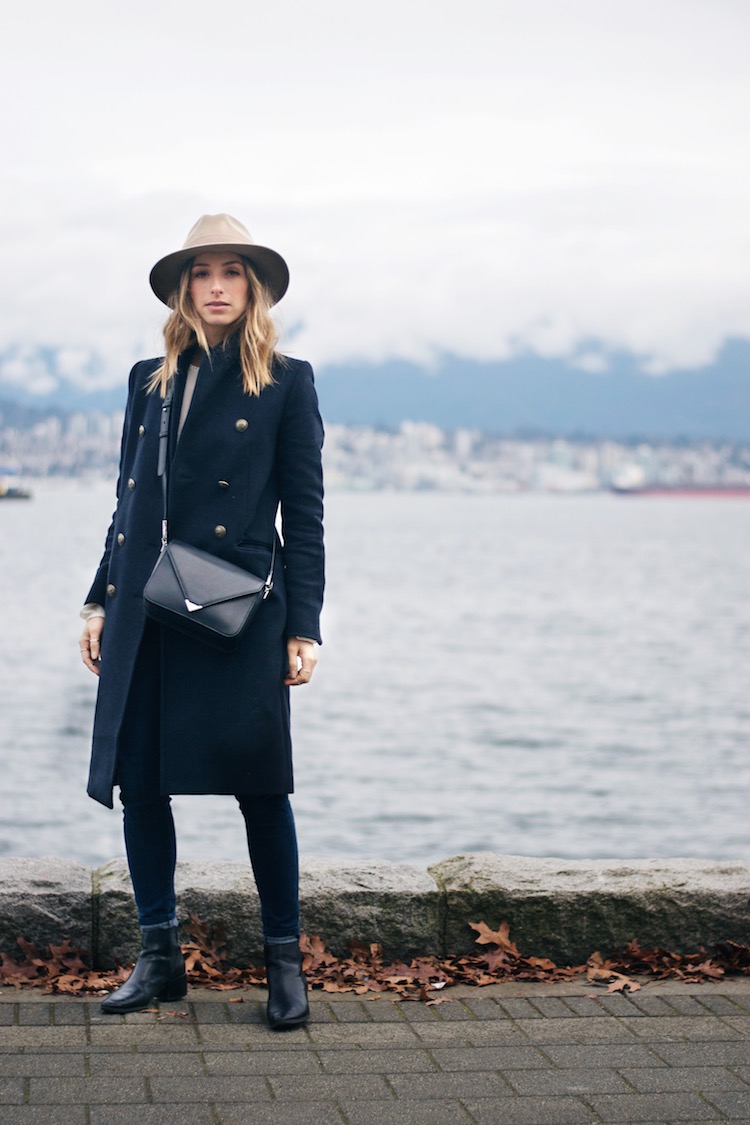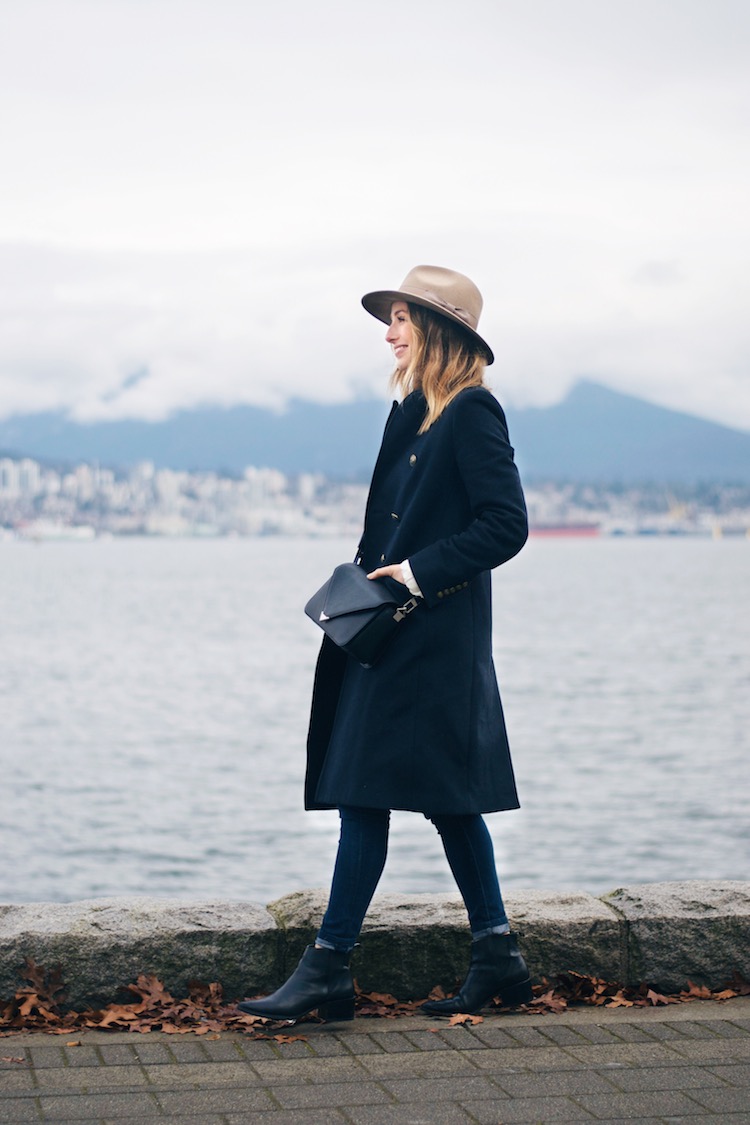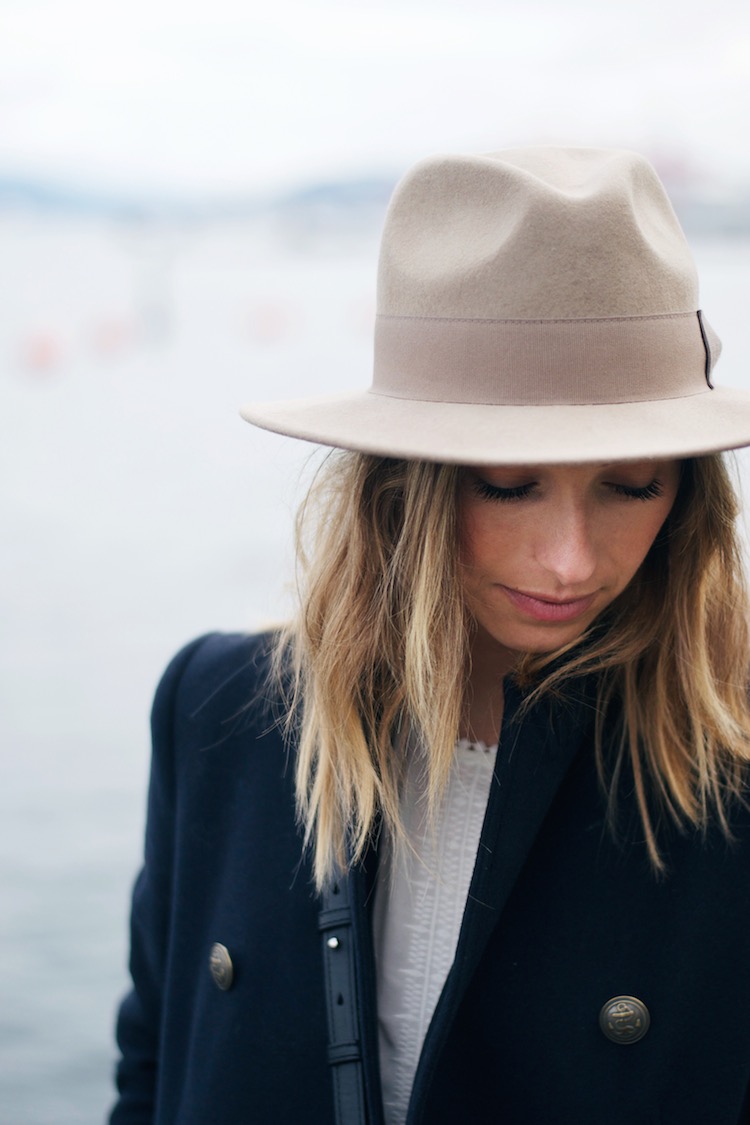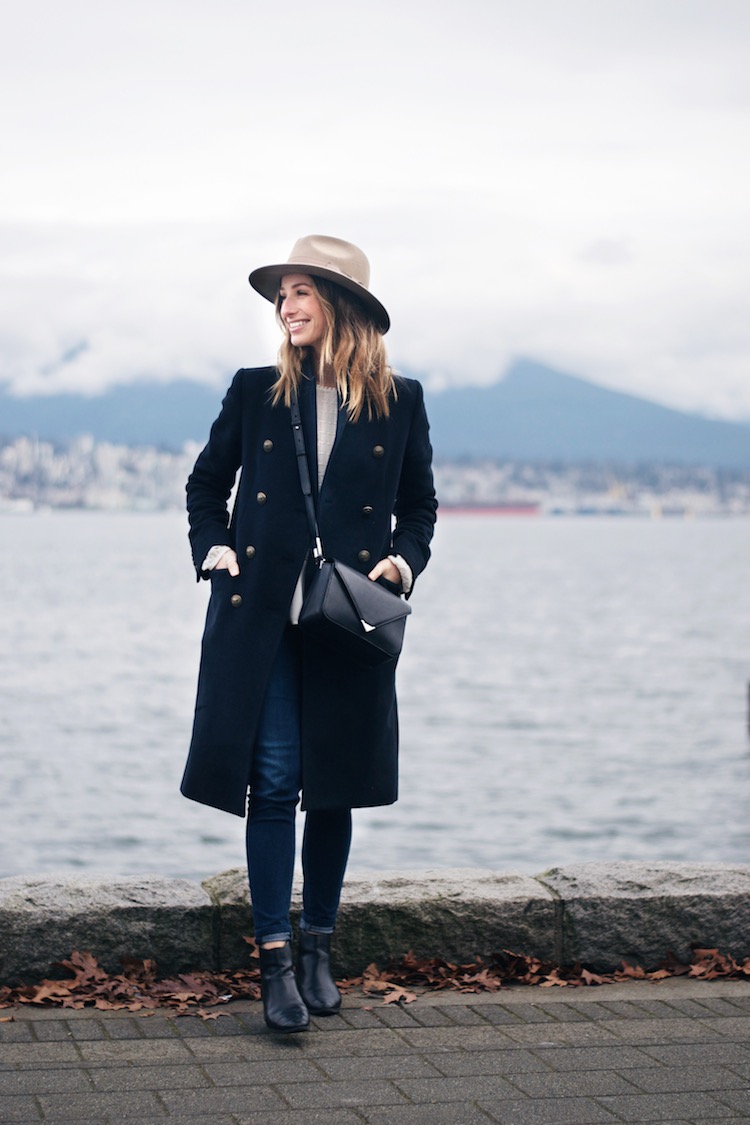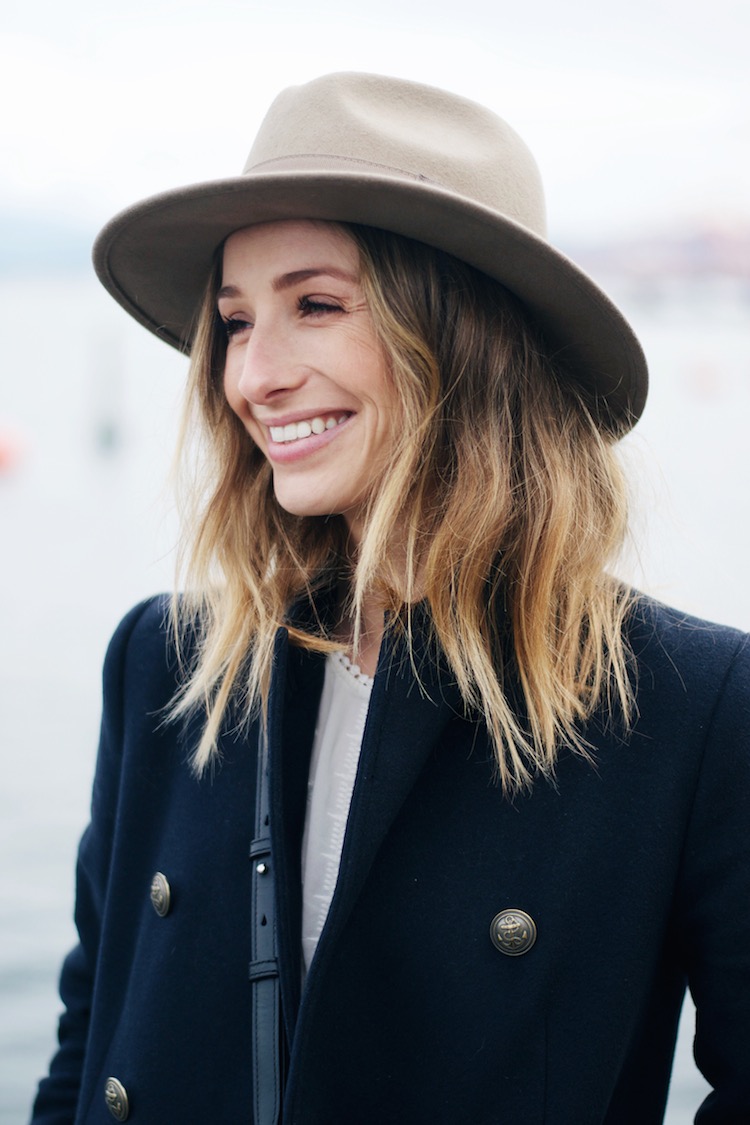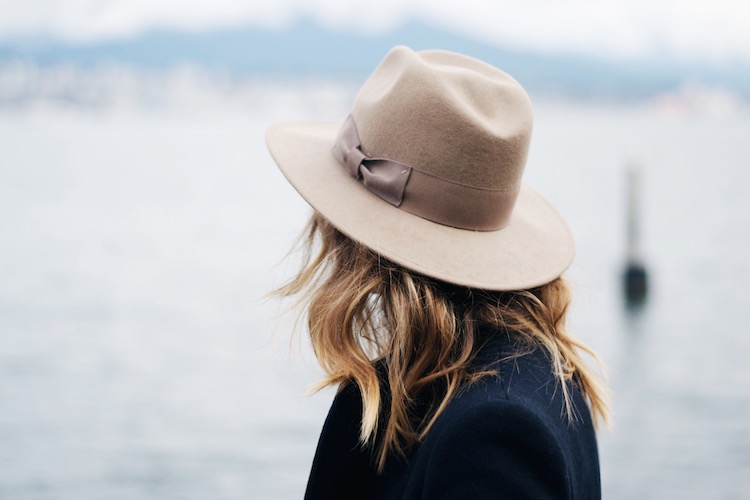 Aritzia coat | Forever 21 blouse | Citizens of Humanity jeans | Alexander Wang Prisma bag | Zara booties | Catarzi for Asos hat (I also have this one)
This is a classic go-to look for when I really don't want to put any effort into what I'm wearing, but I also want to look inherently stylish. I know we all have those lazy days, myself included. It's what I would be wearing today if I hadn't finally caught the cold/flu in Ontario, of all places. Ugh.
While I'm snuggled up in bed today watching movies (Father of the Bride anyone?) I am wishing you all have a wonderful Monday!
ph/Andrew Cameron