You guys know I'm a big hat person – anything that can prolong time between hair washes is good by me. I wear them all wear round, but especially during the summer to protect my face (and of course, hide the dirty hair). Here are my favourite 3 hat styles for summer:
1. STRAW FLAT TOP HAT
The newest addition to my hat collection, I wore this one to death in Mexico. It's light and comfortable and goes with everything.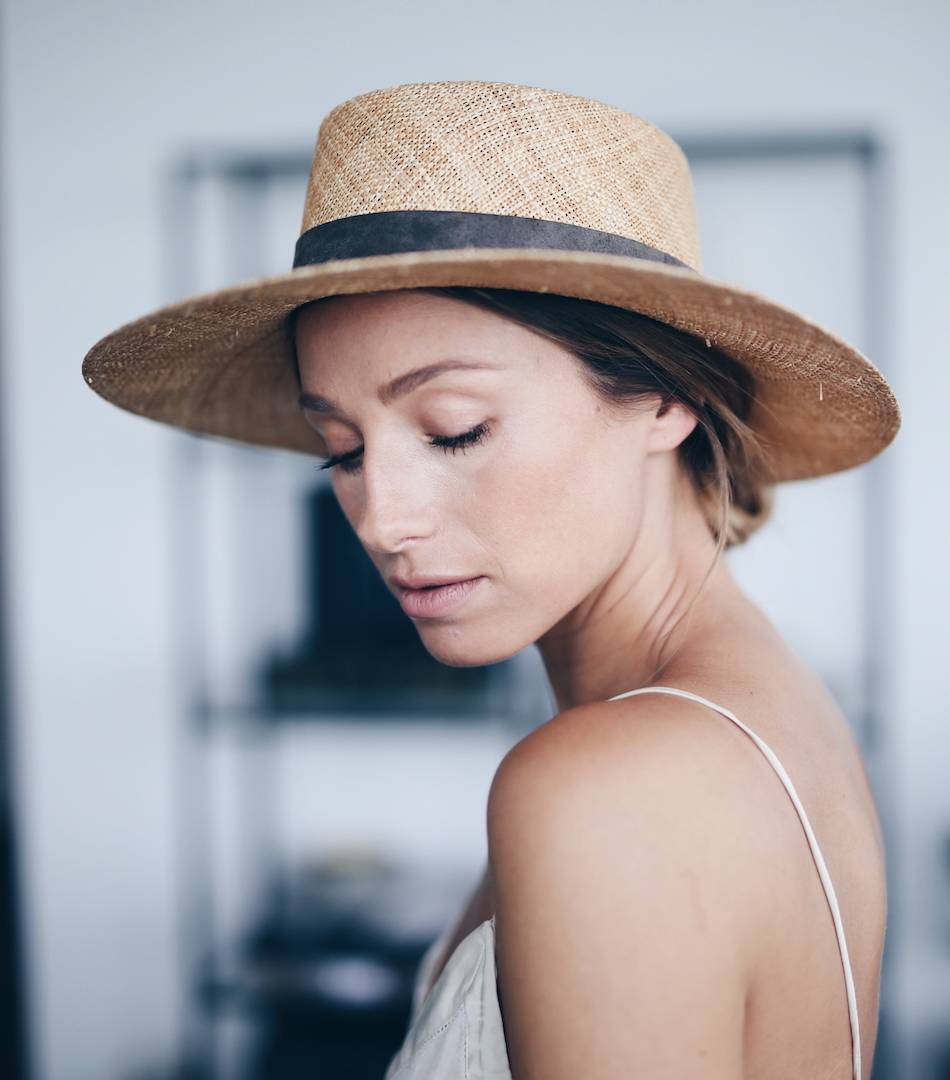 2. BLACK STRAW HAT
Somewhat of a black straw cowboy hat, if you will, but I love it anyway. This was the hat you guys asked about on my Instagram story – I wear it a lot when suntanning to protect my face.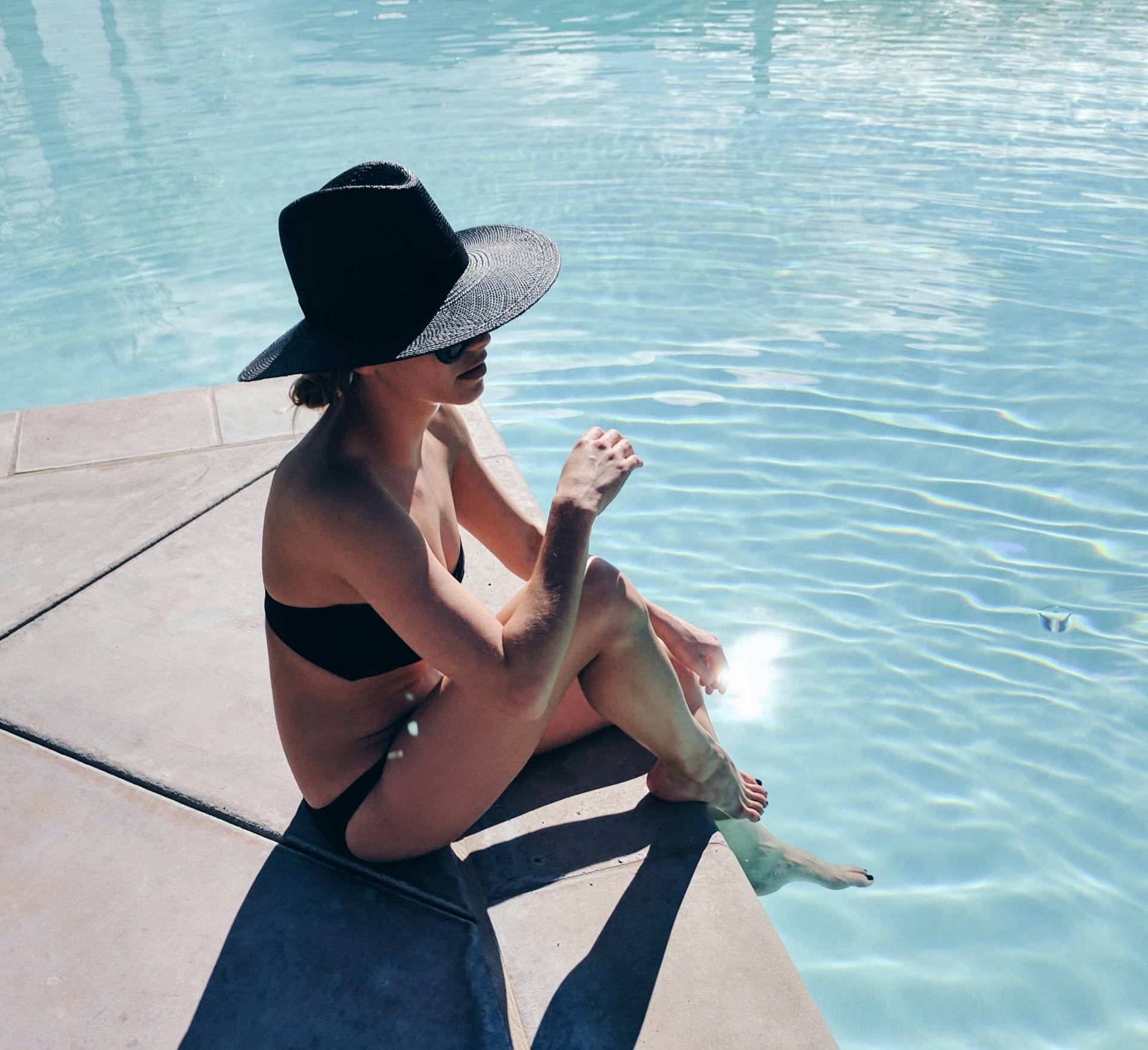 3. NEWSBOY CAP
Perhaps not the first thing you'd think of when talking about summer hats, but the newsboy cap is surprisingly versatile on those cooler days. Plus, someone told me I looked like Keira Knightly in Love Actually when I wear it so…