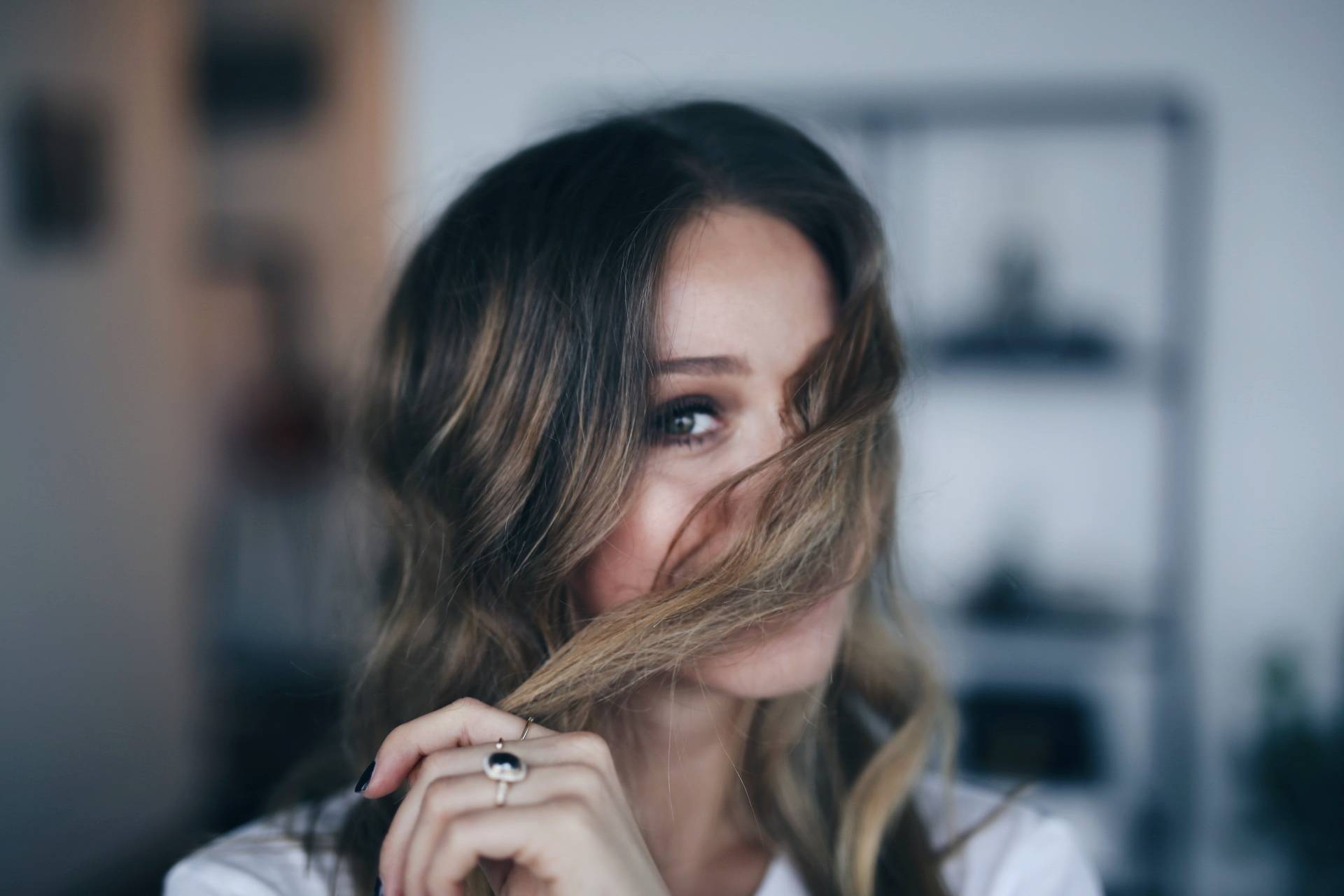 After a crazy few months of work and wedding planning, I was in major burnout zone. Even though it was exciting, I was feeling overworked, stressed out, and in a funk. Eventually, I forced myself to get off the couch and attempted to be a valuable member of society. These 5 things helped:
1. ACCEPT IT
Probably the most difficult part. Everyone has funks, even the most productive, happy people in the world, so don't beat yourself up. Allow yourself to turn work off for a couple days if possible, sleep, and let your body/mind reset naturally.
2. TURN OFF SOCIAL MEDIA
Not much can kill time, confidence, and even motivation like an Instagram feed. Give your mind one less thing to process.
3. EXERCISE
I know, not the most exciting thing when you're in a funk, but necessary. After Mexico, instead of going to the gym, I promised myself to walk Roo twice a day. Getting out of the house and moving made a big difference, and eventually, the gym sounded good.
4. UP THE SELF-LOVE
Get a massage, a manicure, whatever it is that feels like pampering to you. Spend time with friends if you need it, or even alone – just make sure to care for yourself when your body is asking for it.
5. FIND MOTIVATION
Burnouts are the time where I like to read a biography of someone I admire or get coffee with an industry vet who I respect. Hearing about others' success and drive usually gives me the push that I need.
What do you do when you get burnt out?