I admit it, I've been feeling less than inspired prose-wise as of late. I'm not sure why, but I do know it's never a good idea to force it. So instead of pushing out some silly sartorial comments, I'll let the pictures speak for themselves.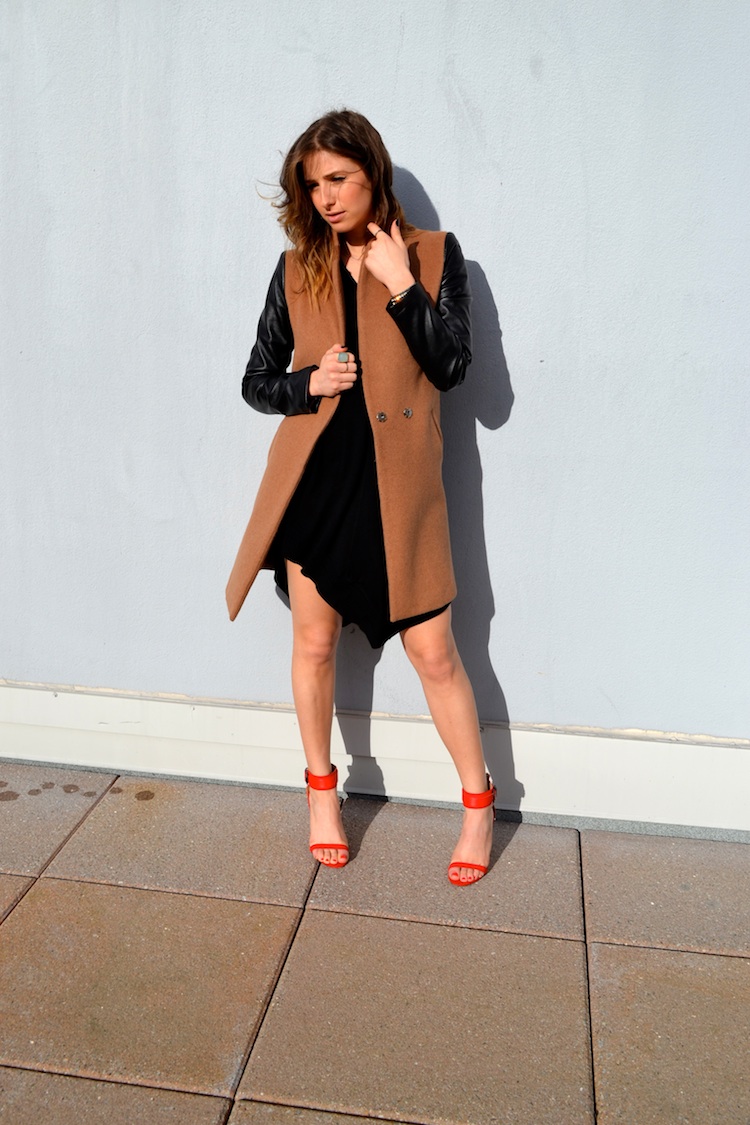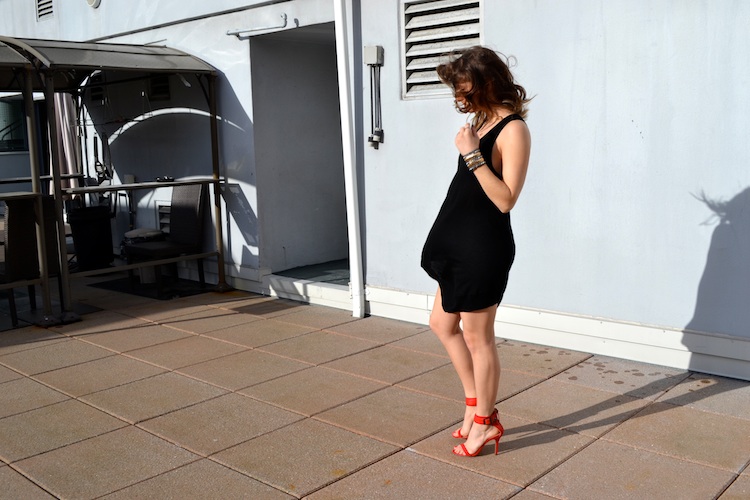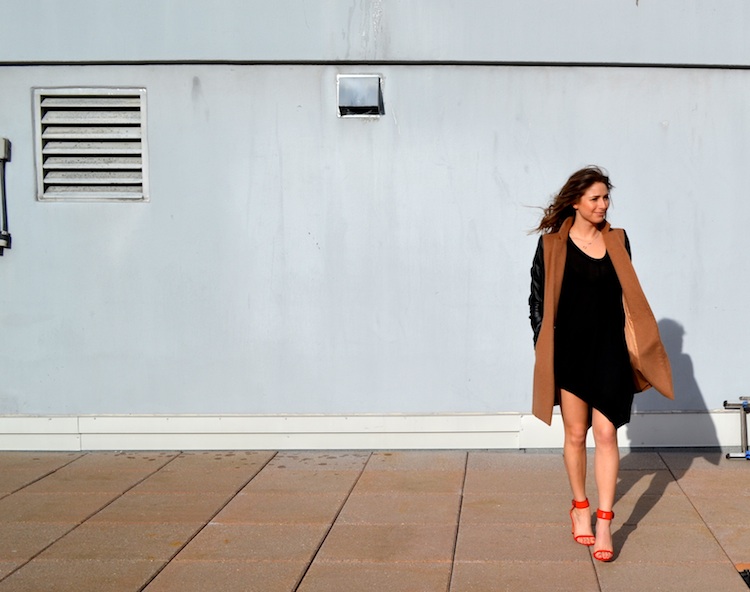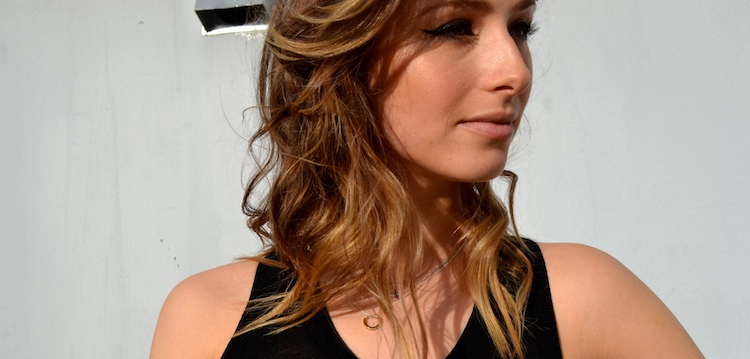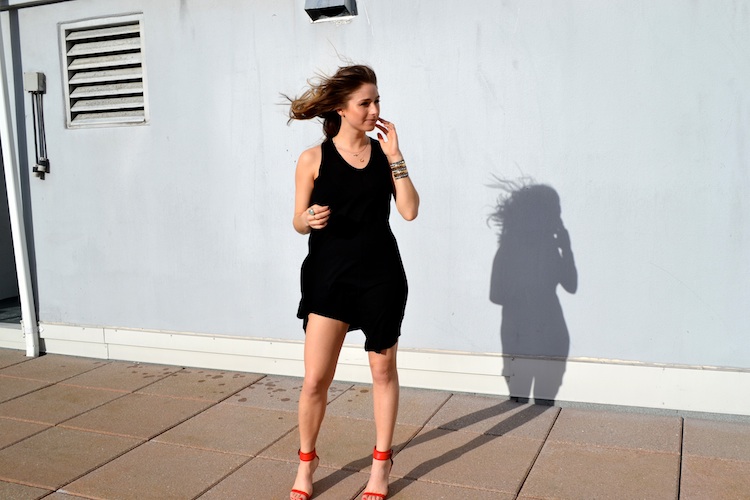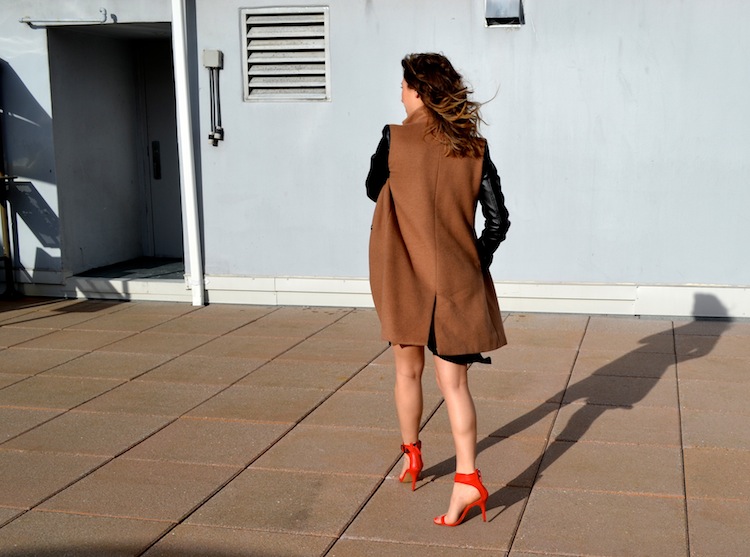 coat: WendyBox (similar) | dress: Alexander Wang | shoes: Zara (similar, save) | jewelry: H&M (similar, save), So Pretty Jewelry, Cara Accessories via Nordstrom (similar)
Happy Monday! Wishing you all a great start to the week!
photos by Christie Horsman