I haven't worn a skort since I was about five years old. Let's clarify this anomaly shall we: it is a pair of shorts with a skirt slapped over the front. It's really made for children who can't be bothered to keep their legs closed while see-sawing on the teeter-totter. Because they're kids, they have bigger things to worry about. Like tag. God I miss those days. Don't you?
But I digress; now that Zara has jumped on it, I can only hope the skort will be making a comeback. I mean, there really is no chance of flashing anyone anymore is there? Perfect for bike riding around Vancouver. Lovely. Summer just can't come soon enough.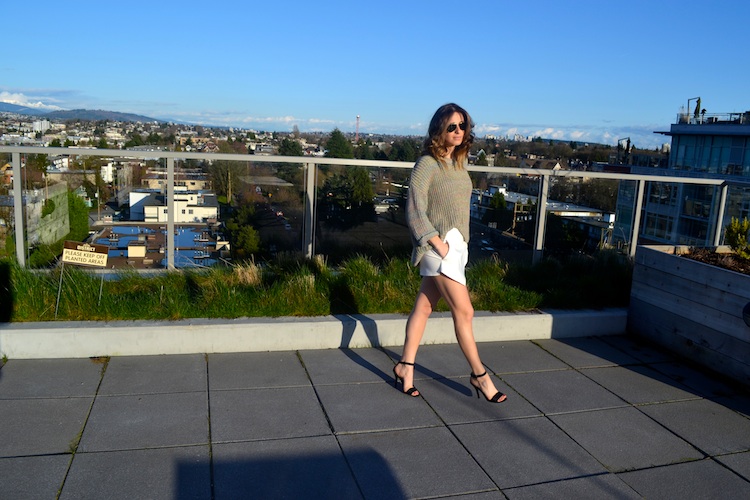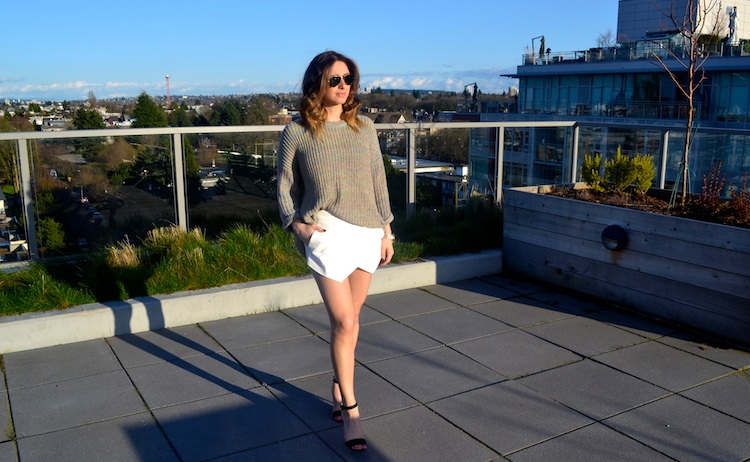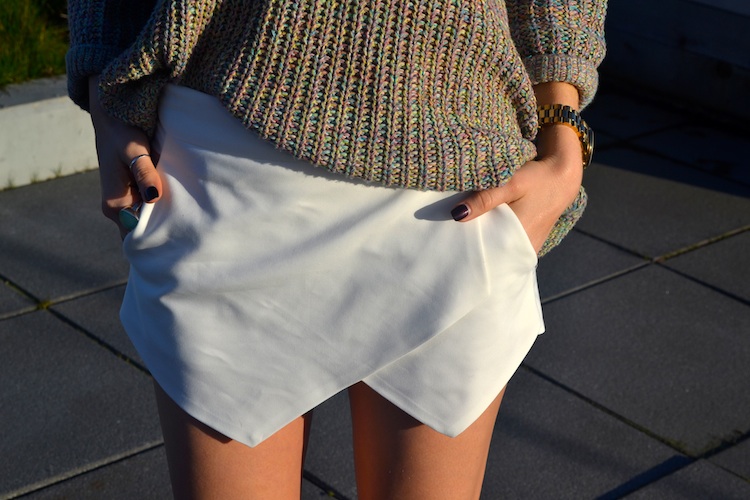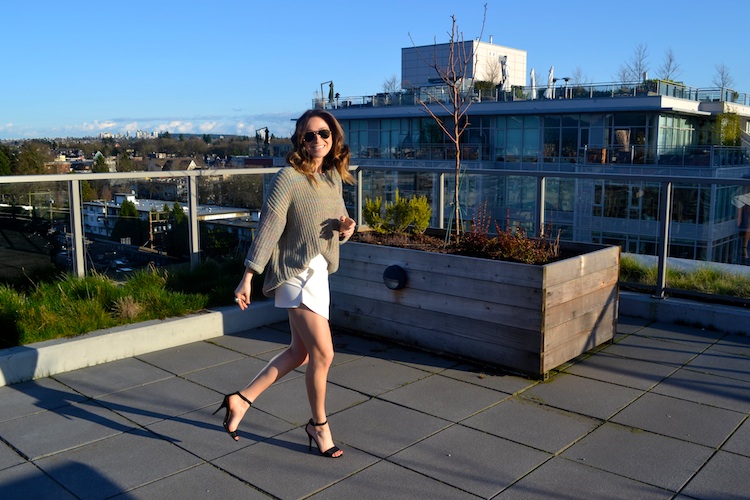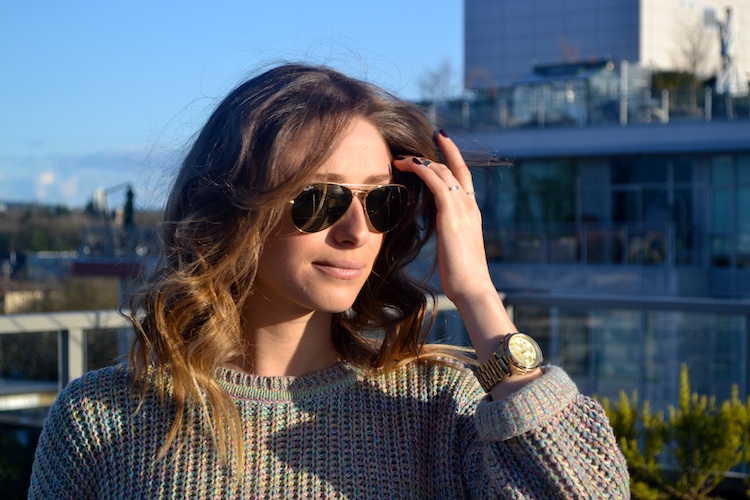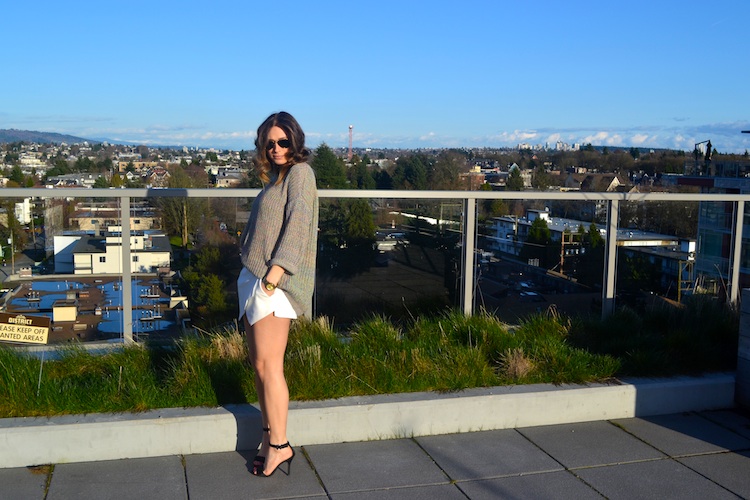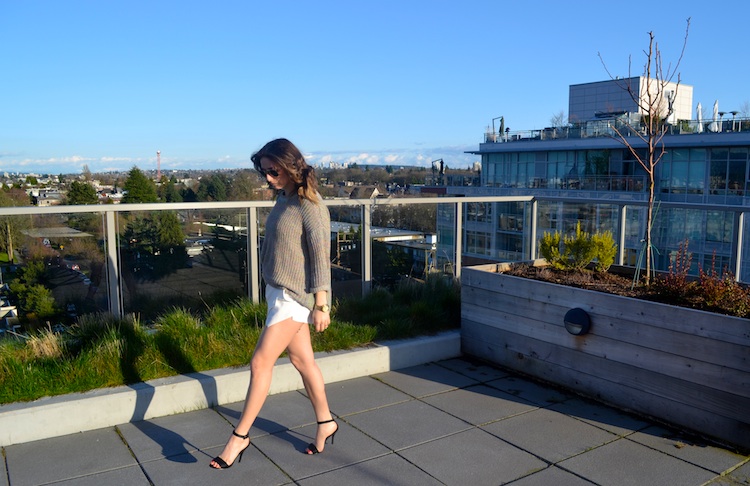 sweater: Topshop (similar) | skort (c/o), shoes: Zara (similar, splurge; similar, save) | sunglasses: Ray Ban | jewelry: Michael Kors, So Pretty Jewelry, H&M
Have a lovely day, my friends.