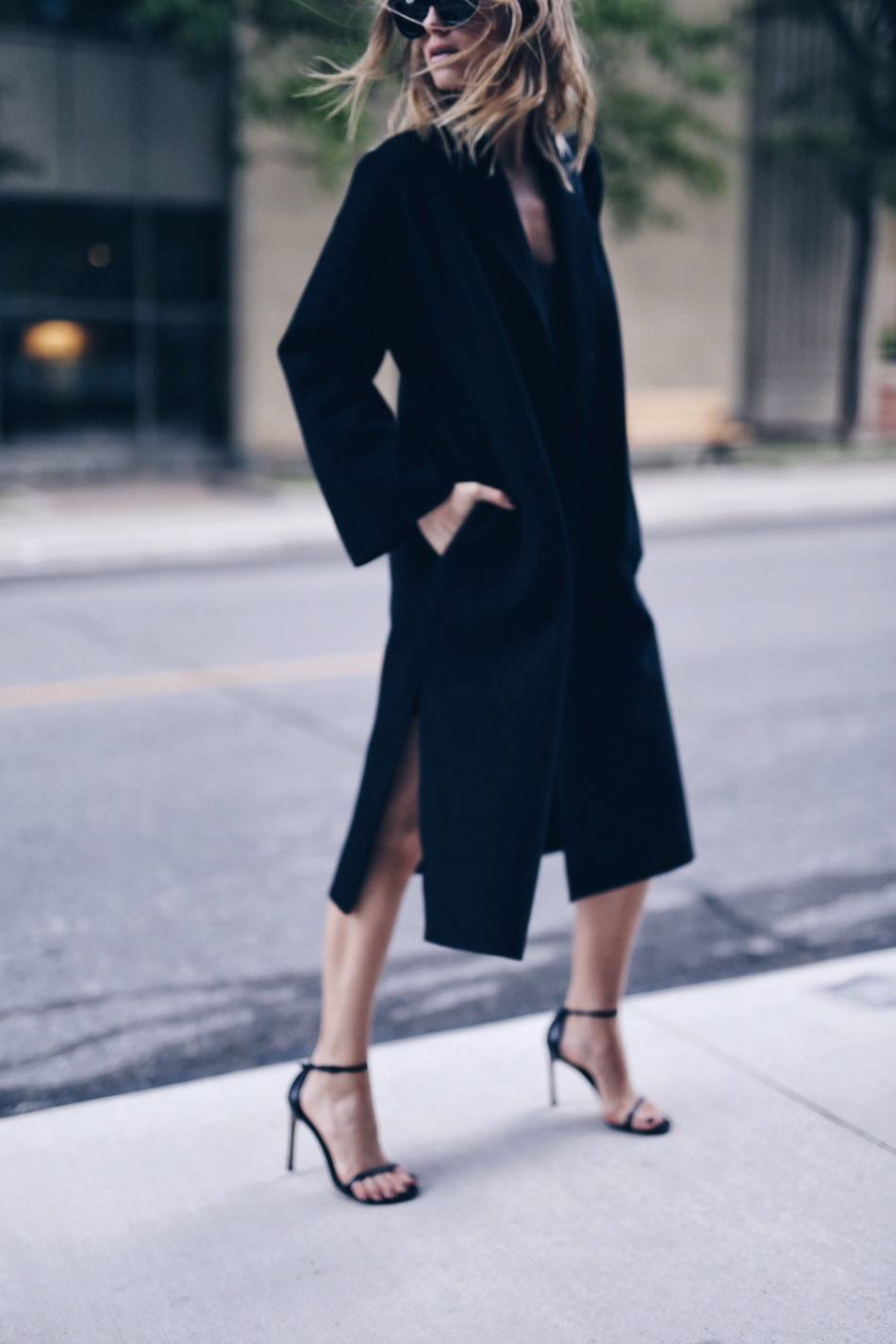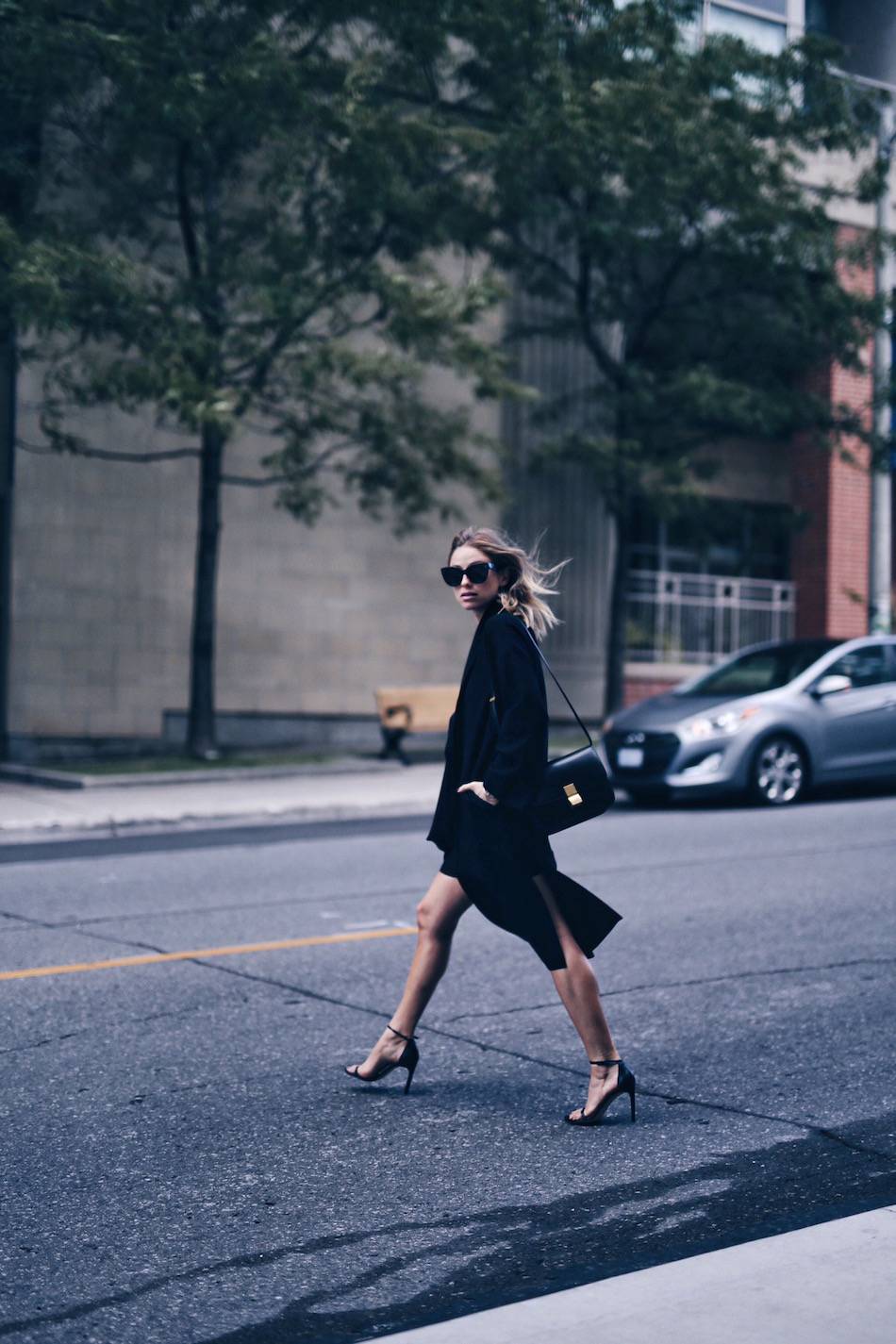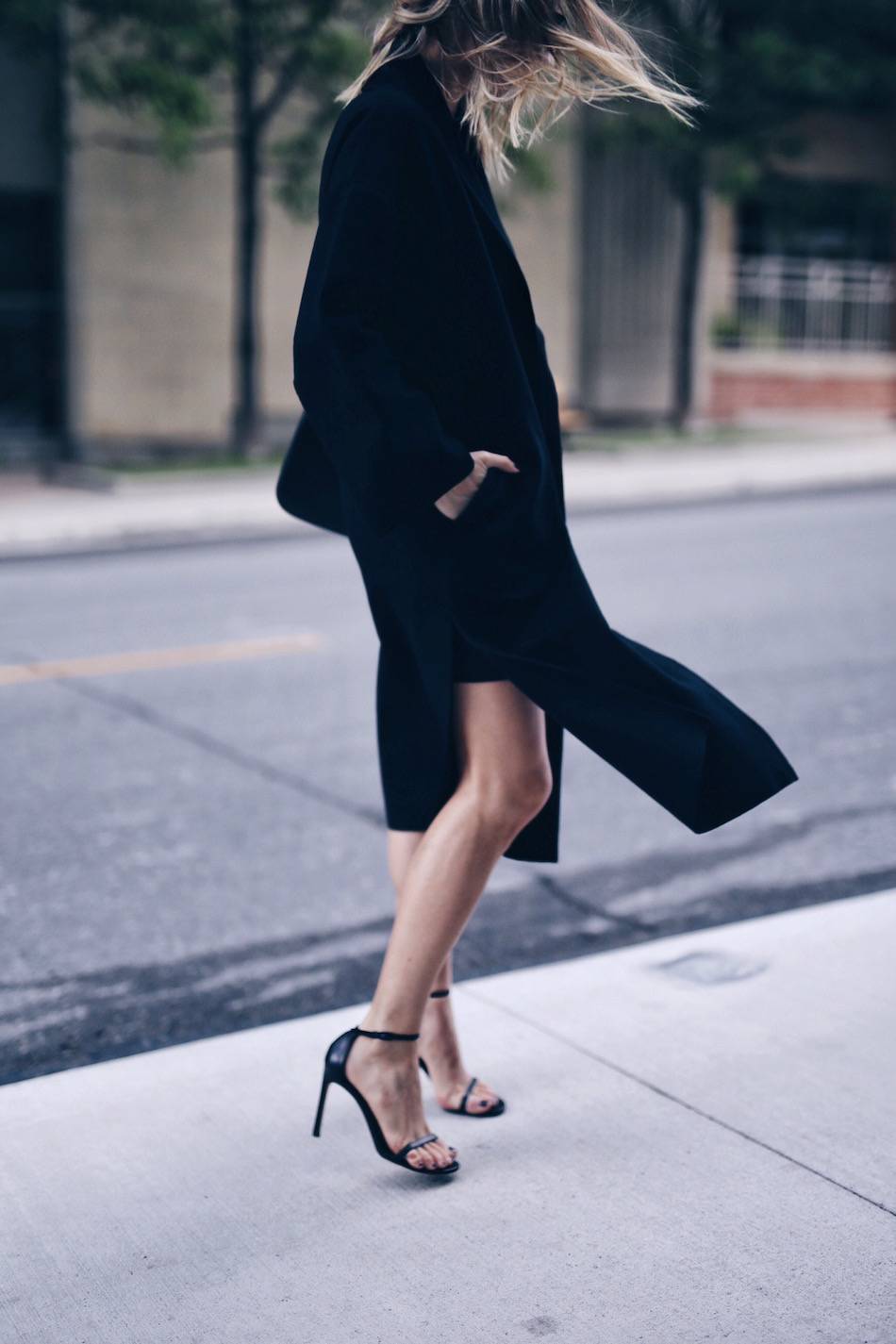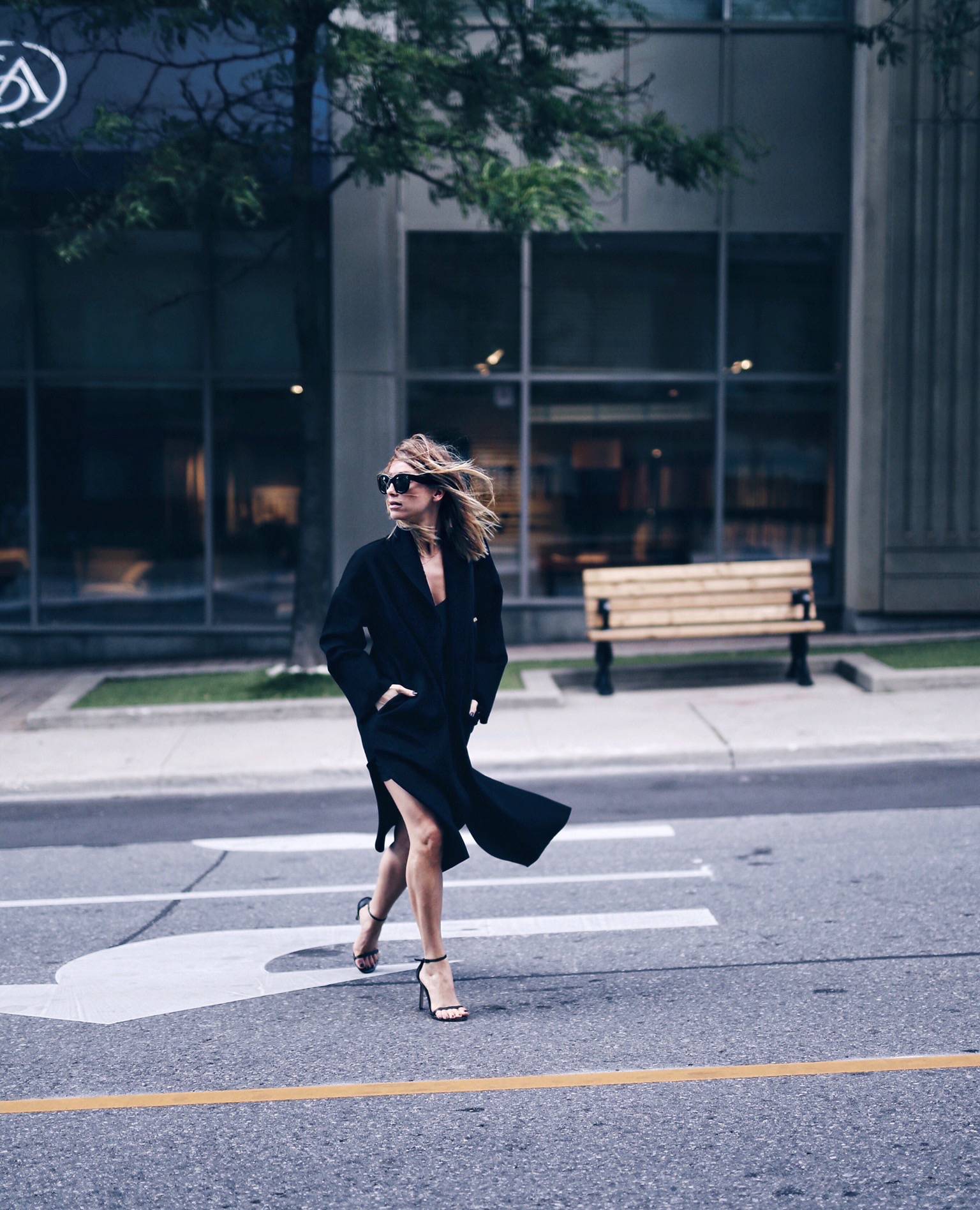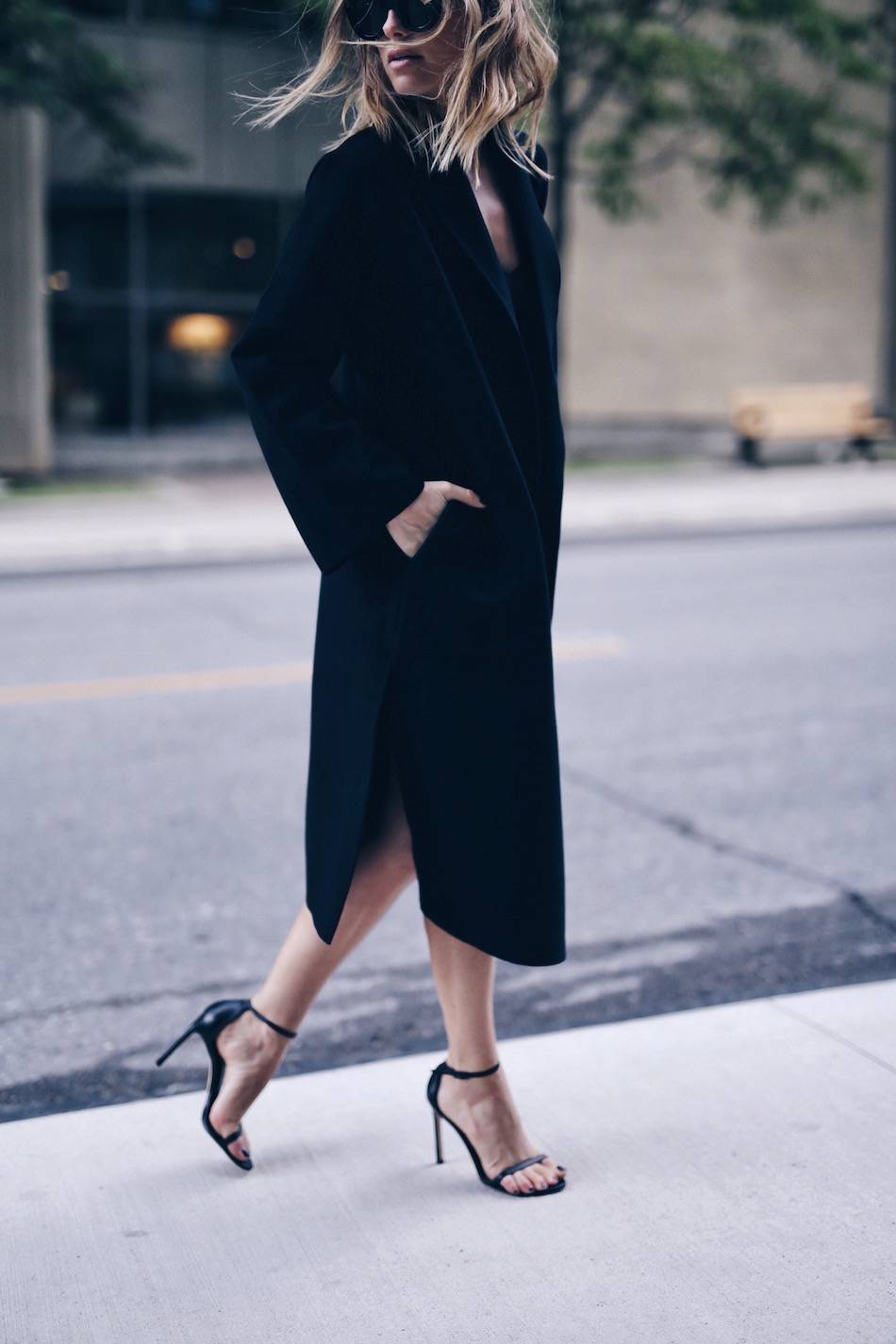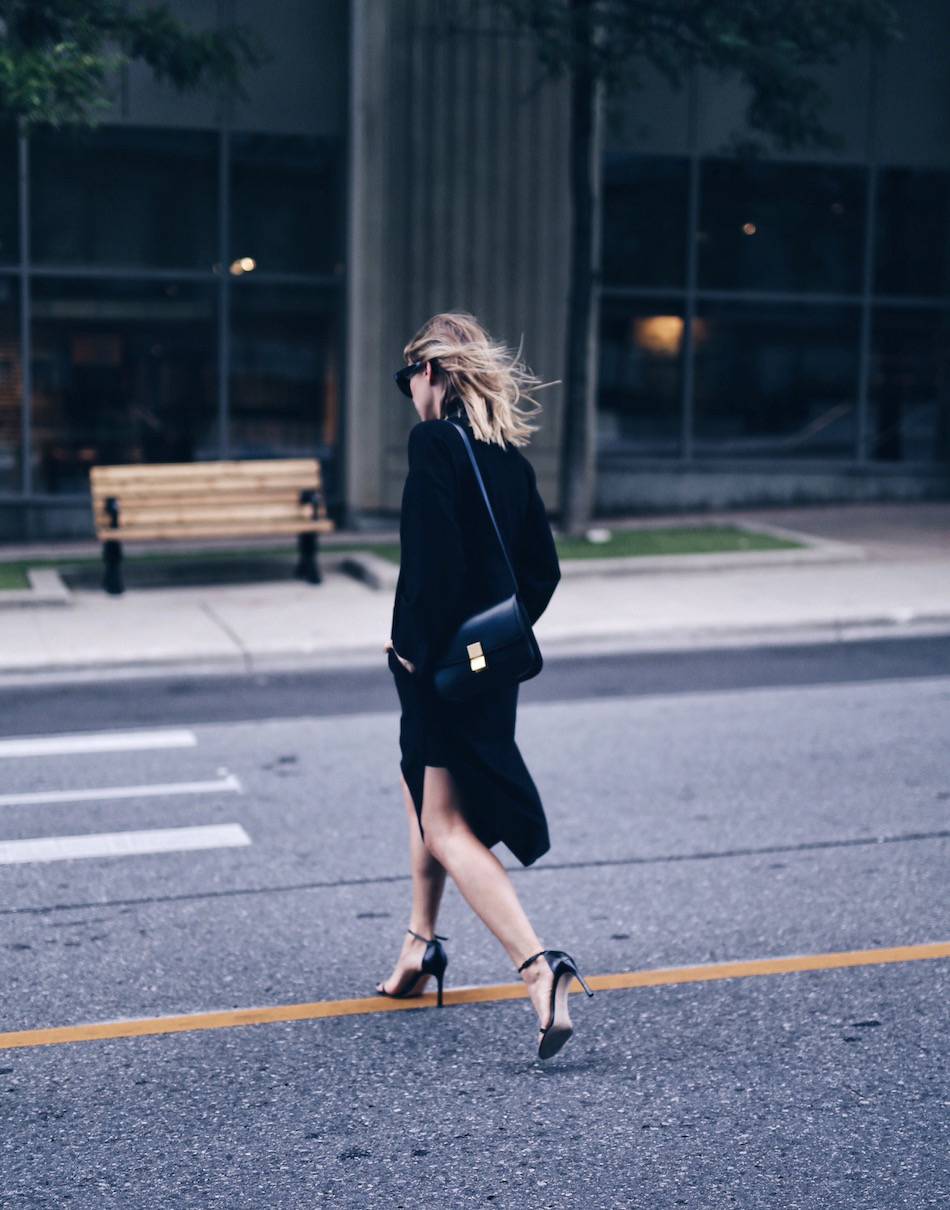 One of my top styling tips (other than being comfortable in what you're wearing) is to invest in accessories. I've mentioned this before, but it's worth reiterating, especially as you get the greatest return on an investment accessory. A classic pair of shoes or the perfect black leather bag will last season after season and can make a $5 tee look like a million bucks. It's all about the dollars per wear, baby.
I tend to gravitate towards black accessories as they are the most classic and will go with everything. These Stuart Weitzman heels are a personal favourite of mine as they somehow make your feet look sexy (feet!). I don't foresee a trend where making your legs look long + slim will be out of style. Another favourite is my Celine box bag. The shape is structured + timeless and the style has been around since the 70's (thanks to Pheobe Philo for its resurgence in 2009). It's a little scary how much love I have for this bag.
Have you invested in any accessories? What's your opinion on investment shoes + bags?