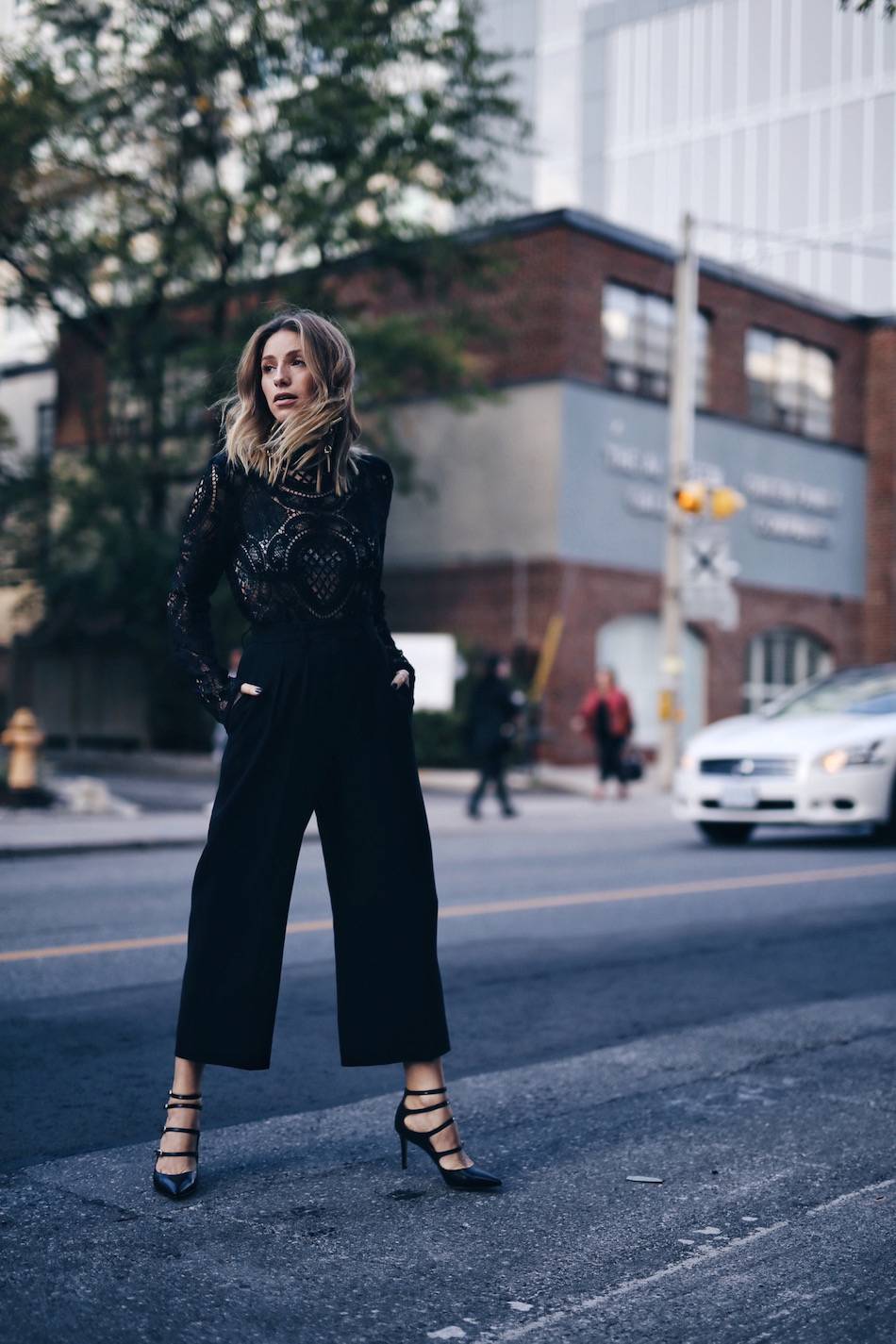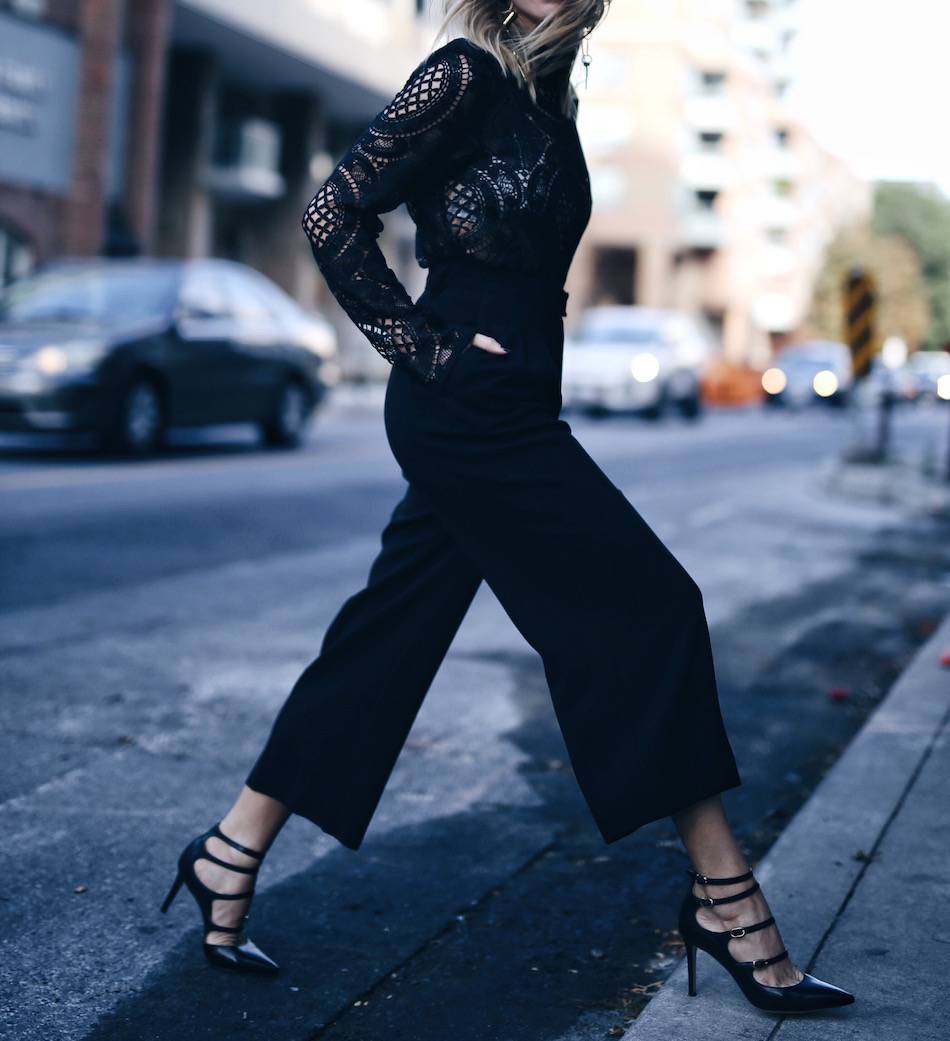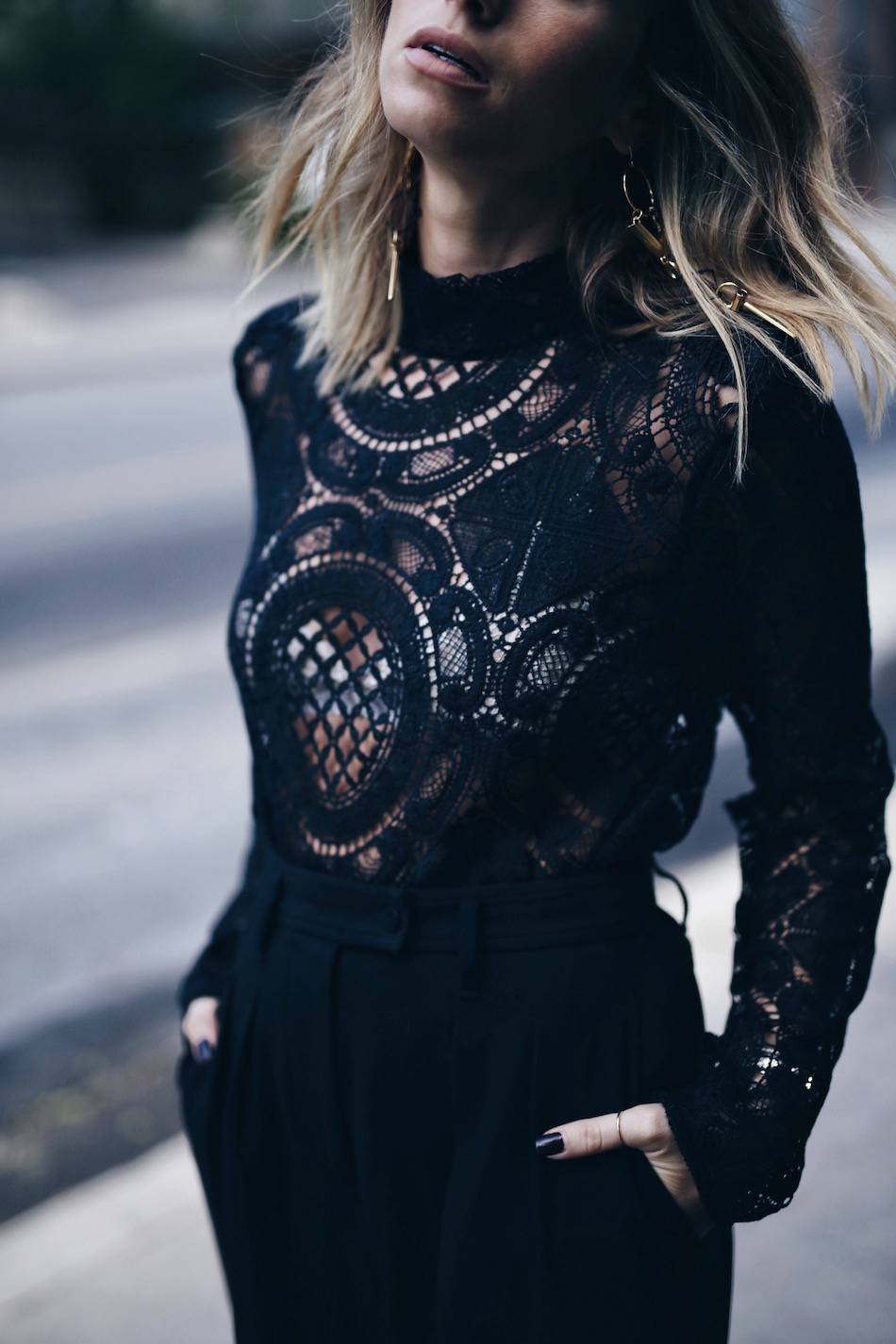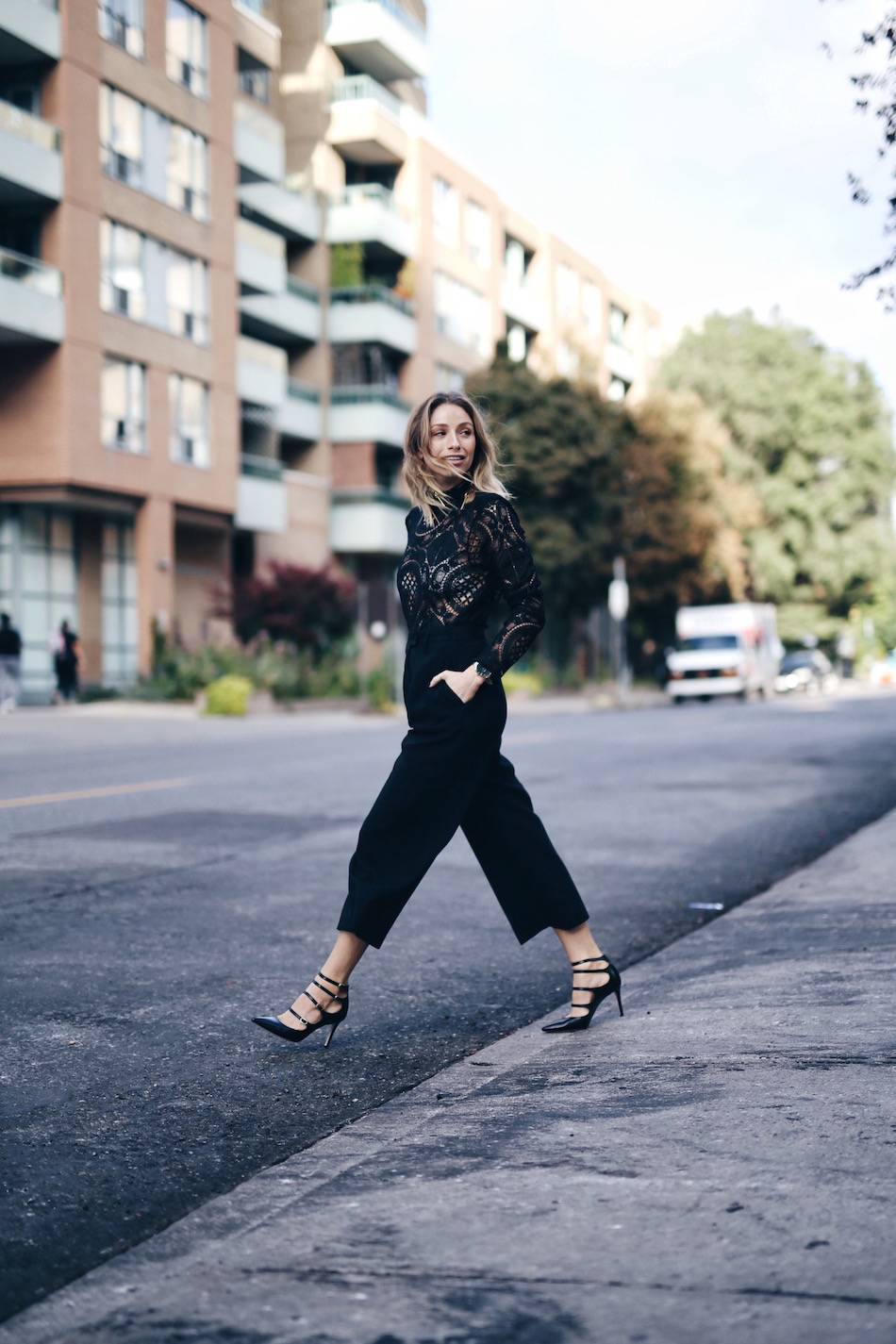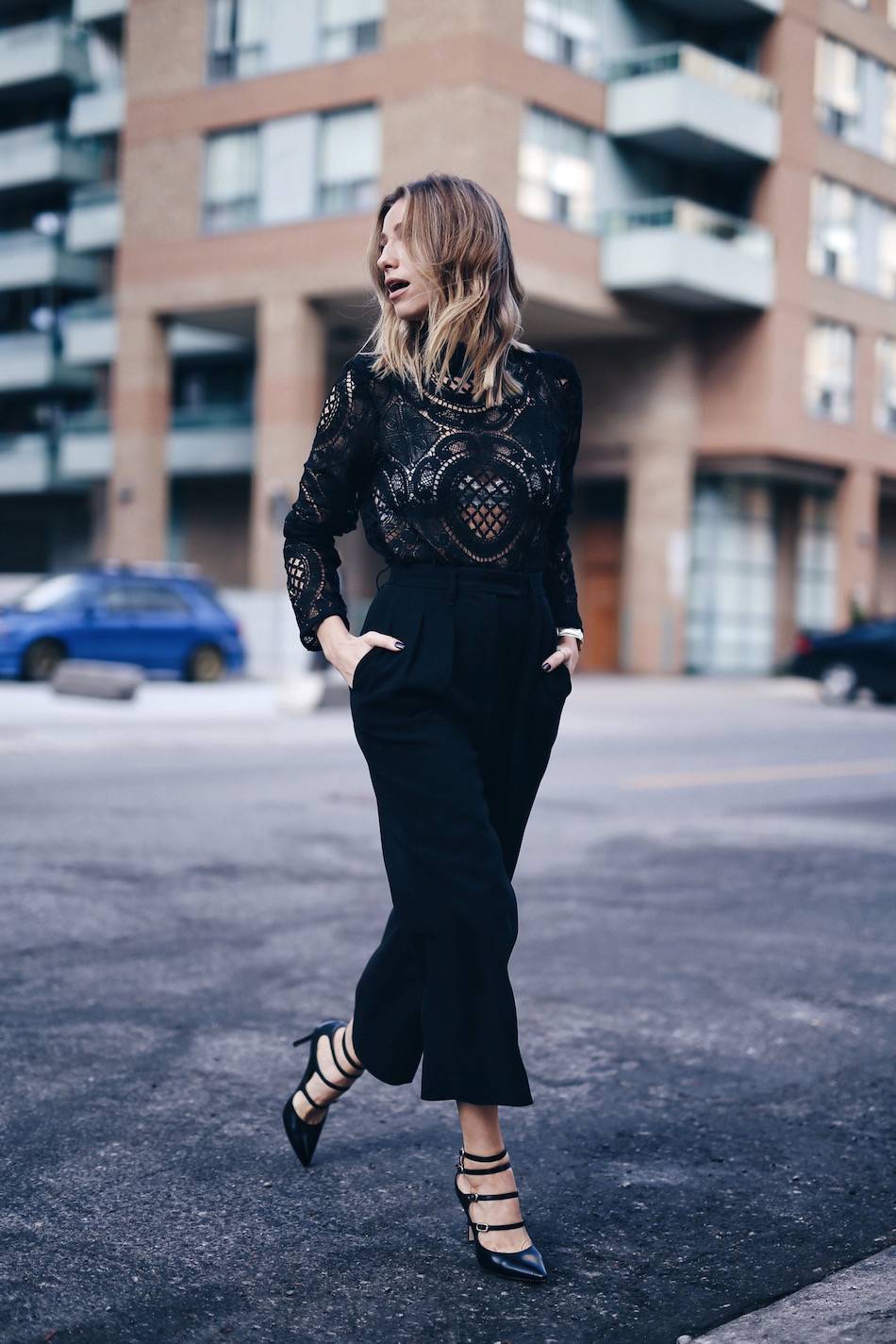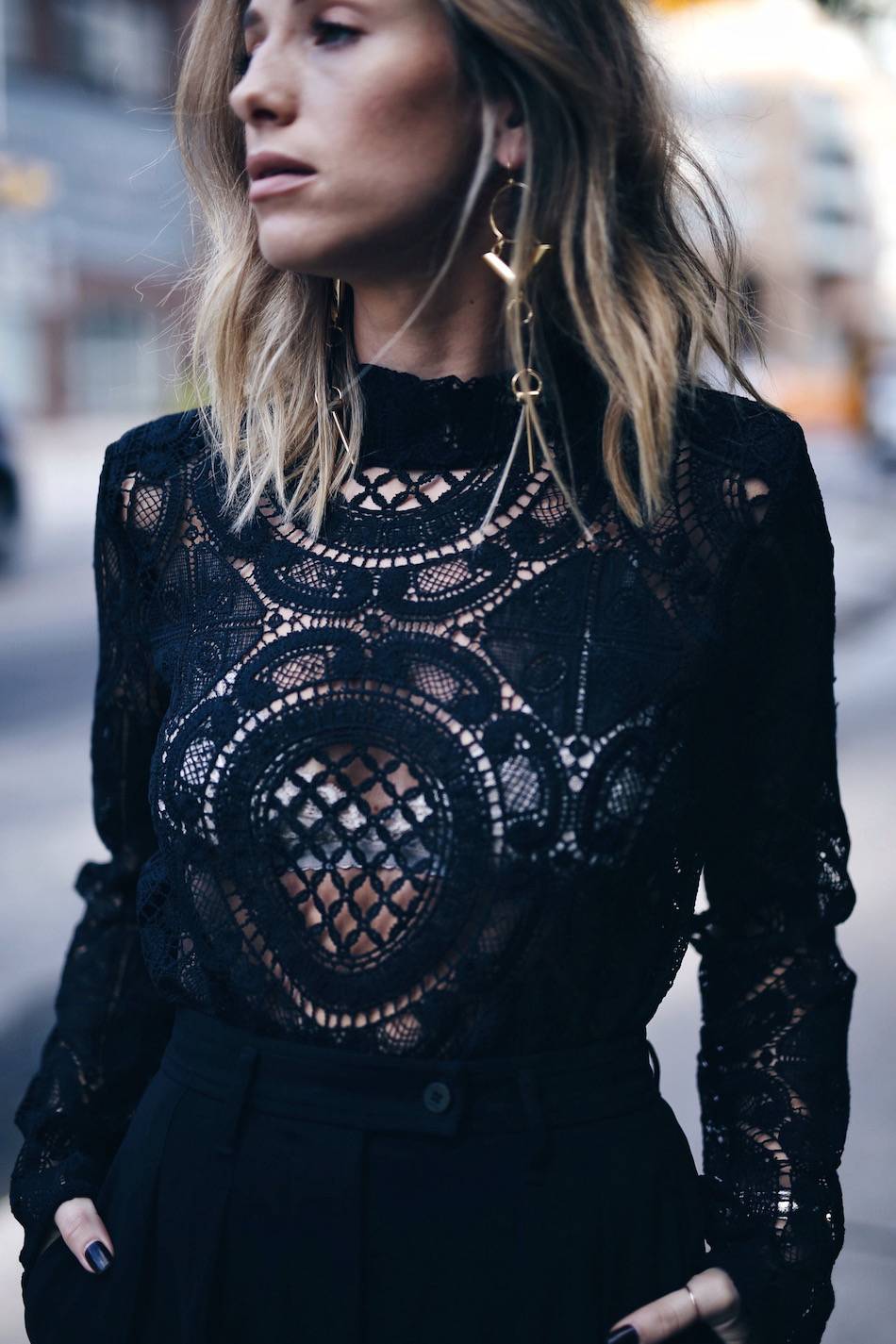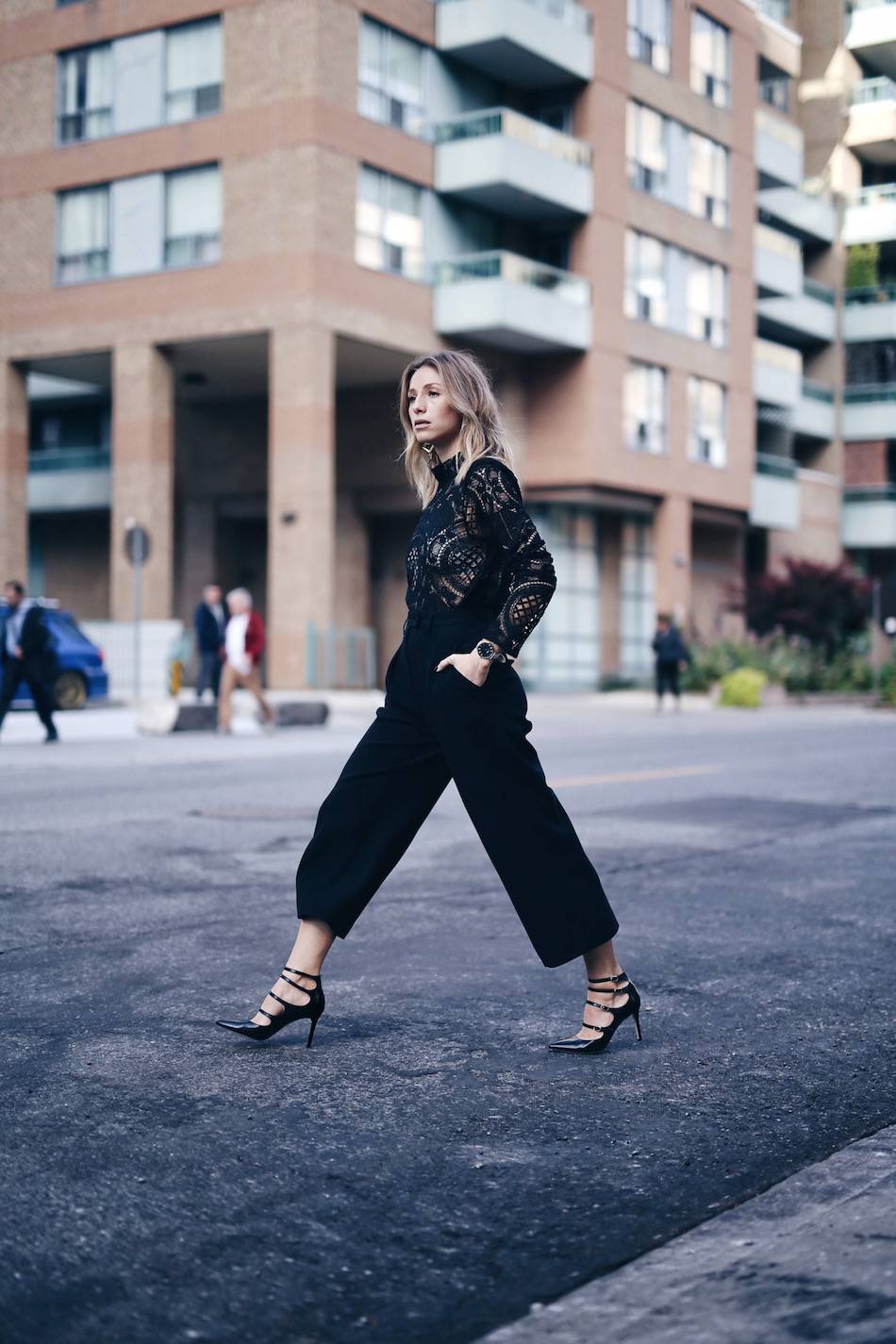 You know those splurge vs. save features in magazines? I used to love those. I would pour over them, trying to figure out which was which (and, to be honest, I was usually right 🙂 ). But even with my extensive market research from my youth, it has taken me a while to figure out what to actually splurge and save on in real life. With fast fashion being such a prevalent concept in our fashion industry today, it can be hard to discern what will last you a few months and what you'll want to be wearing years from now. It is for me, anyway. So today I'm sharing my tips on how to decide what to splurge and what to save on:
1. Fabric content: What is the garment made of? Natural, high-quality fibers? Or cheap polyester? If you're going to spend your hard-earned money on something, you want to make sure it's going to last for as long as you love it.
2. Timelessness: Is it a classic? This doesn't mean it needs to be conservative pearls or a Chanel bag, but will it stand the test of time? For example, if you wanted to splurge on a choker, I would advise going with a delicate gold one as opposed to a velvet choker. It's less trendy and you'll probably still love it years from now.
3. Versatility: Can you wear it with at least 5+ of your favourite outfits/pieces from your closet? If you're going to splurge, you need to make sure the item will stand the dollars per wear test (price/approximate number of times you'll wear it).
4. Wait: Once I'm seriously thinking about splurging, I wait. I put the item aside and keep it in the back of my mind for a few weeks or even months. If I can't stop thinking about it and mentally start putting together outfits with it, I know I'm good to go (if I can save up for it, at least- I waited and saved for years for my Celine bag). Waiting also spares you from splurging on items that are too trendy, as they may not be around anymore if you wait a few months.
How do you guys decide what to save and what to splurge on? Made any good splurges lately? Let me know on Instagram or in the comments!
PS My favourite sale of the year ends tonight! Check out my picks here and stay tuned for a haul video 🙂
Brunette the Label lace top | Black culottes | Marion Parke shoes | Adia Kibur earrings