i know everyone else did their "what i'm wearing/wore on NYE" posts but to be completely honest i was wearing sweatpants (GASP!). i spent the eve in tofino with the boy, one of my besties and her beau. while i did my best to eat myself into a food coma, i ended up getting the stomach flu on new years day as my body promptly sent all the s— i ate right back up. so i spent the first day of 2013 in bed running to and from les toilette. but nevertheless, it was a relaxing and enjoyable trip. this was what i wore for the ferry and car ride over- comfort is number one for me while traveling. hence the wool/cashmere "coatigan" and hat, slouchy jeans (they feel like sweats) and my fav Frye boots. plus, no makeup needed with the sunglasses (perfect).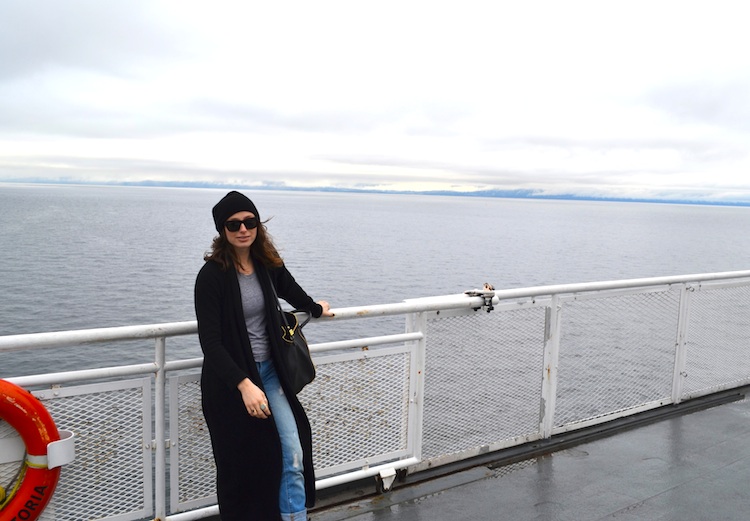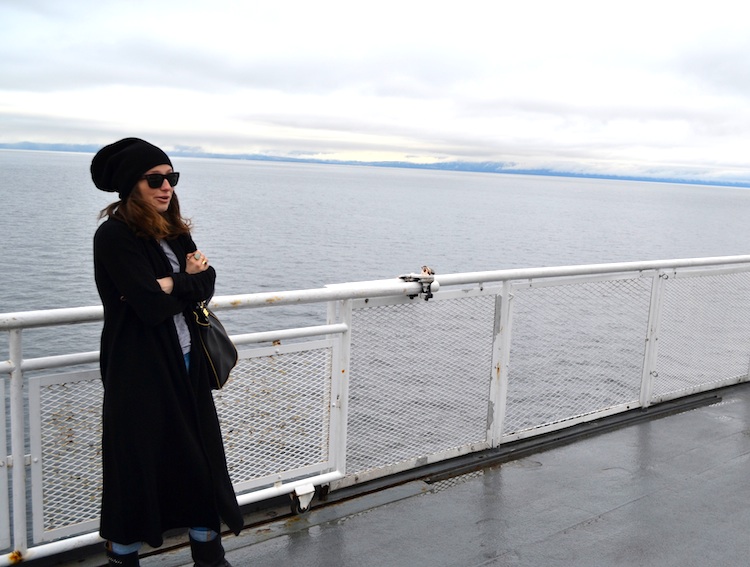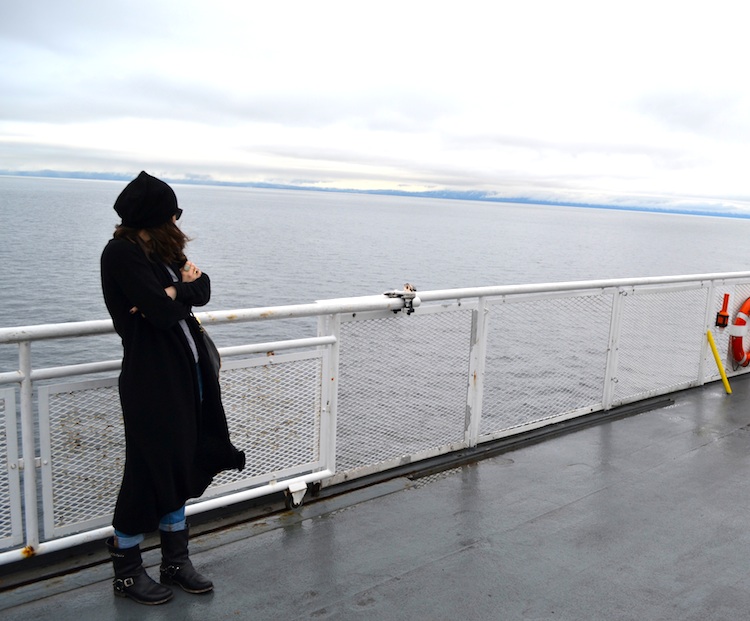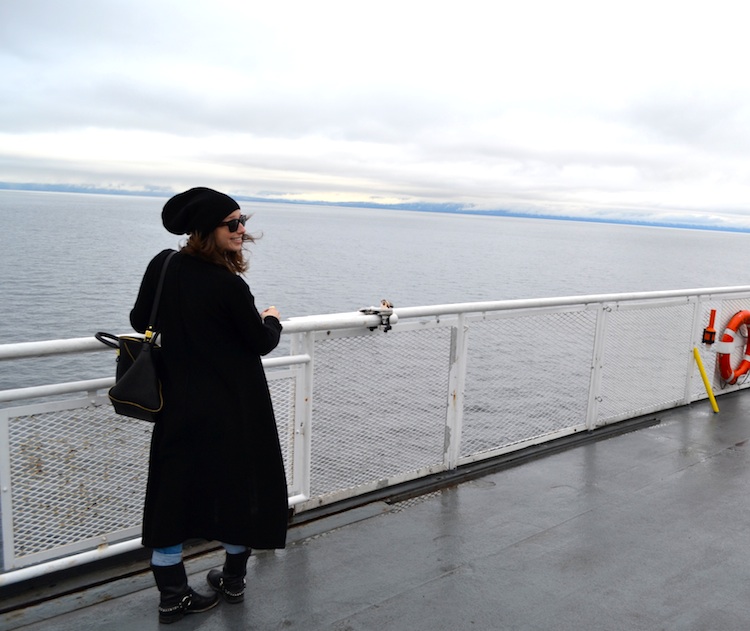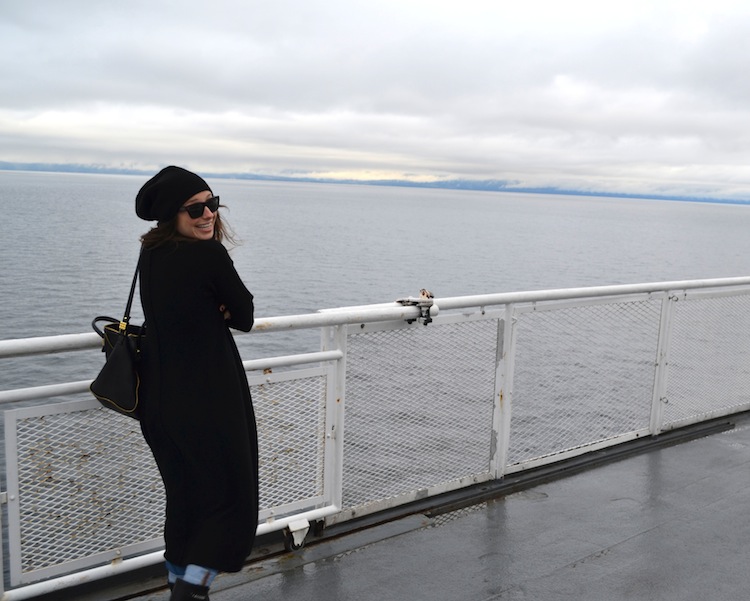 jeans, purse: Zara (save, similar; save, similar, splurge) | sweater, toque: Aritzia (similar; save, similar, splurge) | tshirt: American Apparel (similar here and here) | boots: Frye | sunglasses: Celine (similar) | ring: So Pretty Jewelry
i've always vowed to never make New Years resolutions because i think they can set you up for failure (sometimes). if you really want to change something, why wait until the new year? but as a typical woman, my mind changes all the time and so i've decided to make a resolution of my own this year: spend less time on technological devices. my boyfriend always nags me about it, and to be honest he's right! so here i am blogging about it (ha). happy new year!!