It seems to be the summer of Gatsby. After seeing the new Baz Luhrman movie, I decided to re-watch the old Great Gatsby with Robert Redford and I must say, I prefer the old one. The new version was glamorous and decadent, but it lacked that connection between Daisy and Jay, and, forgive me, but you just can't get better than Redford in a white suit. I tend to prefer older movies anyway. And now in addition to the movies, I was given a beautiful Tiffany & Co.-designed version of the book, which I intend to read while soaking up the sun this summer. Basically, this post has nothing to do with the outfit below and everything to do about an old book that I cannot wait to start reading. However, I do find these sunglasses to have a modern 20's feel to them, non? Can't you see me driving that old yellow car around Long Island in them? I sure can.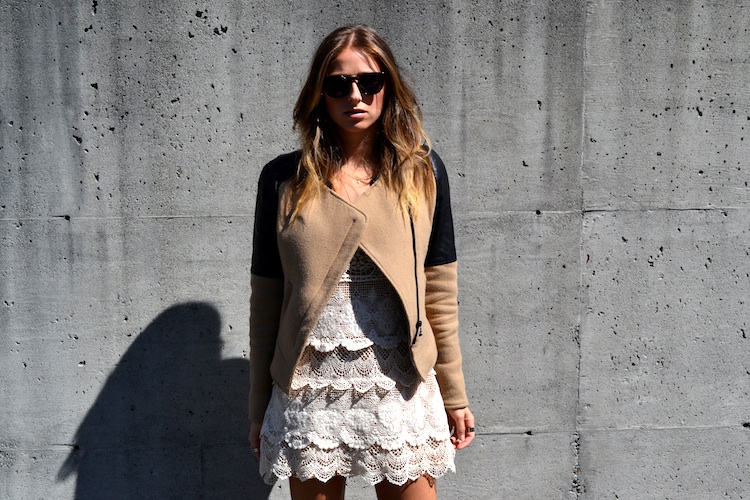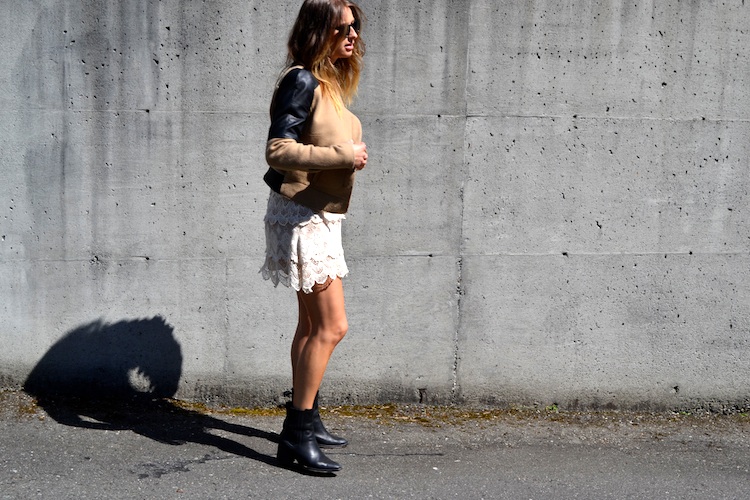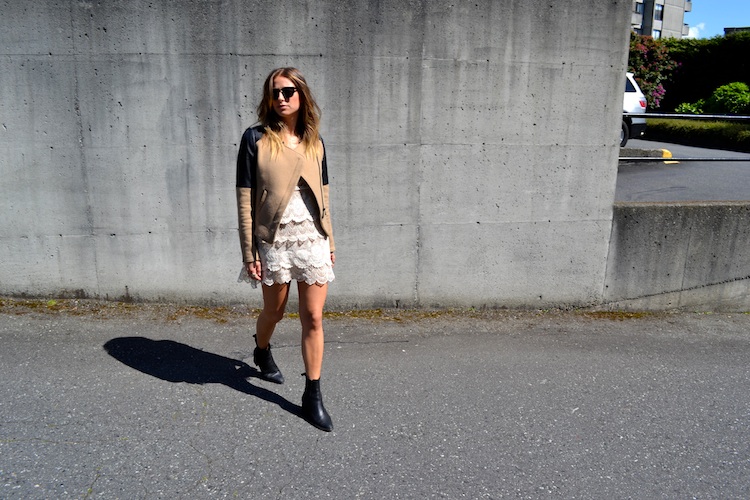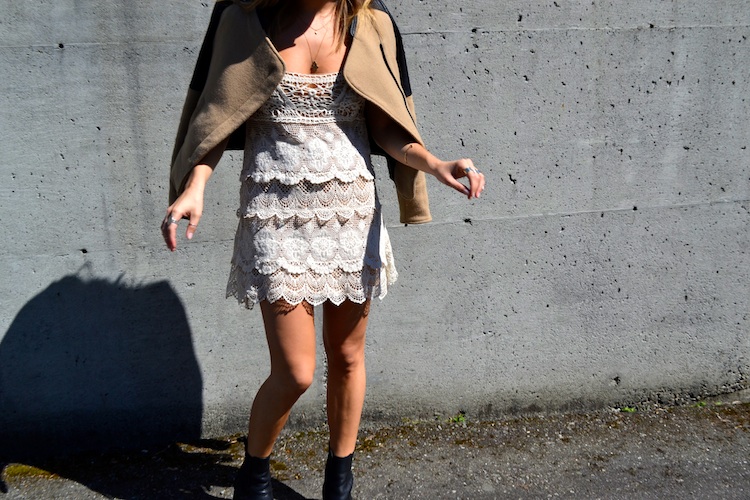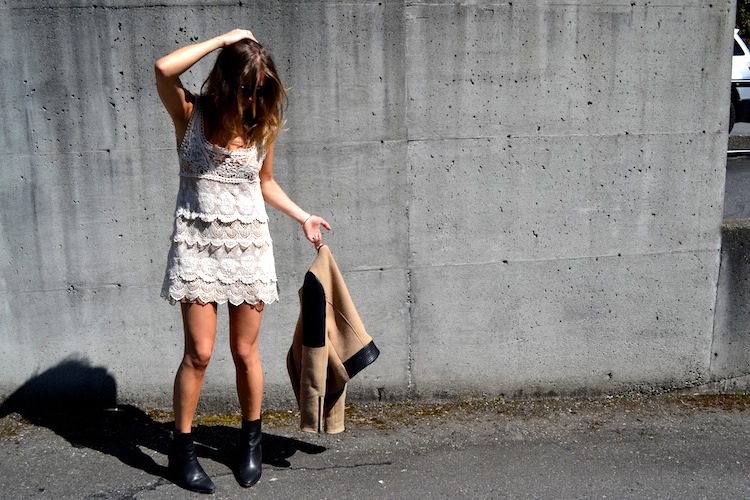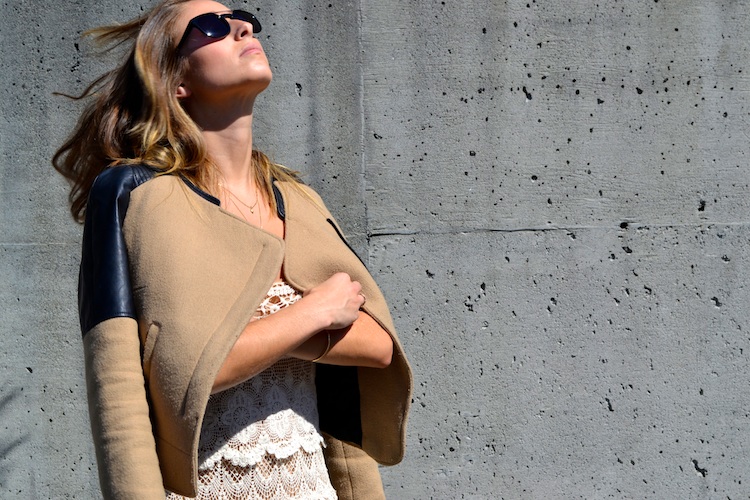 dress: vintage via Front & Co. (similar, save) | jacket: Zara | boots: Topshop (similar) | sunglasses: Wild Soul | jewelry: Asos, Tiffany & Co., Jeweliq, vintage
Have you seen either or both of the movies? Read the book? What did you think?! I'm dying to chat about them!
ph/Kit Matkaluk