As a beauty blogger and a beauty junkie, I have way too many skincare products – I'll be the first to admit that. We all have so many different issues and are overwhelmed by so many different products that it's easy to have a cabinet full of unused, ineffective products.
I was recently asked to try out a new kind of personalized skincare with Universkin, from Croma Canada and I jumped at the chance. I'm trying to use fewer products and use them all up in an effort to streamline my footprint and waste. It's actually the most personalized and potent skincare on the market.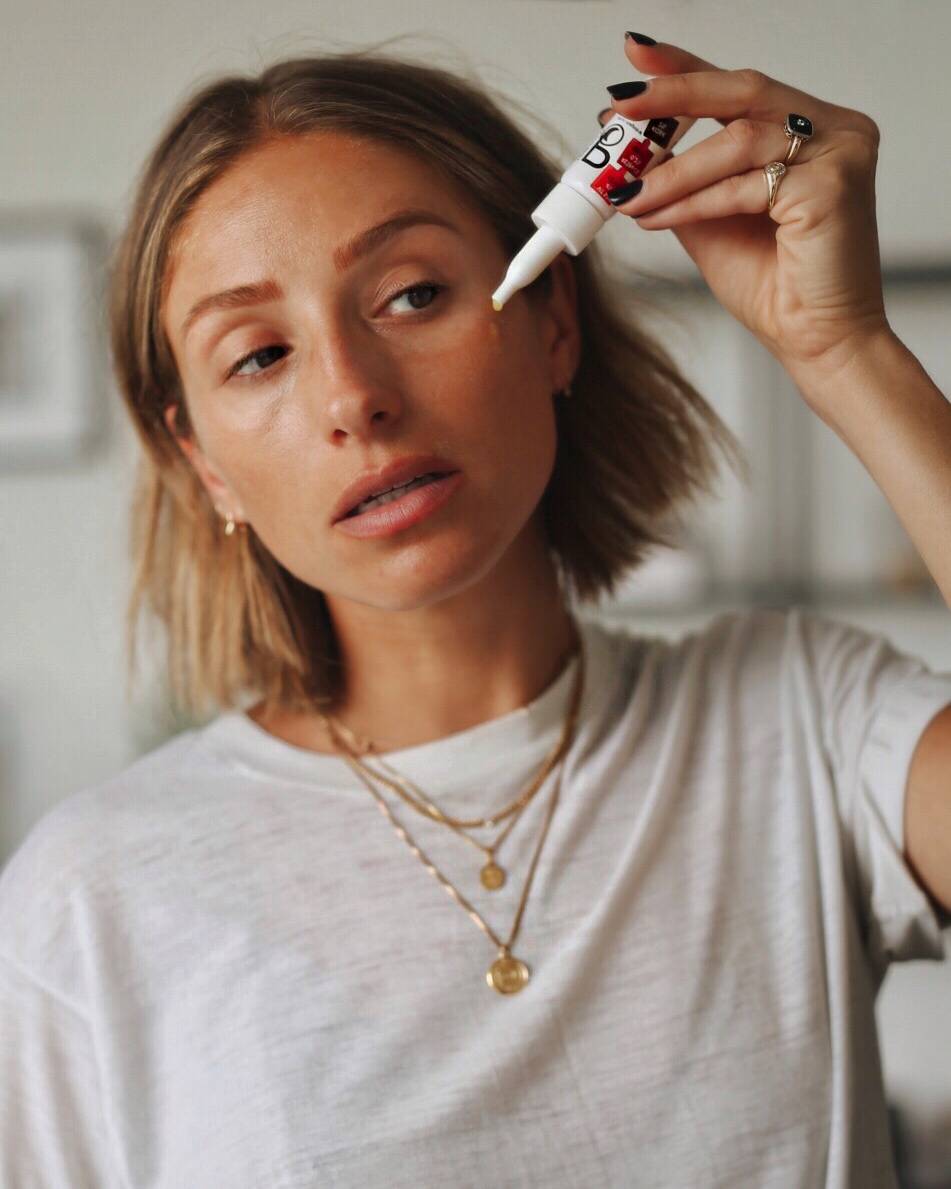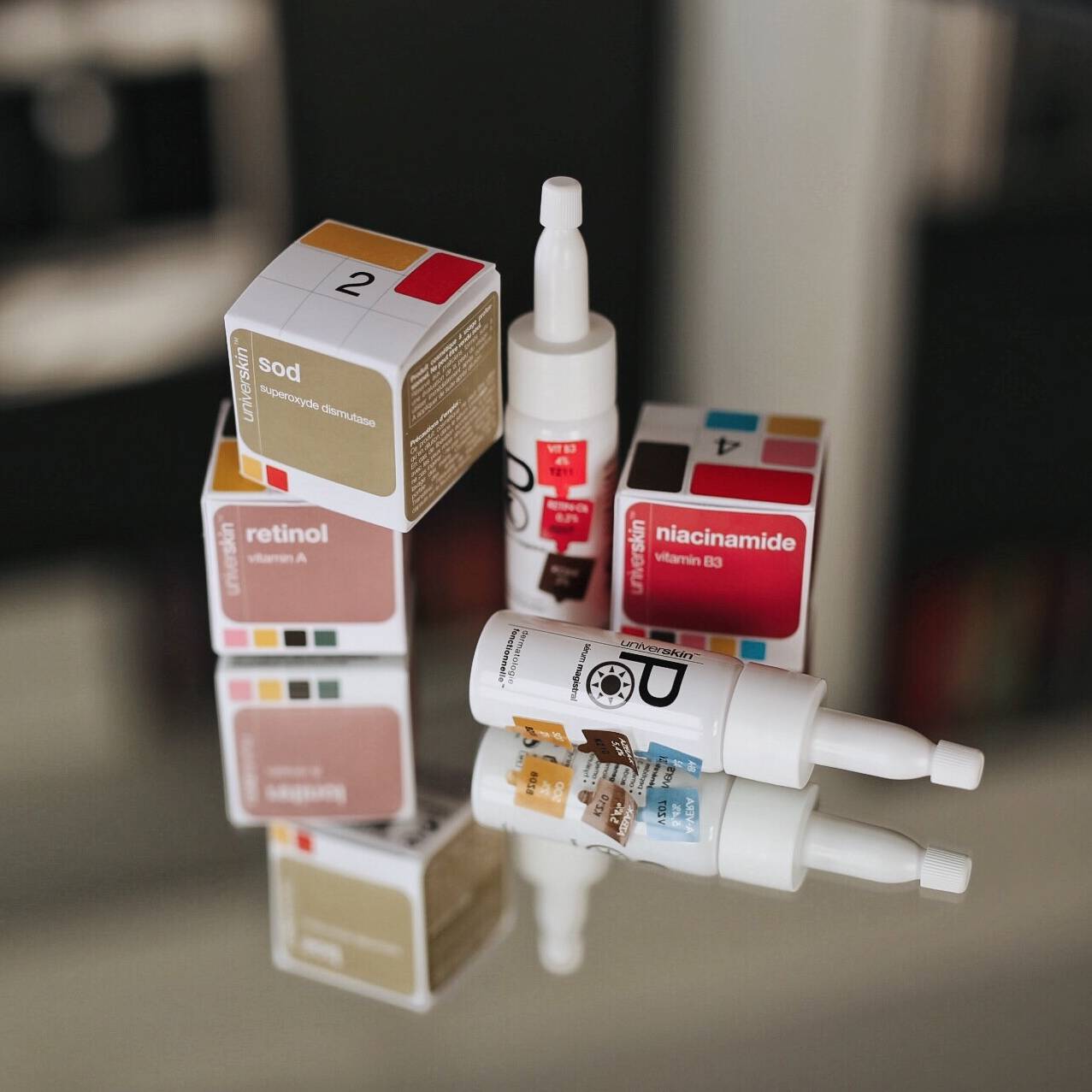 The first step in getting your customized skincare from Universkin is taking the SkinXs online quiz, where I actually learned that my skin wasn't necessarily sensitive, but more reactive to certain products. Then I went into Toronto's SpaMedica to have a one-on-one consultation with Claudia, a Universkin trained medical aesthetician. She went over my quiz with me and made some suggestions based on her assessment of my skin. With over 1,100+ possible individualized formulations to choose from, she took her time going over each ingredient and we agreed on my two serum formulas: one for day, one for night.
She actually mixed my formulations right in front of me (so no preservatives needed), which was so cool and has the added bonus of knowing exactly what goes into your skincare. She sent me home with two serums, a Universkin moisturizer and their oil cleanser, Nexultra O, to try.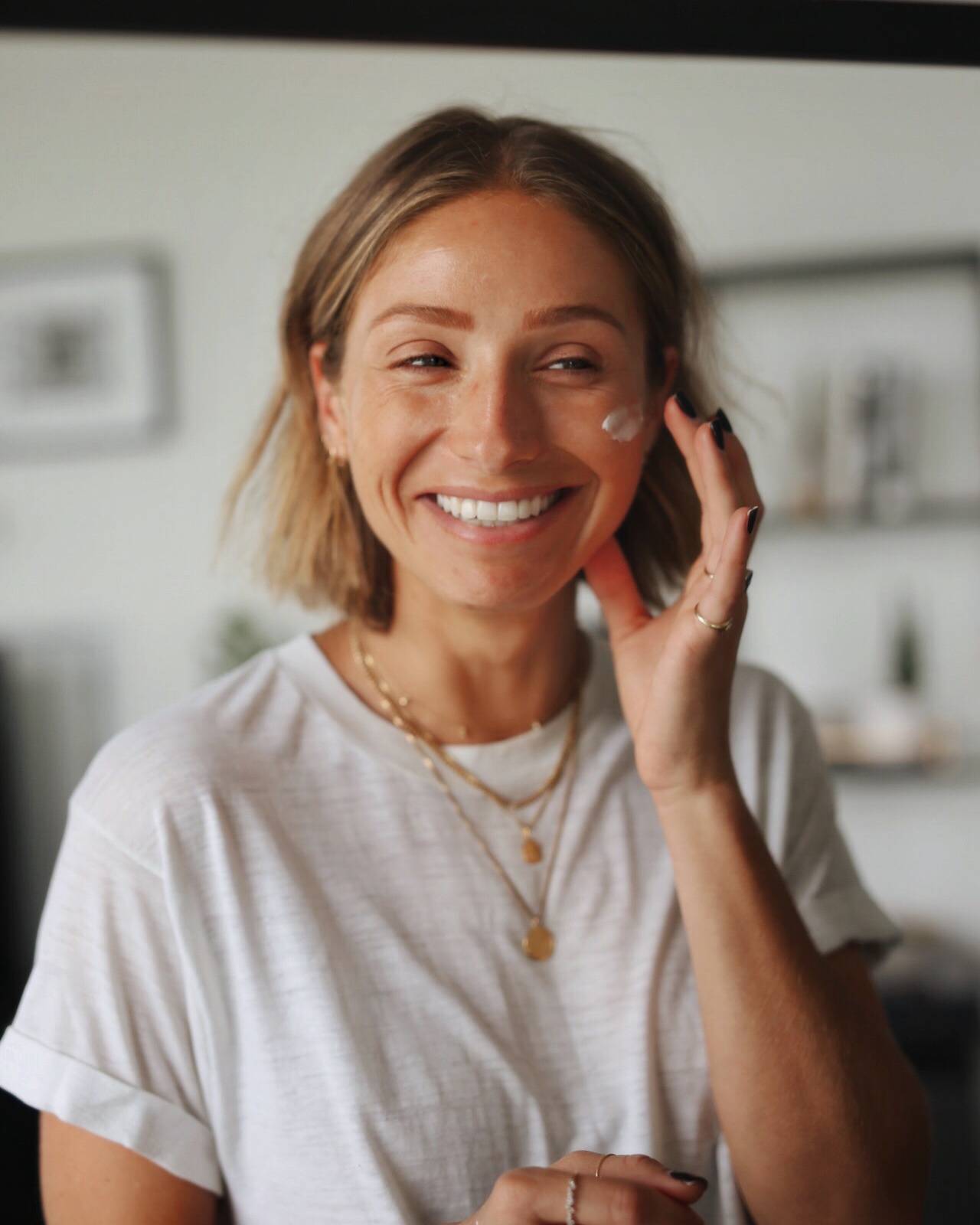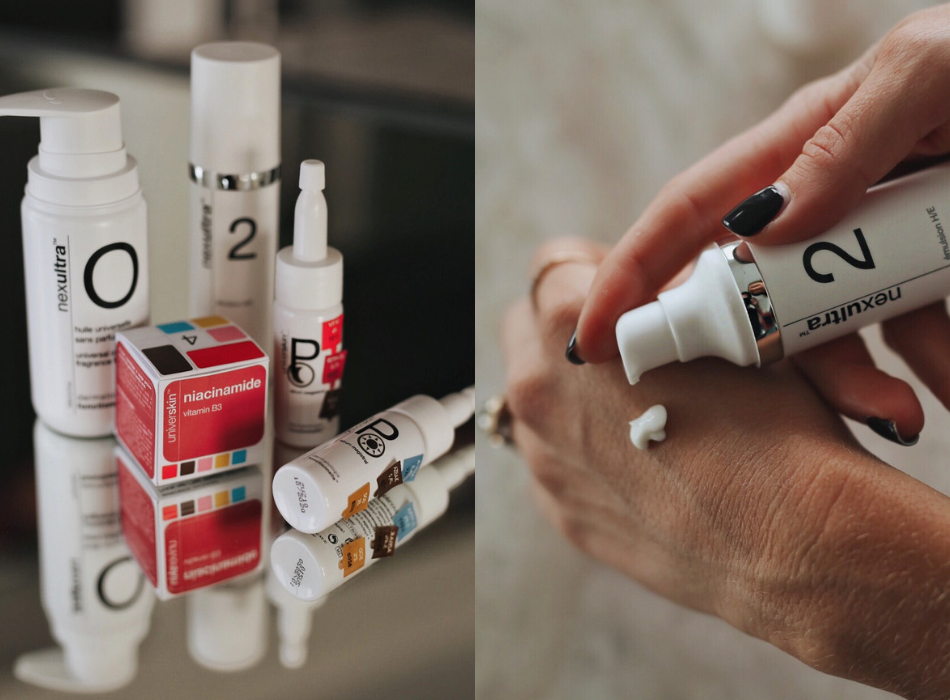 I'm now on month two of my trial (I wanted to give the products time to work before doing a full review) and my skin is looking amazing, if I do say so myself. My skincare routine has been streamlined (although I do love a good masking session from time to time), and I'm finding that more potent and straight forward products work better for my skin. I wanted to address my pigmentation (sun damage from when I was younger), help with overall tone, as well as up my moisture level – I've find a difference in all three areas of concern. My skin is plumper and more hydrated and I find I have fewer breakouts.
Claudia advised me to come see her every few months to adjust the formula to my skin's changing needs and the changing seasons, which makes so much sense since we all tend to switch up skin care during the summer.
Universkin is available at select dermatologists, cosmetic surgery clinics and medspas. To find a location, visit www.universkin.com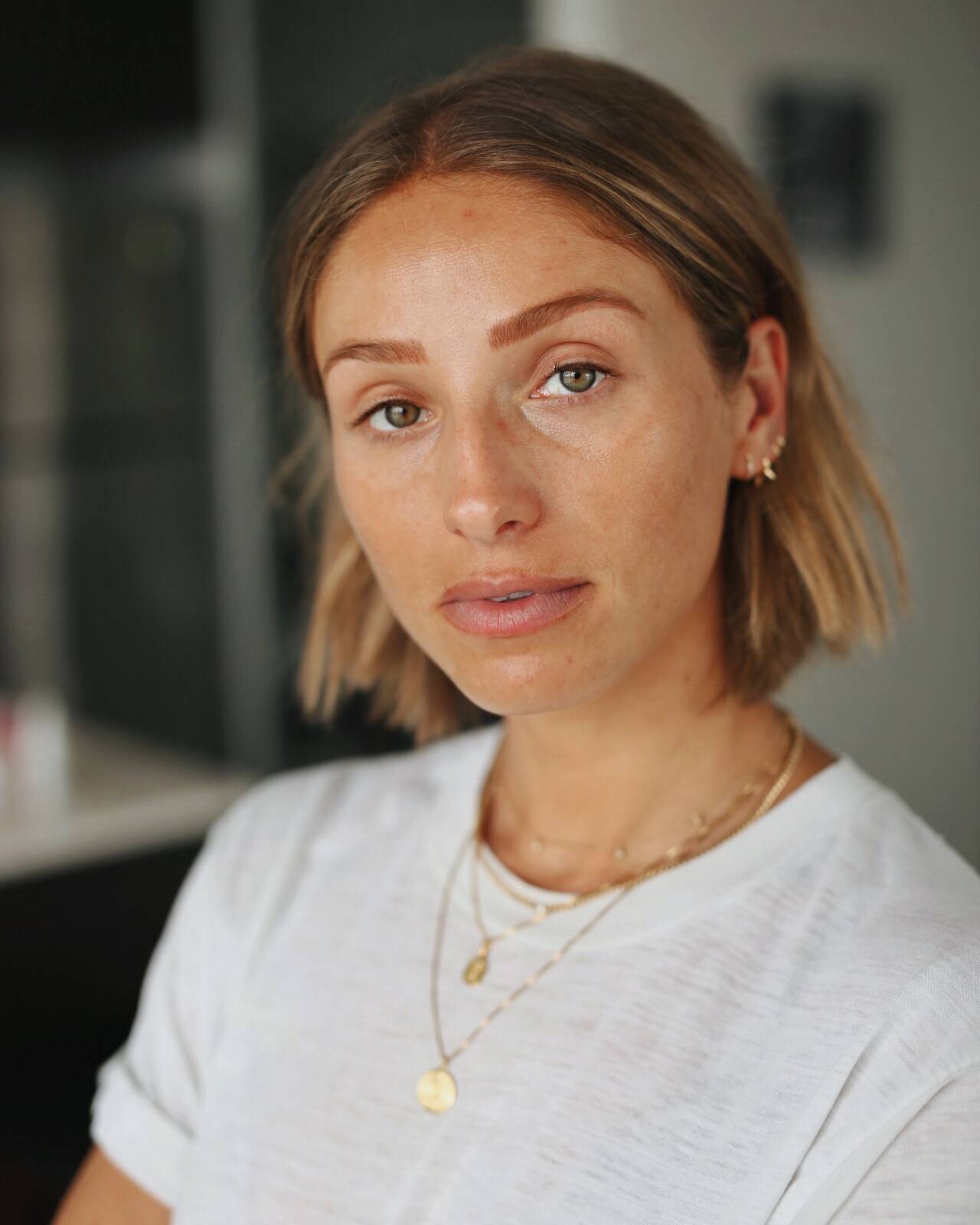 Shot on Canon 6D with Sigma 50mm Art lens in collaboration with Universkin