It's been a while since I've done an outfit roundup, so I wanted to put all my latest outfits in one place where you guys can easily shop them. The weather's so on and off here in Toronto (spring where ARE YOU?!) so I've been bouncing between rompers and jeans + a sweater.
I've also had a few more questions about Theo and adopting pets, so I wanted to give a bit more information. We adopted Theo from Niagara Dog Rescue when he was a puppy – yes you can get rescue puppies! I feel like this is the number one piece of information people are surprised about. They obviously go very quickly, but there are many puppies available to adopt at rescue organizations.
Another great resource is Get Your Pet (they're currently looking for people to adopt Chihuahua's in San Francisco), which is an online community where people who can't keep their pets connect directly with people who want to adopt a pet. It's so important to me do adopt and all I ask is that you look into it before going elsewhere – you can often work with a rescue organization to find exactly what you're looking for.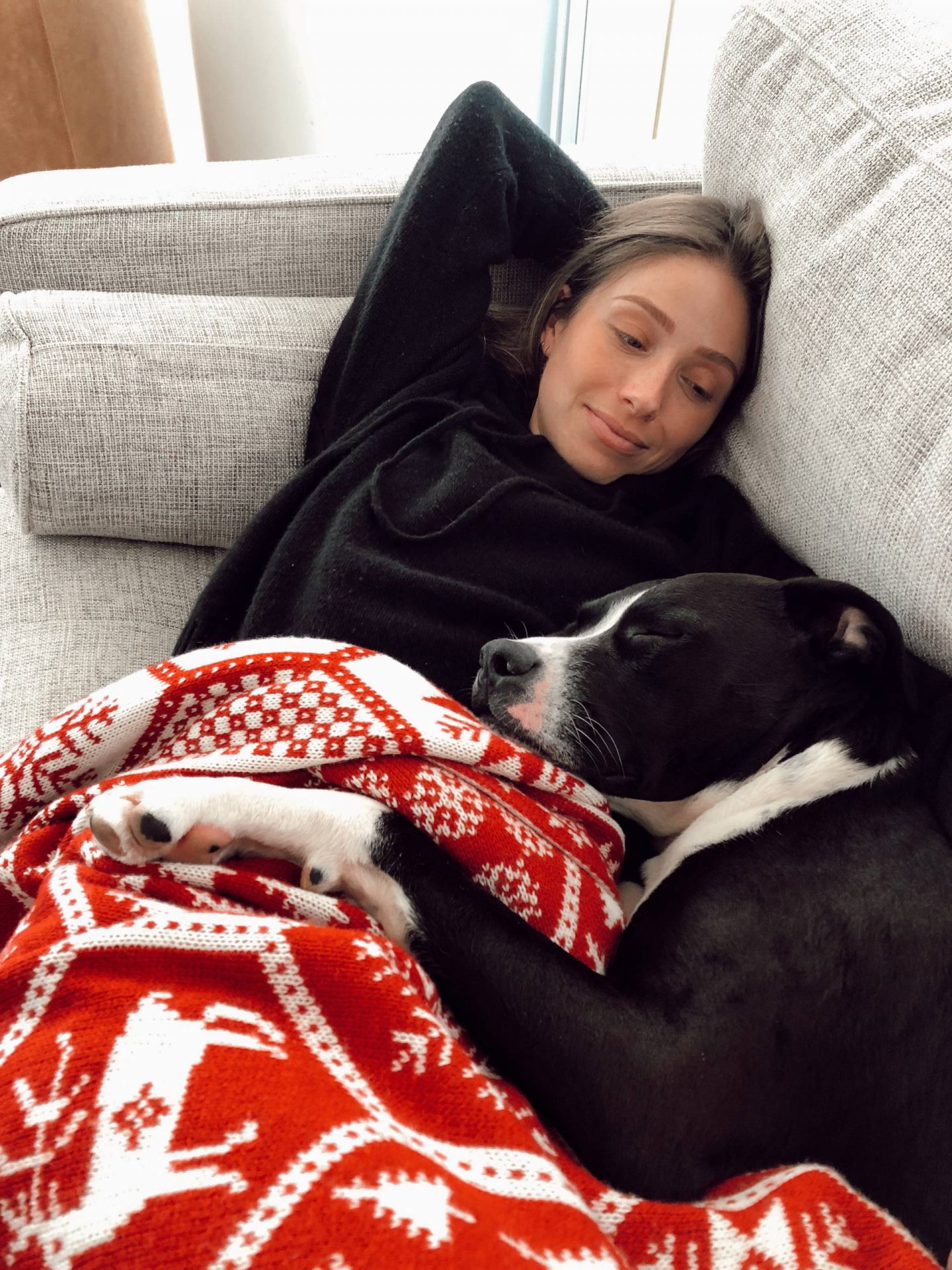 Aritzia cashmere hoodie
Champion white sweater | AGolde Pinch Waist jeans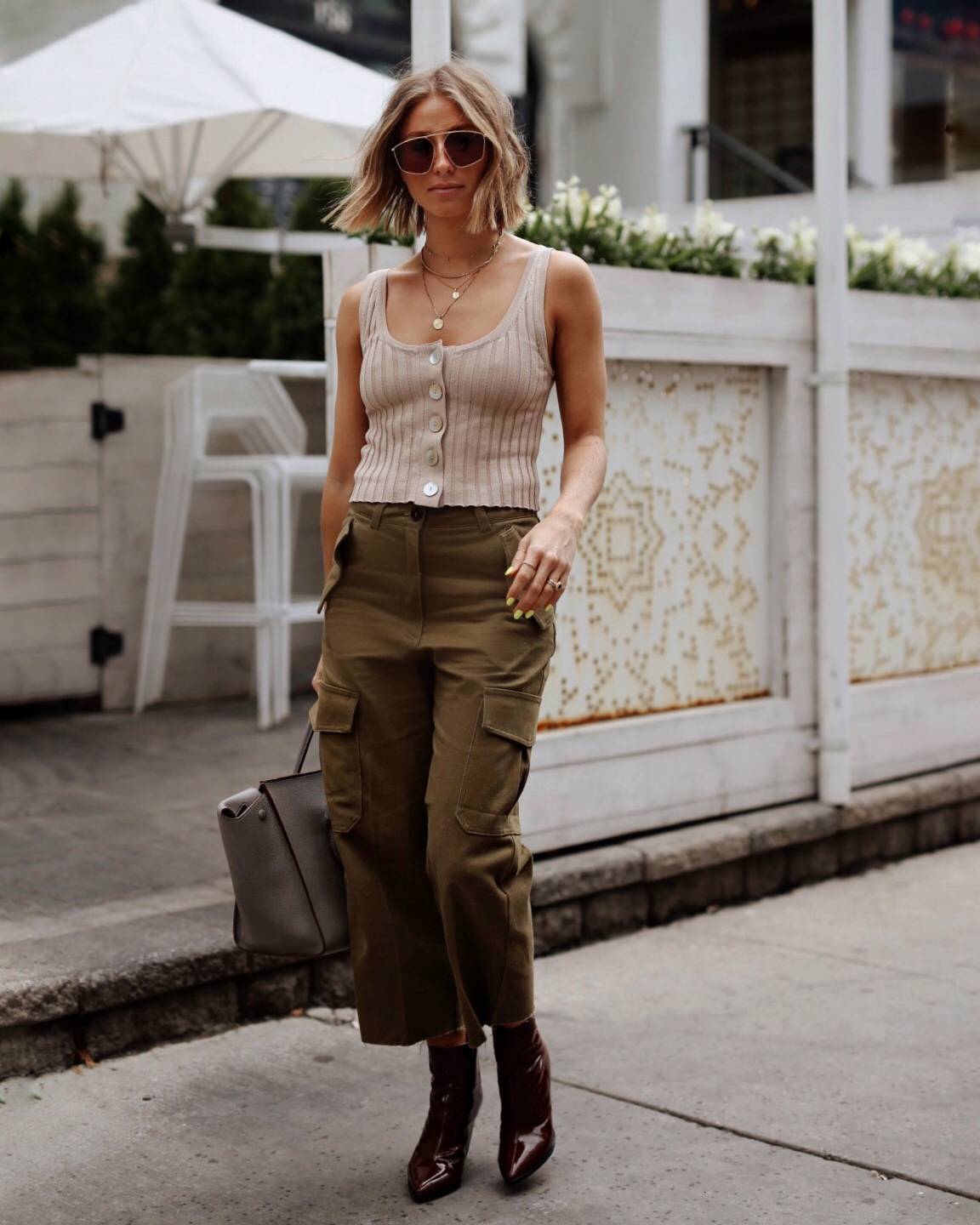 Dress rented from The Fitzroy in Toronto, similar Retrofete dress here | Zoe Chicco small curb chain necklace | Gold pendant necklace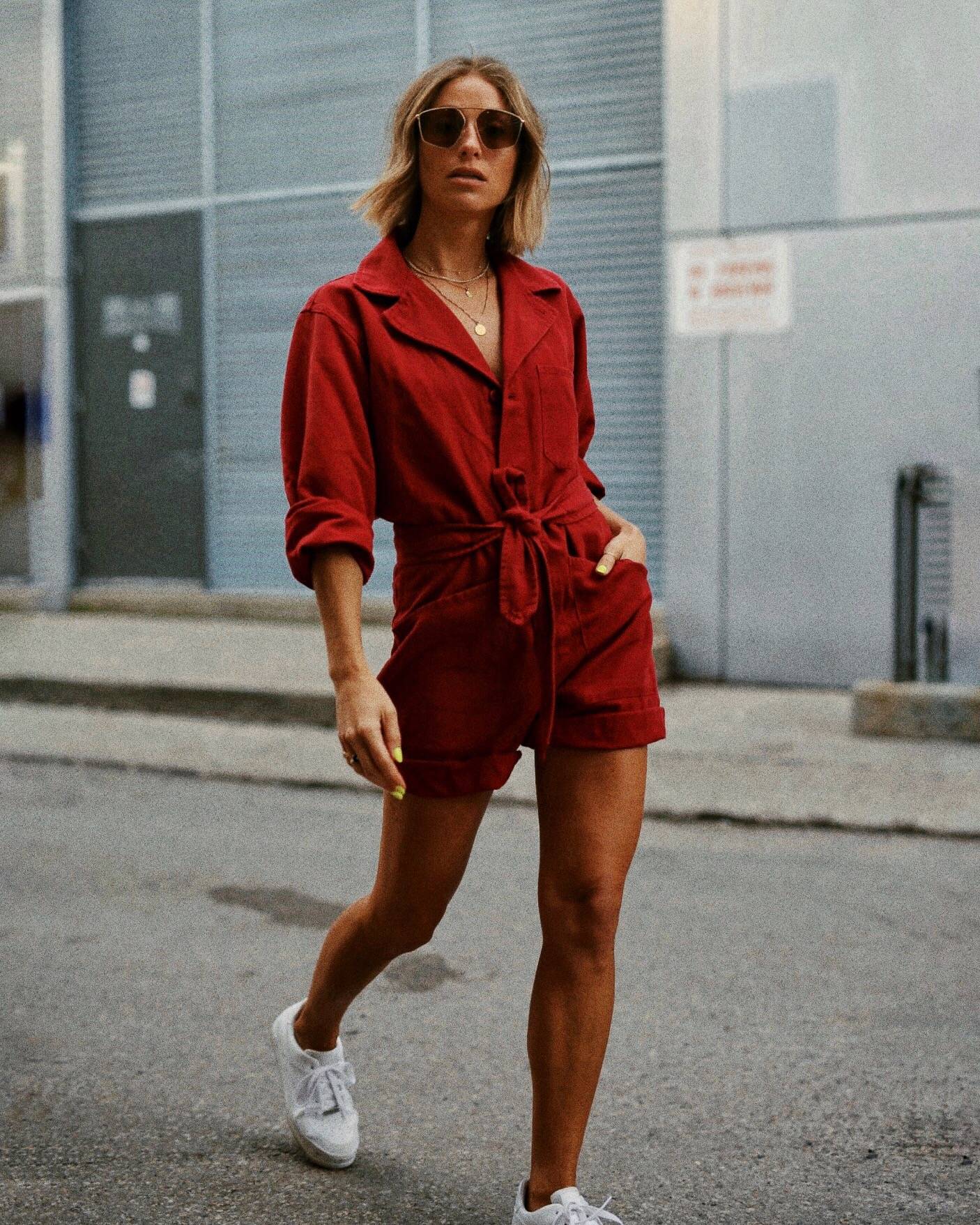 This isn't from this week, but I was looking back at my photos from Hawaii and couldn't resist posting this one…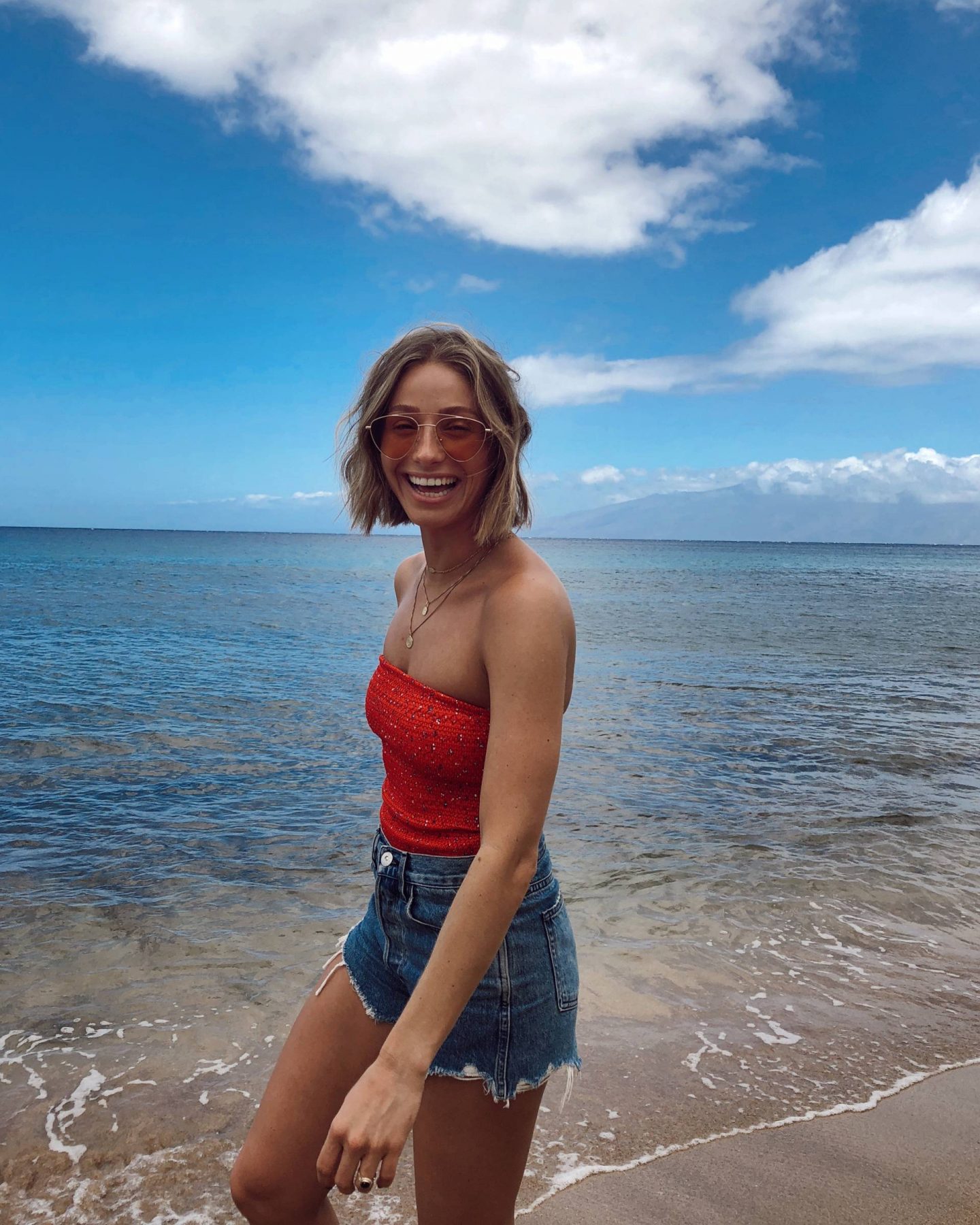 This post includes a paid inclusion from Naktural