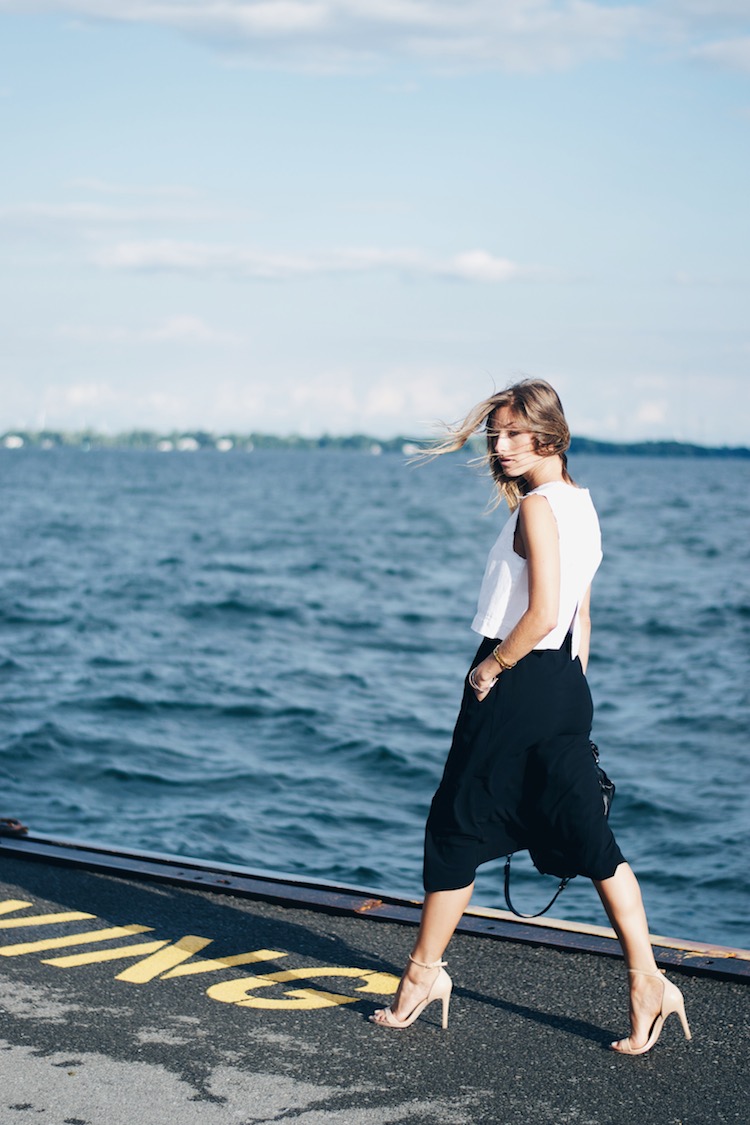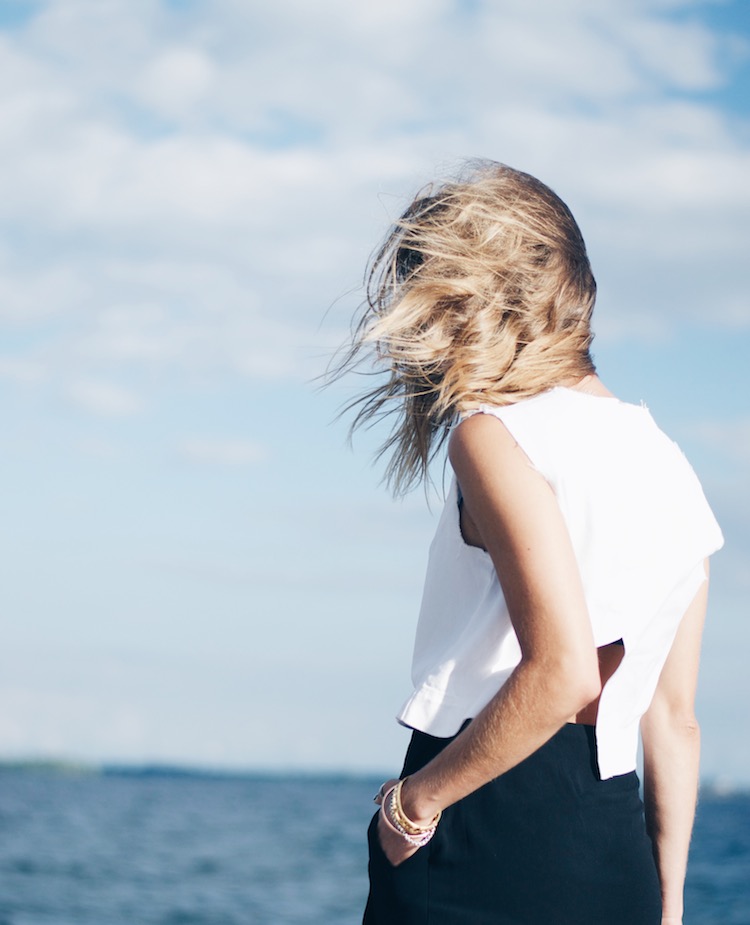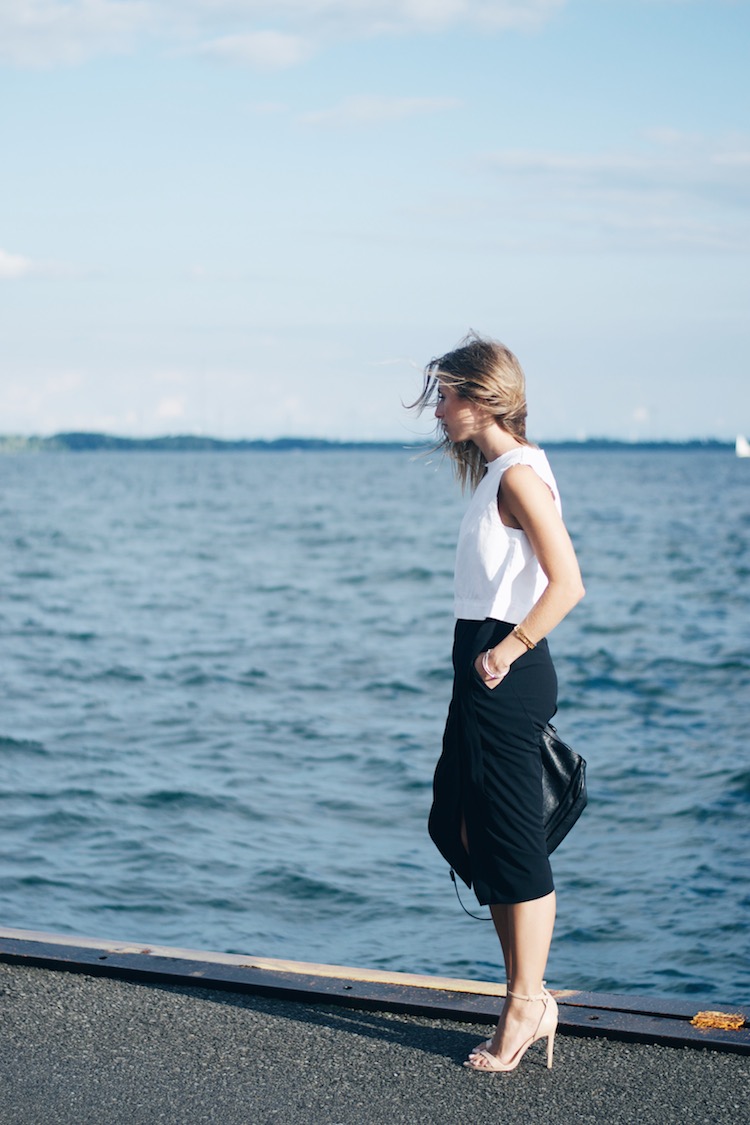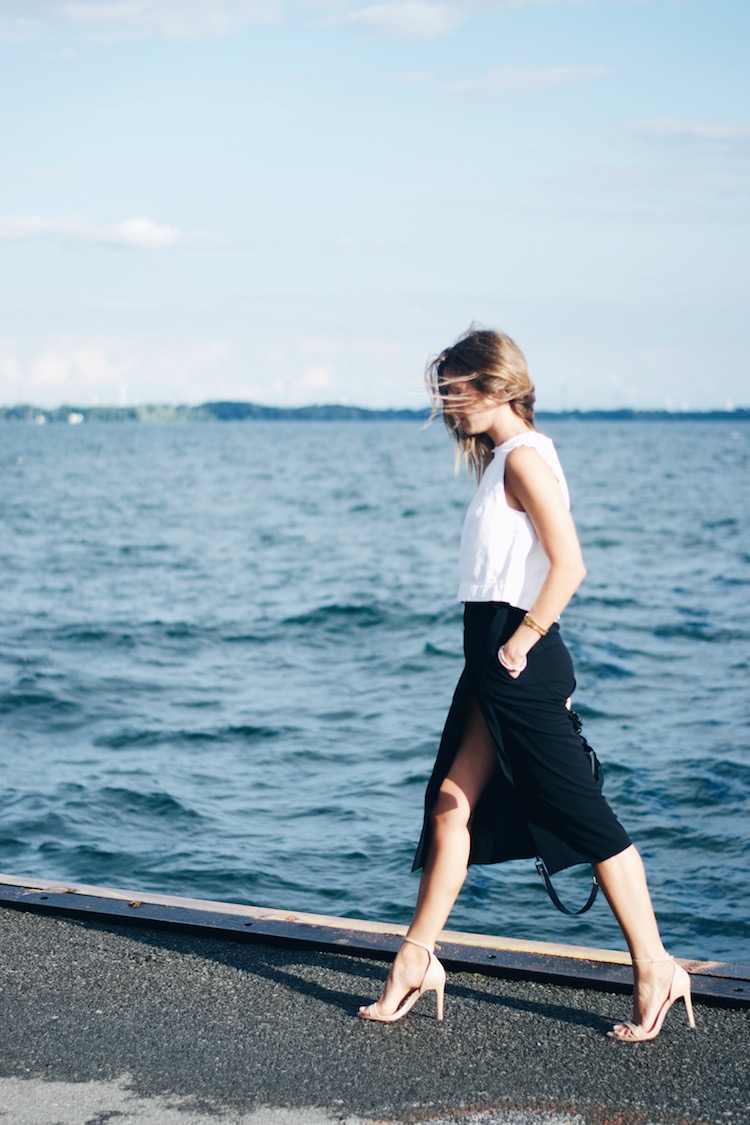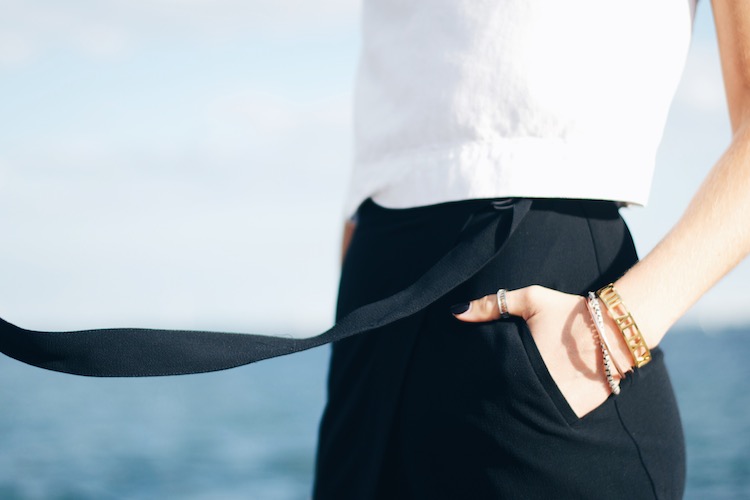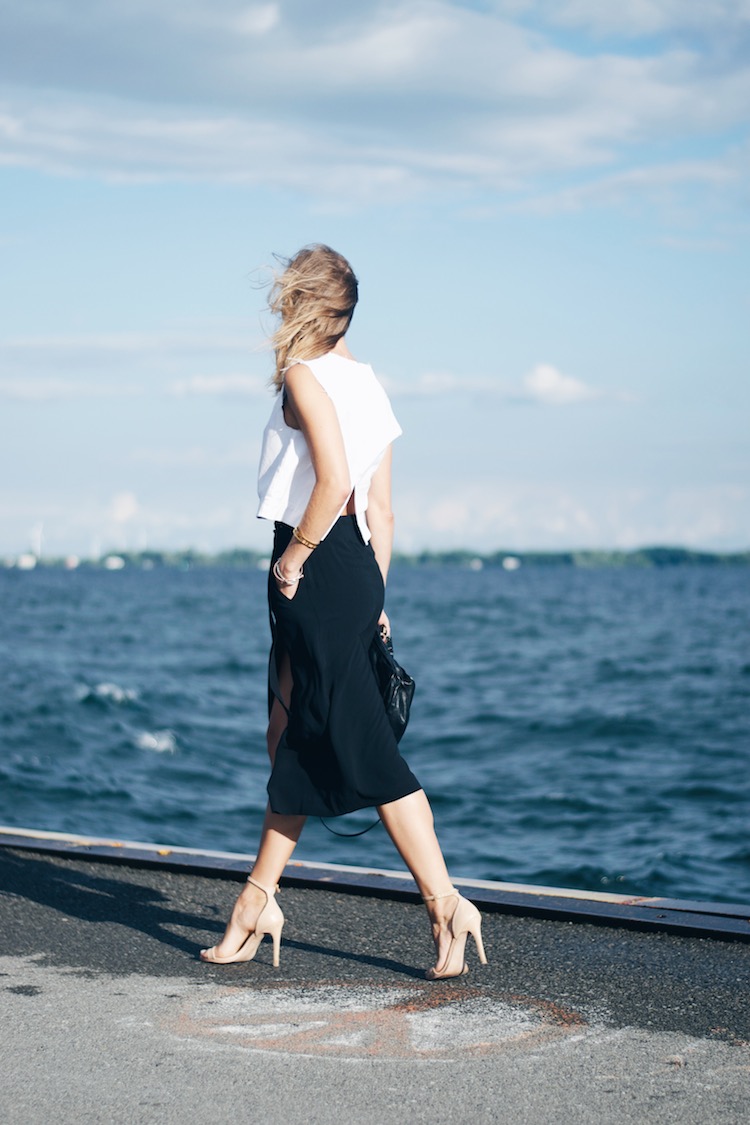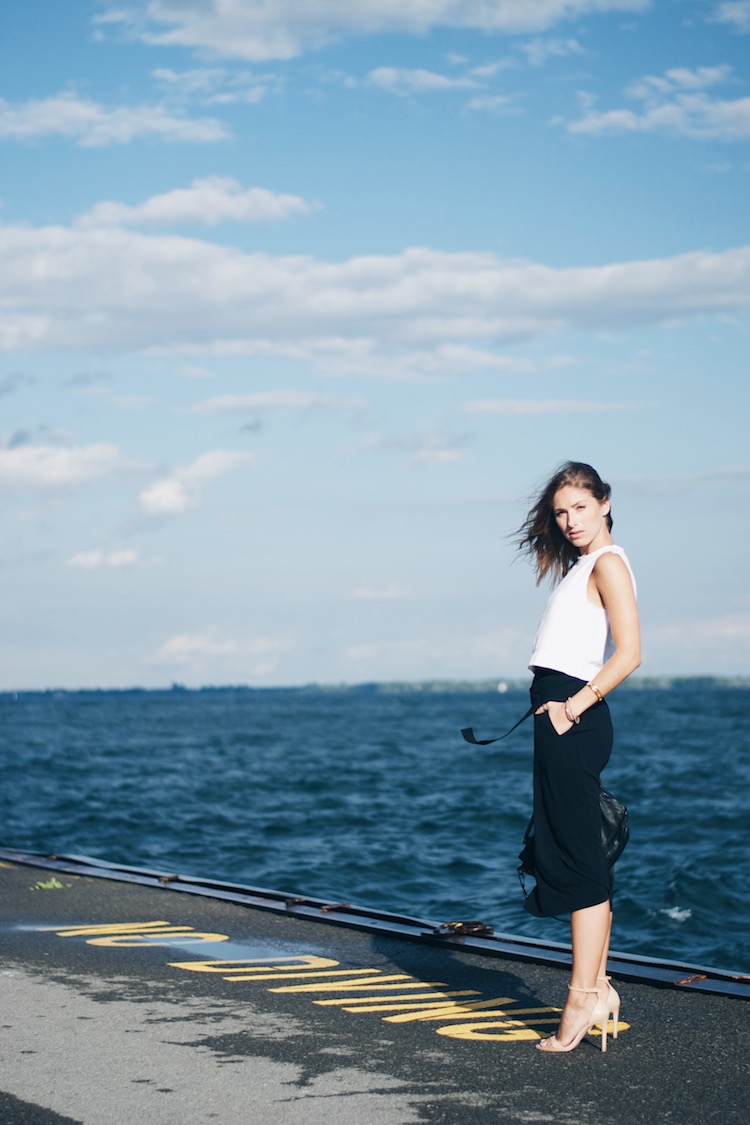 Silence + Noise top, skirt via Urban Outfitters | Proenza Schouler bag
This top + skirt are some of my favourite pieces that I've picked up in a long time… Some may call them boring or safe, but I call them chic essentials. The details are what really elevates them and makes them interesting. Thank god UrbanOutfitters.com decided to start shipping to Canada.
I had a very low key weekend (after lots of wedding fun!). I slept in and basked in the sun… Hope you guys had a wonderful weekend!