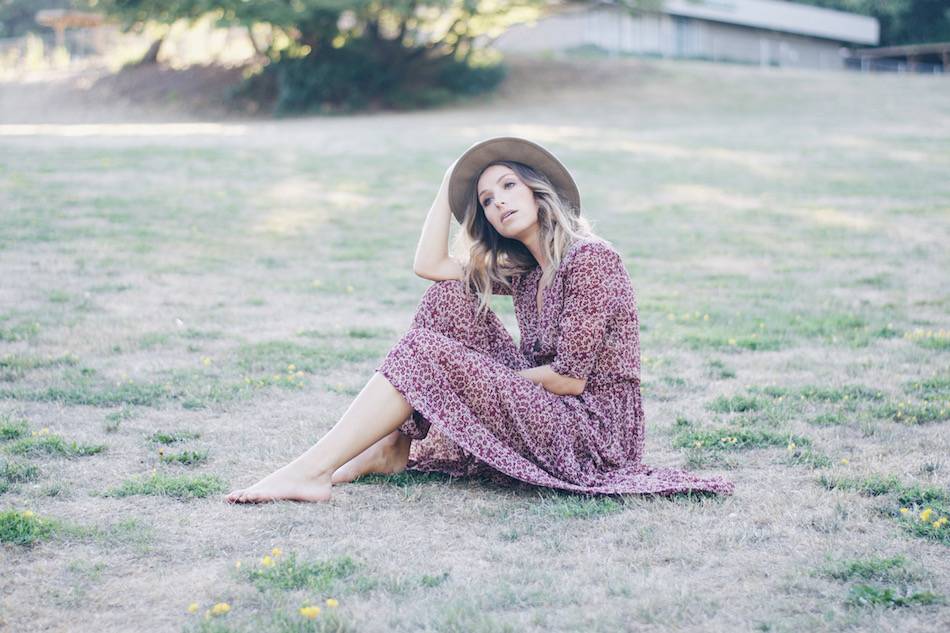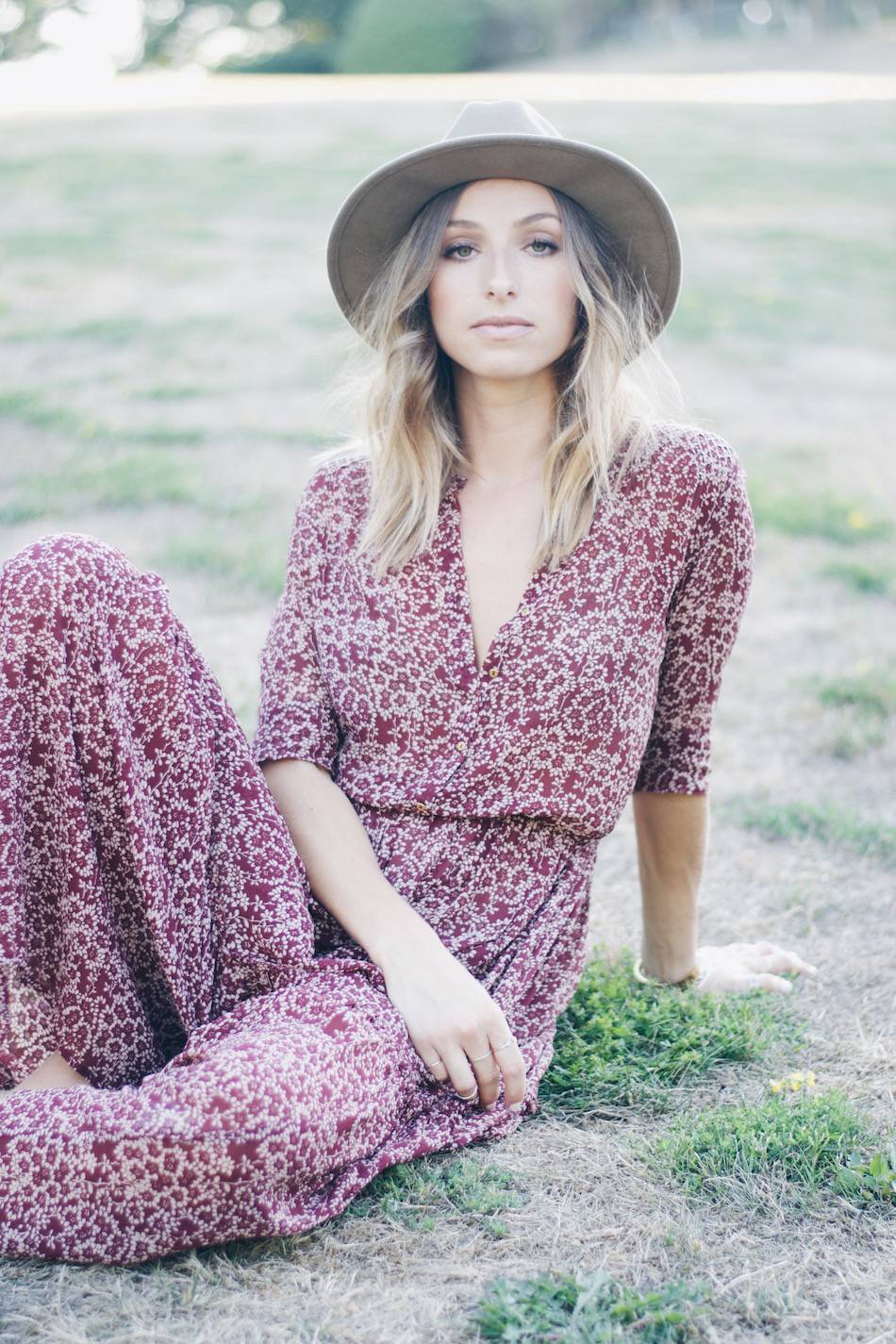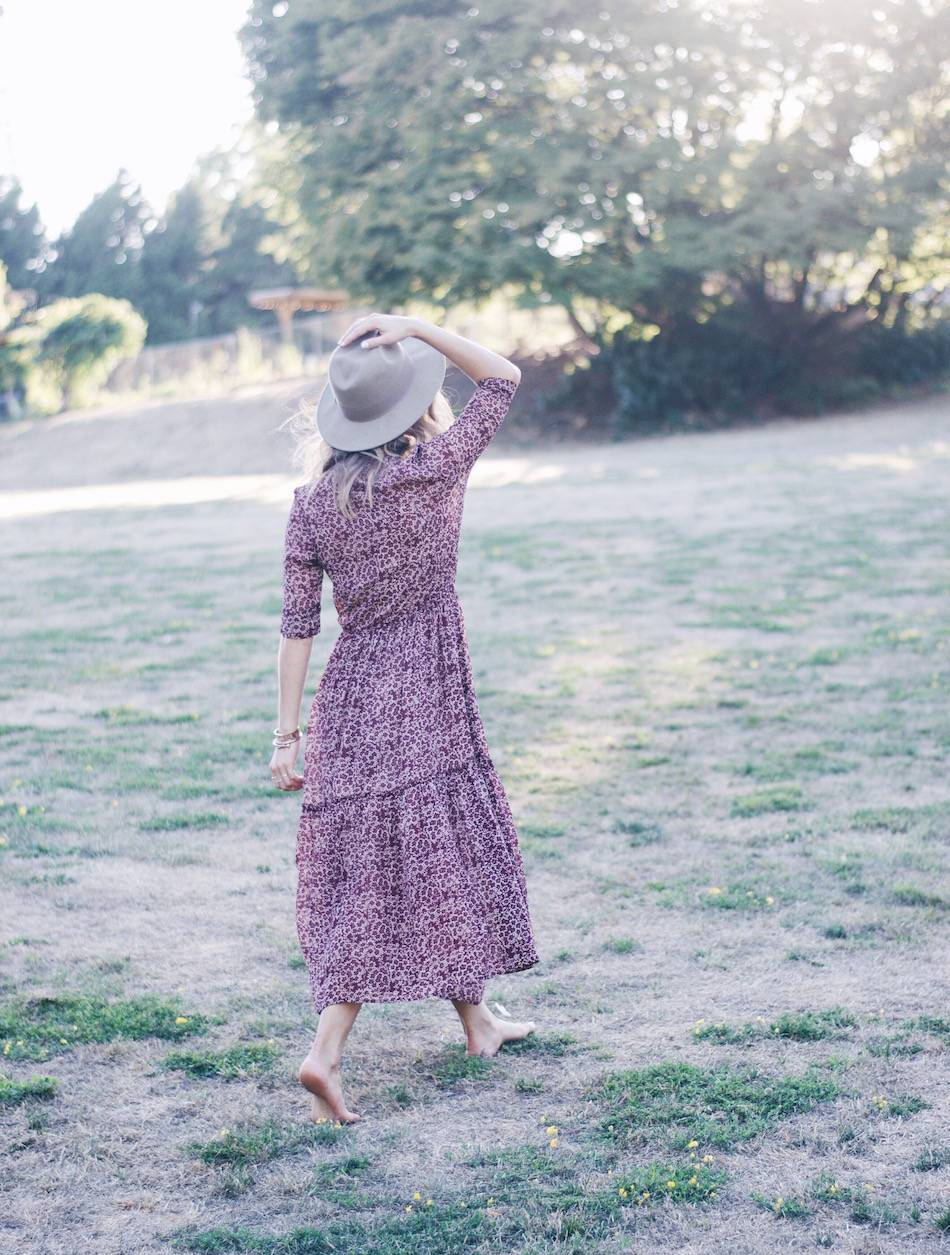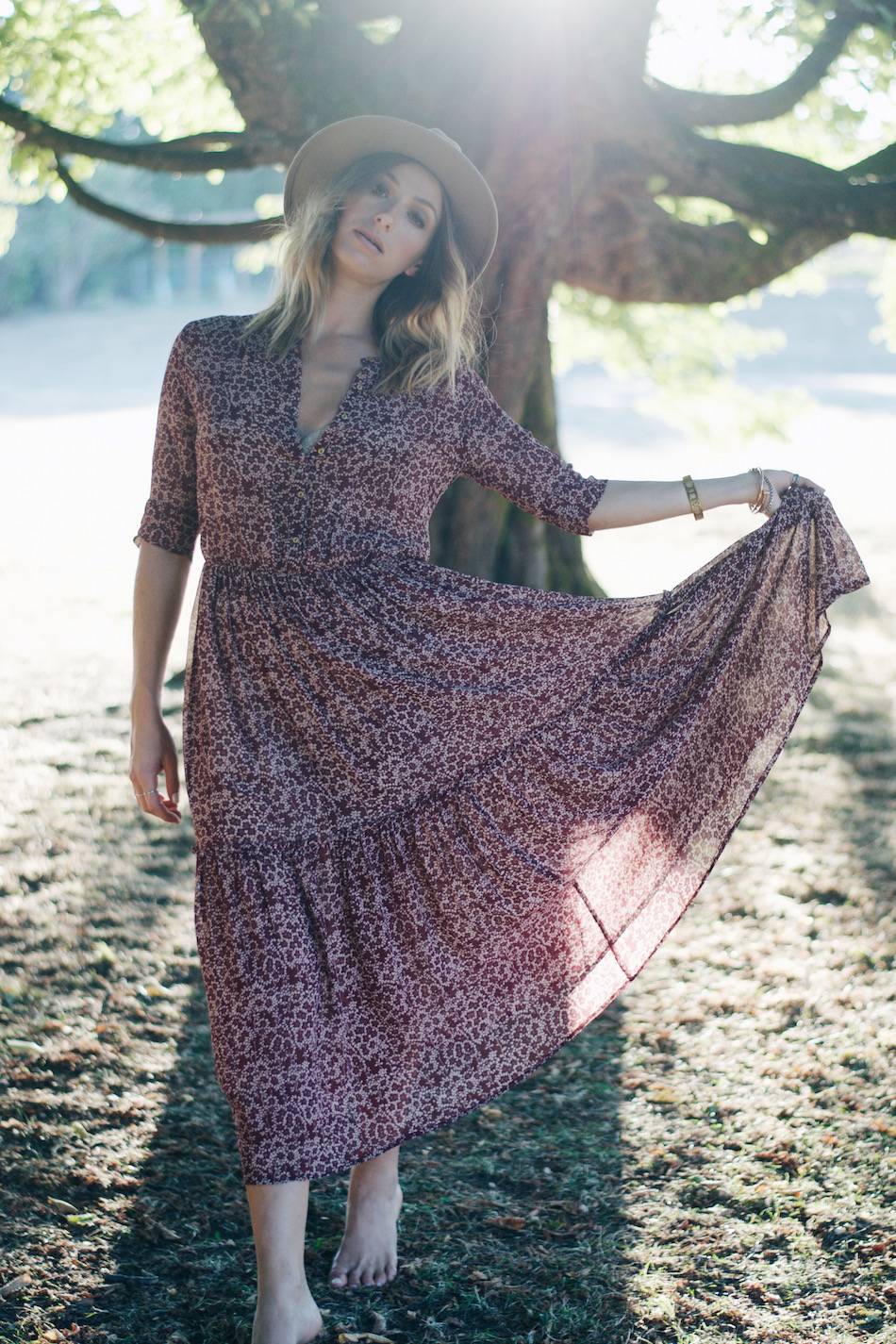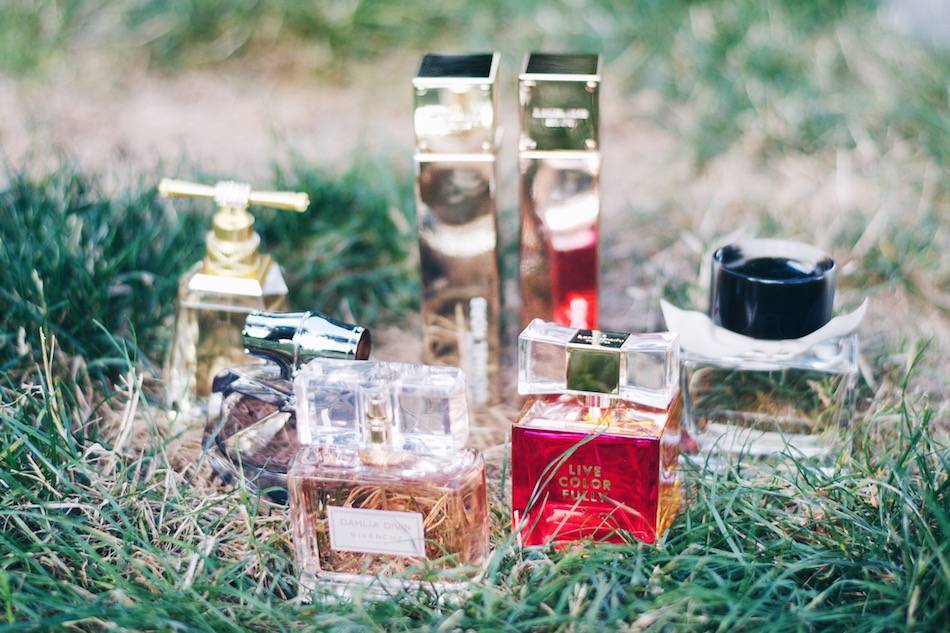 People talk about finding a 'signature scent,' one that truly encapsulates who you are. I've always struggled with that, especially because fragrance is such a personal thing and one that I find can quickly turn me on or off. So after years of never finding a perfume that was just right for me, I've given up.
In true female form, we are never just one dimensional; one personality, one mood, one emotion… With smell linked so strongly to emotion, why should women (or men, for that matter) have just one scent? Why shouldn't you update your fragrance like you update your wardrobe? Your fragrance has just as much impact on someone as the quick and powerful first impression of your clothing.
And so with fall just around the corner and F/W fashion already in full swing (can you believe it?), I've decided to give up on the signature and choose a seasonal scent. I naturally headed to Hudson's Bay to do so as they have almost everything fragrance you could think of. As I like a bit of a deeper, woodier fragrance, I was torn between Givenchy's Dahlia Divin and Gucci's Bamboo. If you're looking for spring blossoms, modern florals + unconventional glamour, try Burberry's My Burberry Eau de Toilette's spring blossom fragrance, Kate Spade's New York Live Colourfully or Juicy Couture's I Am Juicy Couture (respectively), while Michael Kors encapsulates pure luxury with his three Gold Collection 24K Brilliant Gold scents.
Tell me, do you have a signature scent or do you change your fragrance with your mood or the seasons?
Ulla Johnson dress | Catarzi for Asos hat