let me preface this post by saying that, although this is a fashion blog, this is not, in fact, a very fashion-related post. it is a more important (gasp) reflection on our sister society that has just re-elected their president. this is, in my opinion, a big f-ing deal. as i was watching mr. president speak (and can he speak), i found there are issues that he's addressing that no has done before. equality (sex, gender, social economic status, race), freedom from war, innovation; it actually brought tears to my eyes to know that i am living in a society that has re-elected a man with such liberal and wonderful views. i realize not everyone will agree with me, and that is the wonderful part of north american politics- the fact that people can disagree with each other. this tolerance is such a big step in the right direction.
speaking of tolerance, mine cannot get any greater with alexander wang. this is a classic knit LBD i found at nordstrom rack (god, i love that store). i love the 90's helmut lang feel of this outfit.
now, if only canadians cared more about their own prime minister than they do about america's president…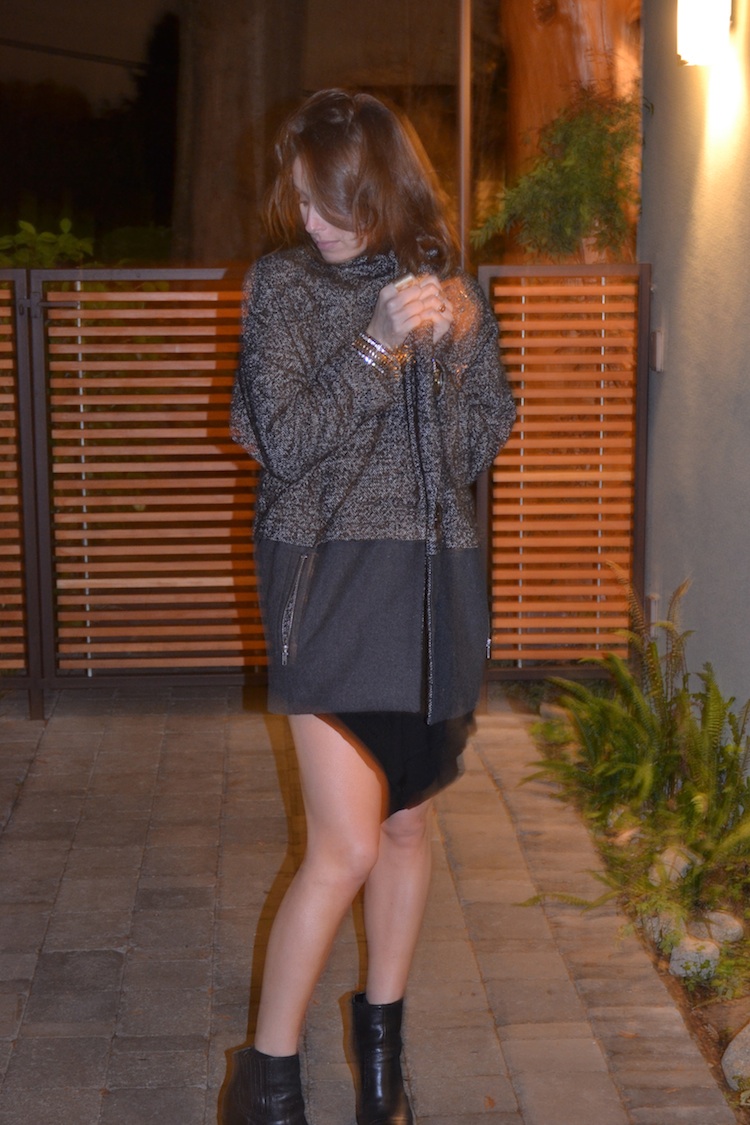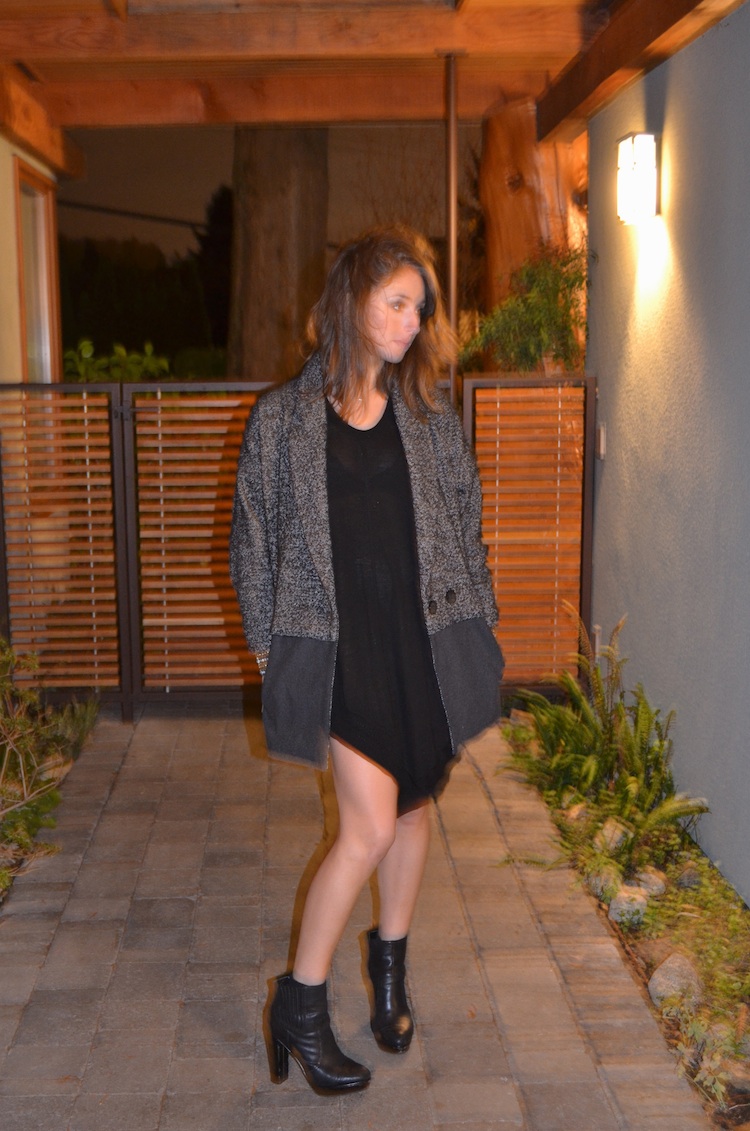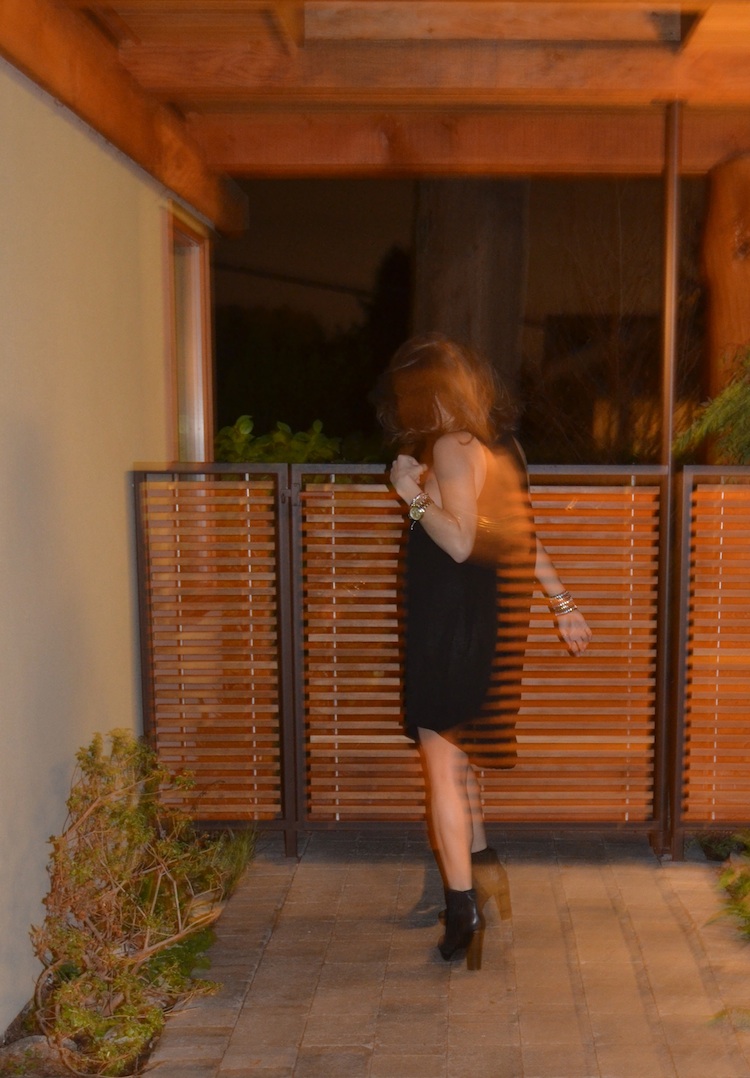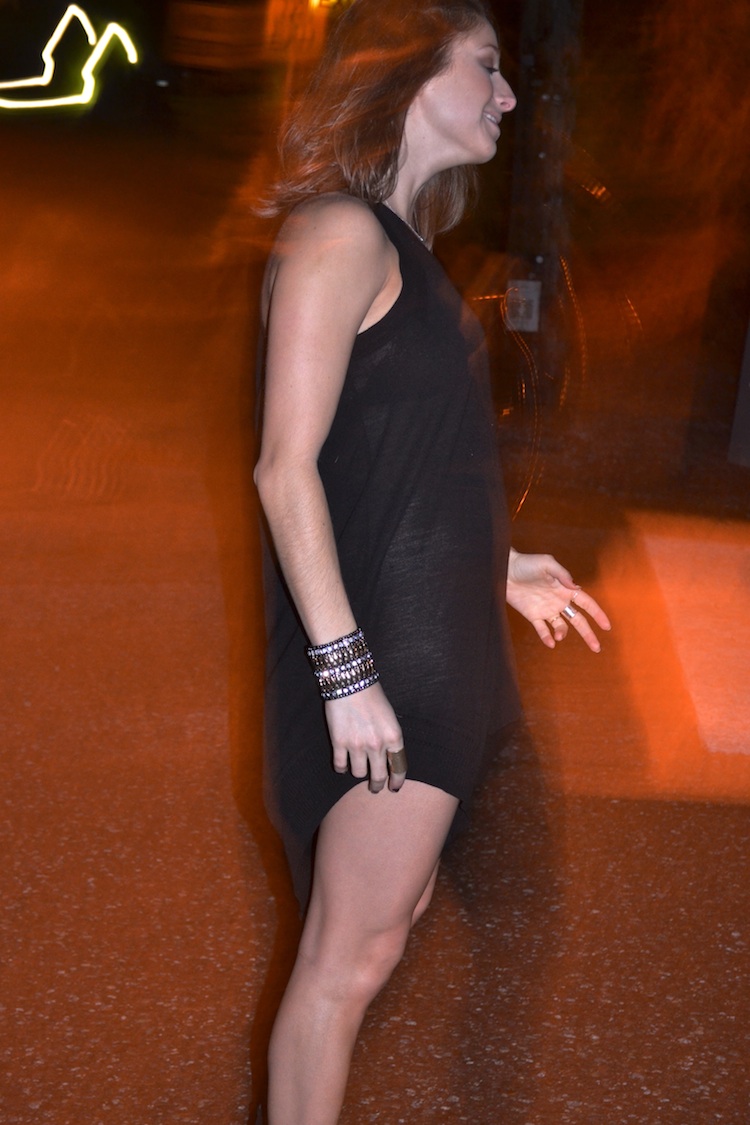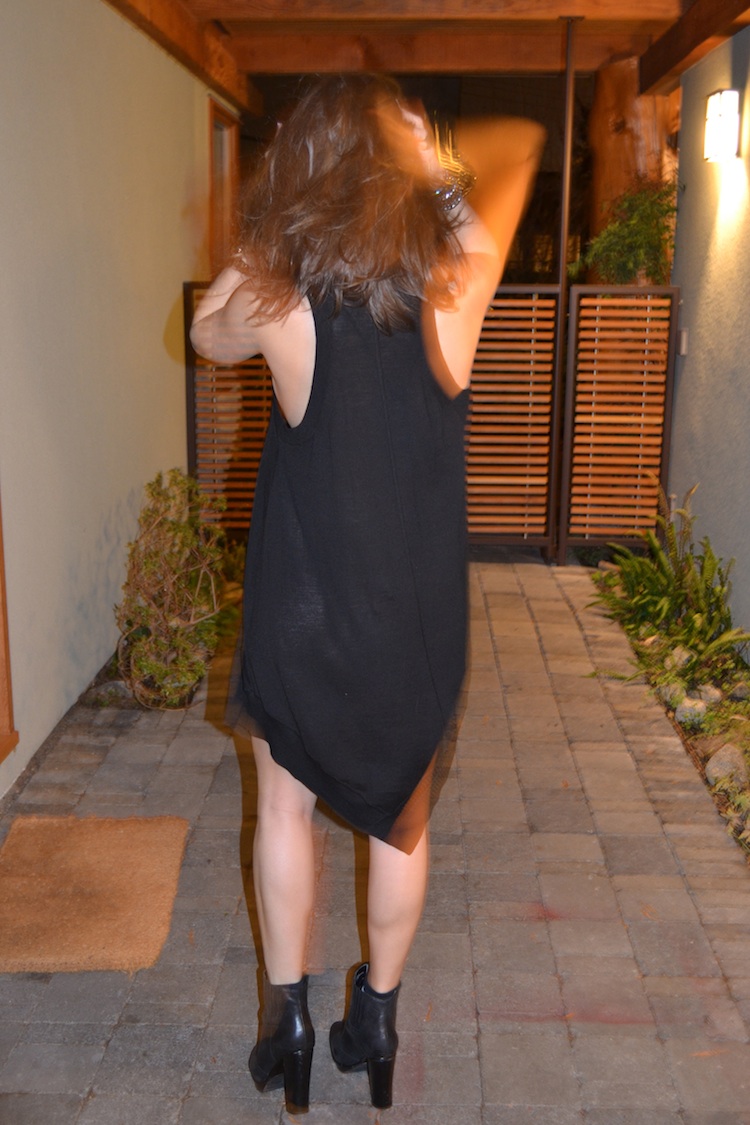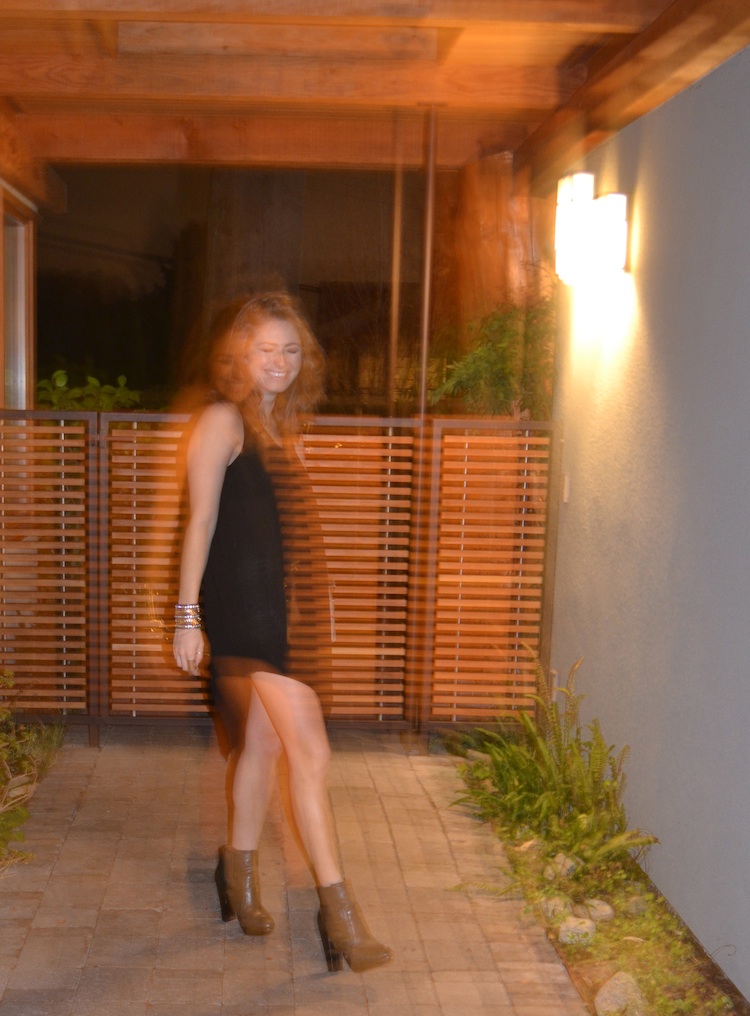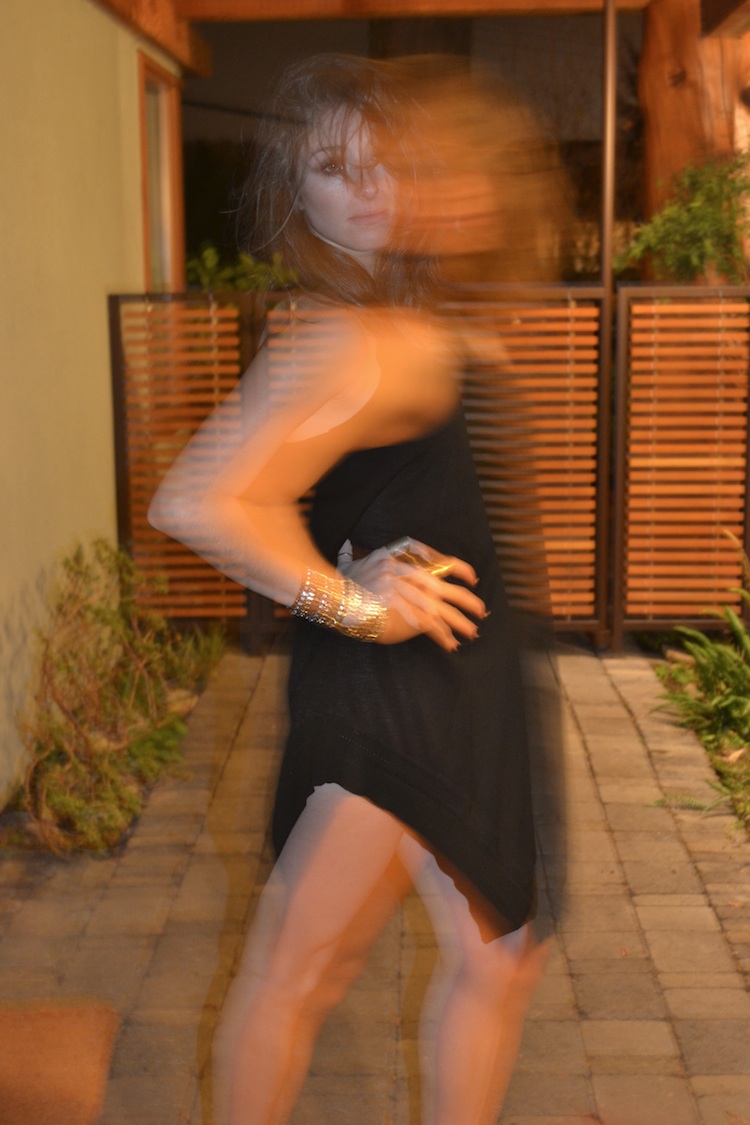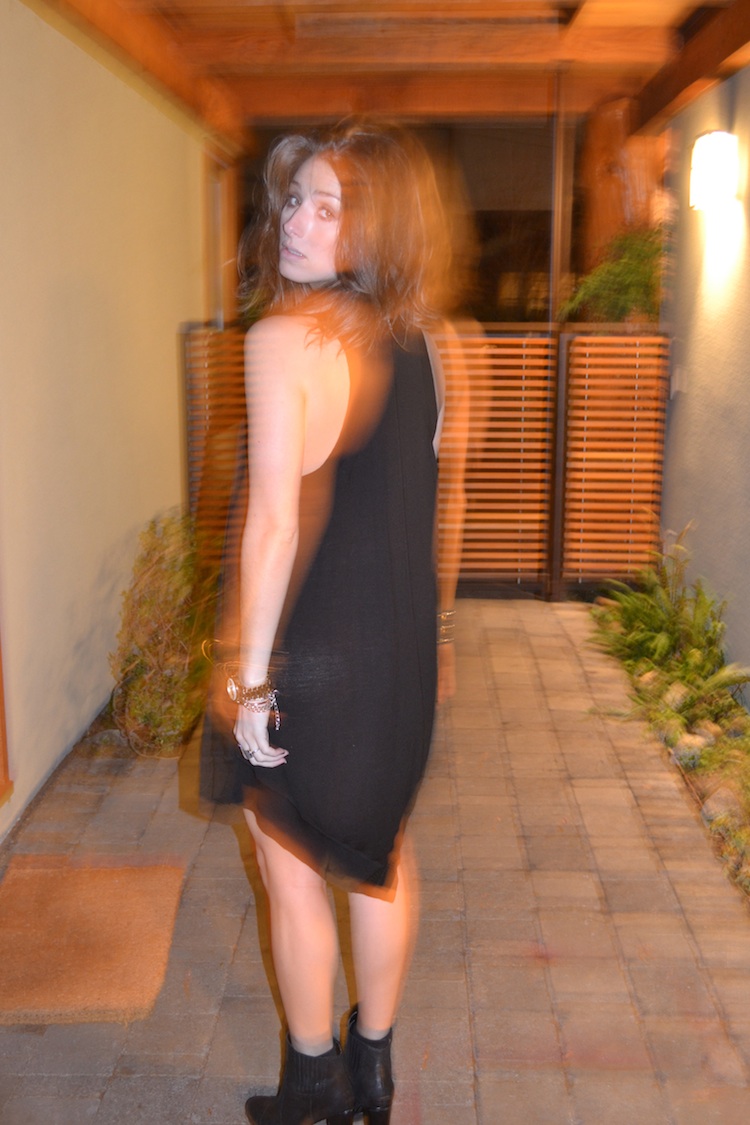 jacket: Topshop (similar here and here) | dress: Alexander Wang (similar, ON SALE here and here) | shoes: Trouve via Nordstrom | jewelry: Nadri, Nordstrom, Michael Kors, Jeweliq, vintage
wishing you all a lovely wednesday!!