the entire month of december leads up to this one day. and then it's over. it's exhilarating, exciting and kind of disappointing all at once. i kind of wish christmas was more like two to three days long. but anyway, mine was lovely and filled with homemade eggs benny, family and more food (much too much, but oh so good). my goods will probably be showcased on le blog over the next little while but some favourites include a ring from So Pretty Jewelry and a wool/cashmere sweater. thanks santa (ma and pa).
how was your christmas? any exciting stories/gifts?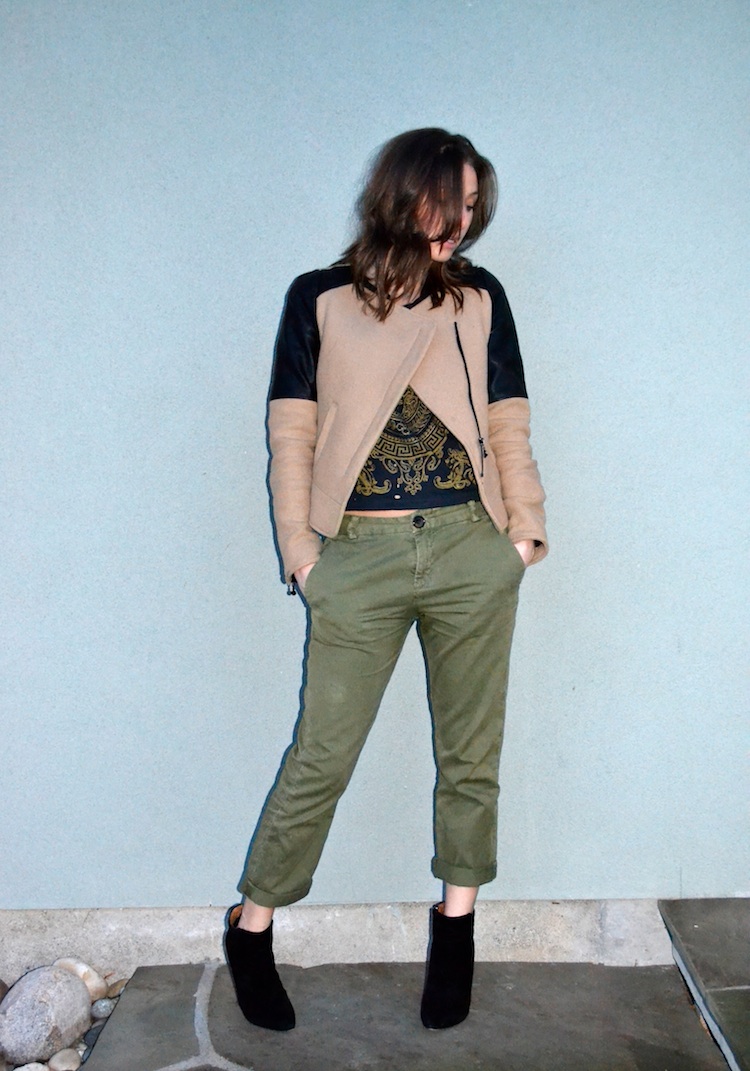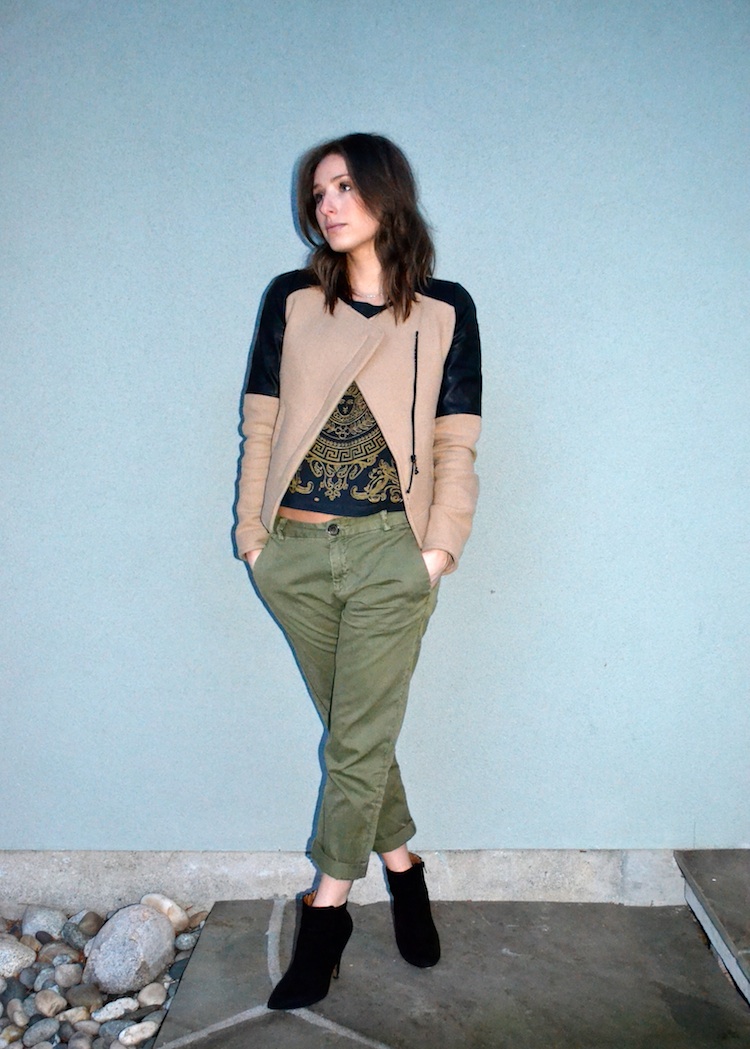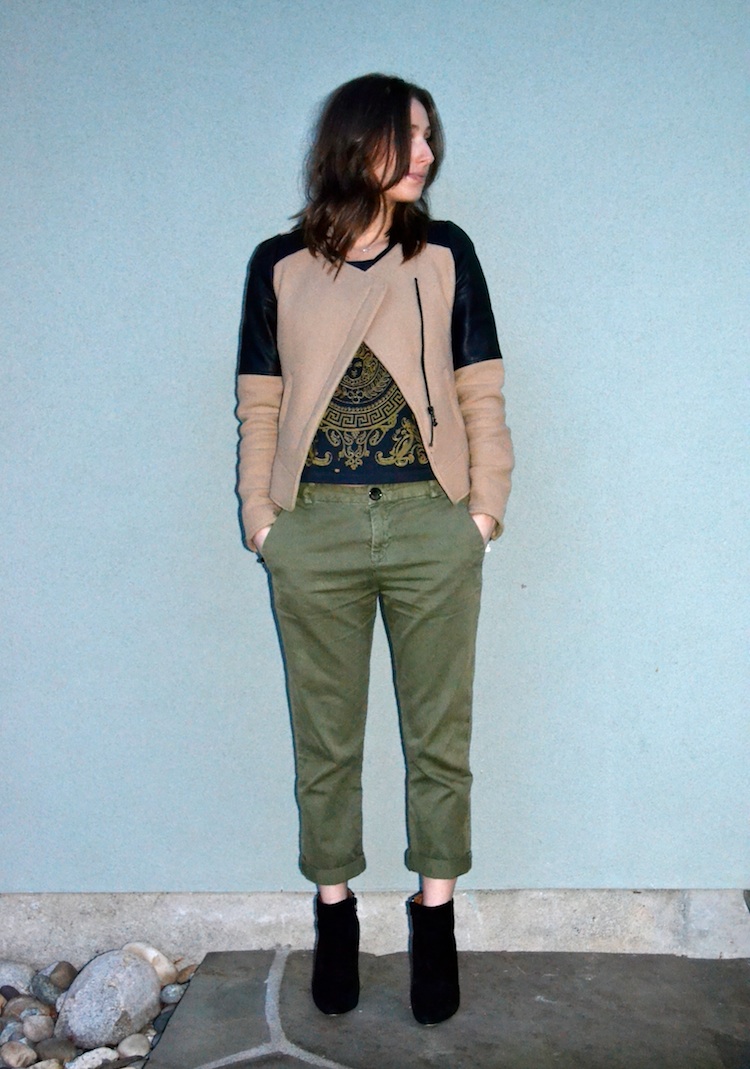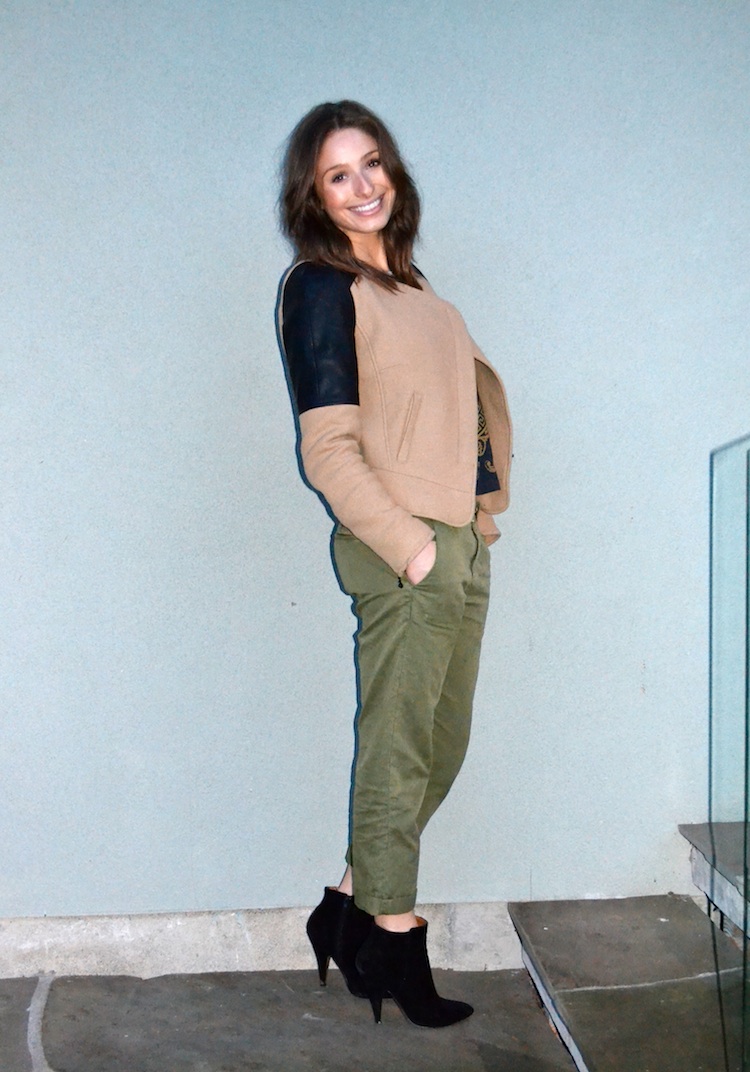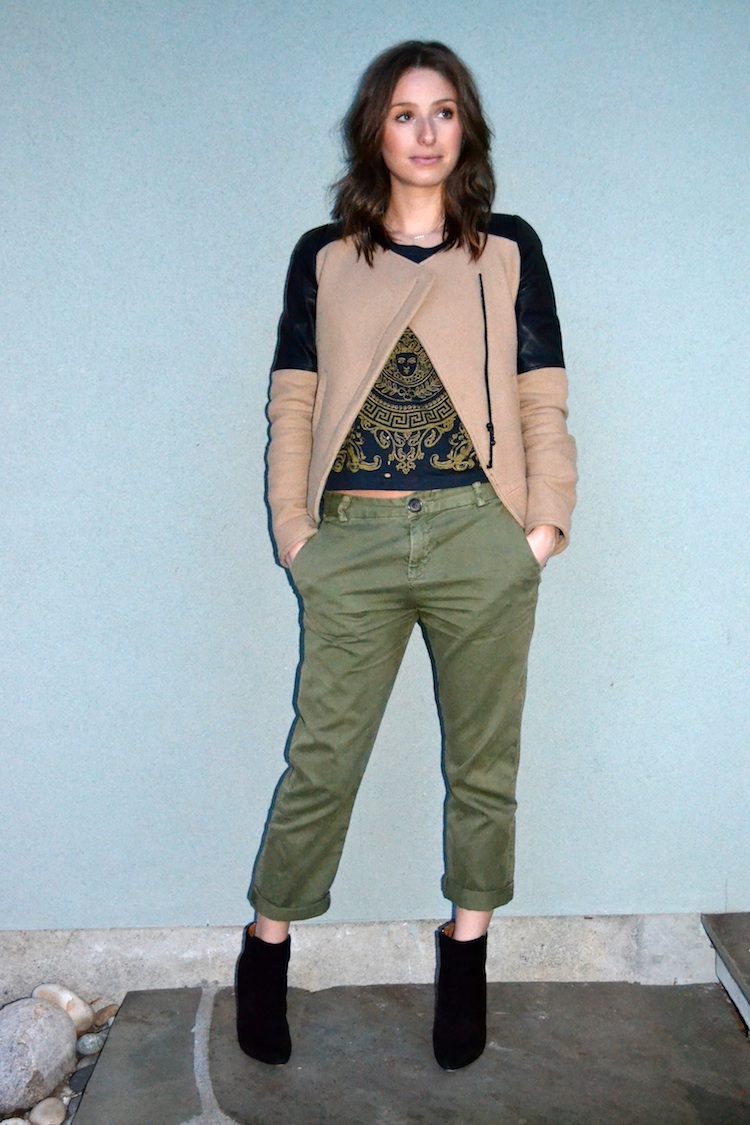 trousers: Current/Elliot (similar here and here) | jacket: Zara (similar, coveted) | tshirt: Forever 21 (similar here, here and here) | boots: Aldo (similar, save, coveted) | necklace: Nadri (similar)
this evening from 5pm onwards is the Shoppalu Pop Up event! i'm very excited to see the sales, the people and have some fun. please feel free to join/stop by at anytime!