i literally cannot believe it's already christmas. it seriously does not seem like it (snow would have helped, i think). today will be filled with baking (i'll be assisting my sister), wrapping, last minute errands and then family tonight! i do love the holiday season. this outfit was something i wore to a christmas party. the jacket is a bit pricier (borrowed from my sister), so i decided to pair it with a $40 dress form Forever 21. i find the best outfit is always a mix of high/low. this could also be perfect for a new years outfit (probably paired with tights). i've always been the kind of girl to suffer (a bit) for fashion, so yes i was a little cold, but the dress just looks that much better with lots of leg!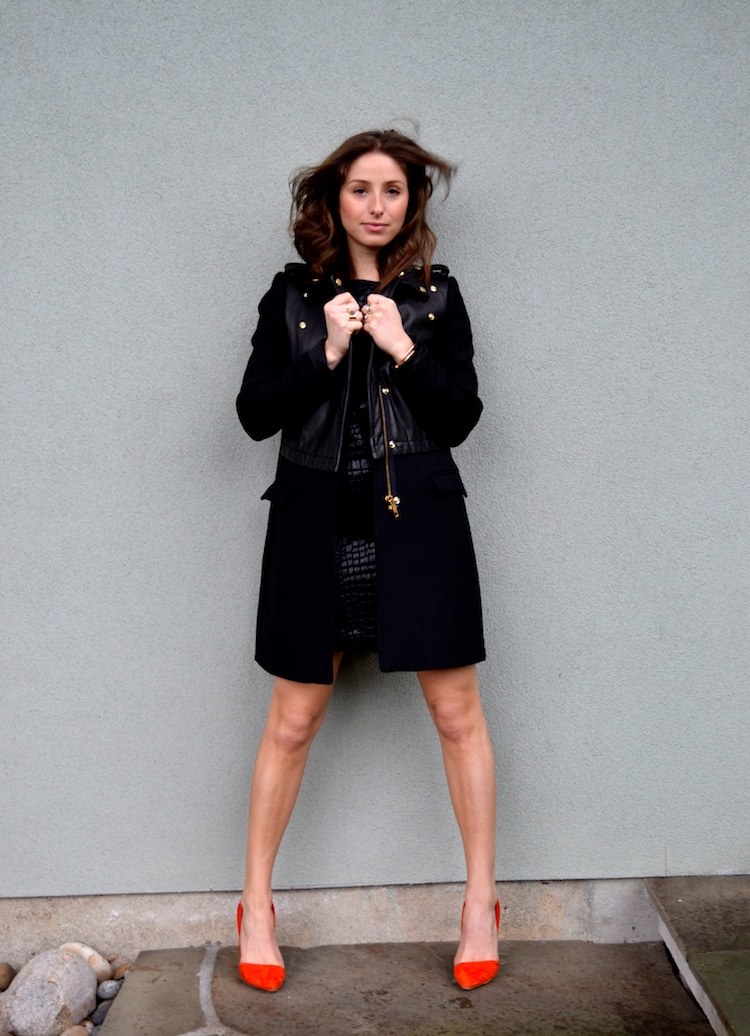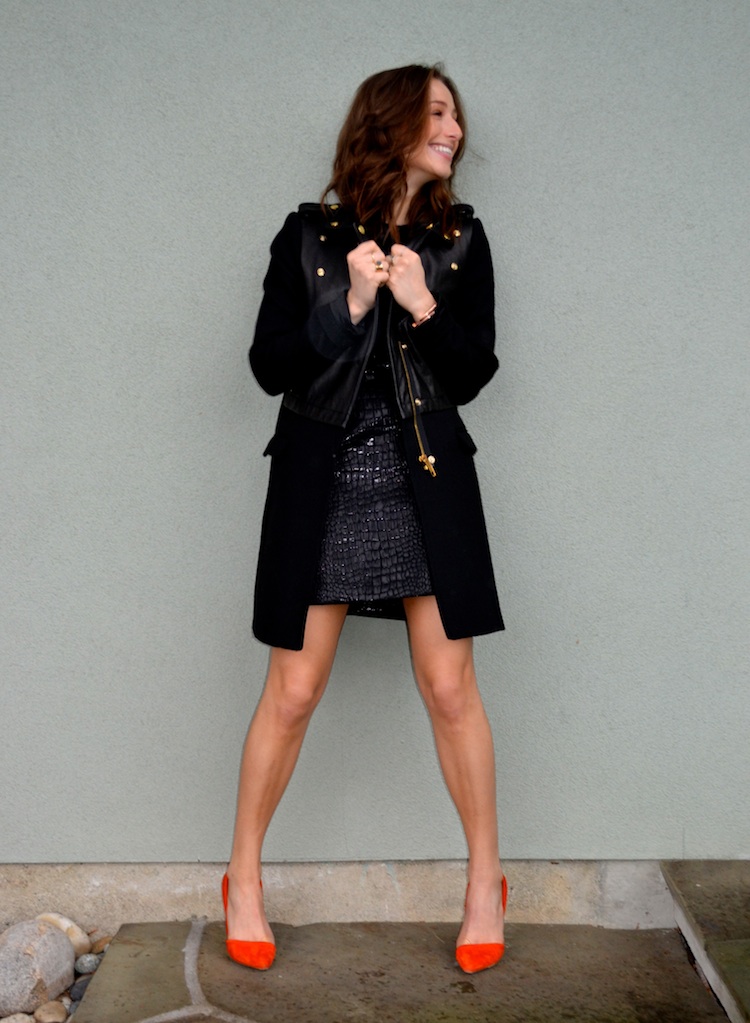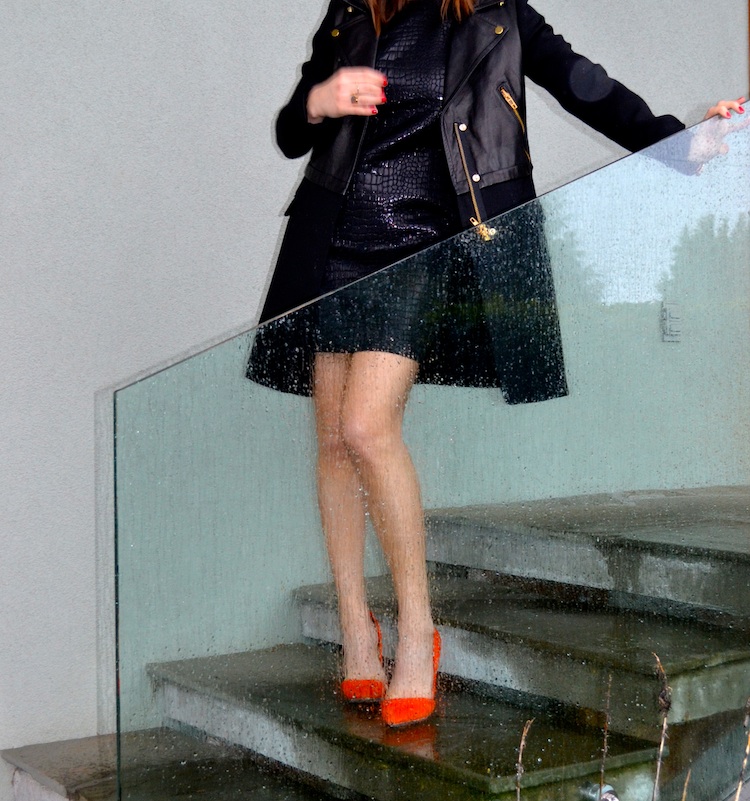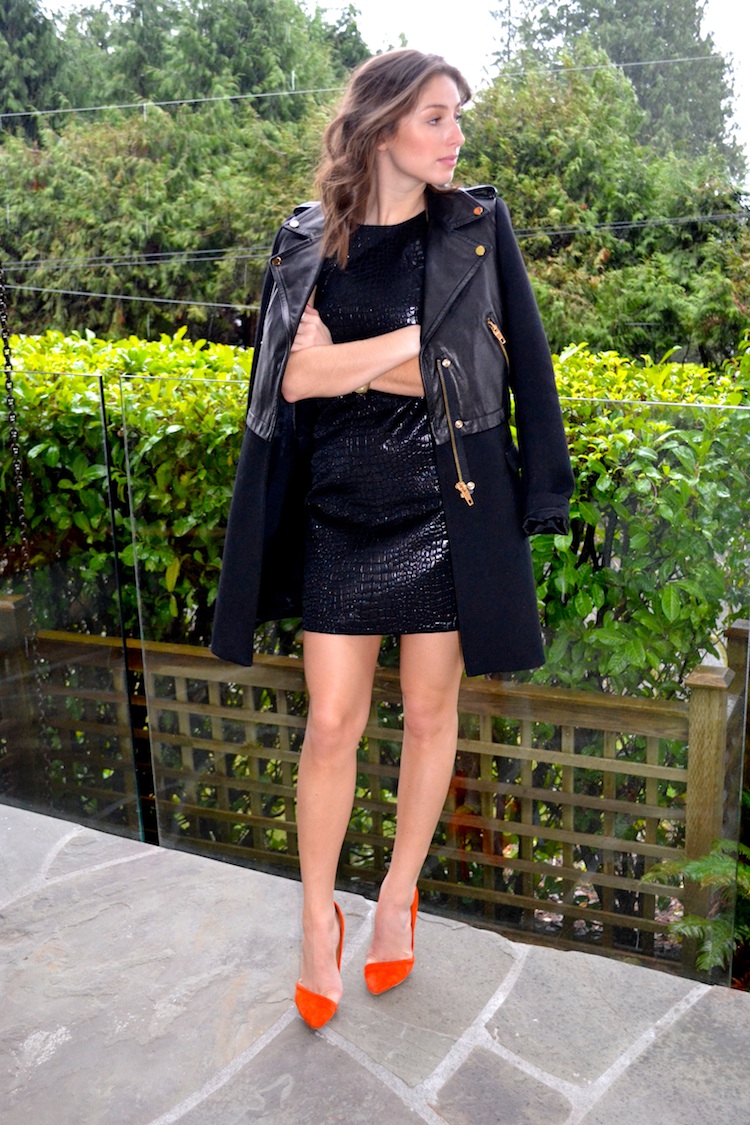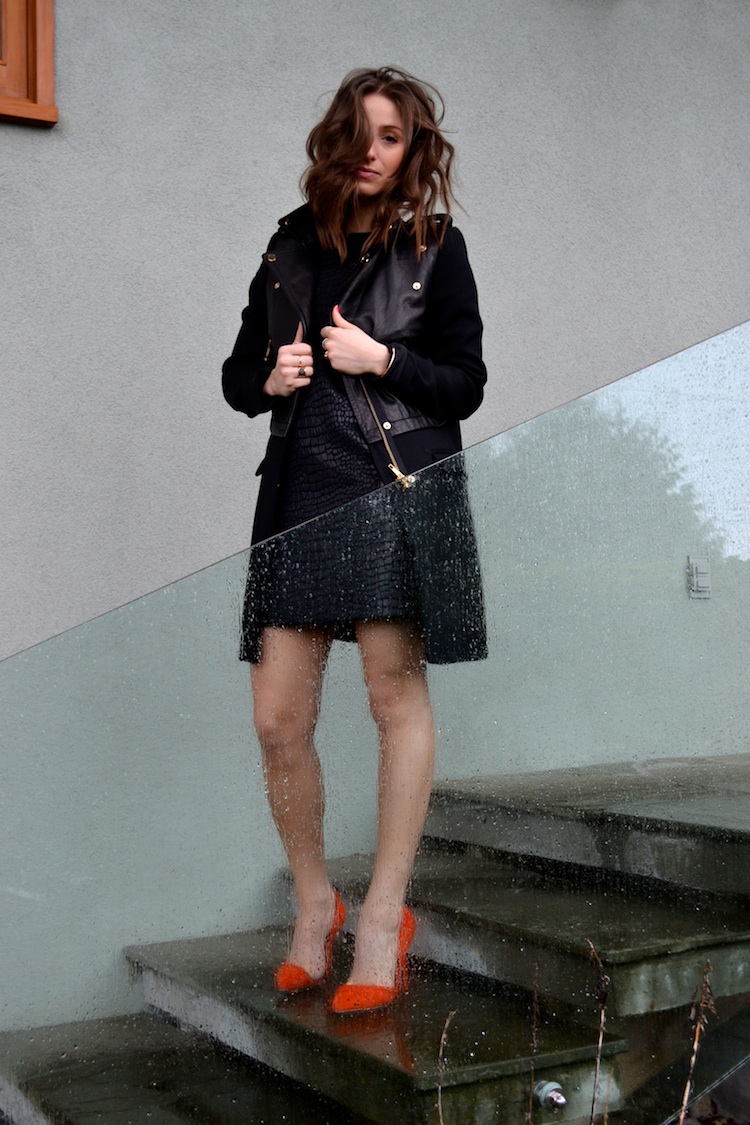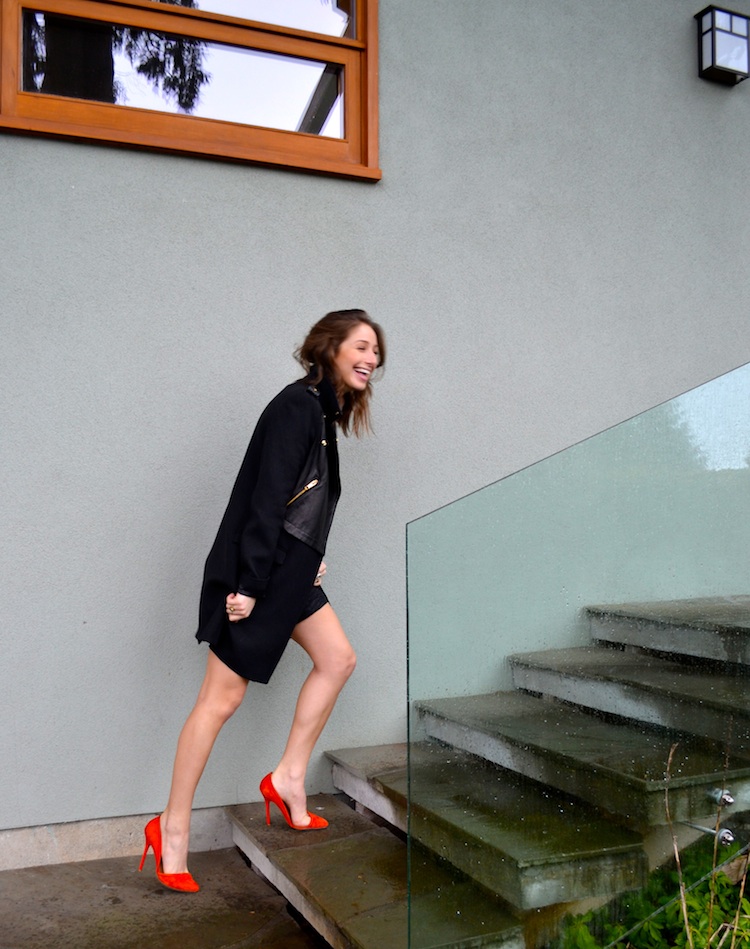 coat: Zara- borrowed (similar here, here and here) | dress: Forever 21 | shoes: L.A.M.B (similar)
so happy, happy holidays! wishing you all the merriest of times, whatever you are celebrating!