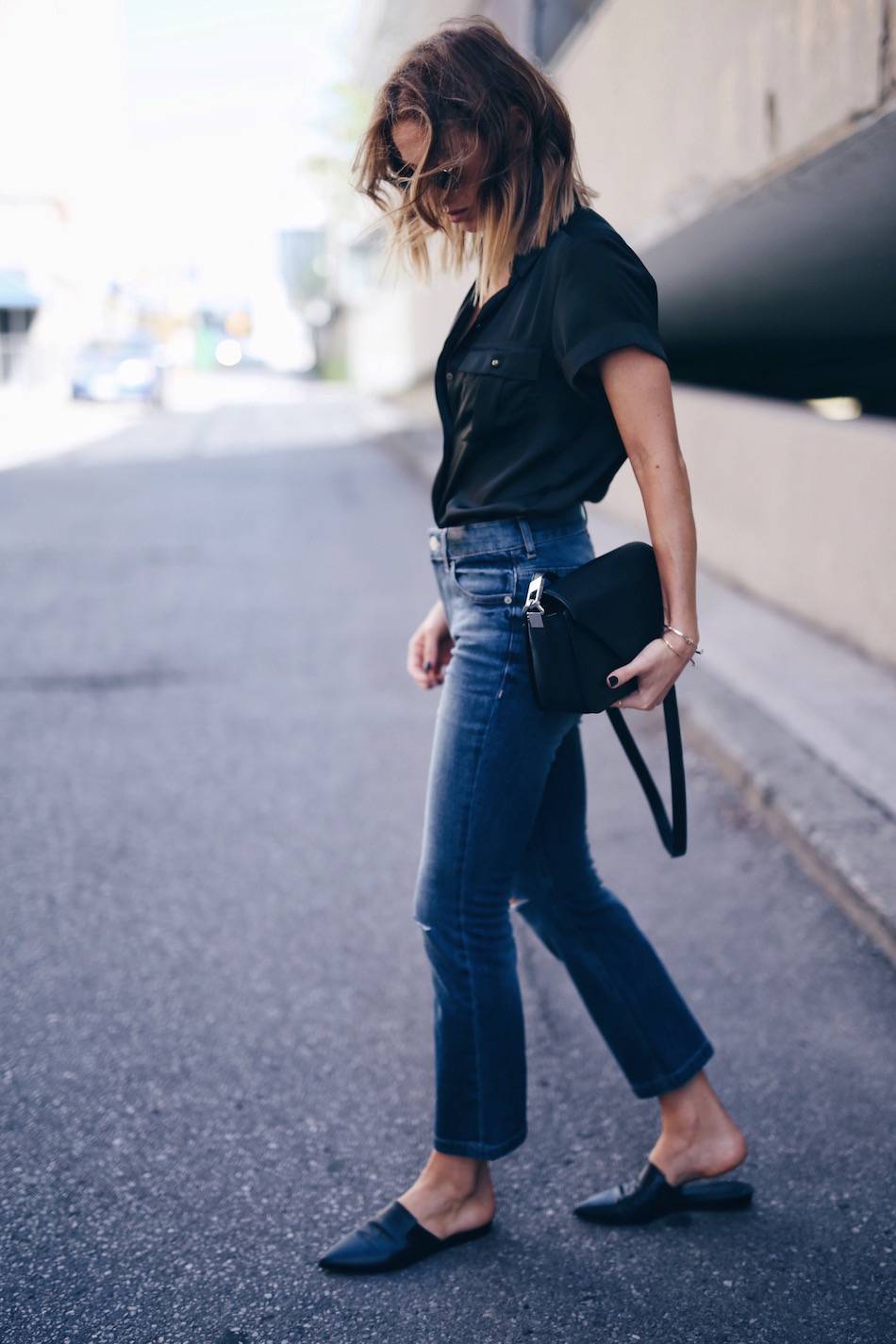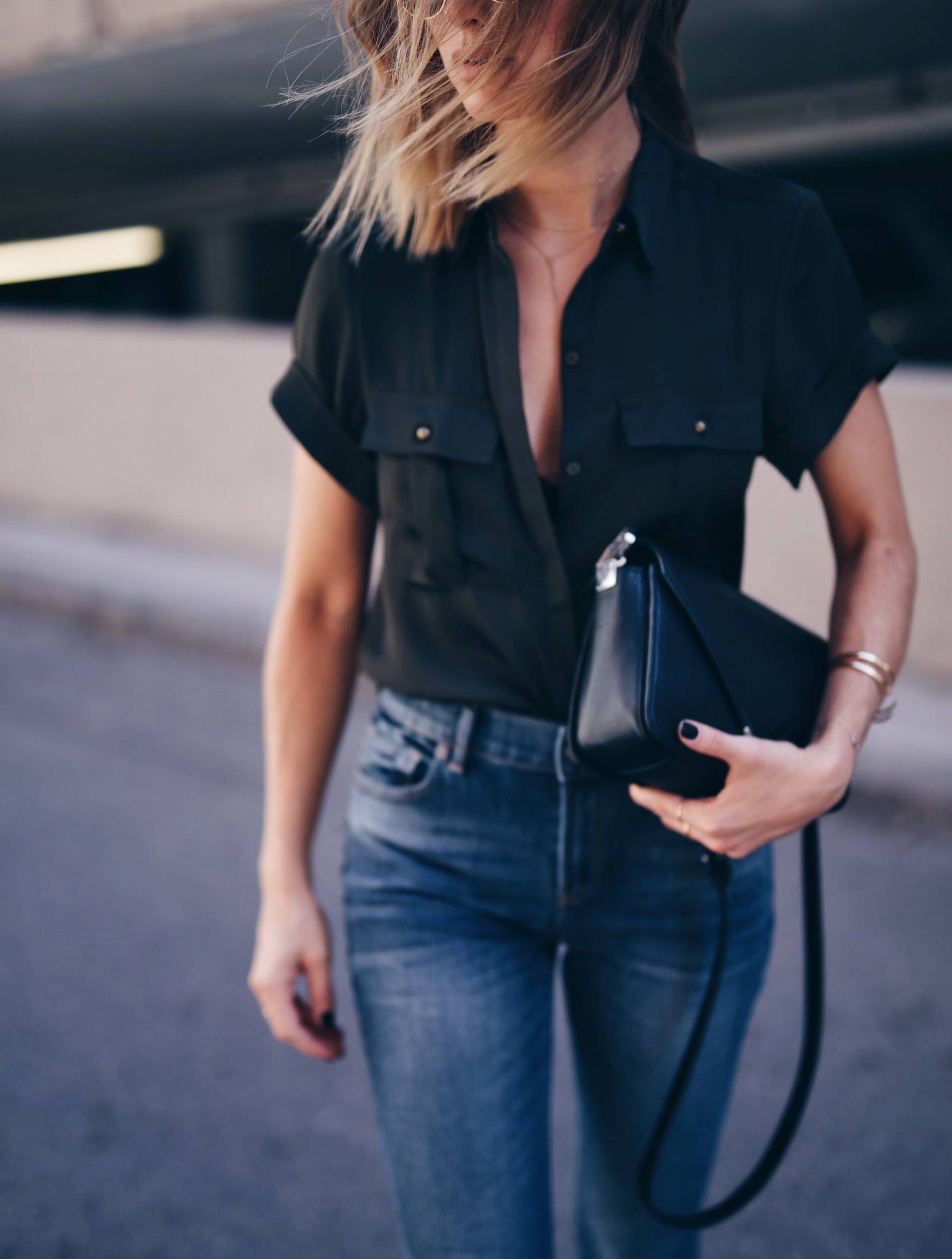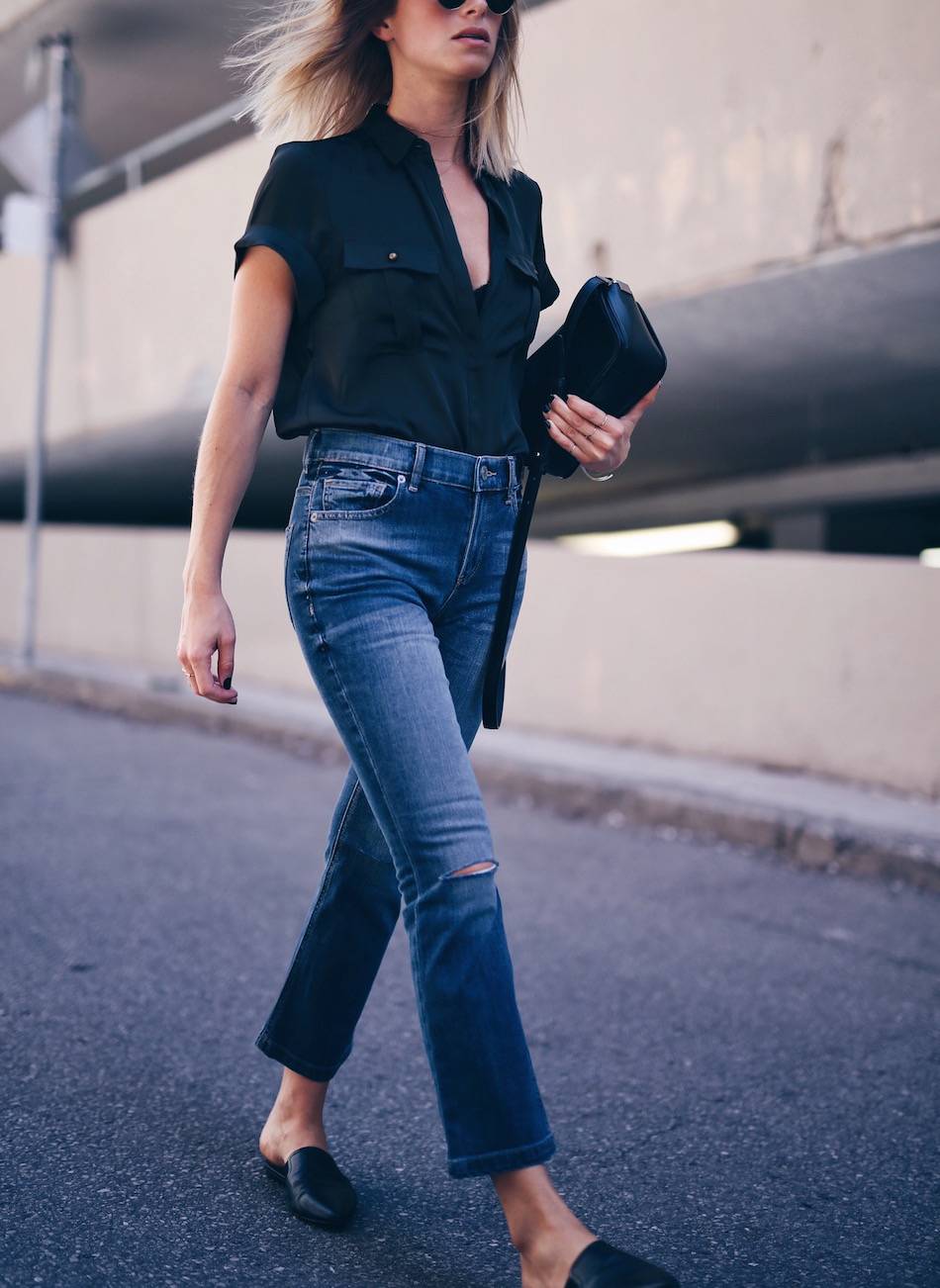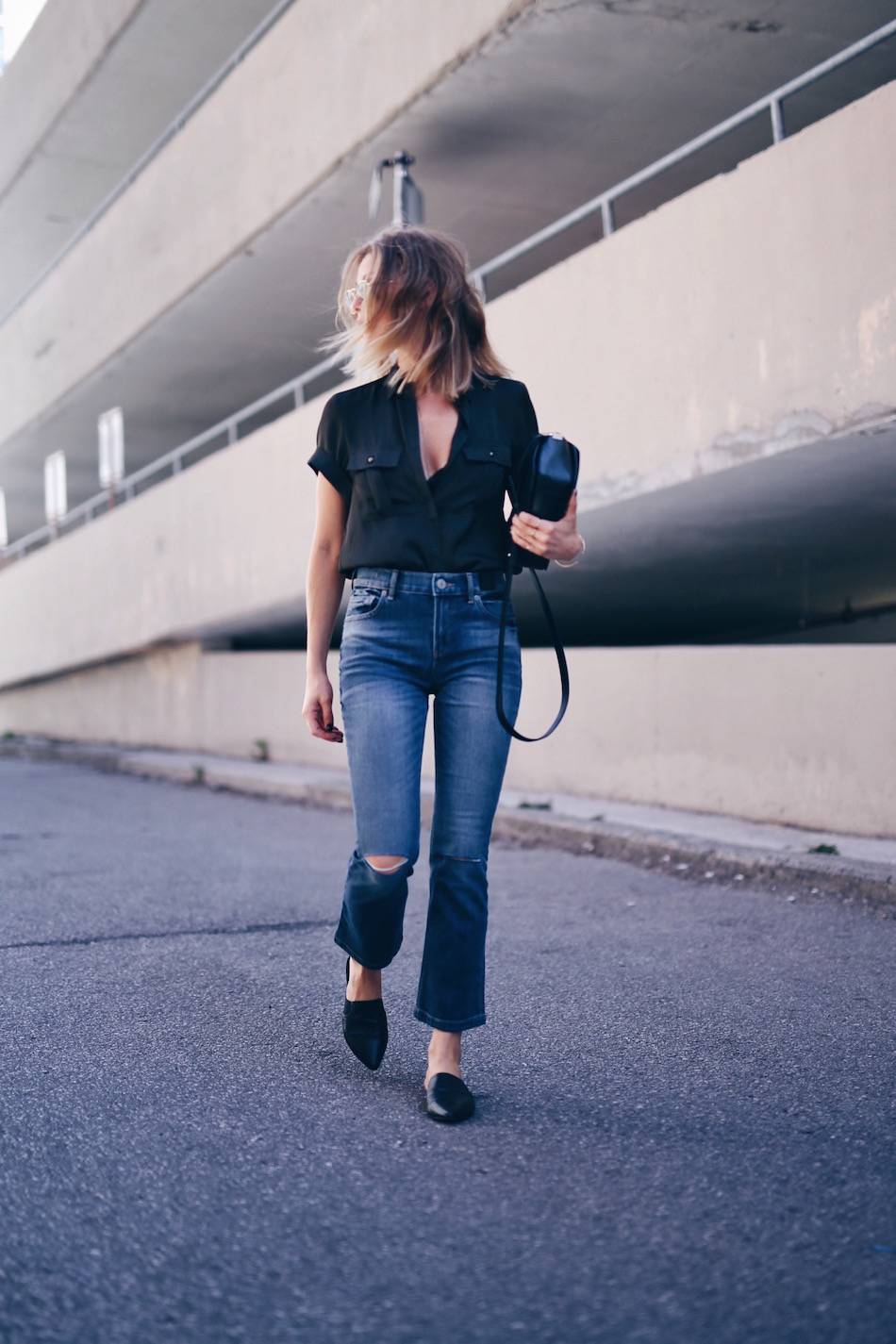 No matter who you are, you are no stranger to anxiety. Somewhere on the spectrum between 'racked daily' and 'occasionally affected', we are all familiar with that paralyzing feeling deep in our stomach. That said, one of the best things about the human brain is that it can acquire defense mechanisms, and today I'm opening up to share a personal strategy that works for me.
I am certainly an anxious person; at times I can be easily overwhelmed. It does no one any good to keep mental health issues a secret, and for this reason I'm happy to open up to you. This was something I dealt with often when I was a teenager (you know, all those hormones), and it has seeped into my adult life.
As these things often go, sometimes the solution is simple (but easier said than done). For me, something that has really helped me is to take it one thing at a time. It sounds rudimentary (I would always roll my eyes whenever my mom would say this), but for me it works. Get rid of the noise. As a silly analogy, ever notice how your phone slows down and freezes when you have too many apps open? Open one, close the rest, and get the job done.
I'm not a doctor, but it doesn't take one to recognize that simple coping mechanisms can make a world of difference. So seriously guys, one thing at a time. Get back to the real you so you can immerse yourself in the things you love, which for me (…obviously) includes fashion. #ExpressLife
Express shirt, bralette, cropped jeans | Vince slides | Ray-Ban round sunglasses | Leah Alexandra jewelry