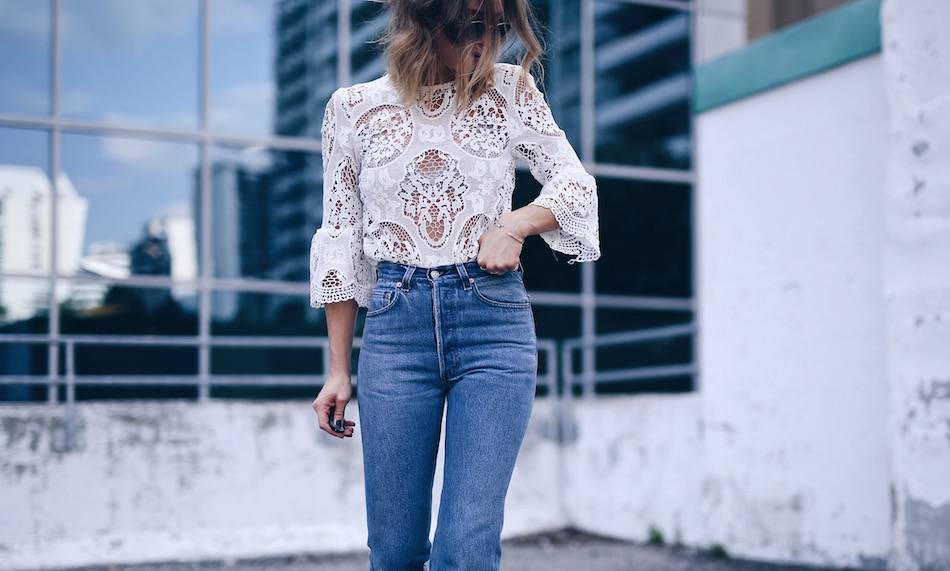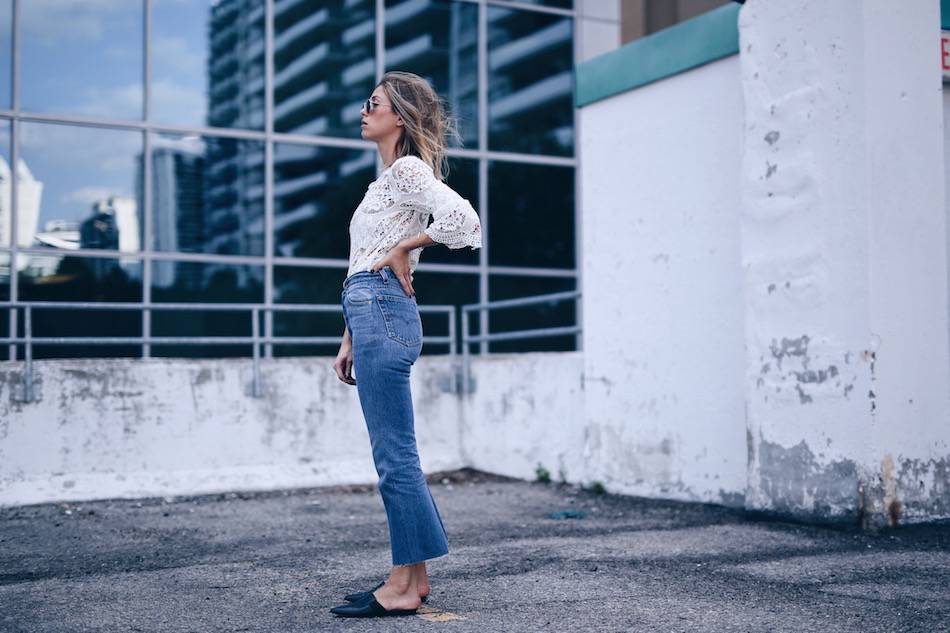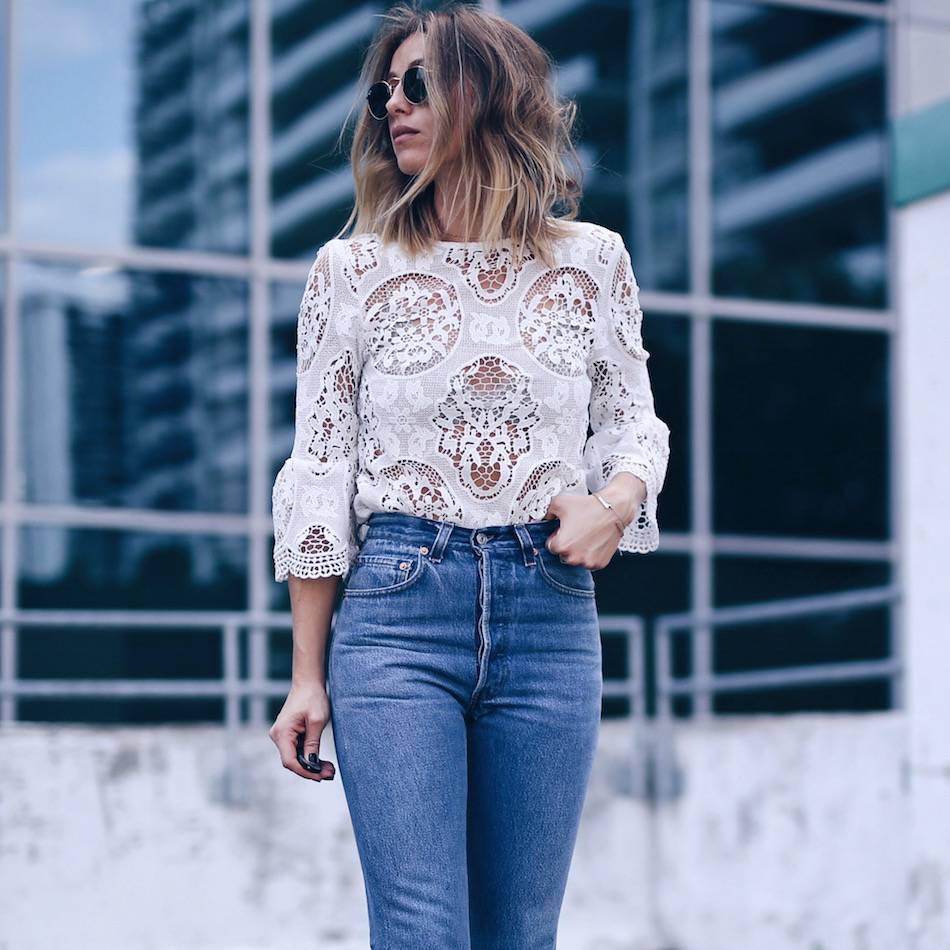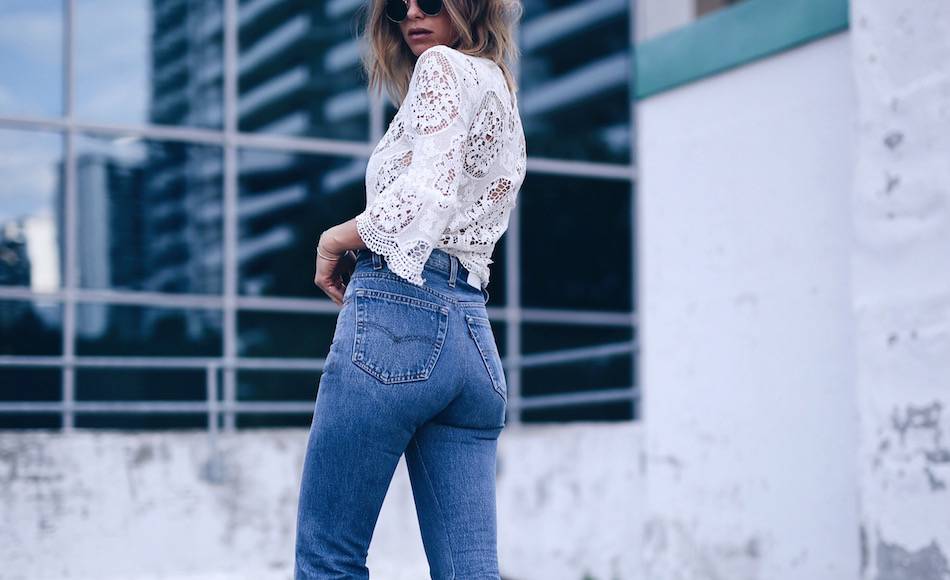 I've been very into minimalism lately and seem to have temporarily forgotten about my retro tendency. My style is multi-faceted (as is my personality 🙂 ), and very much depends on my mood. What have I been reading? Watching? Looking at online or in print? As much as I love neutrals and clean lines, I can't resist a good 70's-inspired piece and this top reminded me of that. Which got me thinking about what would actually define my style.
I started this blog years ago and my style has grown so much since then (sometimes I want to go back in time and be like "Don't wear that!"). It's changed as I've started to realize and shape who I am, what I like and what I want out of life and that's something that I love about fashion + style. Style is truly a visual interpretation/reflection/perception of who you are.
I would describe my style as follows:
– simple
– effortless (or strive to be, anyway)
– minimal
– neutral
– 70's-inspired
– a bit edgy
Do you you think that's accurate? I'm always curious how others would describe it. On that note, what is your style? Email me, Instagram me, Snap me or let me know in the comments! I'd love to know.
Zara top (similar) | Re/Done jeans | Vince slides