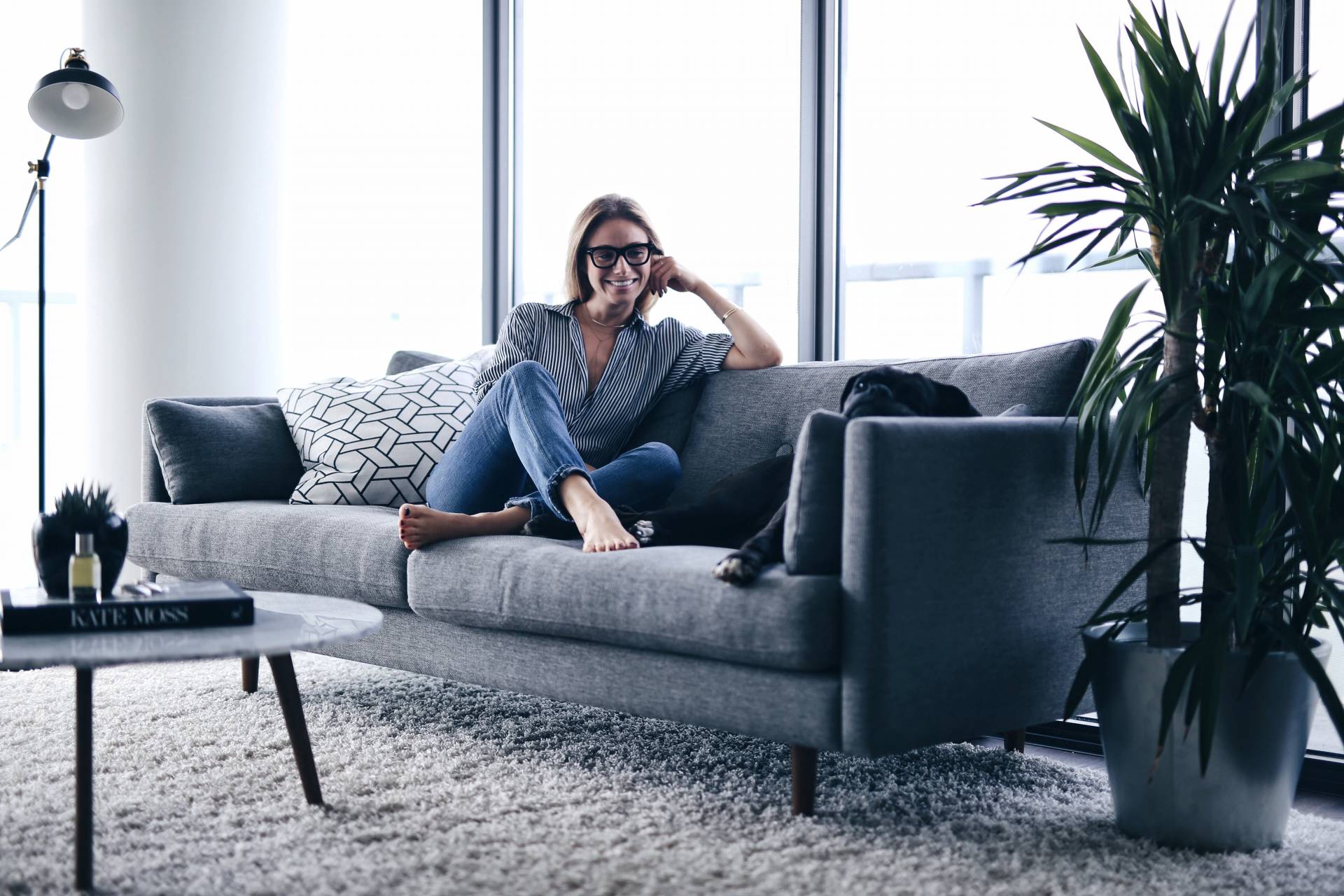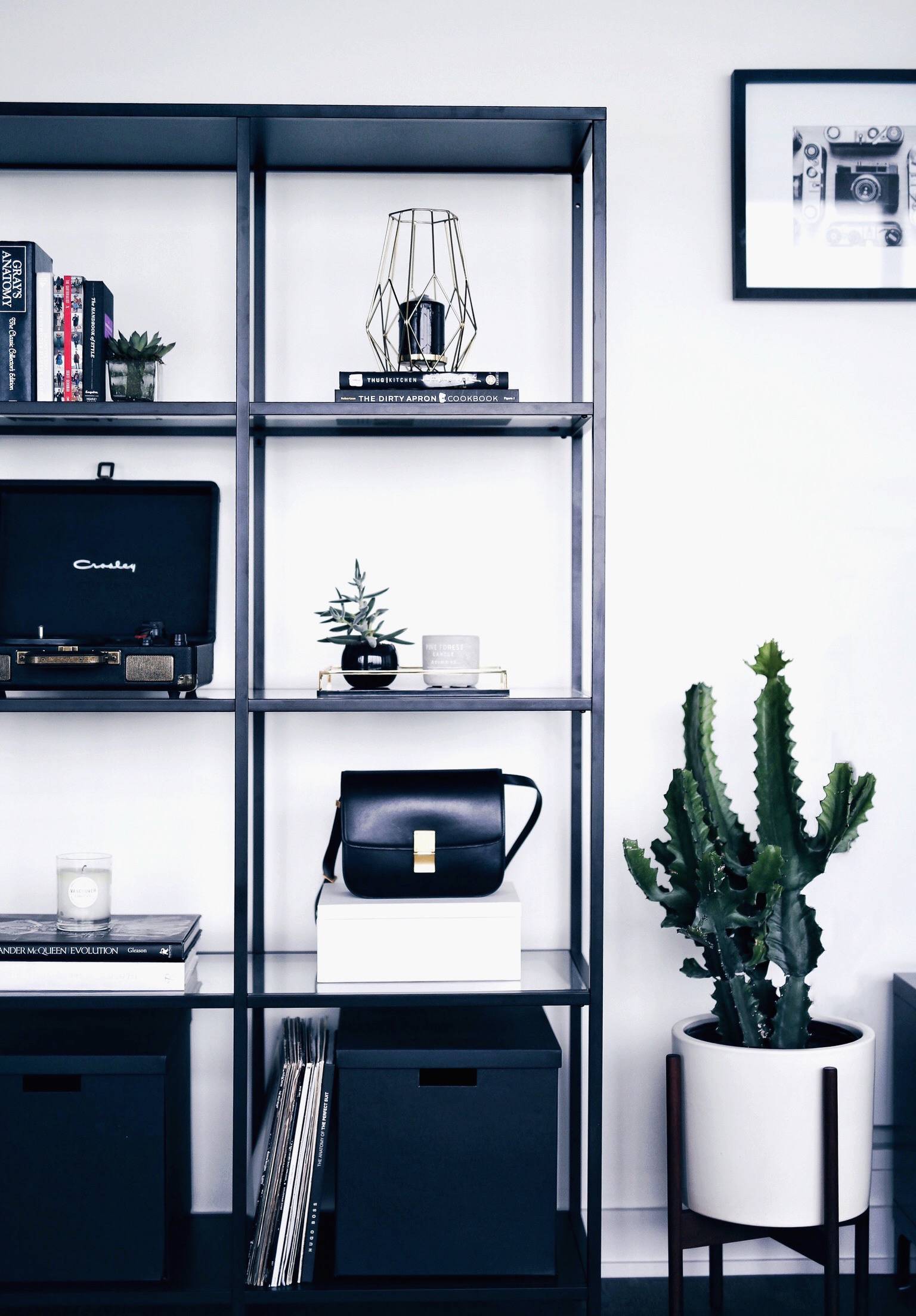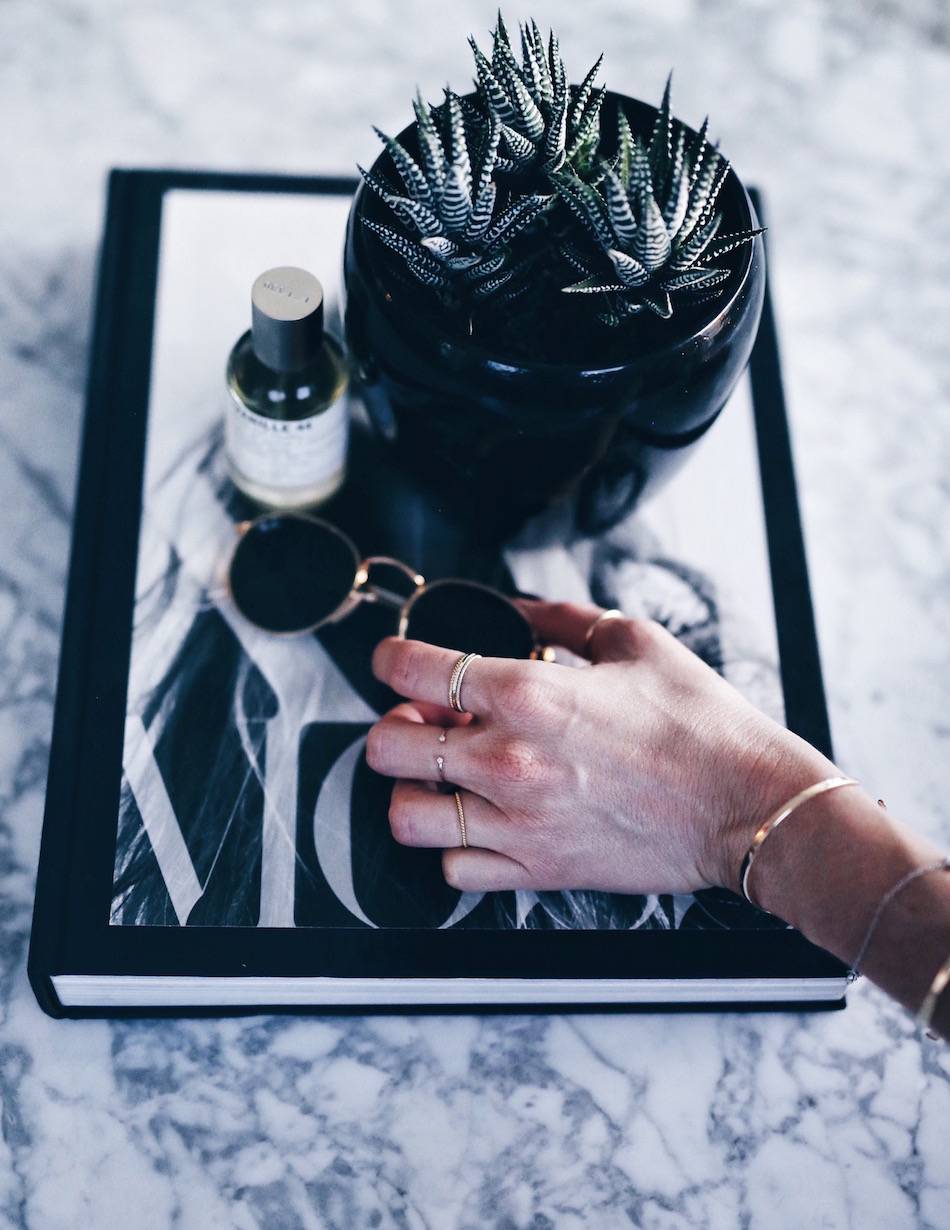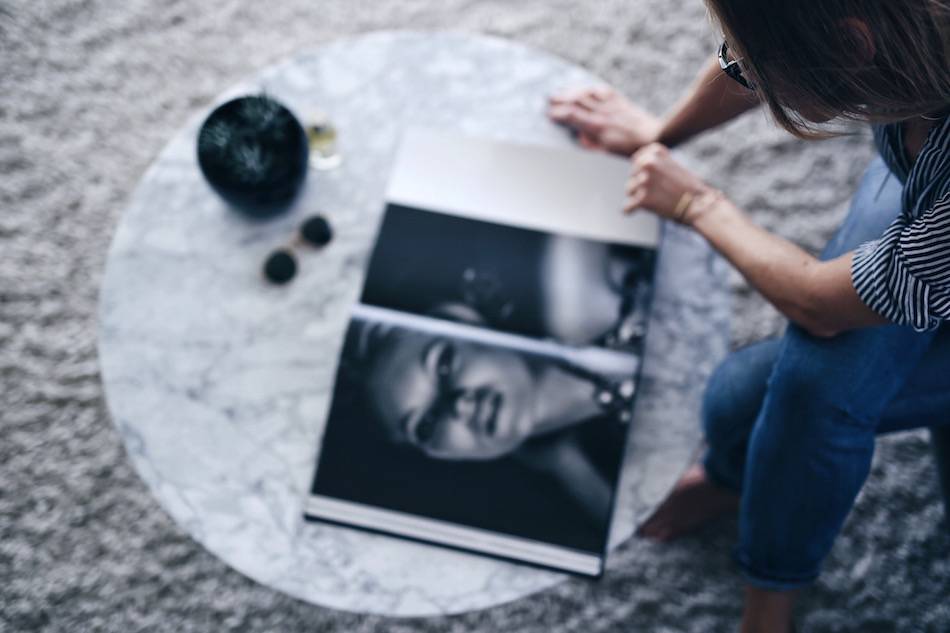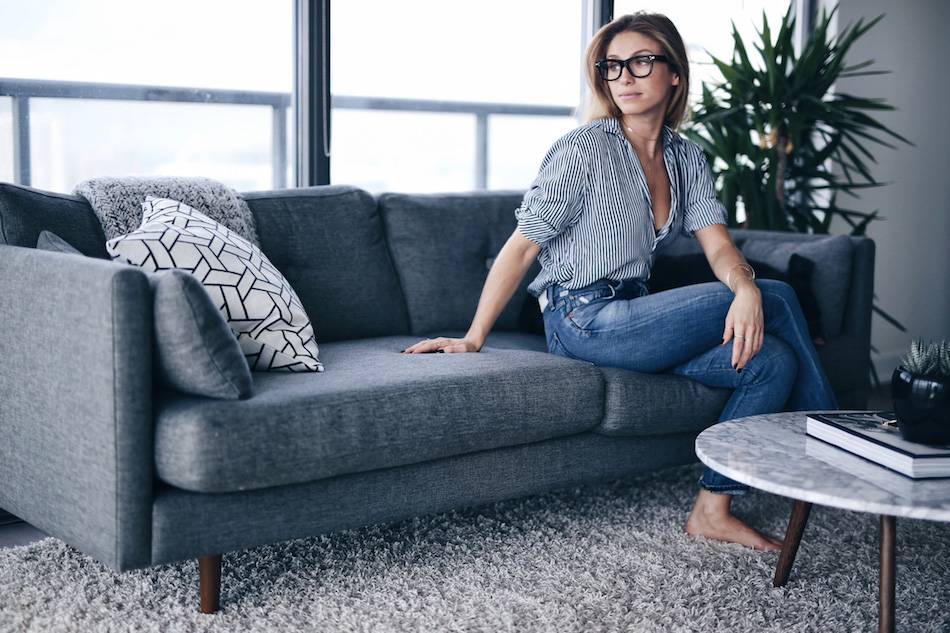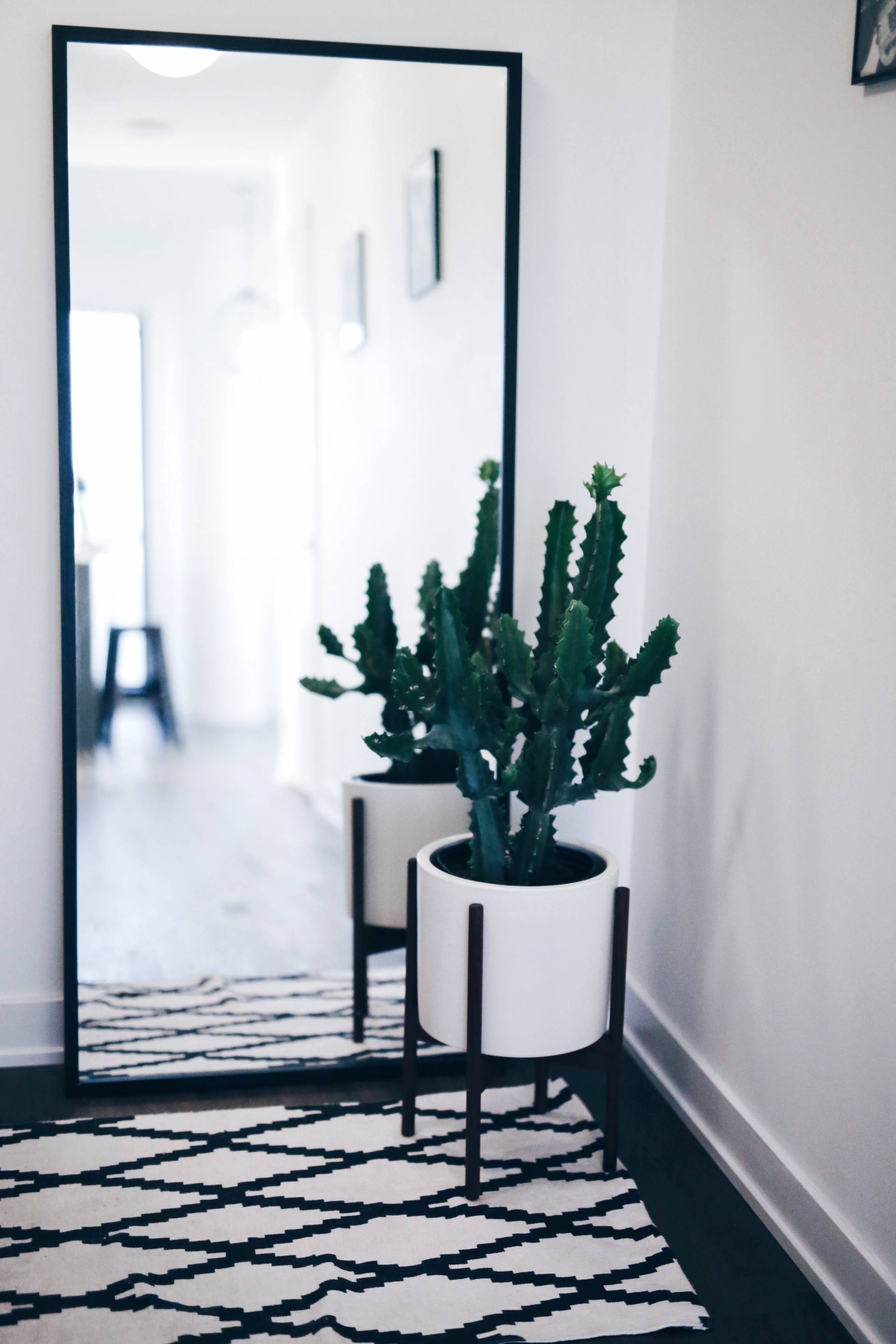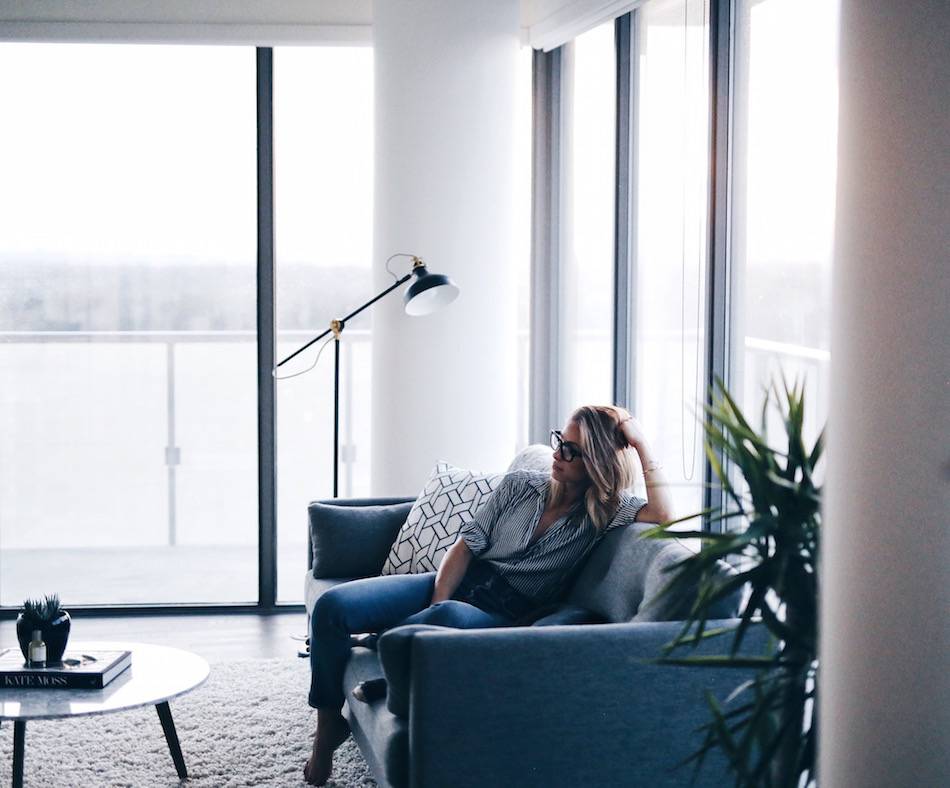 When I moved to Toronto, I moved with almost nothing; 5 boxes and 3 suitcases, to be exact. And a big box of bread (because, obviously). But I didn't bring any furniture. Partly because there was nothing I was particularly attached to, and partly because it was so bloody expensive. So the poor boy had to spend a week in our new apartment with only a bed… and an outdoor furniture picnic set (which he holds over my head to this day… metaphorically).
Needless to say, we were incredibly excited to decorate our place. As a real life adult (kind of?), I wanted to upgrade a little bit from having everything Ikea. I love Ikea, but wanted to have a few key pieces that we spent a bit more on and were really special. While browsing Pinterest one day, I fell upon the perfect grey couch. I reached out to the company, Article, to collaborate and found out they're actually based in Vancouver and are very reasonably priced. They are currently my favourite online furniture store and along with my perfect grey couch, we also picked up the modern marble coffee table, pictured above.
I am actually not very good at the whole interior design thing. I relied on Pinterest a lot and it wasn't until I picked up some of the small pieces (aka 30 succulents) that the room came together. I shopped at H&M Home and Indigo for accent pieces, and I must say I'm proud of what we put together. Plants and beautiful coffee table books made a big difference, FYI.
What do you guys think? Do you have any interior design tips? I'm always looking for help 🙂
Article grey couch + marble coffee table | Ikea lamp, shelf unit, mirror | H&M Home blanket, pillow, shelf decoration, front door runner | Indigo books + framed photo | Modernica planter | Mejuri + Leah Alexandra jewelry