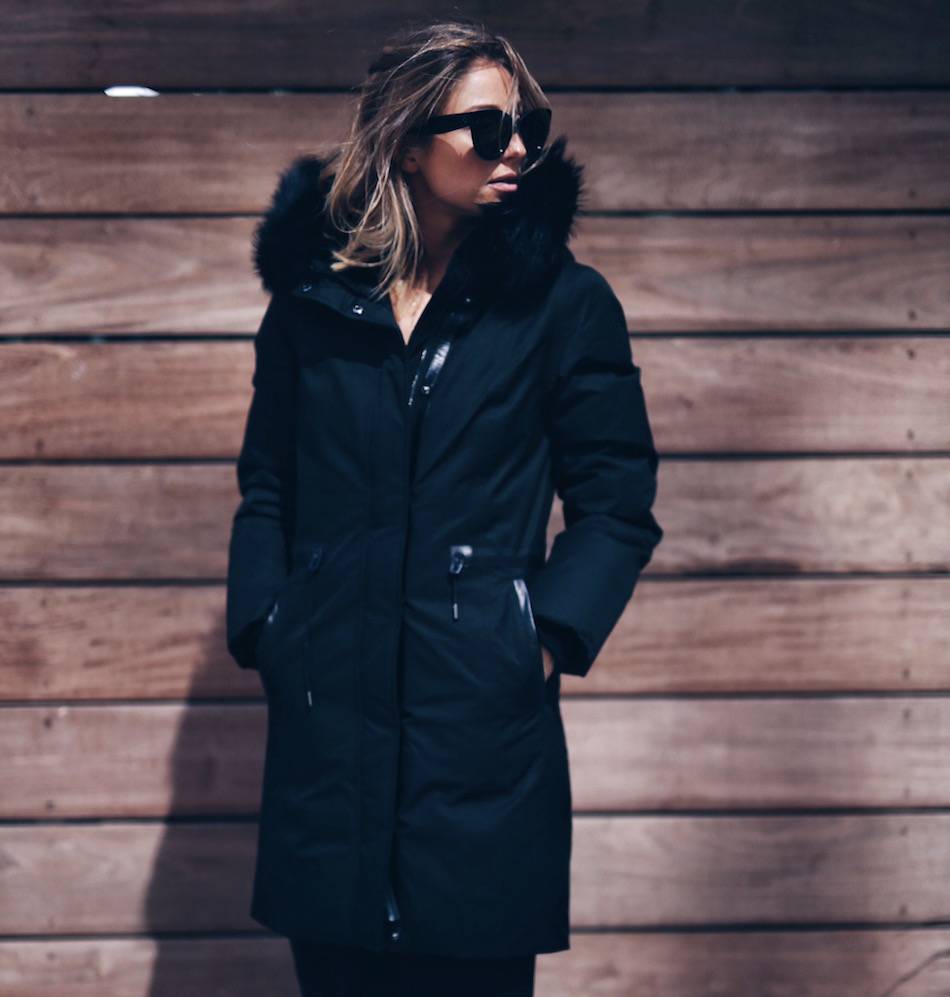 Winter is coming. I finally went and found myself an actual winter coat. I've honestly never owned one before. I had a ski jacket that I wore intermittently, but it wasn't really a winter coat. In BC, sometimes you can ski in a t-shirt!
I know the weather is all over the place in TO right now but I'm trying to prepare myself for the worst. Some of you say the winters aren't bad, some of you laugh uncomfortably and say "good luck" (which feels more like a warning than a kind sentiment…).
Anyway, when the new Mackage store opened in Eaton Centre, I marched my West Coat butt in there and picked up a coat made for -25°C (that's -13°F to you Americans) weather. Wish me luck!
heeled boots | hiking boots | mittens | boots | denim | dress