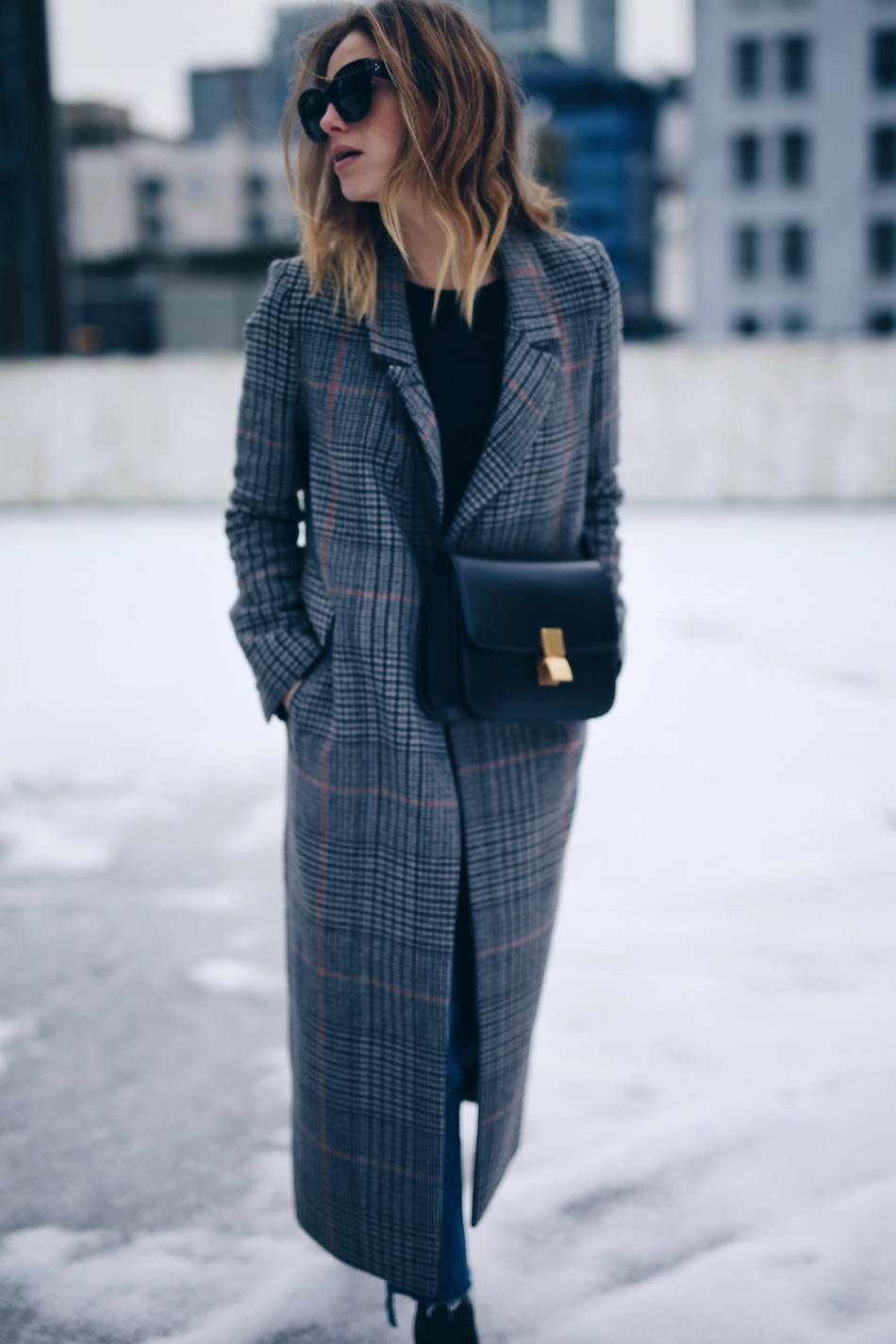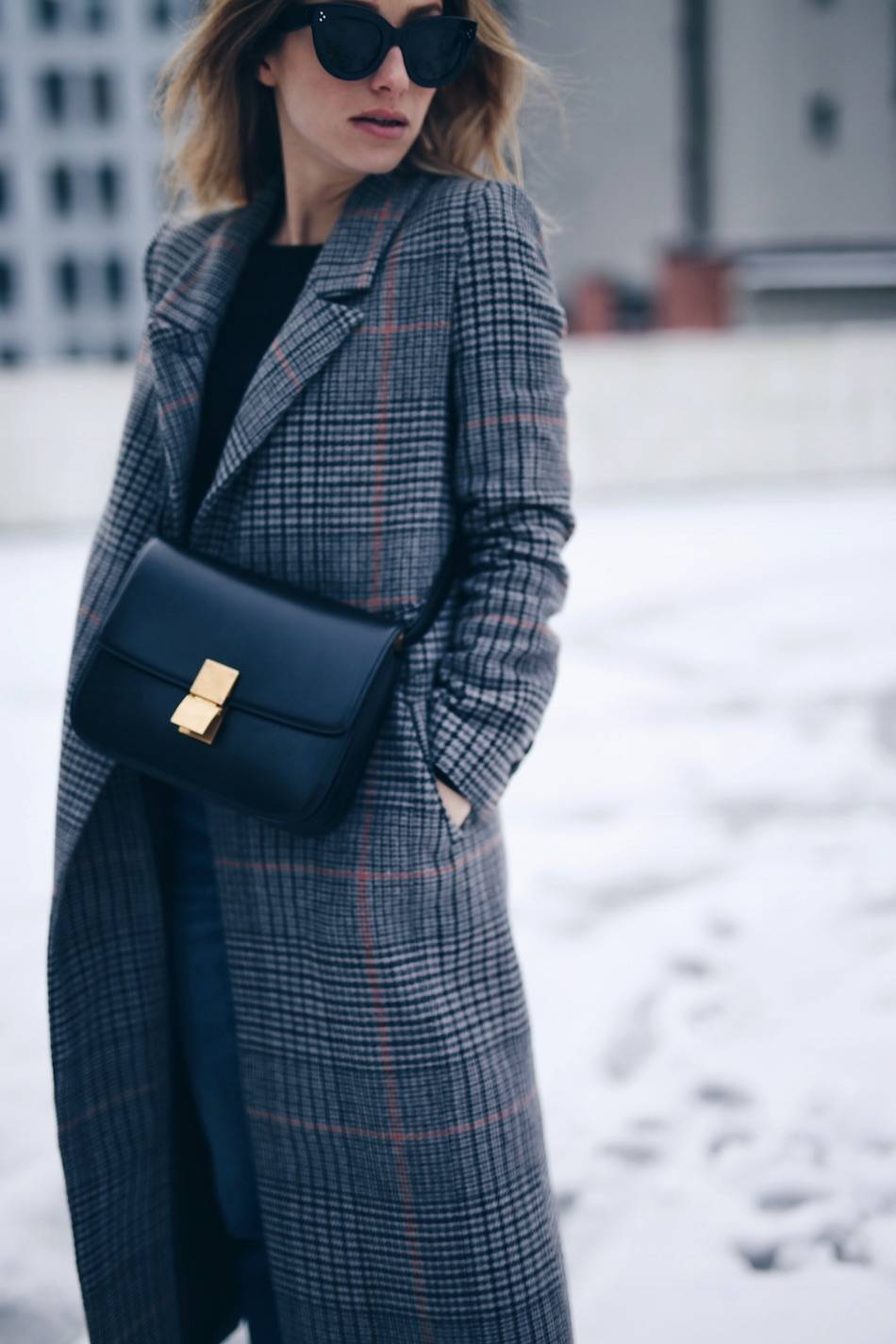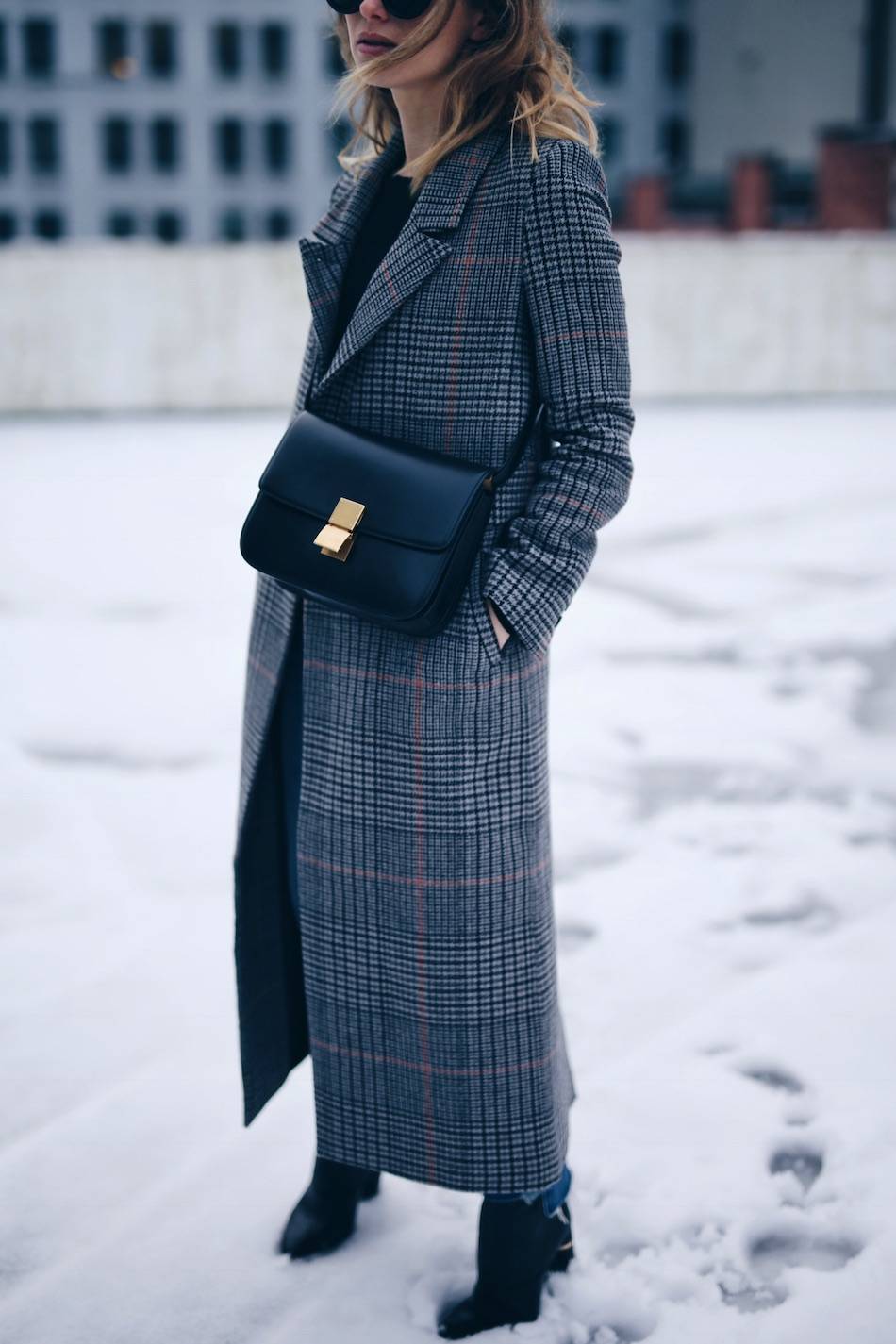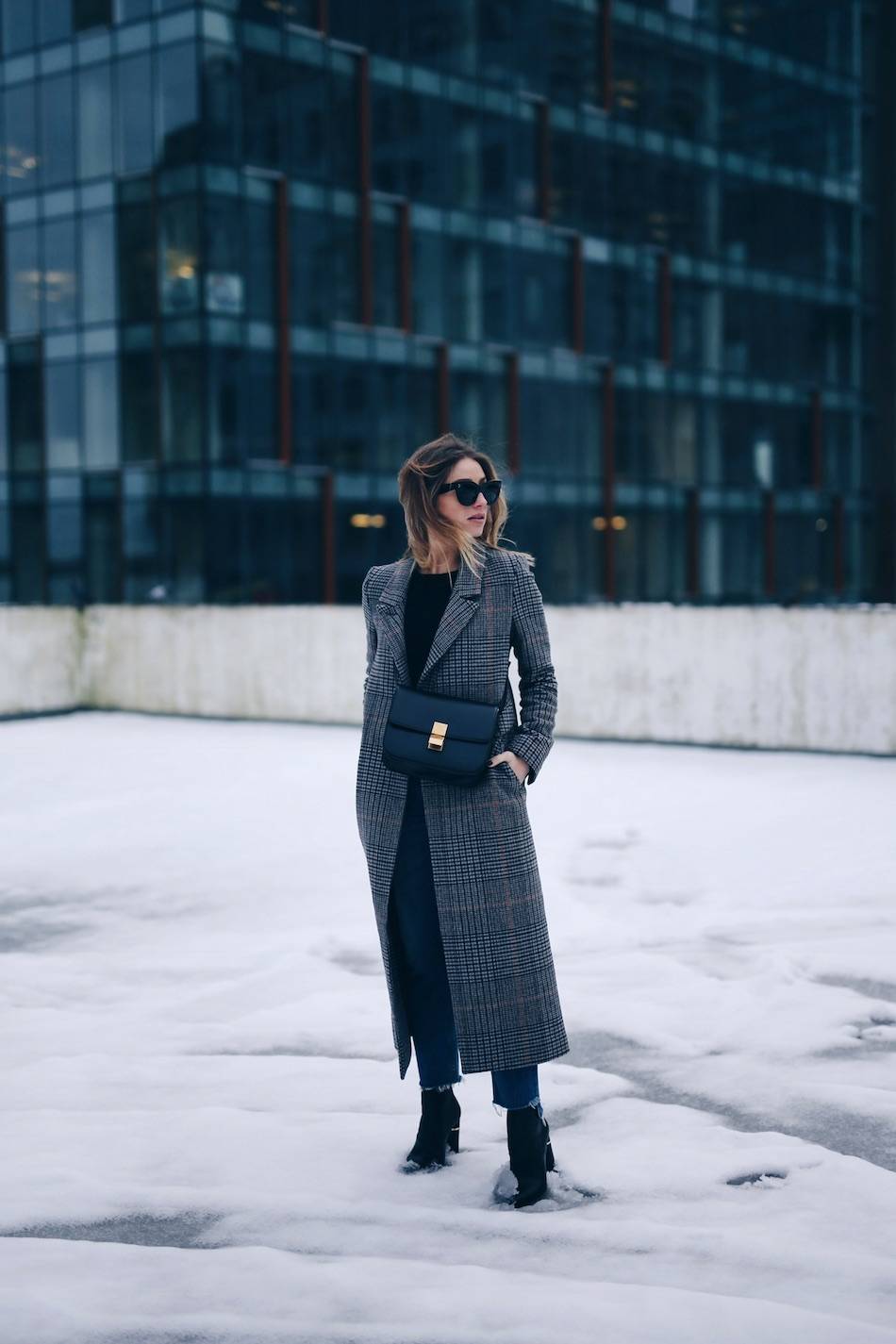 I'm having a bit of a slow start to the year… January always feels like a transition period. The weather is gross (it's sooooo muddy and slushy here – this plaid coat ensemble even looks a bit dull), motivation is scarce, and we are planning a wedding. Which is incredibly overwhelming, obviously. People don't tend to talk about that very much – it's not all flowers and white flowy dresses and diamond rings. We're also at the beginning of the planning process, which means all the stressful tasks, like budget, location, guest list, etc. I am incredibly excited to get married, but the planning process is not something that ever appealed to me very much – it's giving me anxiety!
I'm honestly not complaining, but I wish I would have read that not everyone was absolutely thrilled about planning their wedding. Makes you feel less alone, you know? Something that does excite me, however, is figuring out my bridal makeup (I'll be doing it myself). I've always loved makeup and playing with it – and the thought of experimenting with different looks to find the perfect bridal look is definitely something I can look forward to. And I will be documenting it as well!
God, this post sounds awful, doesn't it? I am honestly so excited to be married to A, and to have a wonderful day with our friends and family. Maybe I'm just not a traditional bride. But when have I ever been a traditional anything (I'm sure my parents can attest to that)?!
Wishing you all a lovely weekend 🙂
photos by To Vogue or Bust