Let's be honest: denim never goes out of style. That being said, there are new styles of jeans that pop up every other day and it can be overwhelming. Here are my favourite 5 spring denim trends:
1. STAGGERED HEM
This is maybe my favourite of my favourite spring denim trends. The denim has a vintage feel, but the staggered hems give them a little something extra. Make sure the hems end around your ankles; it's the most flattering part of your leg. If they are too long, it will look like you are being swallowed by your mom's old jeans!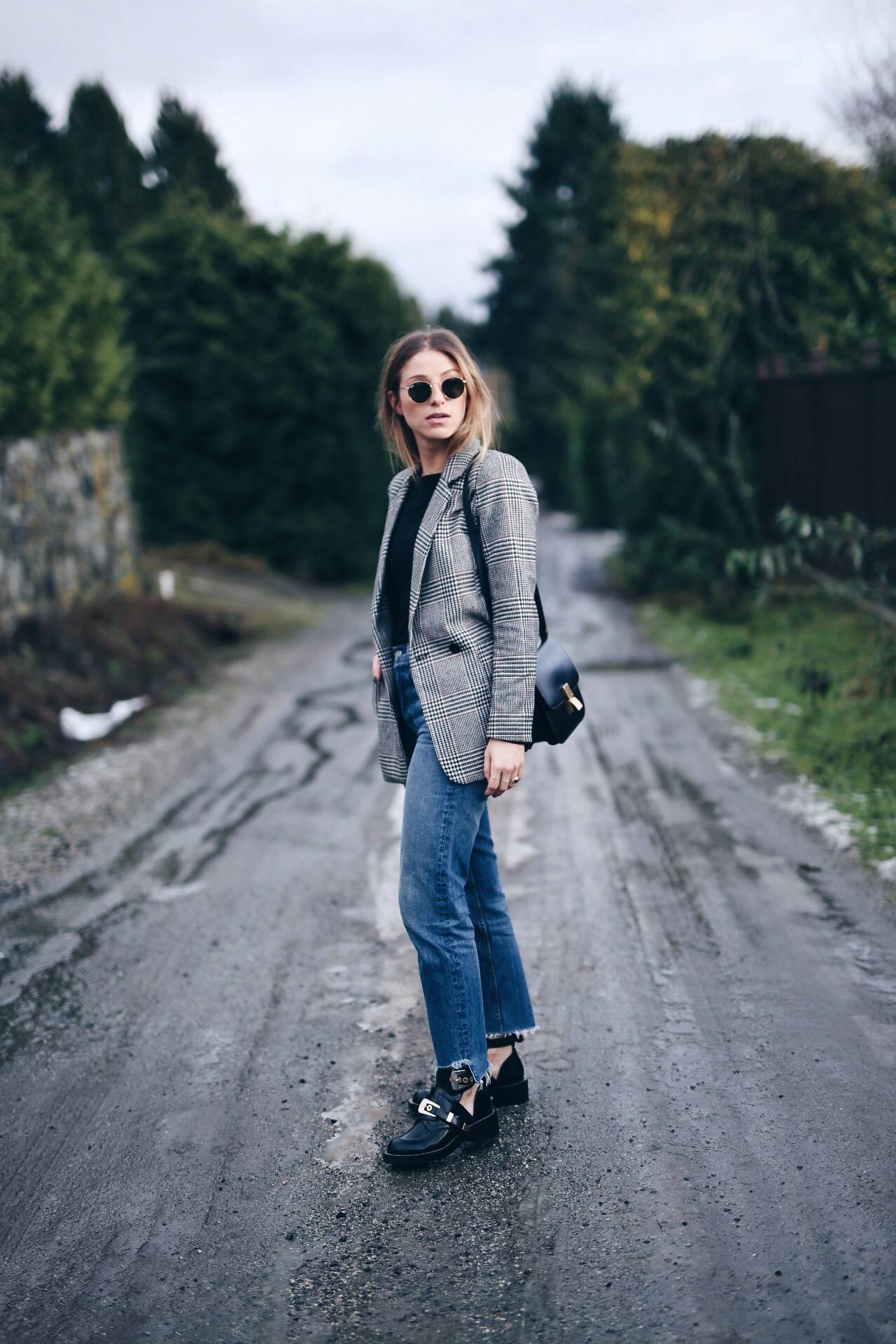 2. PATCHWORK DENIM
I know what you're thinking after reading the word "patchwork"… But I don't mean the typical squares of fabric sewn together, it's more reworked denim. This is a much cooler way to wear recycled denim (you can thank Vetements for that).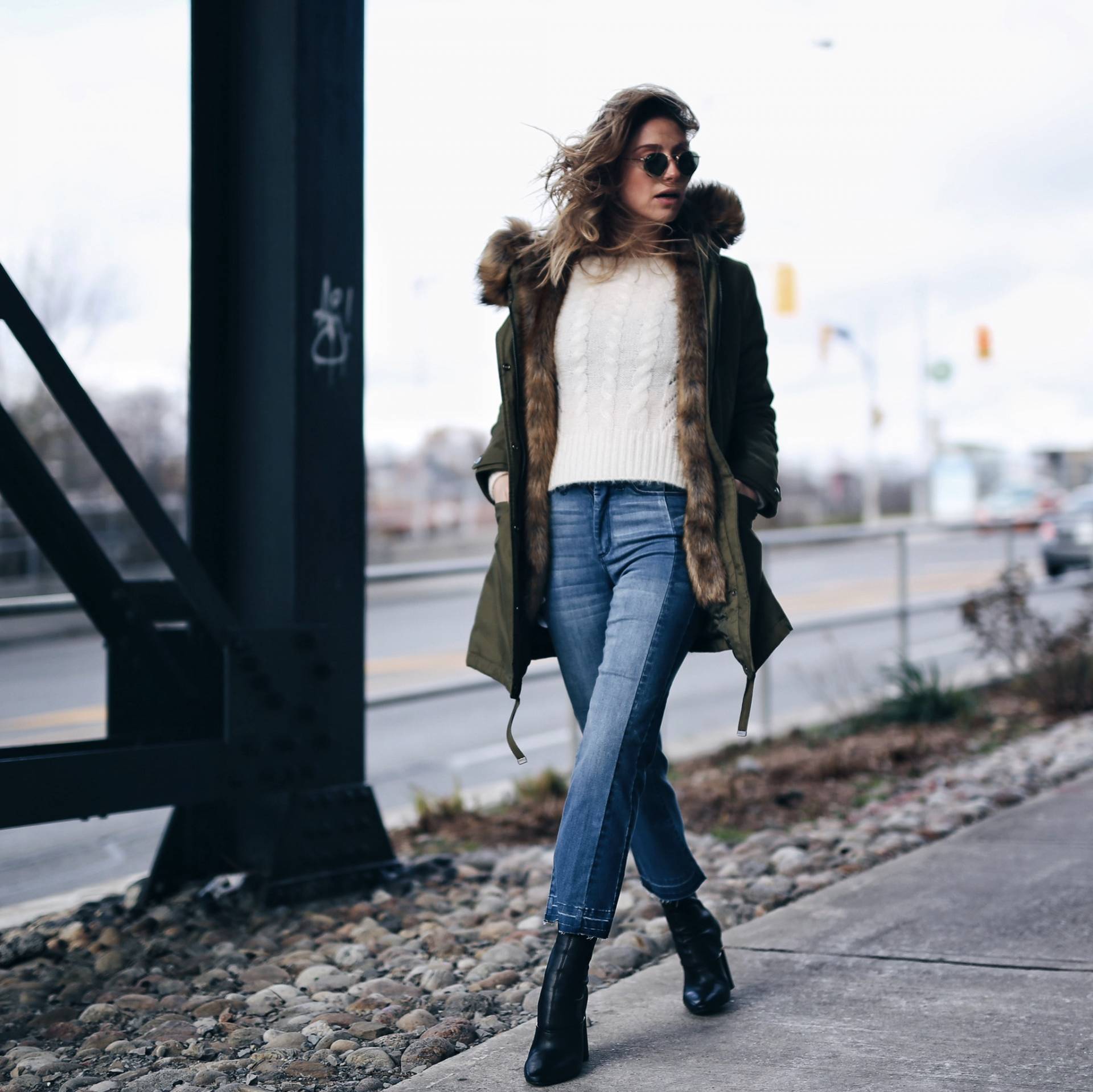 3. VINTAGE-INSPIRED DENIM
I'm trying to remember the last time I wore a pair of skinny jeans – like real, stretchy, tight skinny jeans. It's definitely been a while. I've almost completely moved over into higher-waisted, vintage-inspired denim. It's much more structured and feels that much more fresh.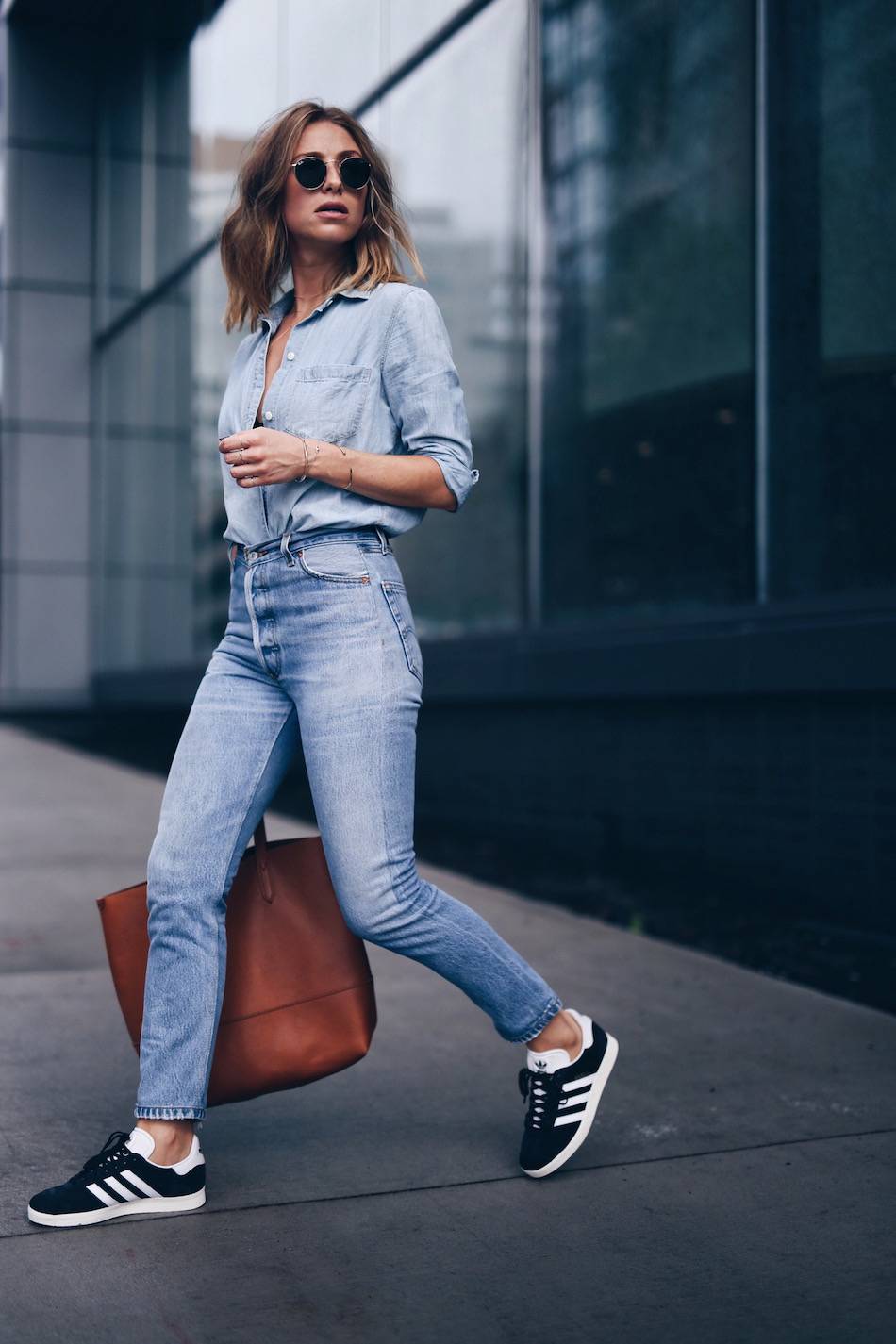 4. WIDE LEG DENIM
Wide legged, but cropped, in my opinion. Again, make sure the hems hit an inch above your ankle bone a.k.a. the smallest part of your ankle. Perfect to wear with slides – a favourite spring shoe of mine and one I'll be living this spring/summer.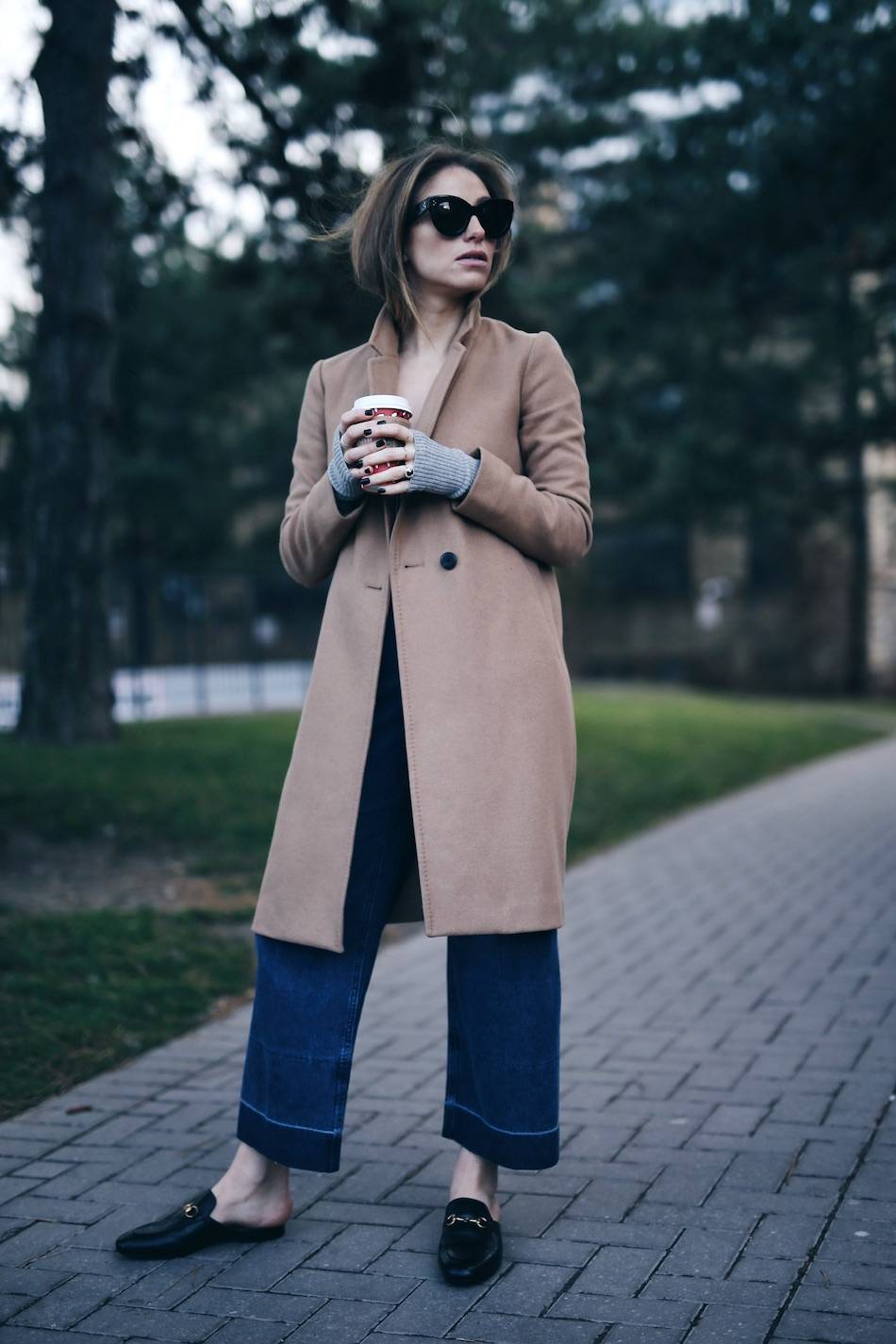 5. RAW HEM DENIM
My current favourite hem – I've taken scissors to far too many of my jeans. If you DIY, be sure to stitch the side hem closed, or your jeans may start to unravel.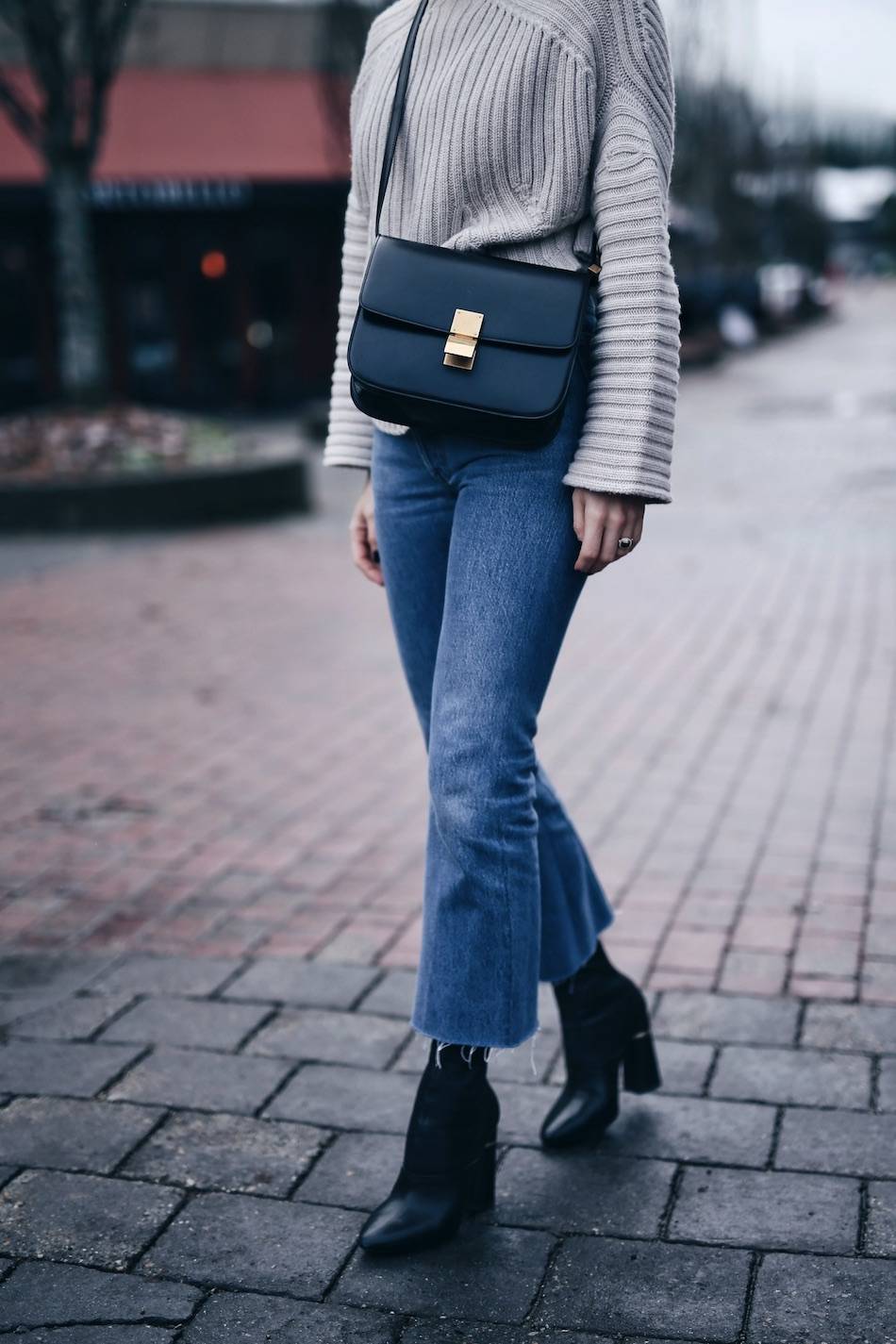 Which is your favourite? Let me know in the comments!