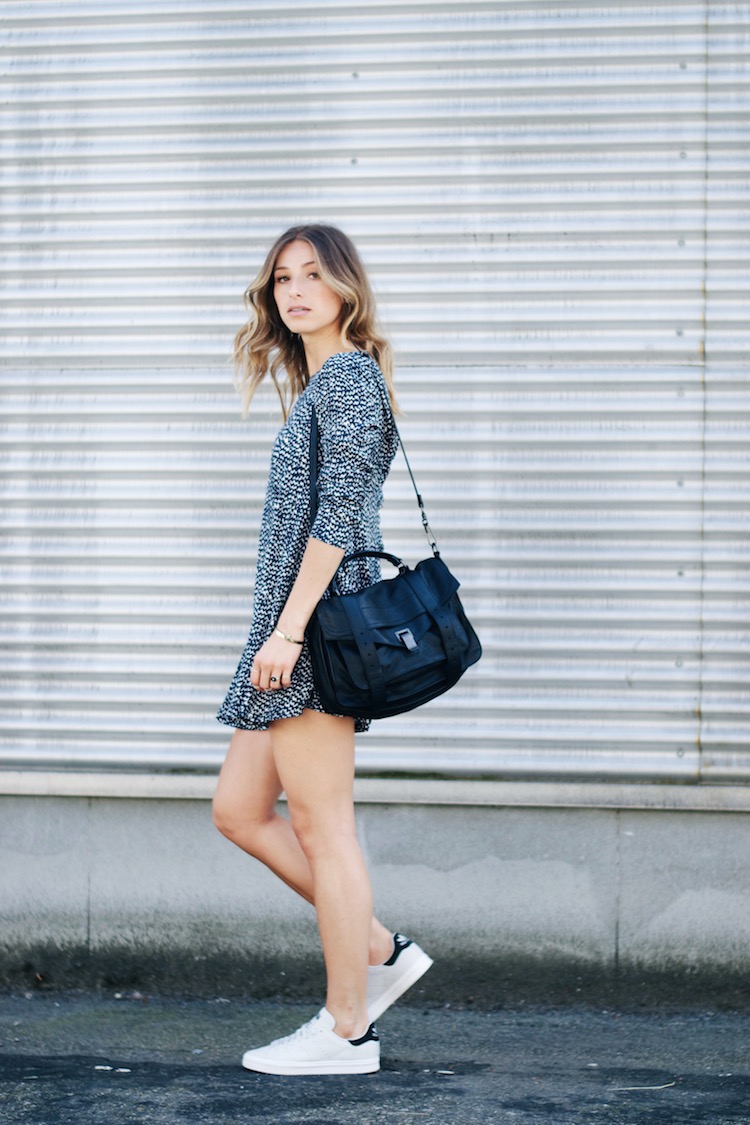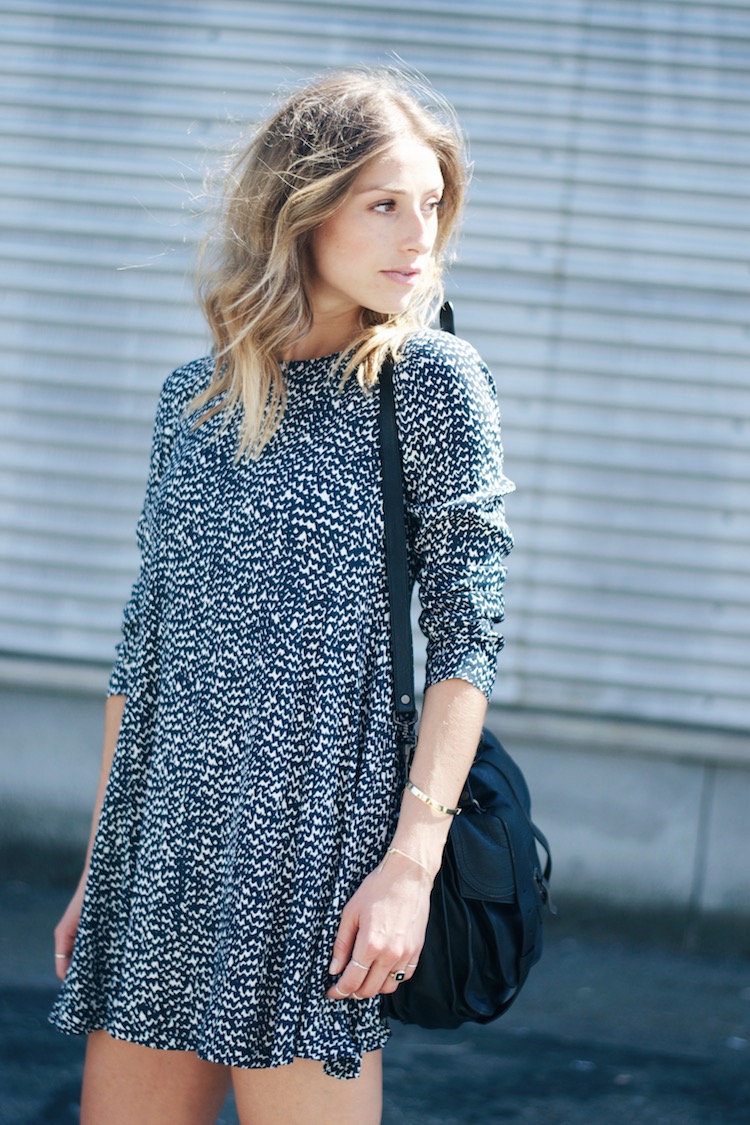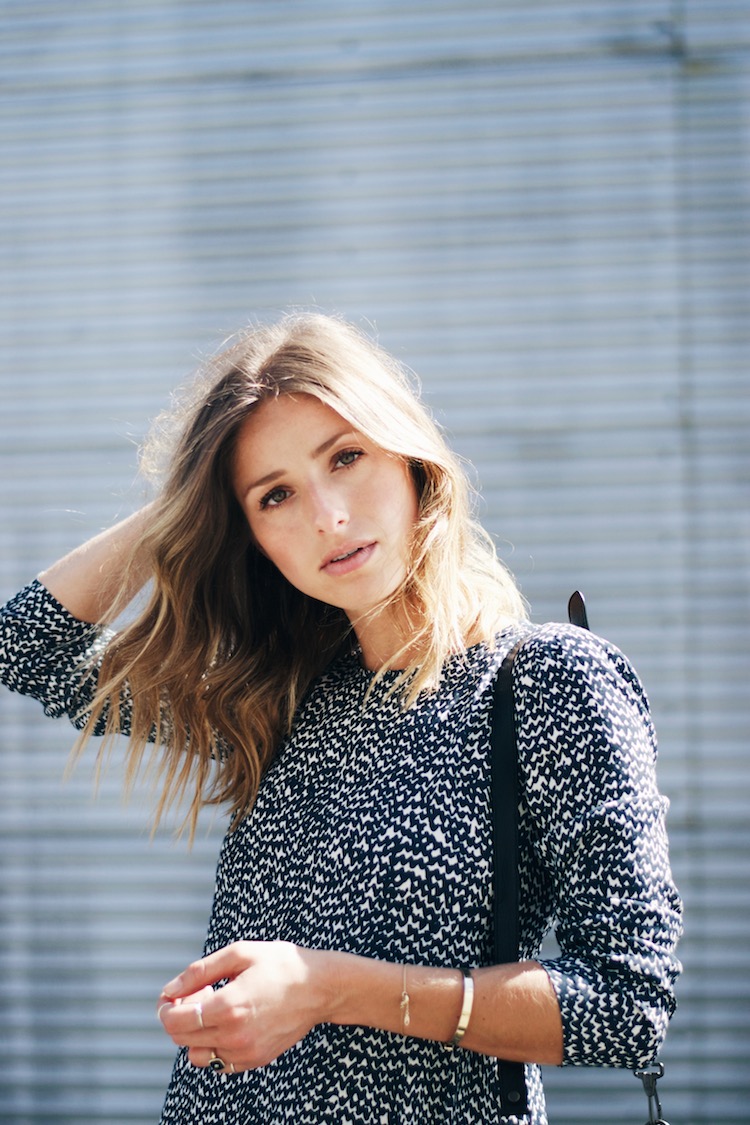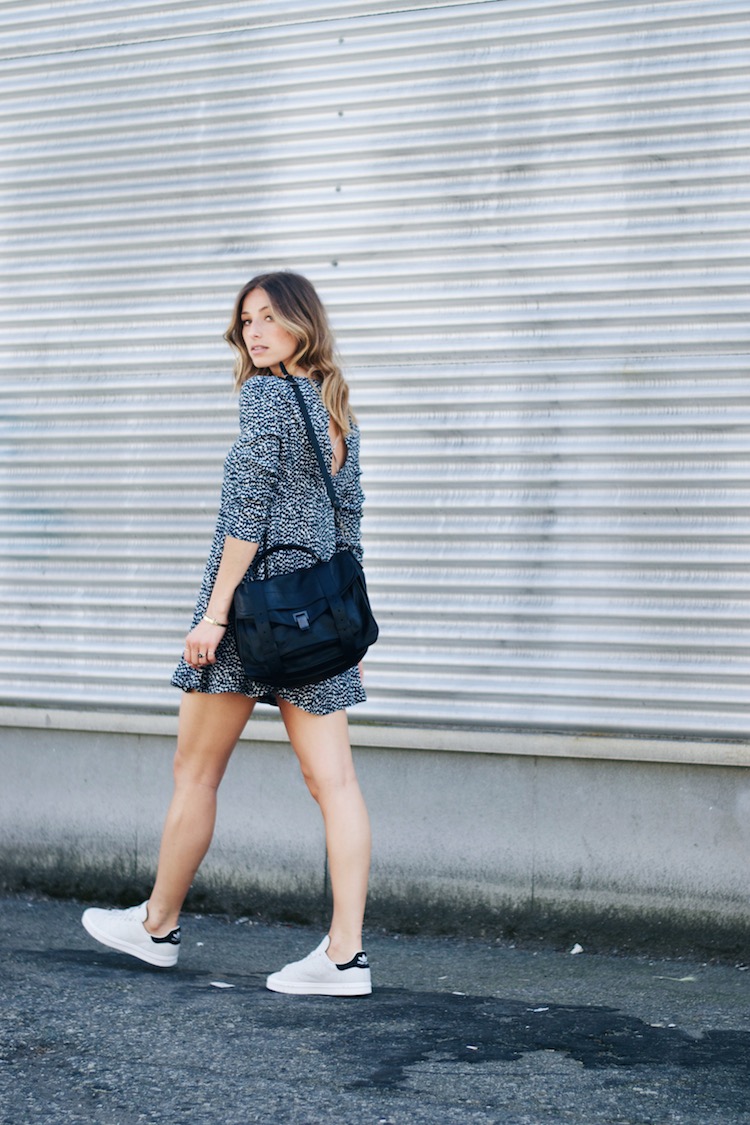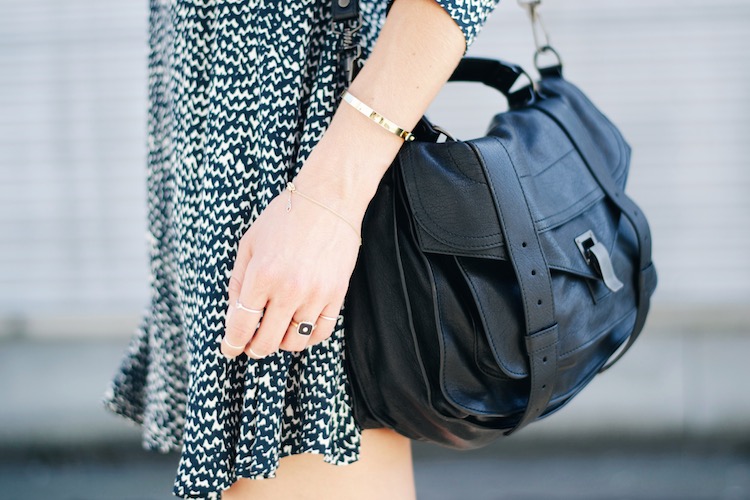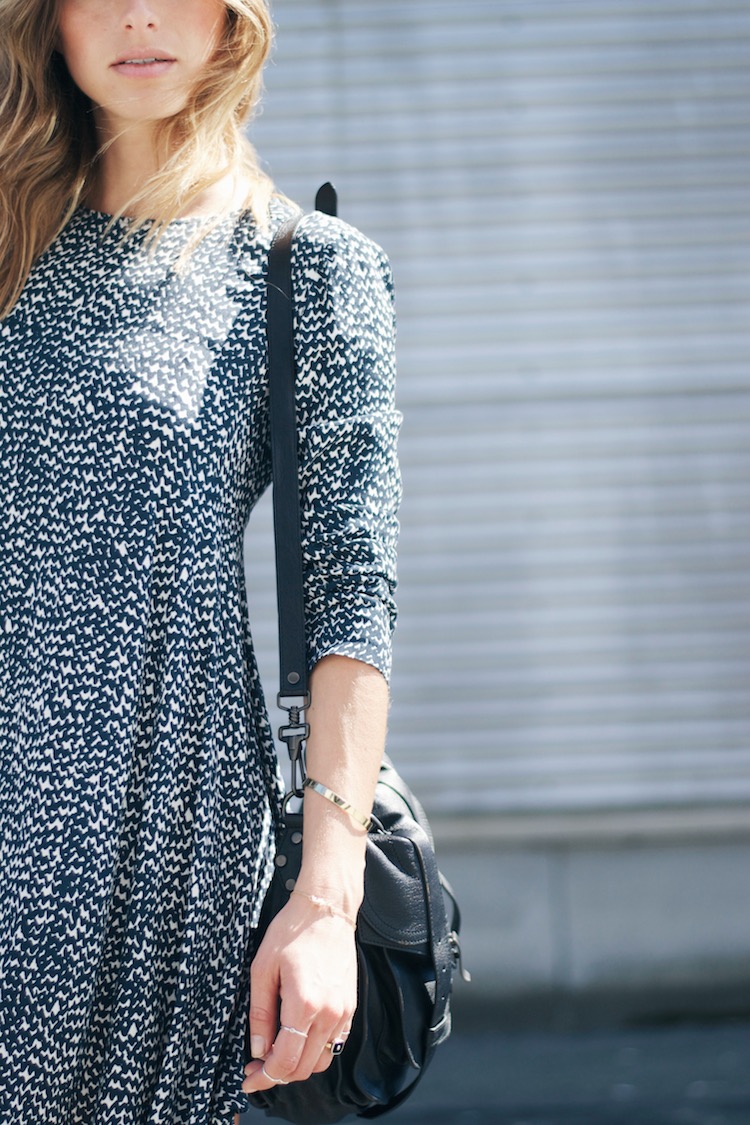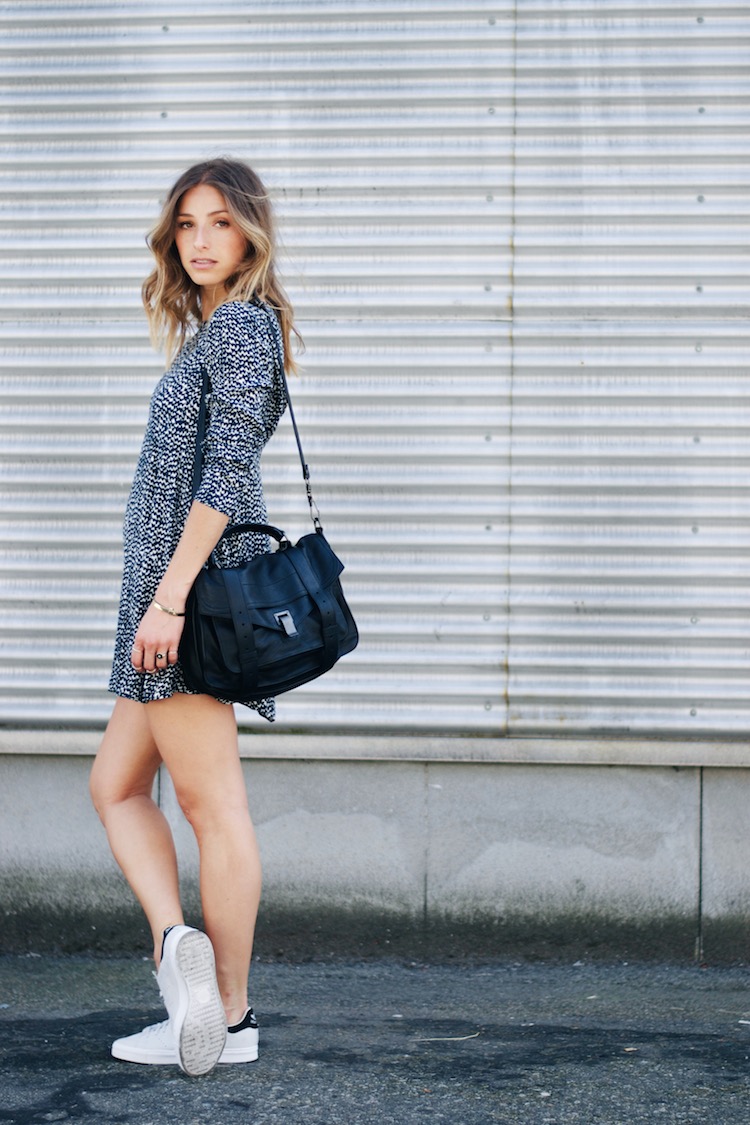 Zara dress | Adidas Stan Smith shoes | Proenza Schouler bag
These Stan Smiths make everything cooler… They just do. A girly skater dress that I wouldn't normally wear these days (see below) is toughened up just the right amount with these boyish kicks. I want to wear them with everything!
I finally took the plunge and bought these Isabel Marant Jaeryn sandals. I'd been thinking about them for forever and have vowed to get my dollars per wear (price/approximate times you will wear them) out of them! I'm much more interested in investment pieces these days and am purposefully distancing myself from the fast fashion scene(although I can't help myself every once in while…).
Speaking of shopping, this dress, plus a few other goodies (Aritzia skirt + jacket; d.Ra dress x2) are available for sale on the breez app if you're in the Vancouver area. If you're not, please message me and I will happily deliver internationally!
Can't wait for the weekend. Have a wonderful day!