Not long ago, I took a trip back to the beginning… of the blog. Some looks were good, some were bad and some were… well, I guess it's a good thing style evolves. But all in all, it was incredibly interesting to see what I would now do differently.. Or what I wouldn't. I was so happy to see that I still wear many pieces that I did from years and years ago and will continue to do so. It can be easy to get caught up in buying new things continuously, especially in this industry, and that's something I am very aware of. I am not one of those bloggers who will buy something for a post and throw it away right after.
So, without further ado, here are 5 outfits I would still wear: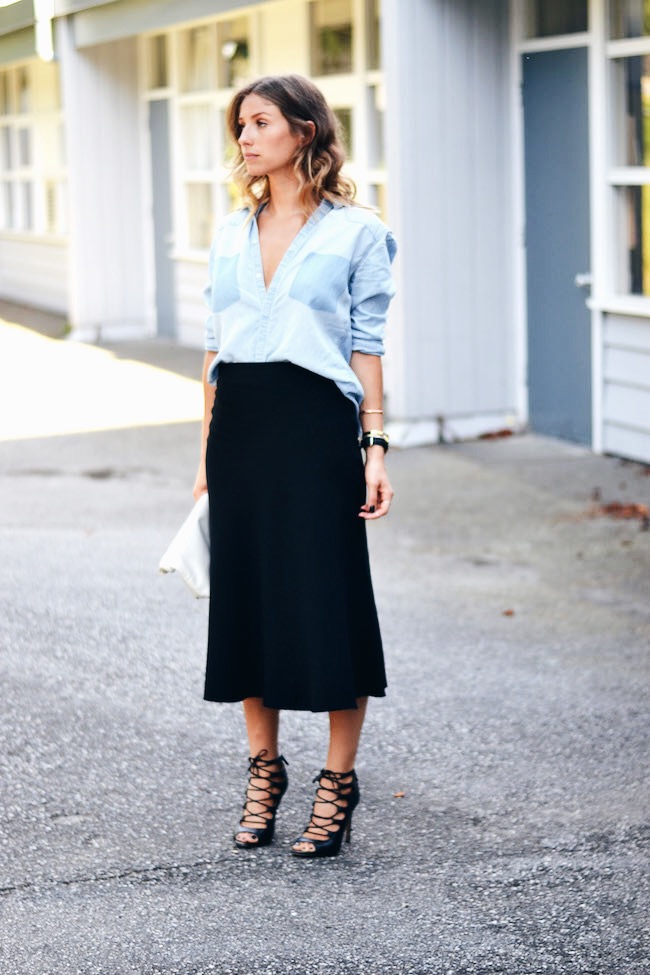 I love this outfit. I need to wear it again ASAP.
(similar shirt, skirt, shoes)
Ah, the camel coat. Such a classic piece. If you haven't already, I highly recommend investing in one this fall.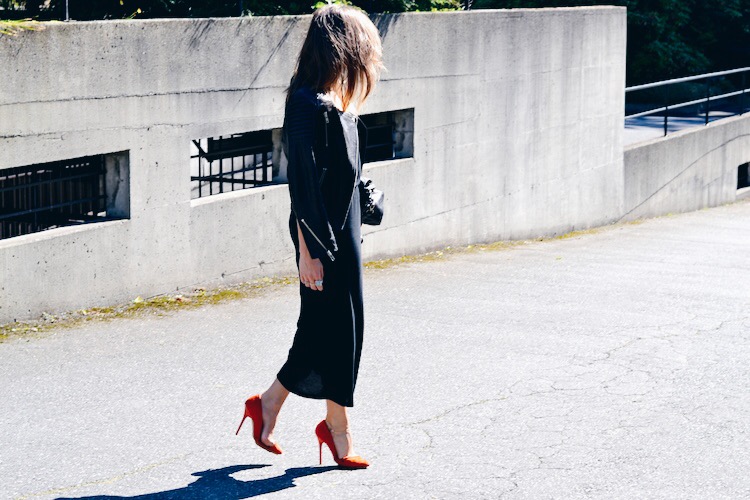 I still wear this dress all the time. While I probably wouldn't wear such brightly coloured pumps, the LBD + leather jacket combo is timeless.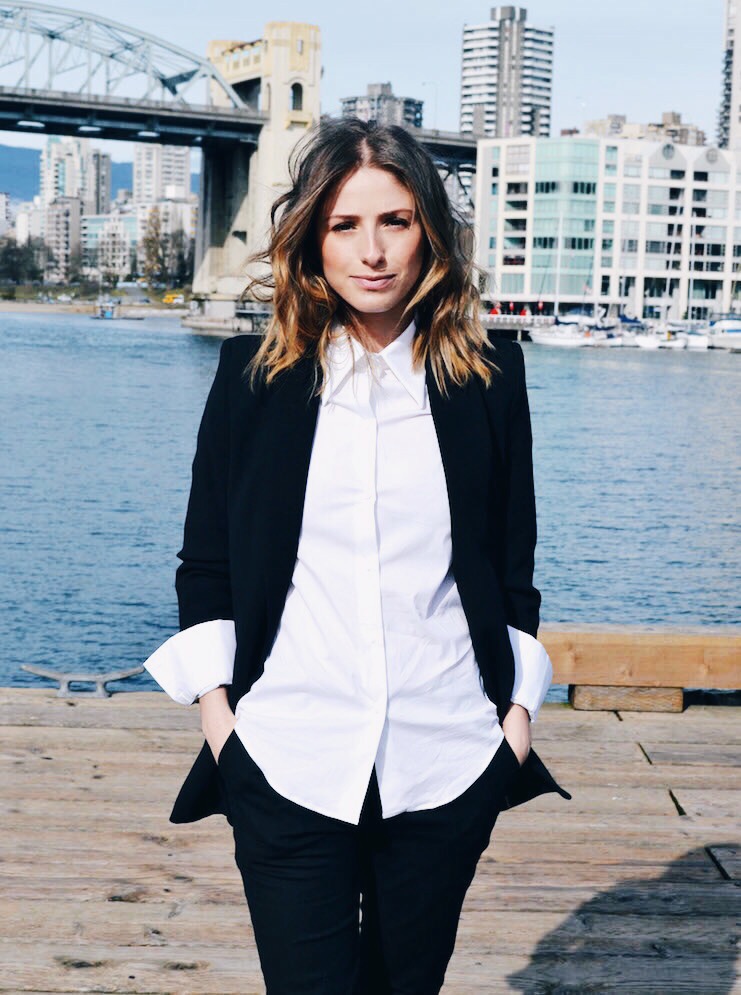 You can never, ever go wrong with a beautifully cut white shirt. Whether under a suit a work or with jeans and Converse, it's a classic.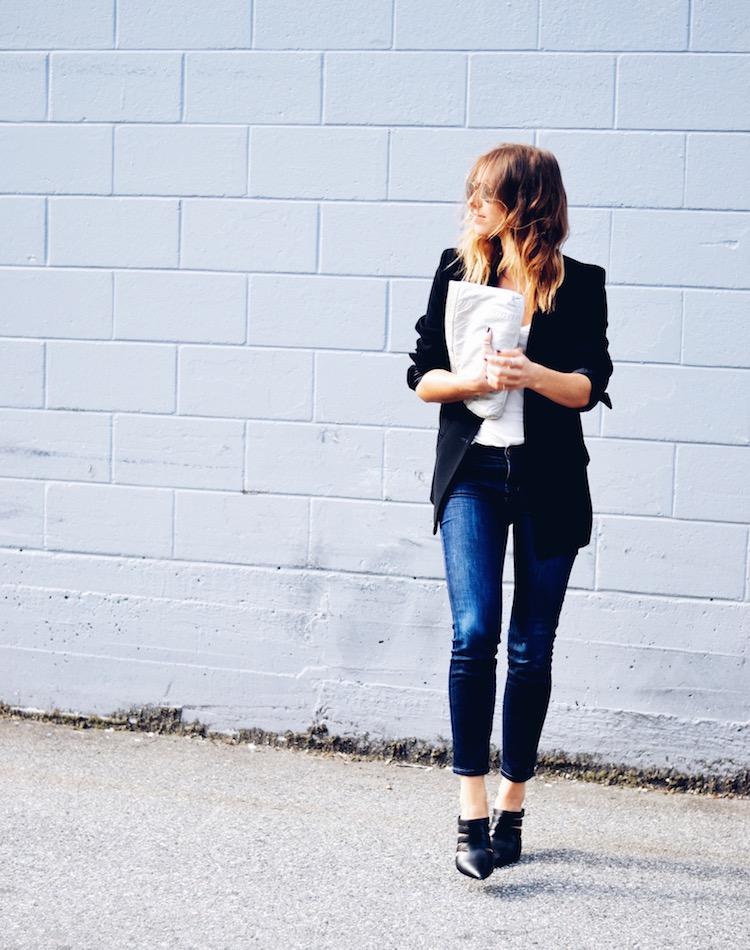 Classic pieces updated with a more trendy shoe.. I still wear these pieces all the time.
PS It's my boyfriend's favourite outfit!
I'll be traveling, working and wedding-ing for the next few weeks… Can't wait for a change of scenery and to see the boy and some of my best friends! Follow along here for all my adventures (including Osheaga and a wedding!)
Happy Friday! Have a great weekend kids.