Is there anything better than hot, lazy, summer days filled with books and naps and ice cream? And weekends away? Nope, I didn't think so. Now that summer is officially here (in Toronto, anyway) I've put together my list of summer essentials from Indigo. For those of you that don't know, I teamed up with them to create my own page of summer essentials (eek!) and want to share some of my favourites with you.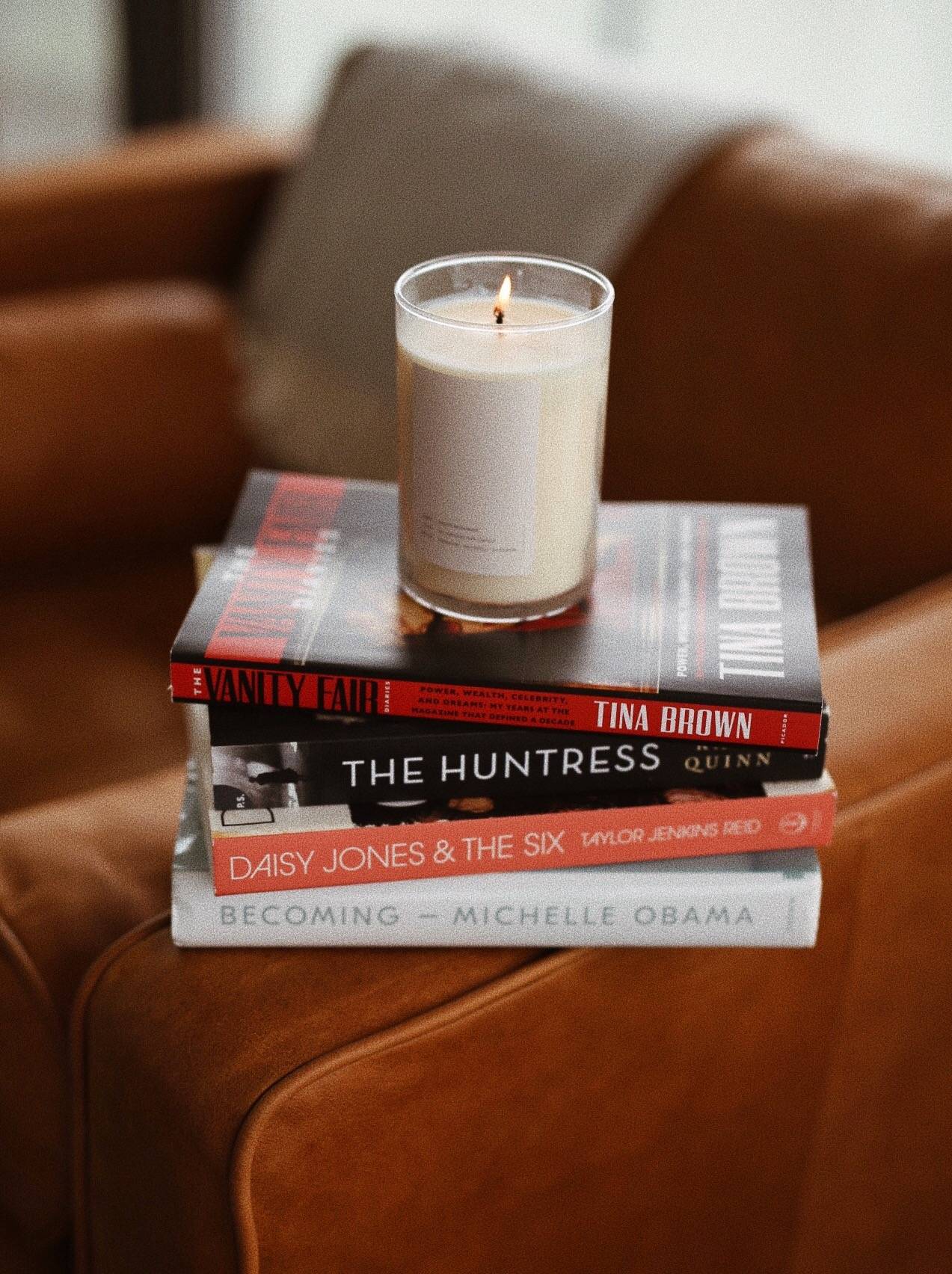 1. Books!
There is nothing in the world that I love more than books… actual books that you can feel and smell. And sitting outside in the summer reading, while perhaps taking a nap is maybe my version of heaven. I've chosen a few of my favourite reads for you here – have you read any of them?
2. The Perfect Tote Bag
I need something big enough to throw my laptop, a book, my wallet, beauty essentials, water bottle (not plastic, of course!)…. and everything else into it. But I also want one looks simple and chic. This Love + Lore tote bag is very affordable (under $50), vegan (yay!), and holds up very well considering that I carry my whole life around in it on a daily basis.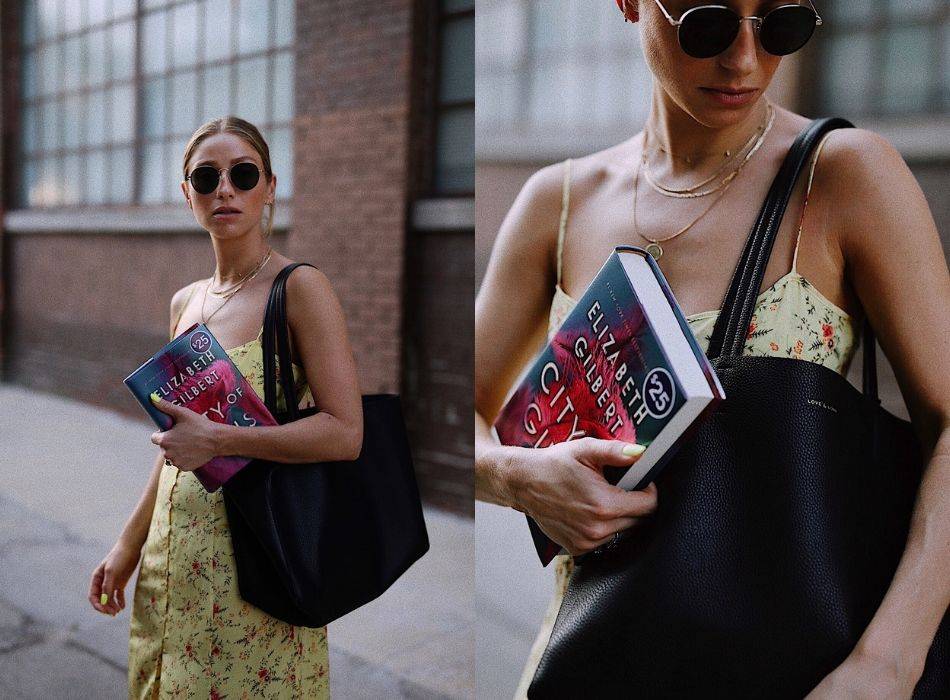 3. Chic coffee table book
I've had this Kate Moss book since we moved to Toronto and it's my absolute favourite, not only because it looks beautiful on any coffee table but because the photos are unreal. Love her or hate her, she is an amazing model and the photos are very inspiring.
4. Home essentials
Indigo has some of the best and coolest home wares around. You'll thank me later. I also do most of my candle shopping there as they have lots of options and price points.
(PS I cannot get enough of this planter).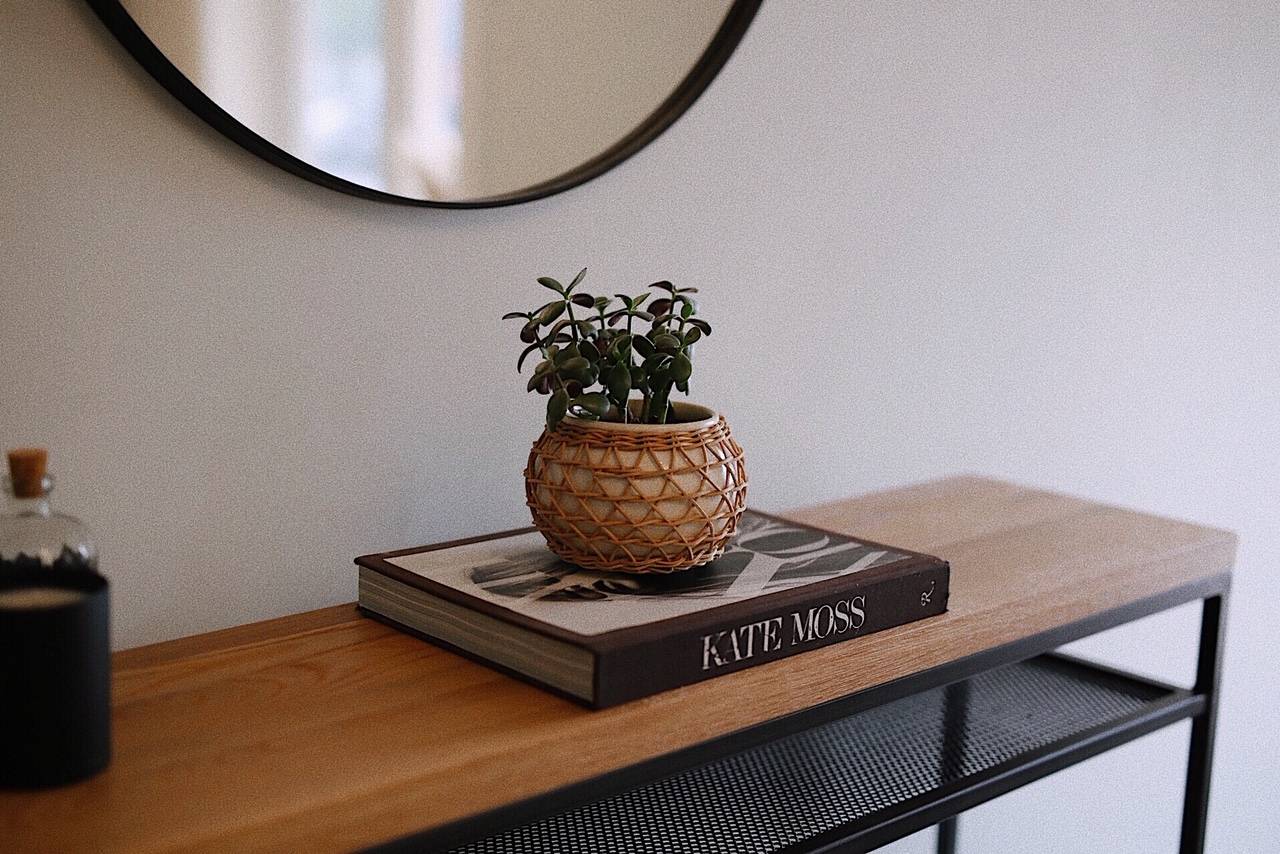 5. Sleep essentials
I love to sleep. So much. Almost too much. I also love my nightly routines that aid my beloved sleep, like reading in bed with my Vitruvi diffuser and sleeping in my Silk eye mask… when my husband doesn't steal it from me 🙂
6. Suitcase
I've had this Herschel suitcase for years now and it has served me so well. It's chic, super sturdy and can fit a surprising amount of stuff. I've started to travel with carry on only (when I can) and I cannot recommend it enough (see my carry on packing video here).
7. Gold hoops
I love that Indigo makes a point to support local brands, and they're now carrying one of my favourite Canadian jewelry designers: Jenny Bird. She is blowing up all over the celebrity + magazine scene (did you see Michelle Obama in her earrings in Elle?!). Her thin hoops are my current favourite piece, especially in the summer! Slick your hair back, and pair these hoops with a bright lip. Done.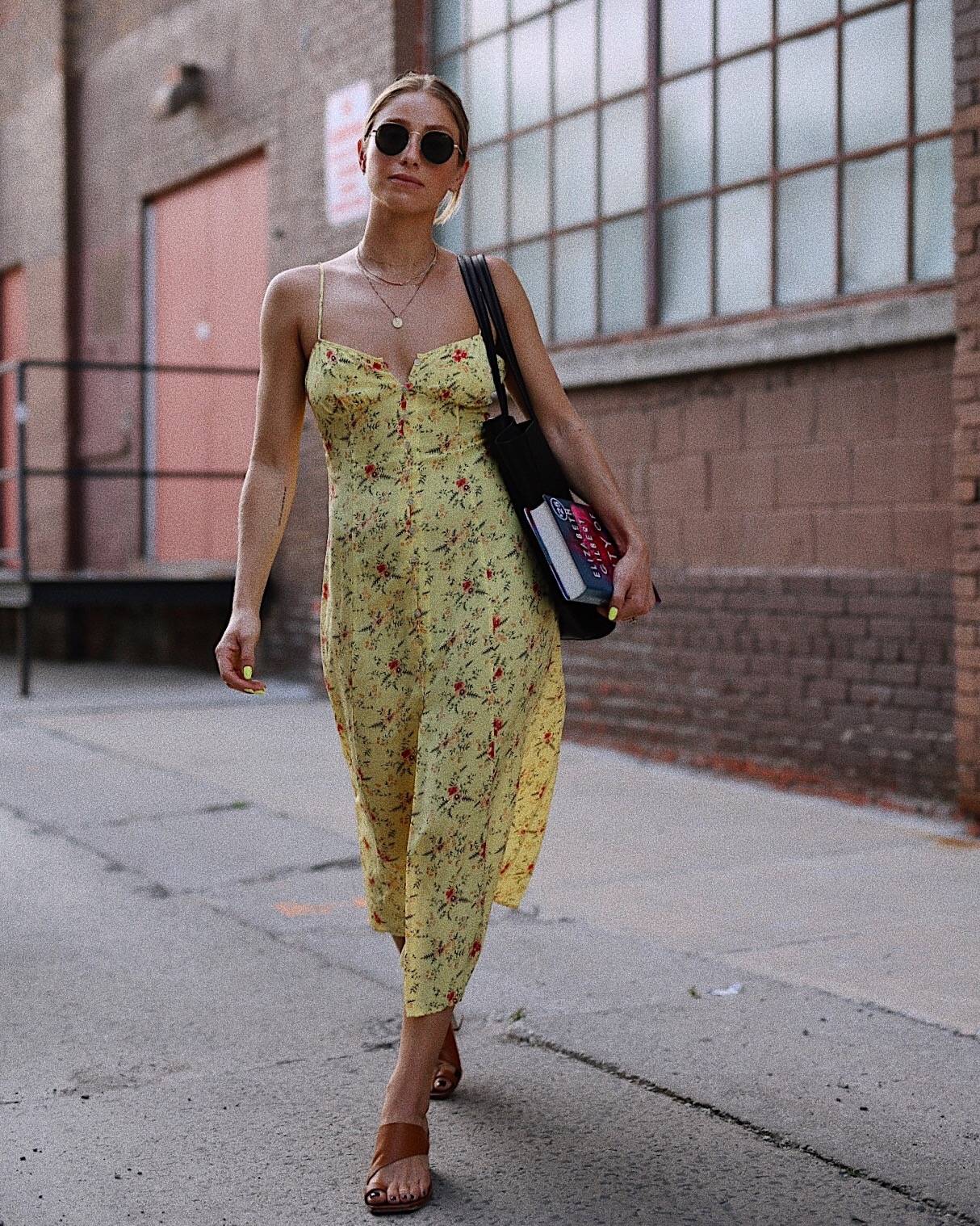 Shot on Canon 6D with Sigma 50mm Art lens in collaboration with Indigo