Sponsored by Nordstrom and ShopStyle
You may have noticed that it's a bit of an odd time to be shopping… the spring + summer pieces are on sale and fall clothing is starting to arrive. But it's actually my favourite time to shop because of the sales! I picked up this mixed print look (see my tips on mixing prints below) at one of my favourites, the Nordstrom Anniversary sale – it's one of a kind (and unique to Nordstrom) where they actually have new arrivals with sale prices; the prices then go up after the sale is over. I usually stock up quite a bit as their return policy is so good (they also offer curbside pickup, free alterations and beauty + style workshops when you sign up for the Nordy Club). Shop it in-store through Aug 4thbefore the prices go back up.
To shop the sale early next year, sign up for a Nordstrom credit card and get exclusive perks, like early access to the Anniversary Sale.

I went through the entire sale (in-store and online) and chose my favourite pieces – everything from under $150 to fall must-haves to designer deals. I'm also sharing a few tips on how to mix prints (something that has taken me a long time to do).
I always use sales like this to buy things I otherwise may not splurge on, like a face tech gadget, a Tom Ford beauty set, or luggage. I also stock up on favourites: my fav sports bra, and some great sweaters.
PS These green pants are similar to the ones I've wearing lately, but about half the price.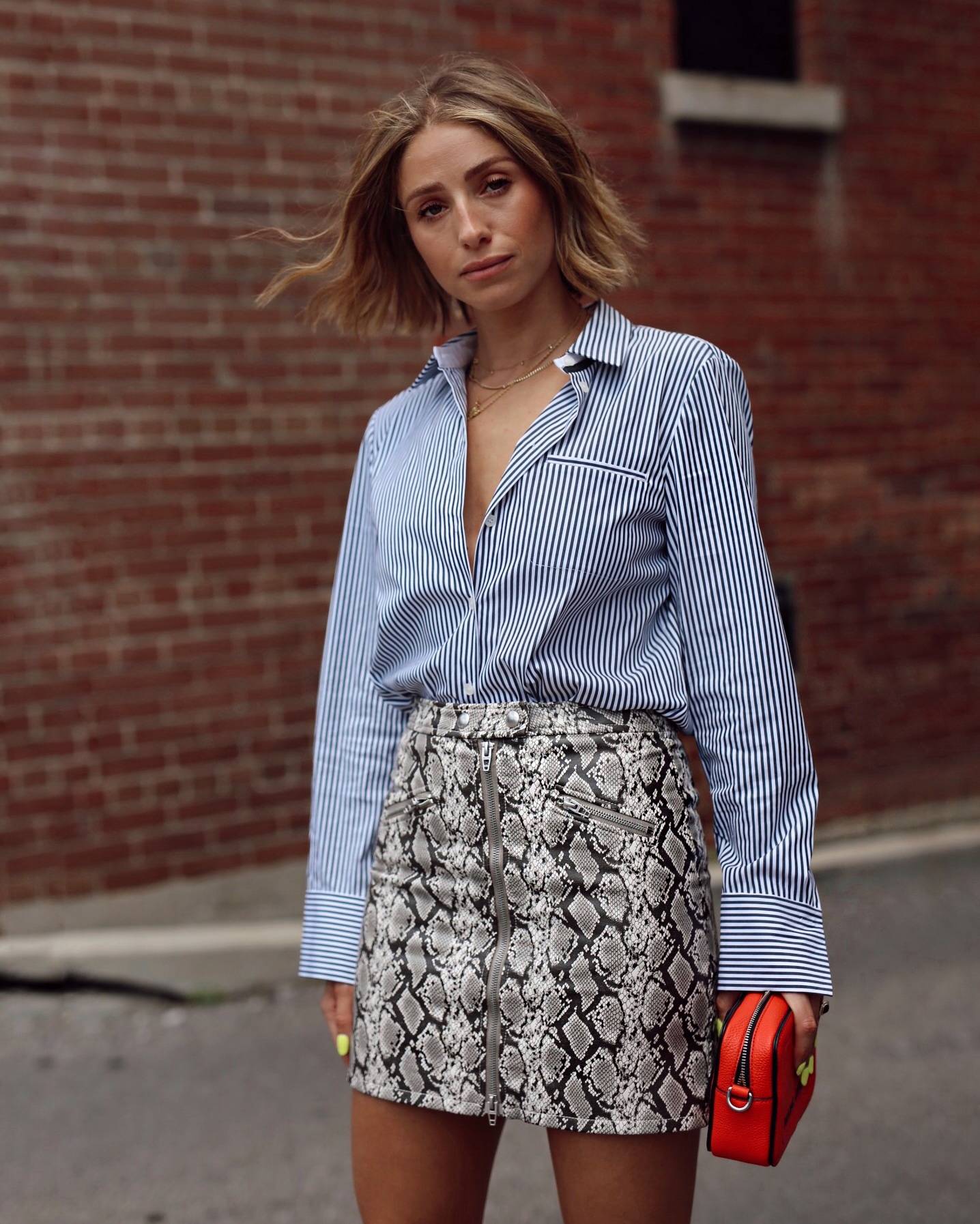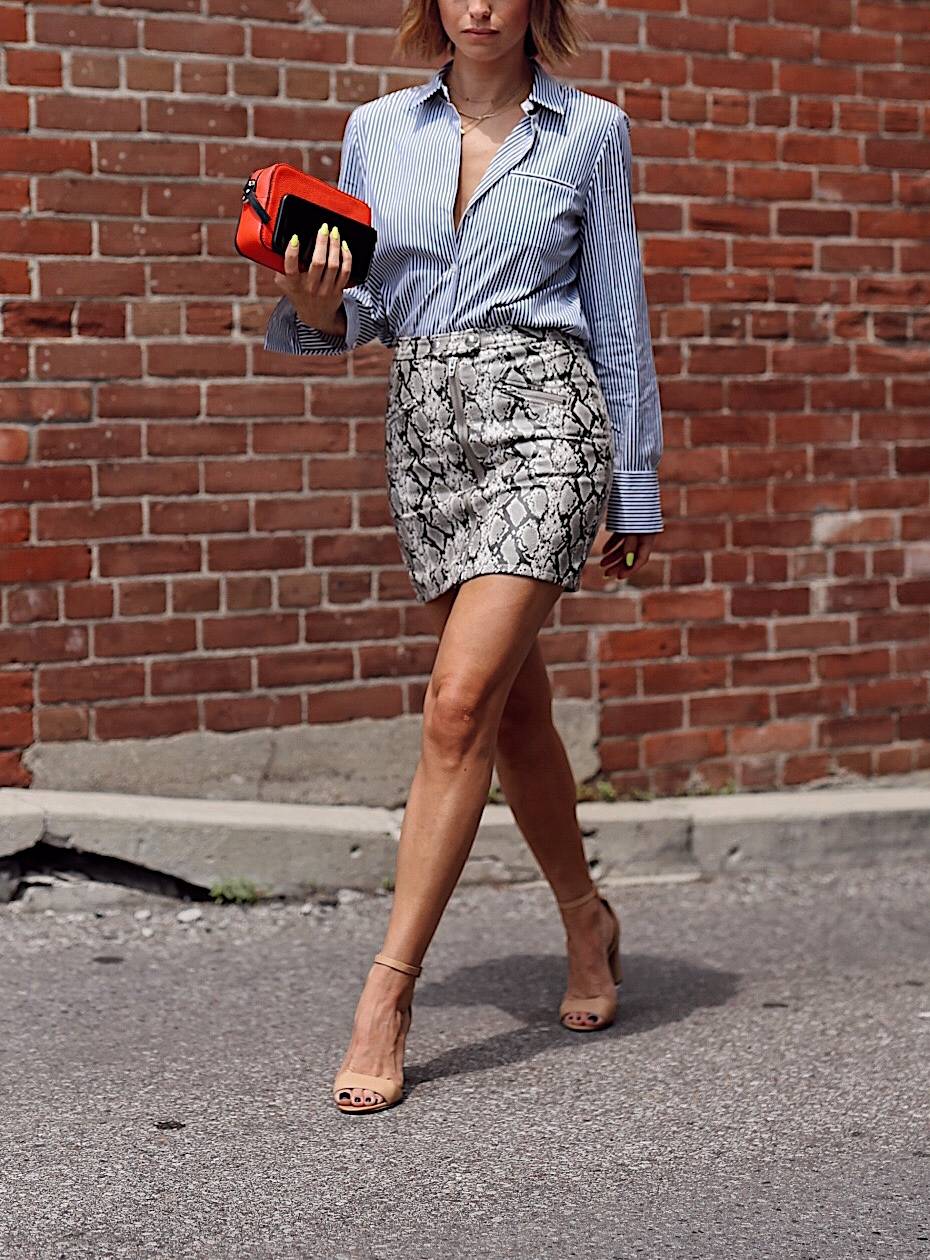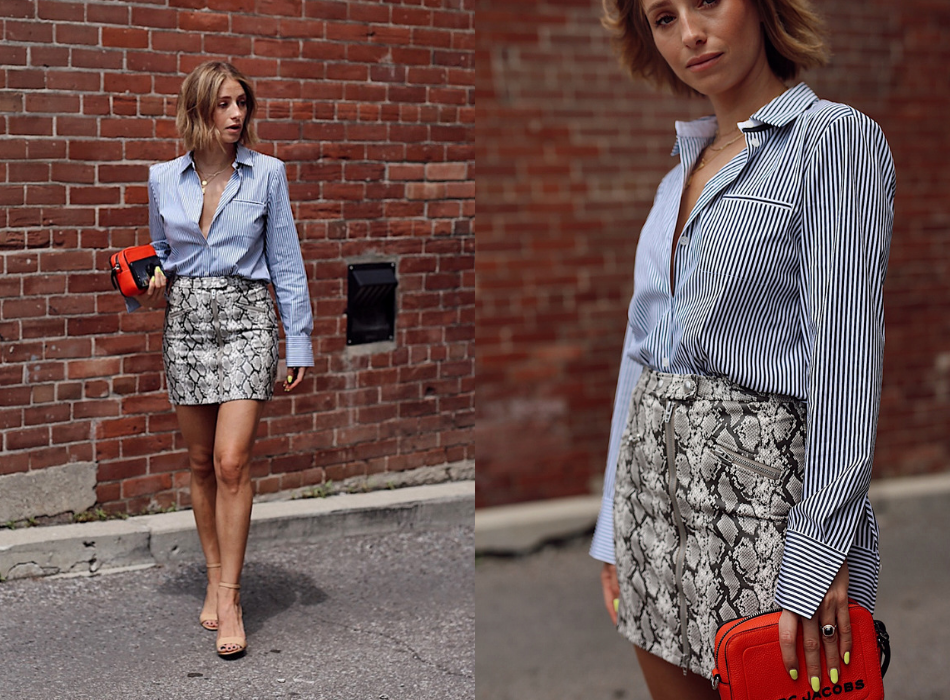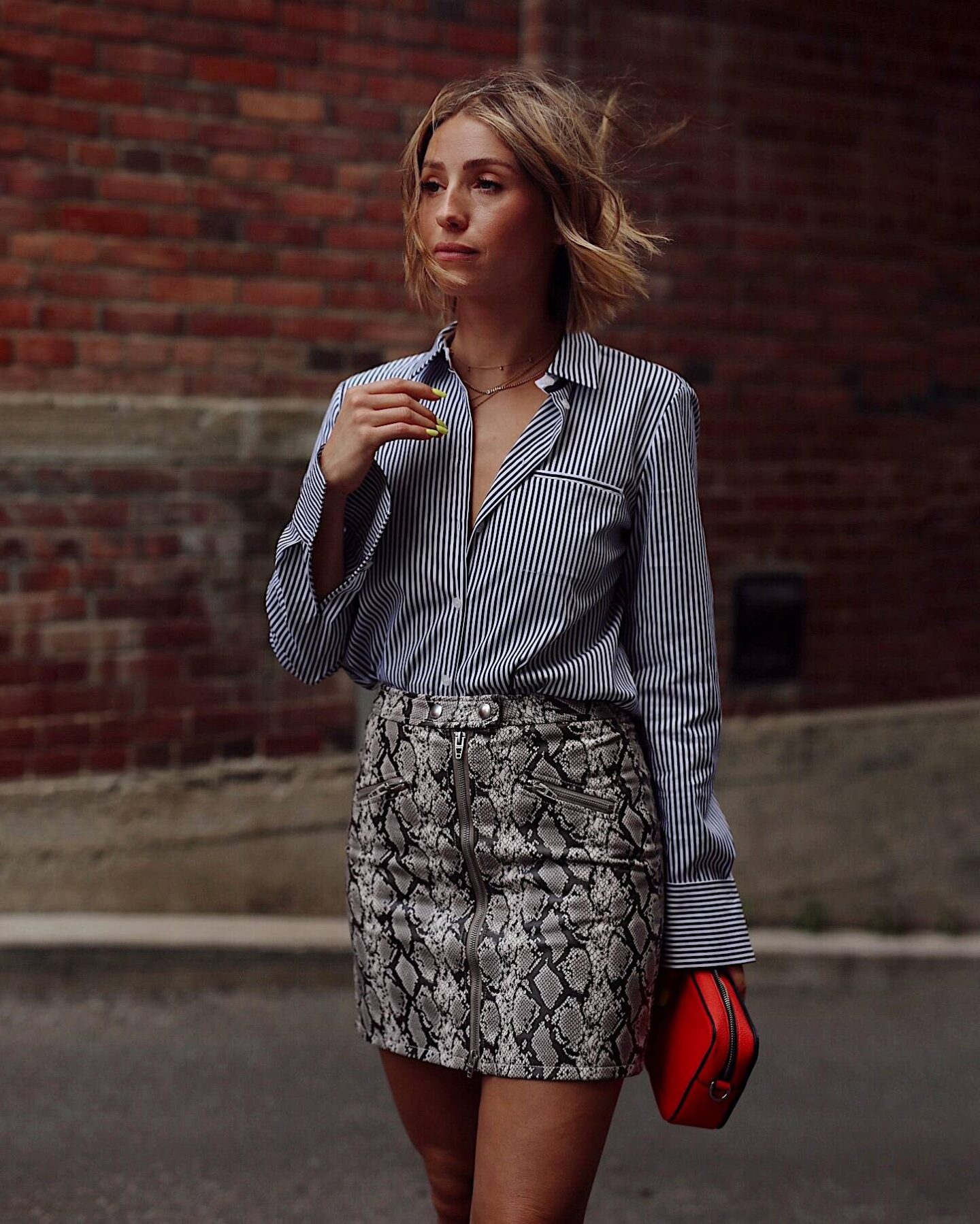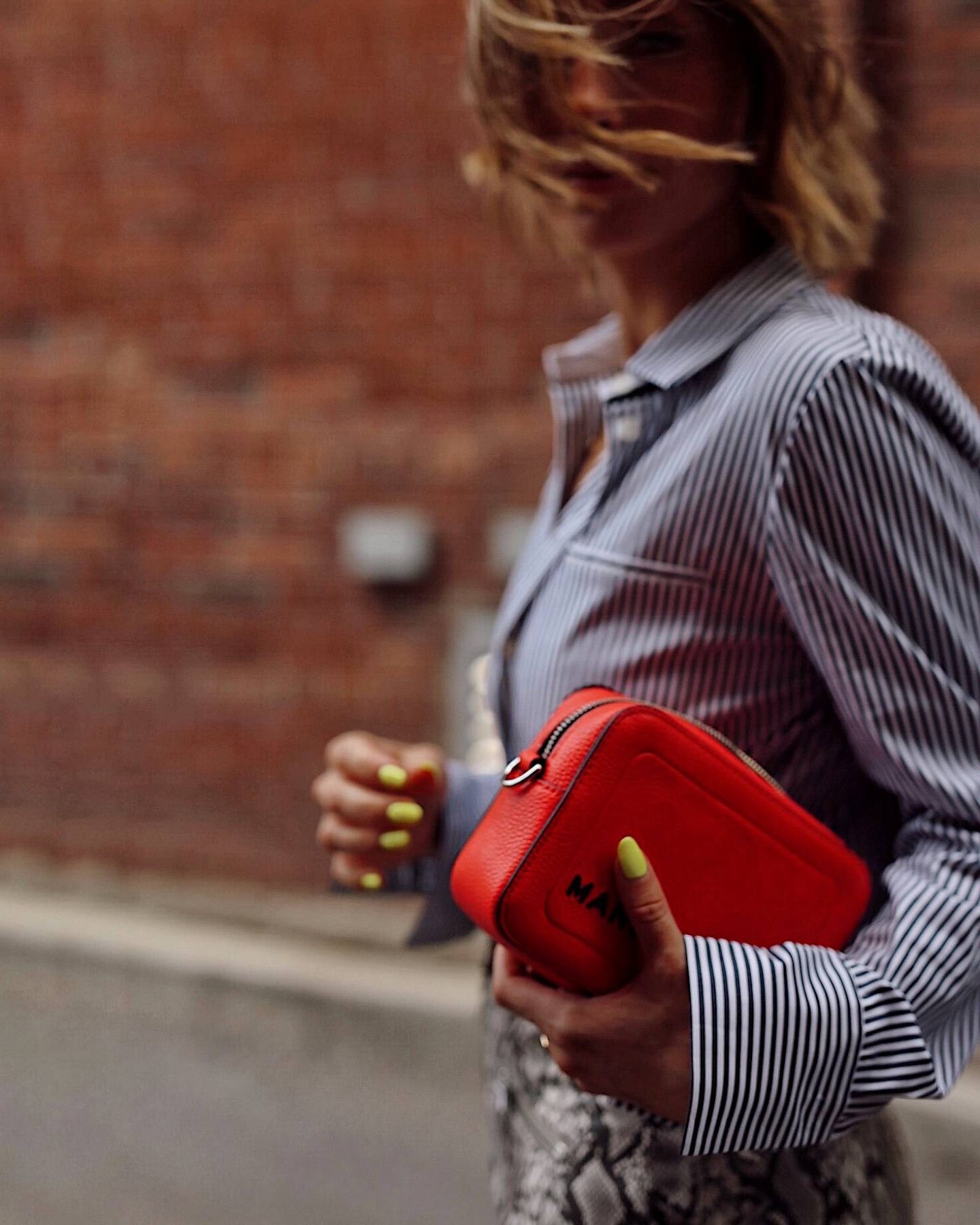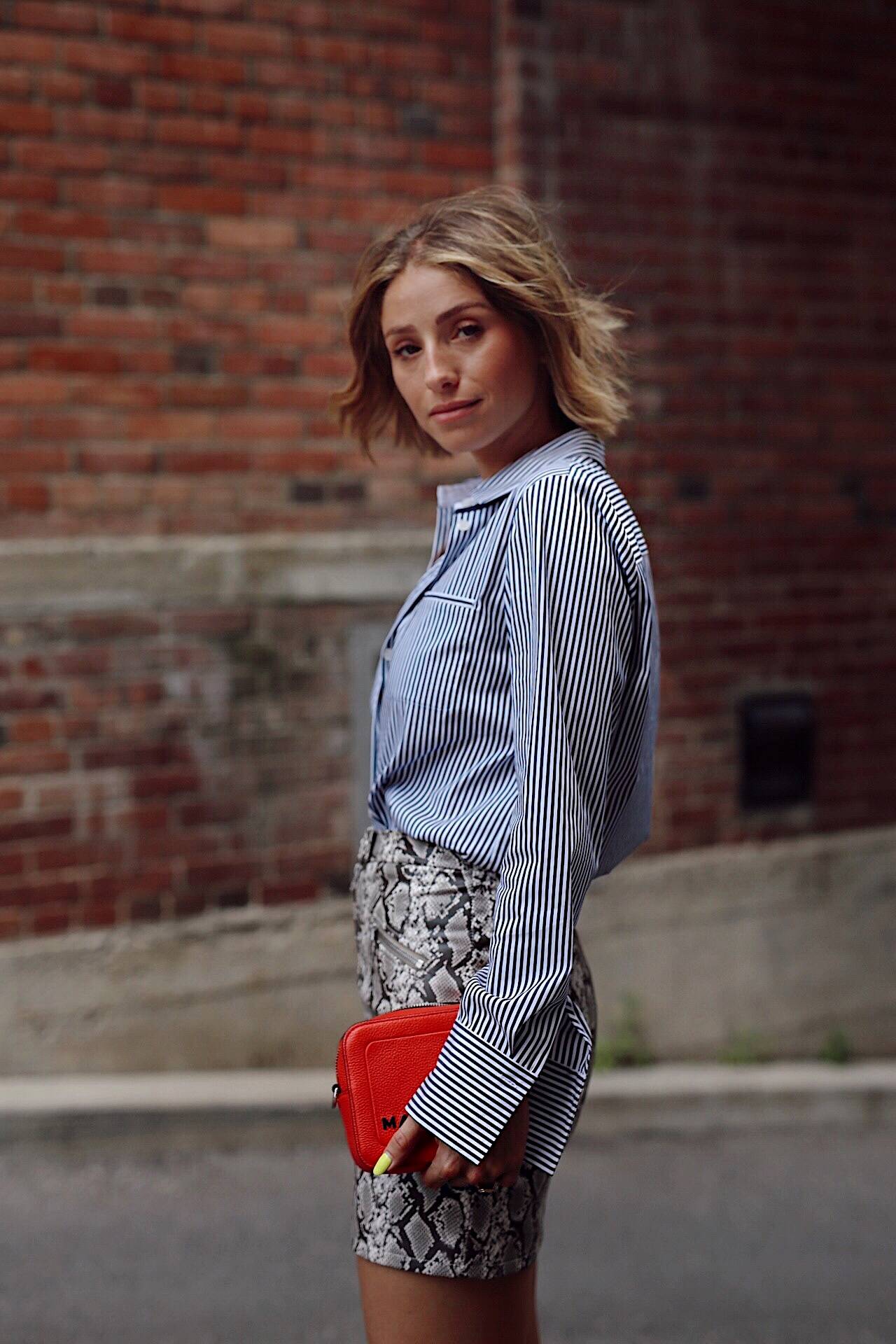 how to mix prints
1. Stay in the same colour family
You'll notice that I went with cool blues/greys for this look – staying within the same colour family looks more cohesive and purposeful. You can do the same with brights, neutrals, or muted colours.
2. Think size
I like to mix the sizes of prints as well – pair delicate patterns with bolder ones.
3. Wear Stripes
When in doubt, use stripes as a default – they go well with most prints (floral, leopard, plaid). You can almost use it like you would a neutral.
4. Visual Balance
Think about proportion and how the outfit is visually balanced. To do this, I like to wear lighter print on top and a darker one on the bottom (you can also invert this!)
SHOP THE LOOK:
MUST HAVE FALL PIECES:

WORKWEAR IDEAS:
UNDER $150:
BEAUTY DEALS:
SHOES:
DESIGNER DEALS: