this is what i wore at my bbq on saturday. had so much fun hanging with friends in the pool with the sun out! i recently got these loafers from Aldo because i realized all i had to wear to school were flip flops, heels and boots. they are actually quite comfortable and i love the edge the studs give.
i've been watching a ton of olympics whenever i'm not in school.. i'm remembering a few years ago when we hosted here in vancouver and how much energy it brought to the city. i was lucky enough to watch Canada beat the US in the men's hockey final and it was one of the best days of my life (i'm a huge hockey fan). speaking of school, i finally feel like i'm enjoying being in a classroom (who would have thought?) it's so nice to truly enjoy what you are doing/learning. makes working hard so worth it!
i seem to have lost the pictures for the day to night post i was doing last week, so please forgive the time delay.. i will re-take them and show you how to style a great maxi dress from day to night later this week!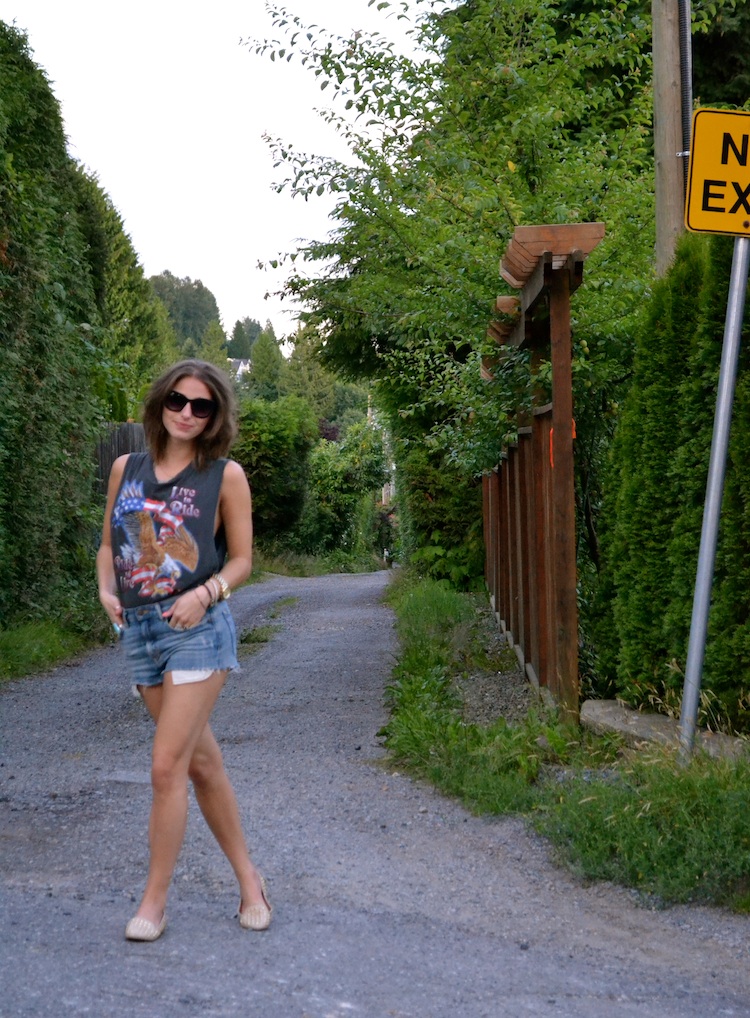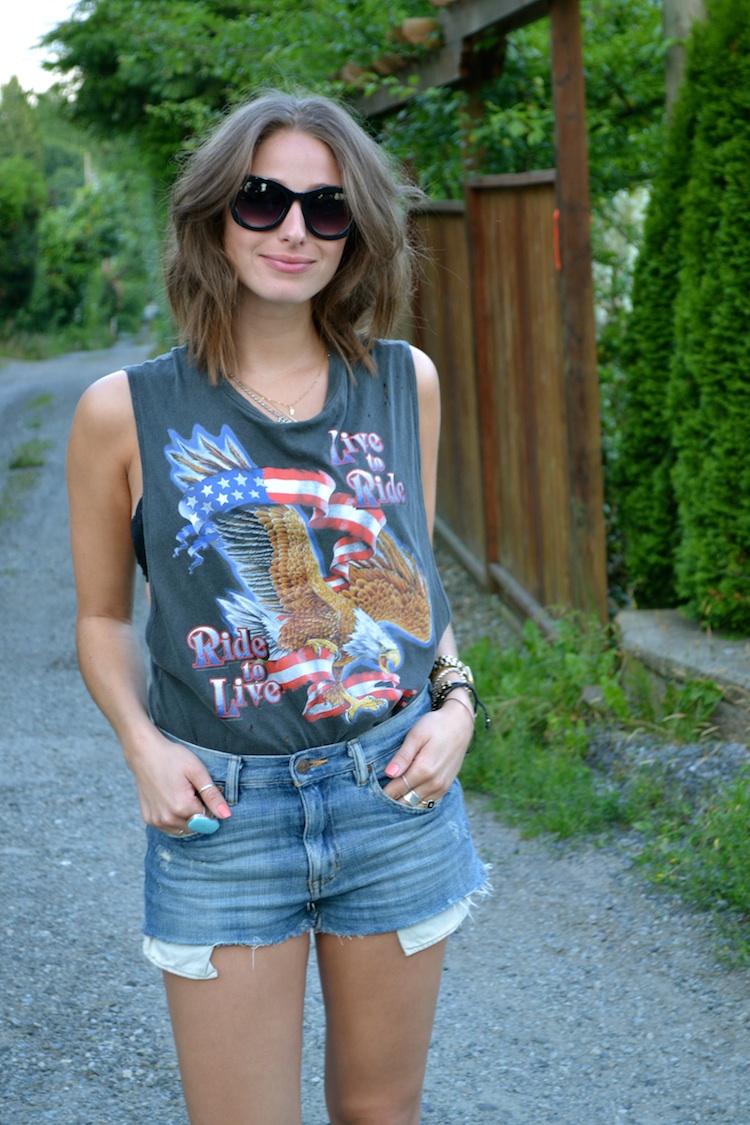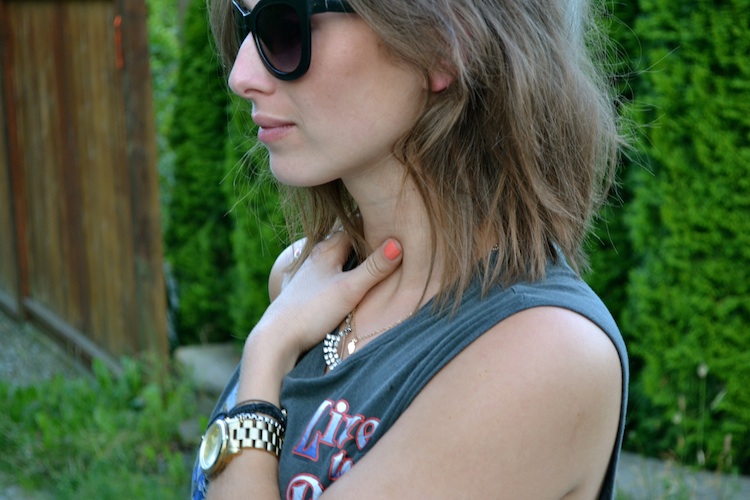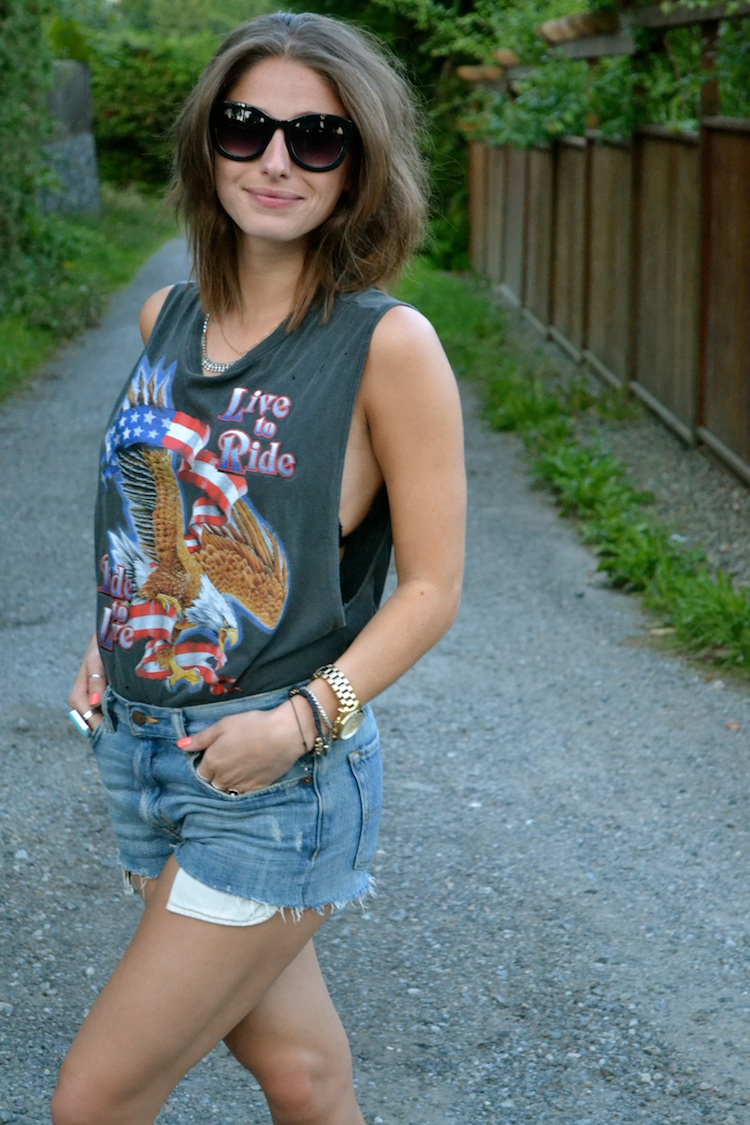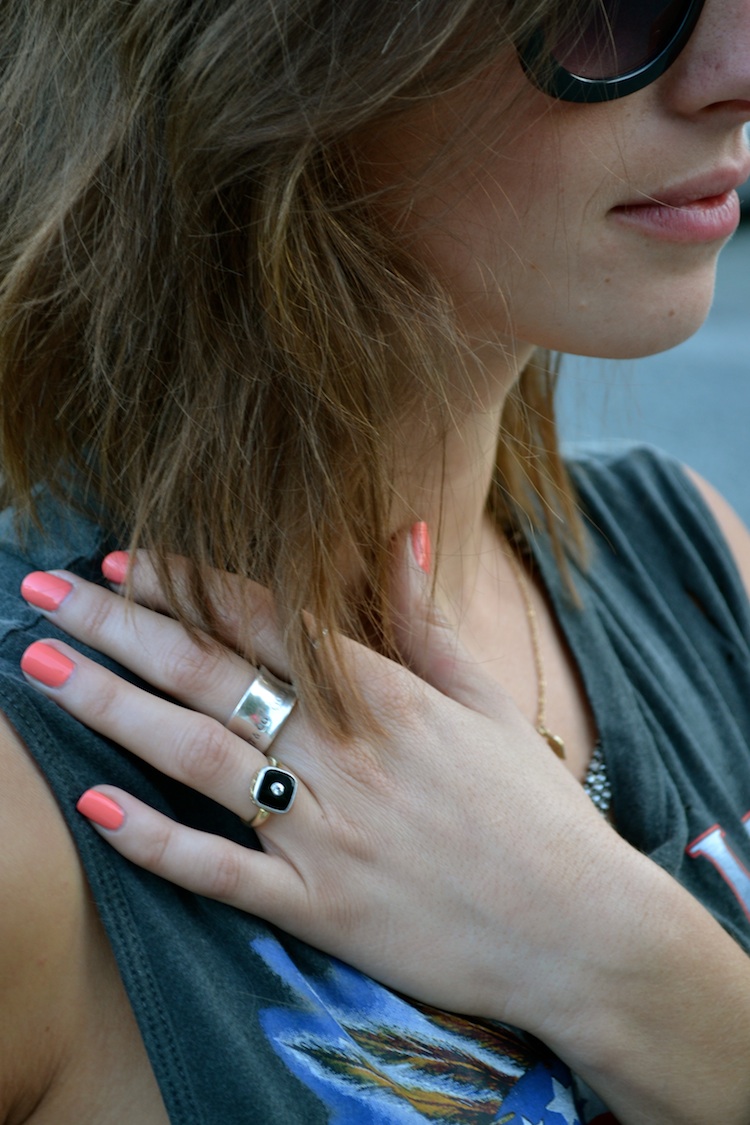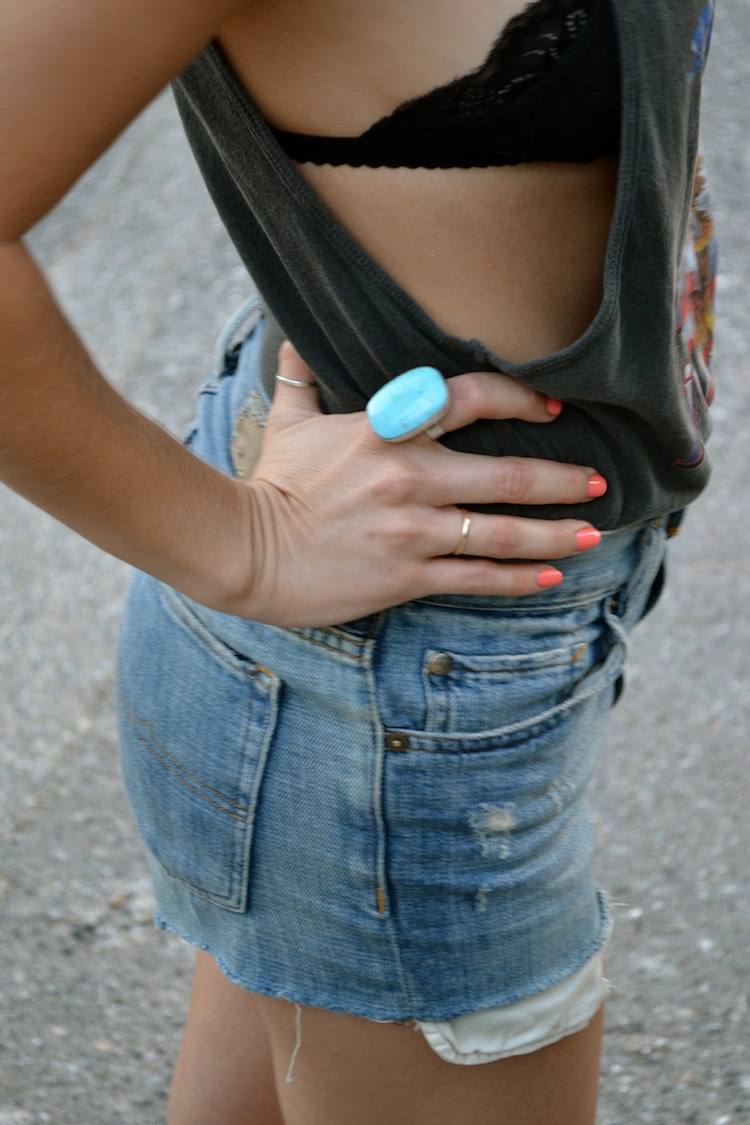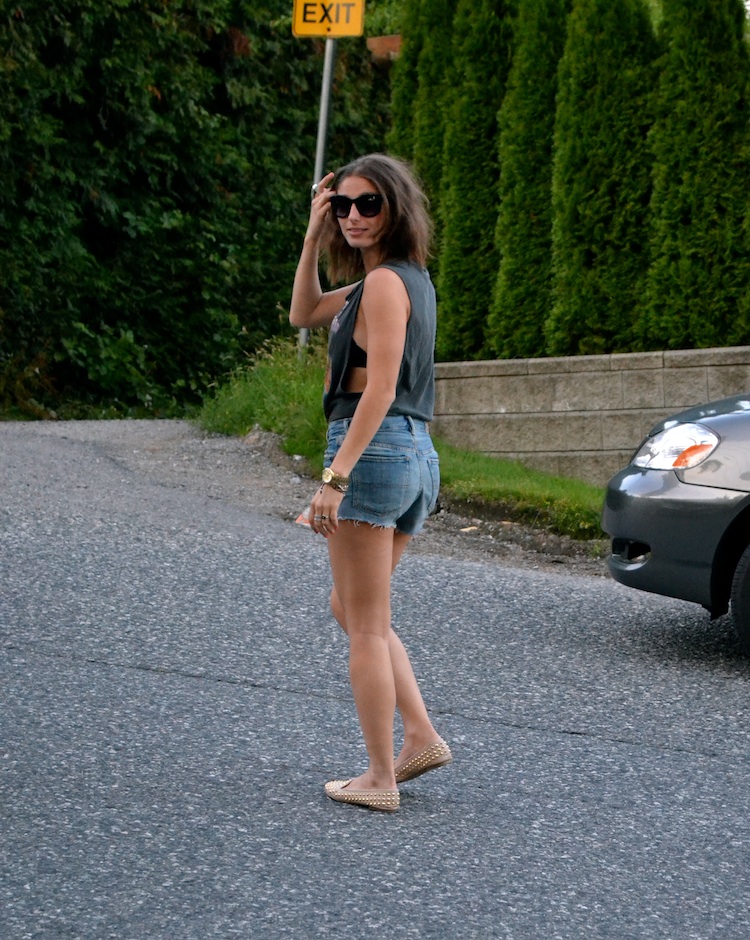 photos by: Wendy of thegoodbones
shirt: Truly Madly Deeply (similar) | shorts: Ralph Lauren (similar) | bralette: Aritzia (similar) | shoes: Aldo (similar) | sunglasses (borrowed): H&M (similar) | jewelry: Shoppalu, Michael Kors, Banana Republic, Dogeared Jewelry, vintage (last seen here) | nail polish: Essie in Tart Deco
happy monday!!