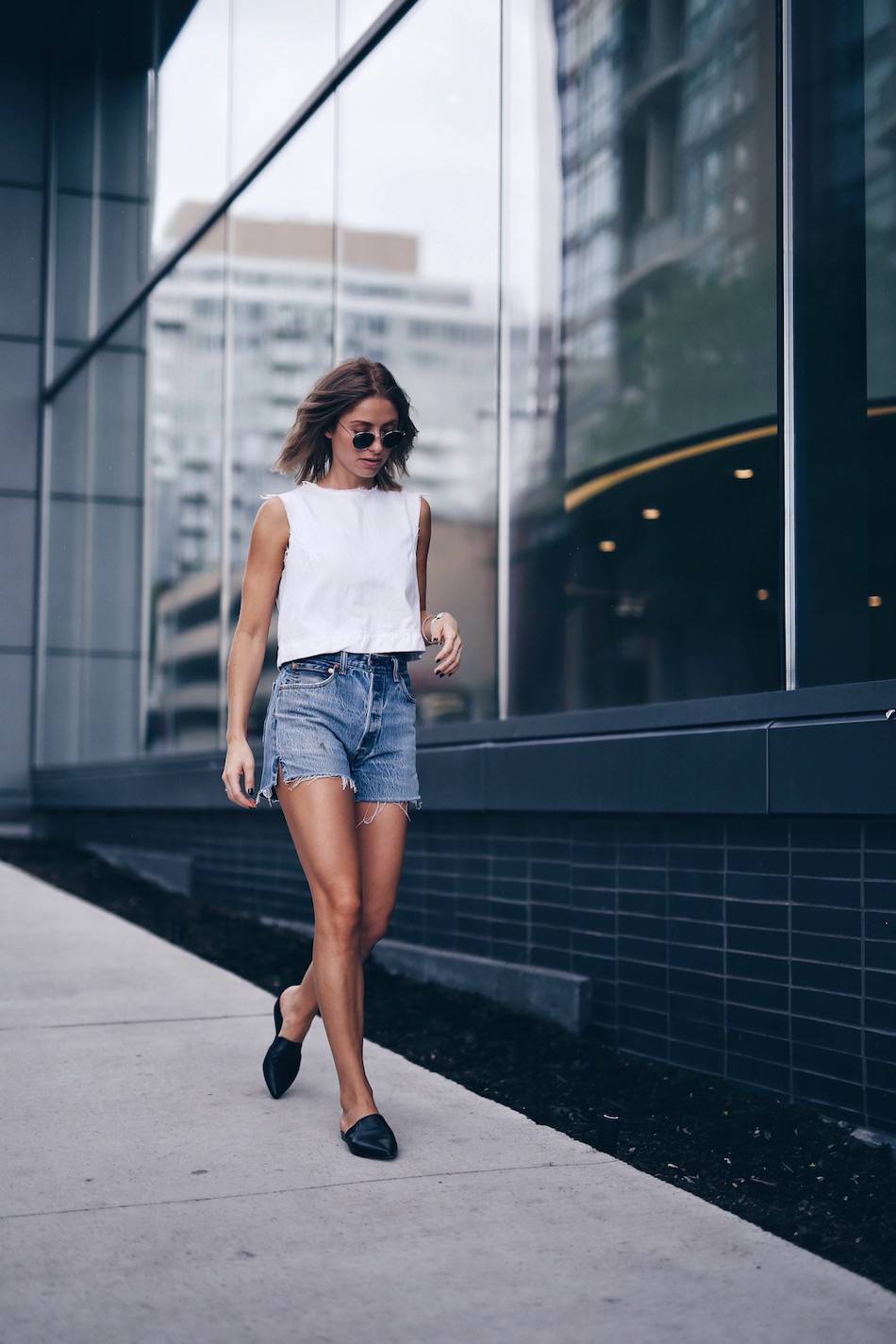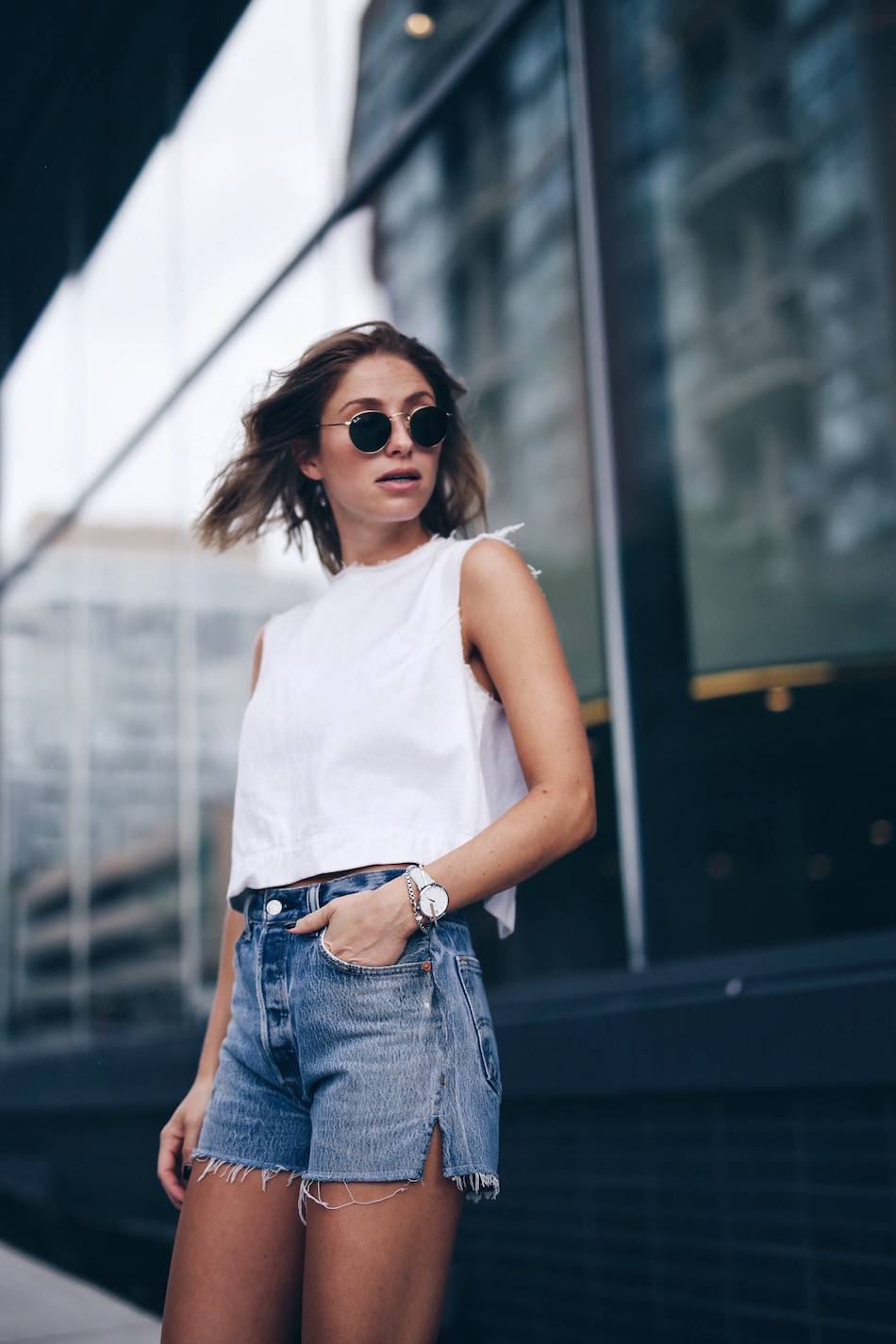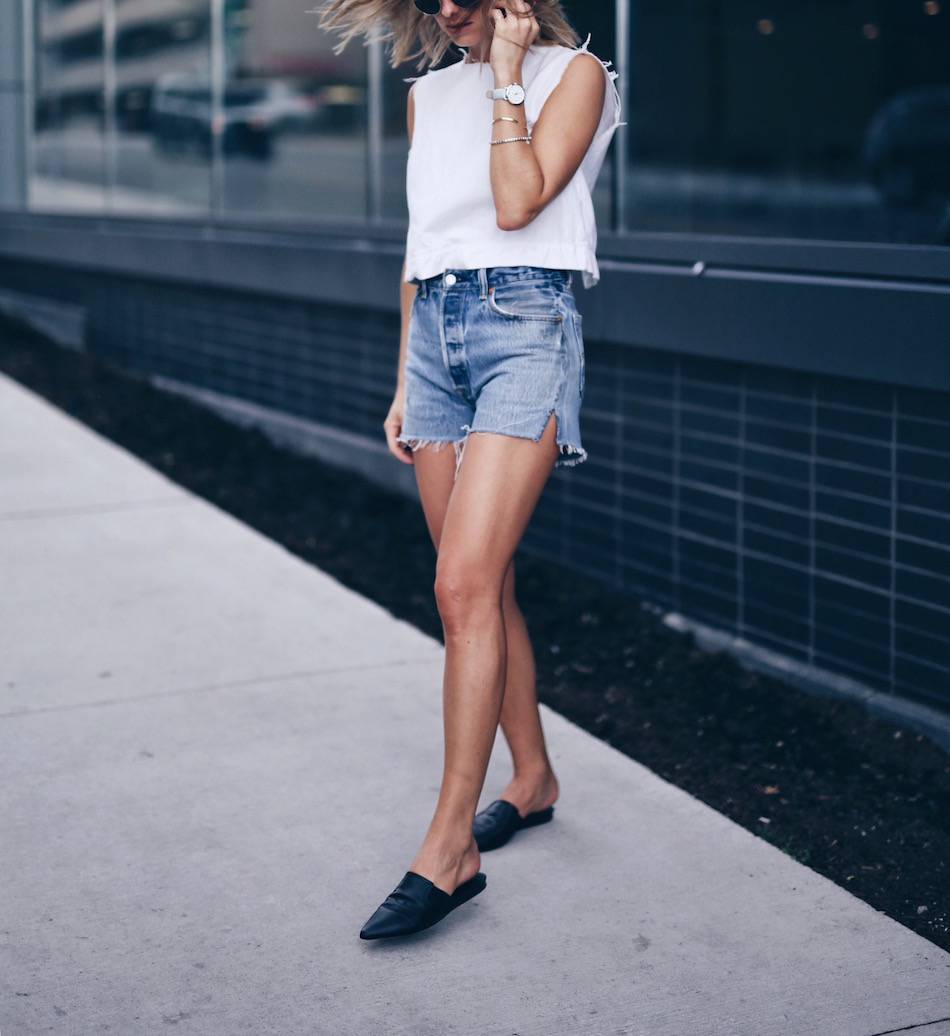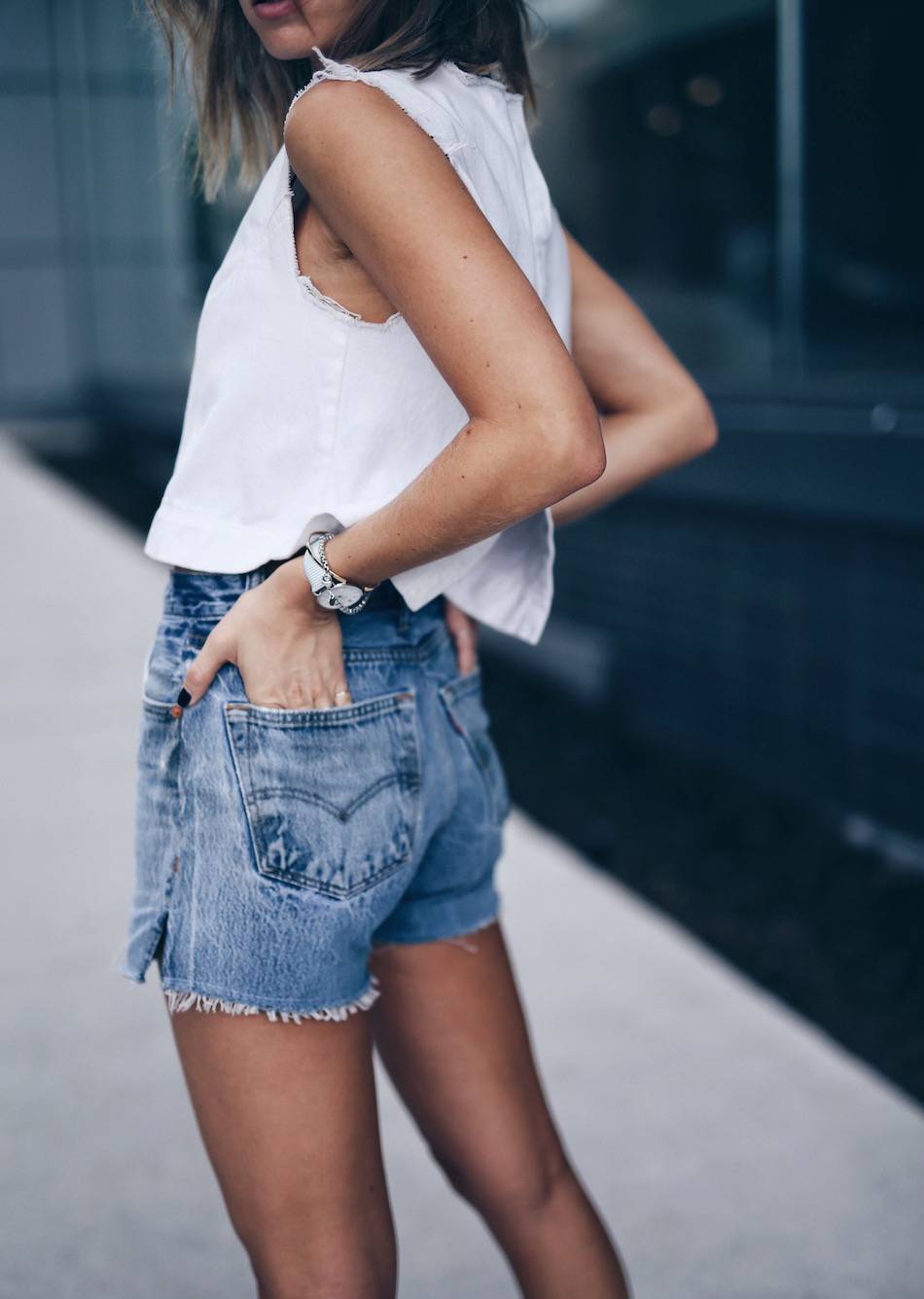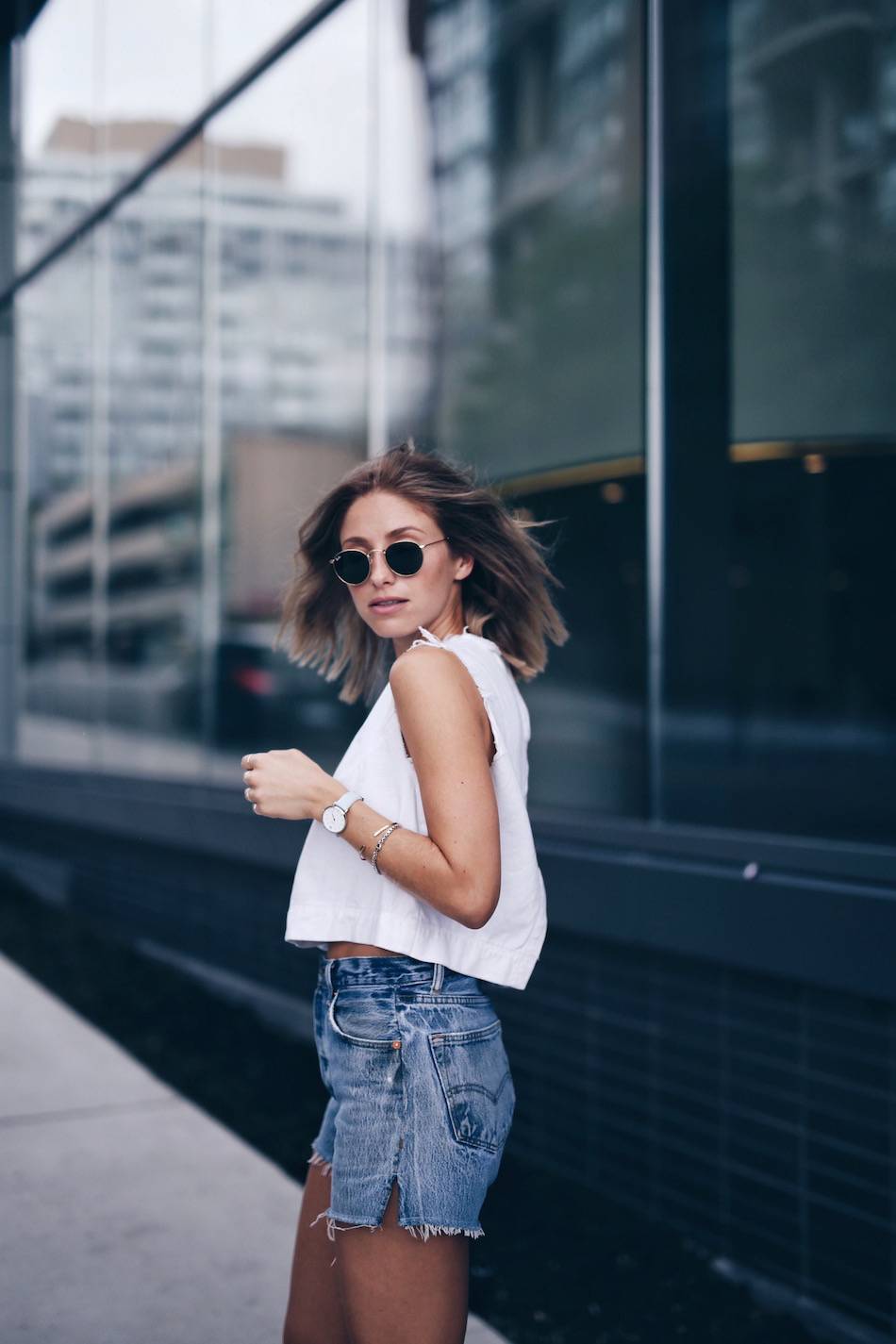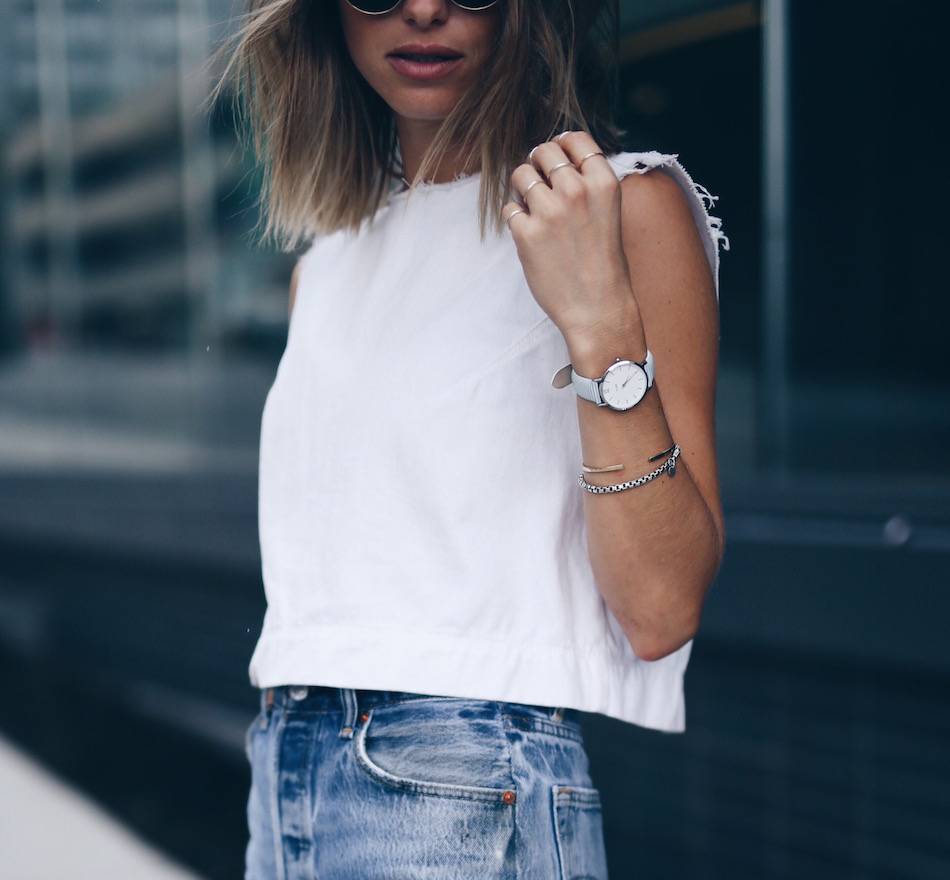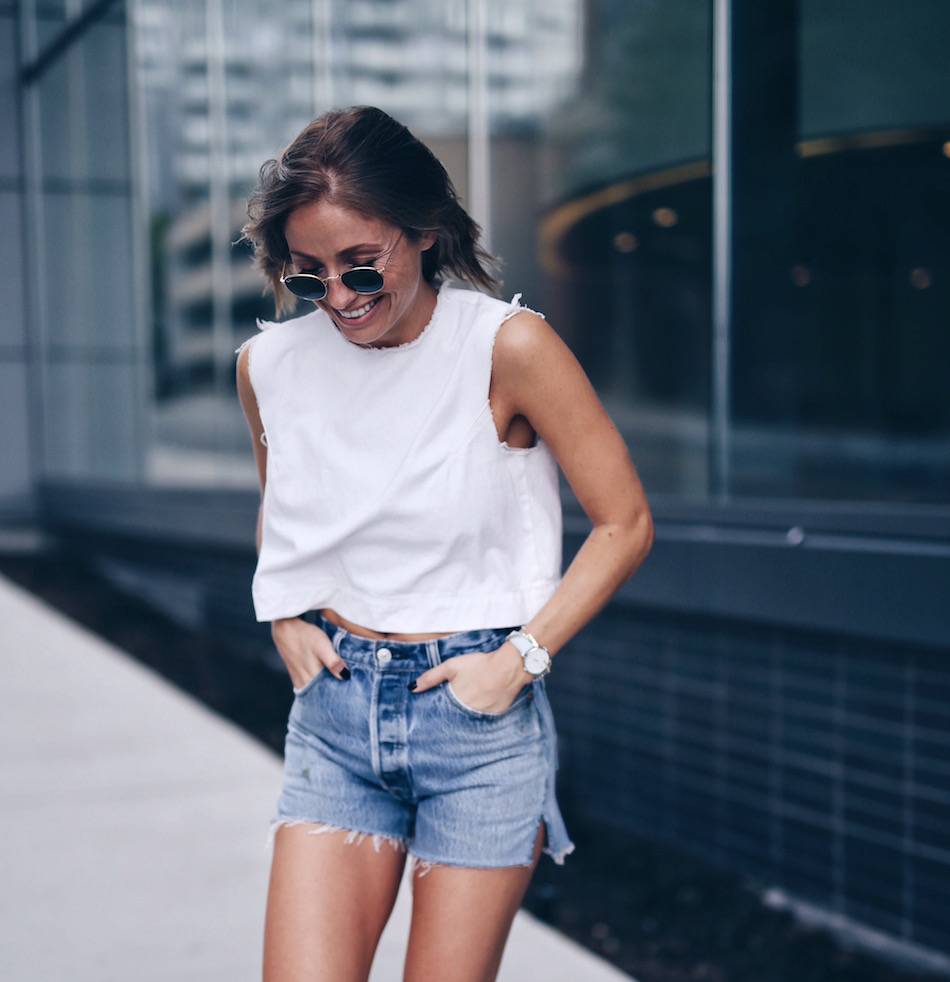 I've always loved summer. Ever since I was a kid (and a tomboy, at that), any chance to run around in the sun all day very has been very high on my list. Now that I'm an adult (WHAT?!), I unfortunately don't get 3 months off to celebrate it. Even though I'm quite bitter about that (aren't you?!), I still love summer. There's something about the change in seasons that prompts people to do things they may not normally do (summer flings, anyone?), drink more, stay out later, and bask in the sun. It calls for much less clothing, lighter + brighter colours (like this new
Cluse watch
), and sunglasses 24/7.
One of my very favourite summer stories is probably not what you'd expect to hear from me. My grandparents own a farm in Saskatchewan and as a young kid we would go there for a few weeks during the summer holidays. I LOVED it. I would run around naked and play in the fields all day… 23 was a crazy age… KIDDING (I was 5). I would ride the tractor with my grandpa and it was down that old dirt road that my uncle taught me how to drive a stick shift in a 1950 Ford Mercury truck (six years old seemed to my uncle like the perfect age for my first driving lesson). I have the best memories from that wonderful place. It reminds me that all you need is sun, a beautiful open space, and family (and some food + wine don't hurt either).
Do you guys have any special summer stories? I'd love to hear them!
Cluse watch | Silence + Noise top (old- similar here) | Re/Done high rise denim shorts | Vince slides | Ray-Ban round sunglasses
Photos by Andrew Cameron
Shot in collaboration with Cluse