This past Saturday I was lucky enough to attend the Deighton Cup at Hastings Racecourse. For those of you who don't know about this event, it is in its fifth and largest year. Named after Captain "Gassy" Jack Deighton, Vancouver's own whiskey drinking gambler, this gorgeous event is a tribute to past eras and traditions, especially in the sartorial aspect. Women were dressed to the nines with colorful fascinators and hats while the gentlemen went all out in colored suits, suspenders, fedora caps and bow ties.
I knew I wanted to wear this hat as I thought it was perfect for the races and from there decided to go for a very 60's feeling, Marianne Faithfull inspired look. My black and white boho chic look was definitely a little different from the brightly-colored, ornately-topped crowd and thats exactly was I was going for.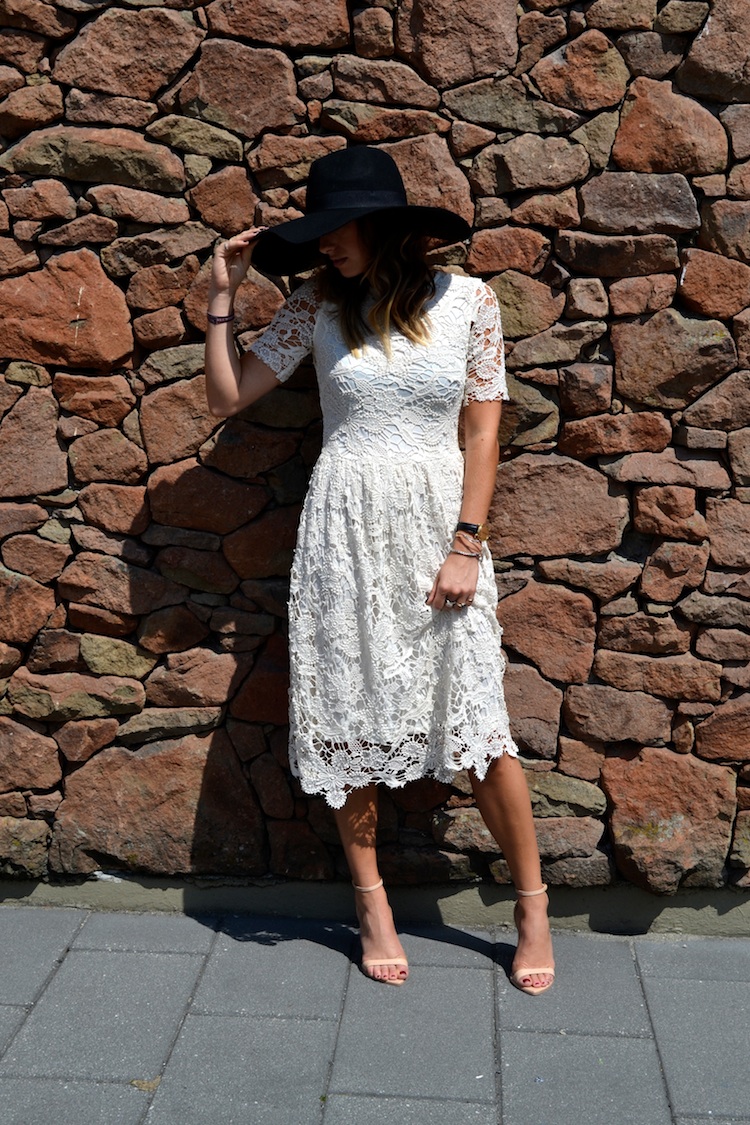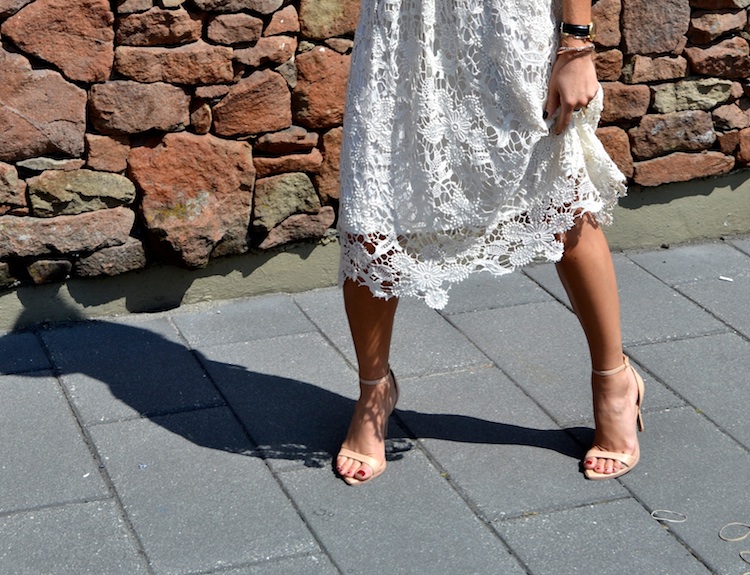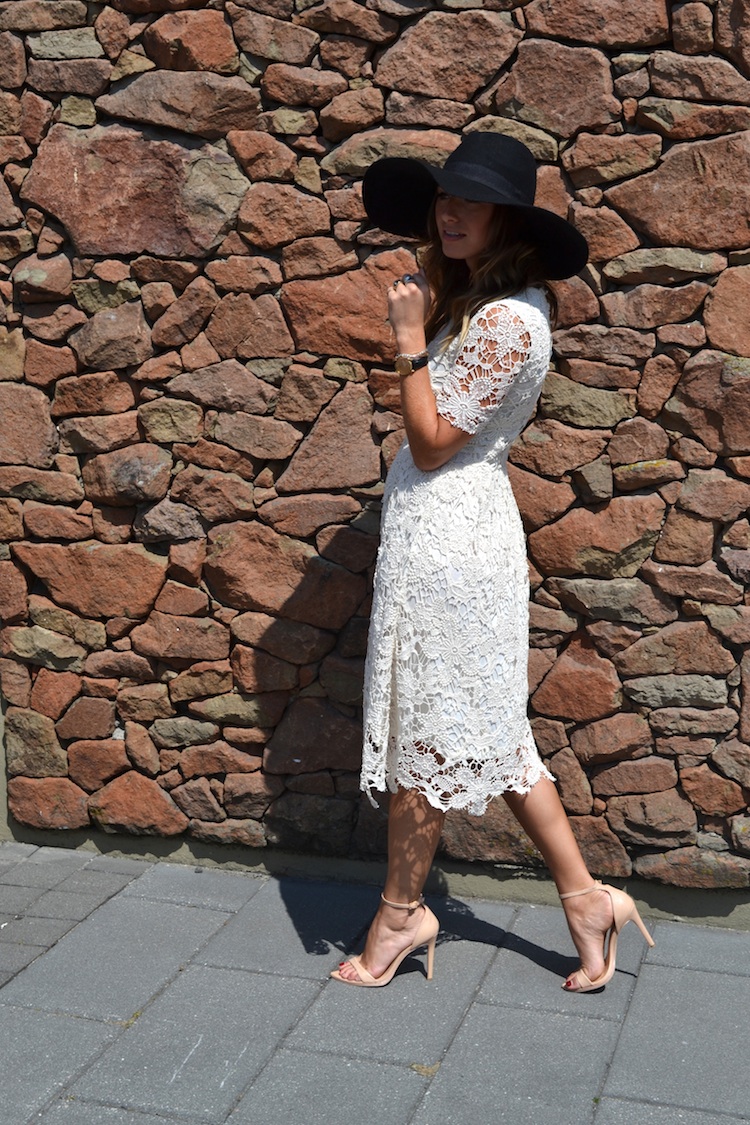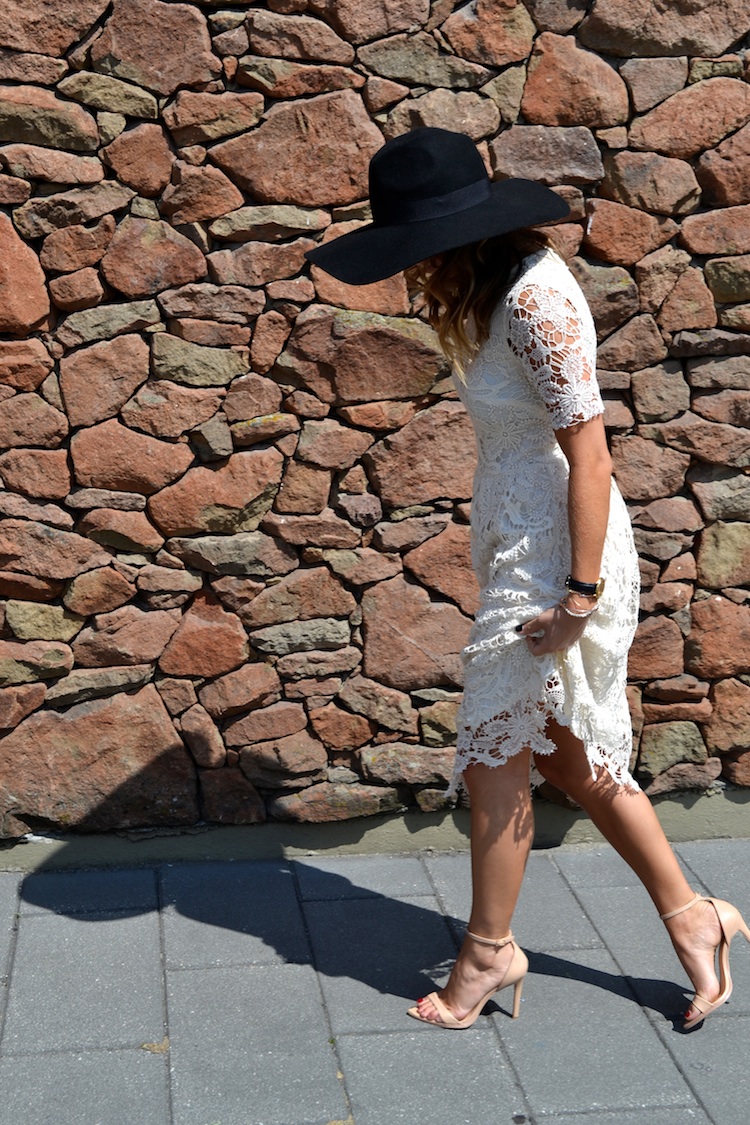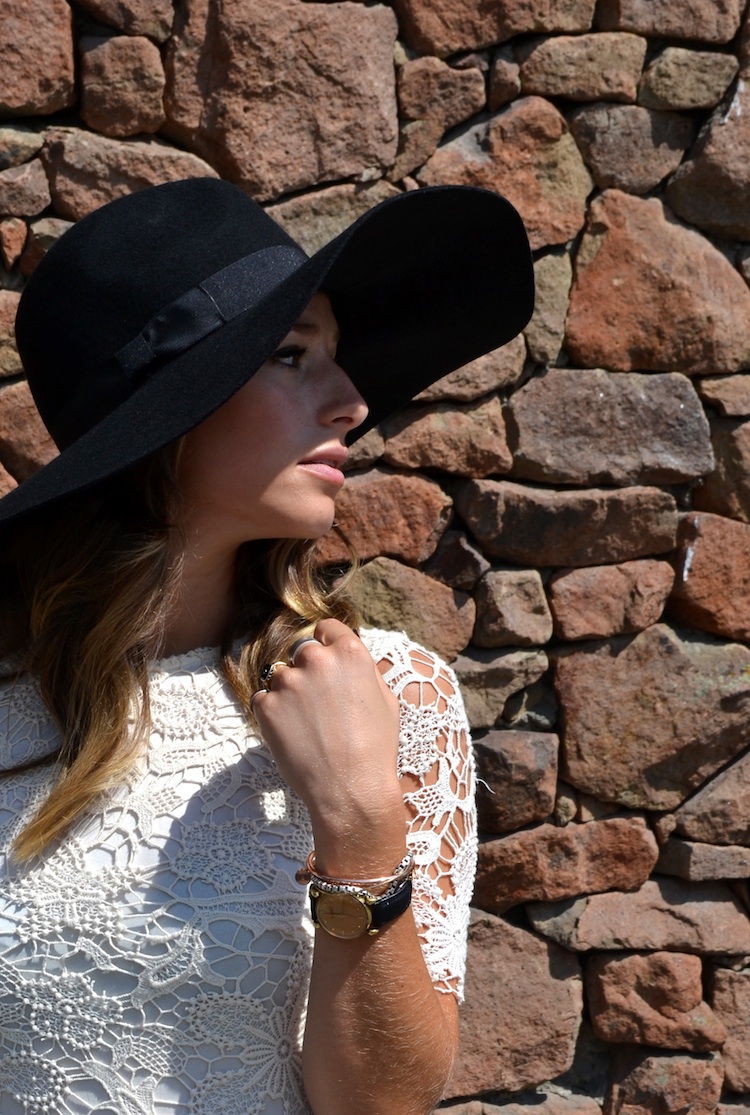 Such a lovely day with Jen, Alison, Leonie, Bria, Randa, Alicia and Michelle! Stay tuned for a Framework Magazine feature coming up soon.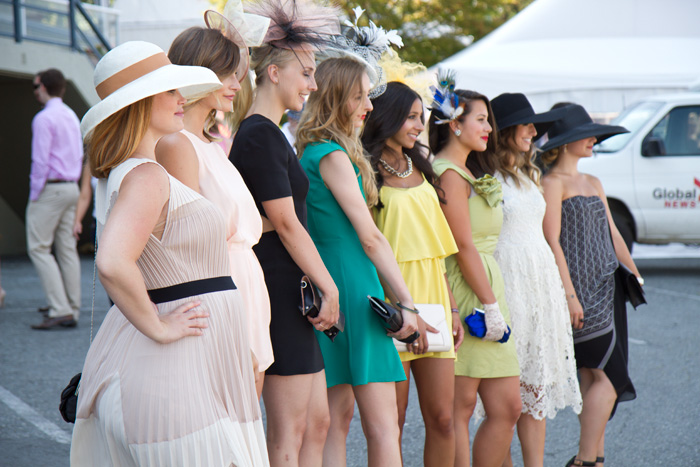 hat: Lack of Color | dress: H&M | shoes: Zara