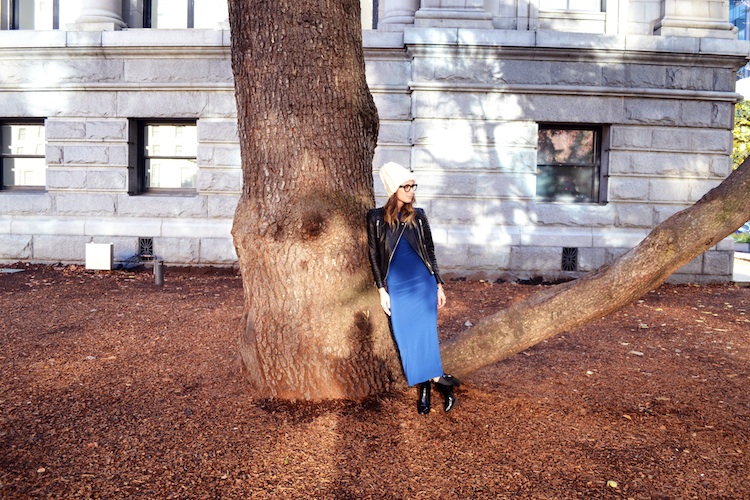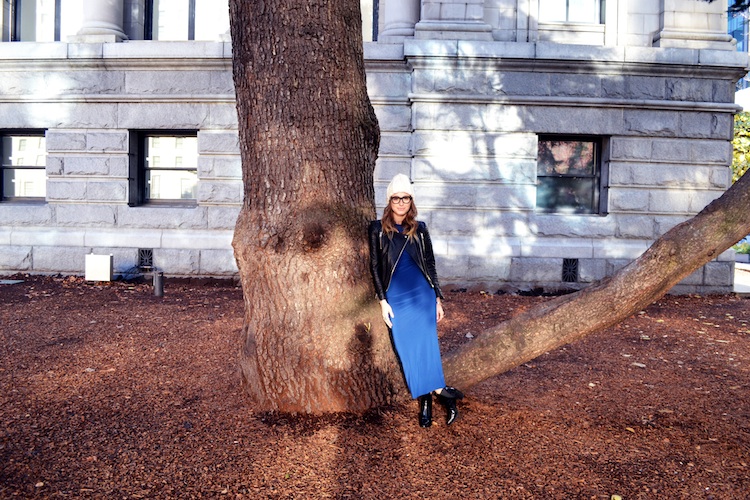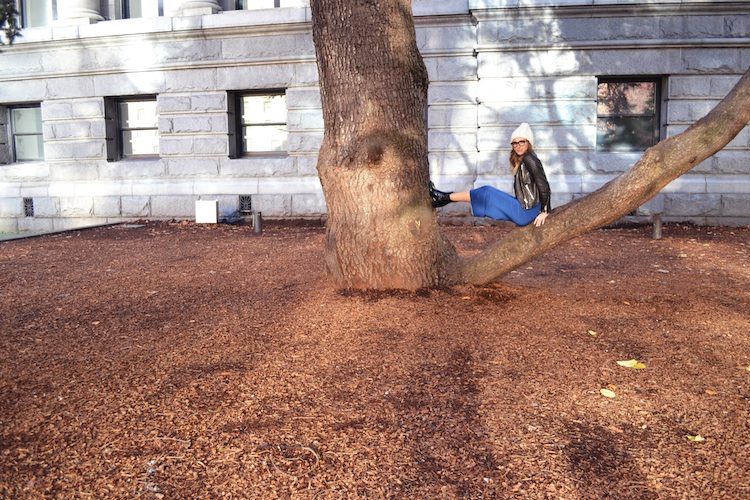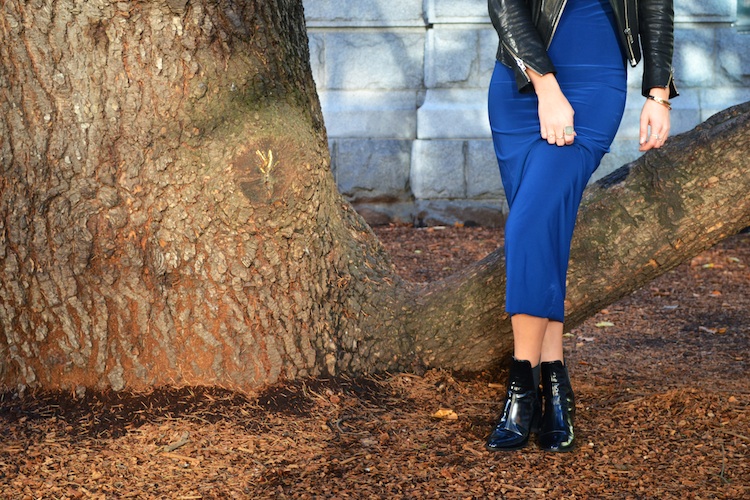 dress: Bazzul via Shoppalu | jacket: H&M | booties: Zara | hat: Dylanium Knits | glasses: Celine
Here is my final look in styling this bodycon Bazzul dress (currently ON SALE). In case you missed them, take a peek at look one and two. Obviously this dress is incredibly versatile and can even be worn on a casual day to day basis. Flat booties, a toque (or beanie to non-Canadians) and glasses take the sexiness of the dress down a few notches. Needless to say, it's perfect for day to night.
Tell me, friends: which look is your favourite? One, two, or three? I'll tell you mine if you tell me yours…
PS Check out a couple videos of this shoot from my girl Janice of Shoppalu on my Instagram!