As soon as I saw this dress, my immediate thought was of Isabel Marant and her effortless Parisian aesthetic. So when you find something at a $30 price point that conjures visions of an expensive, boho-chic French mademoiselle, you buy it, right? When the weather gets colder (read: rainy), I can't wait to pair it with tights, booties and an oversize scarf!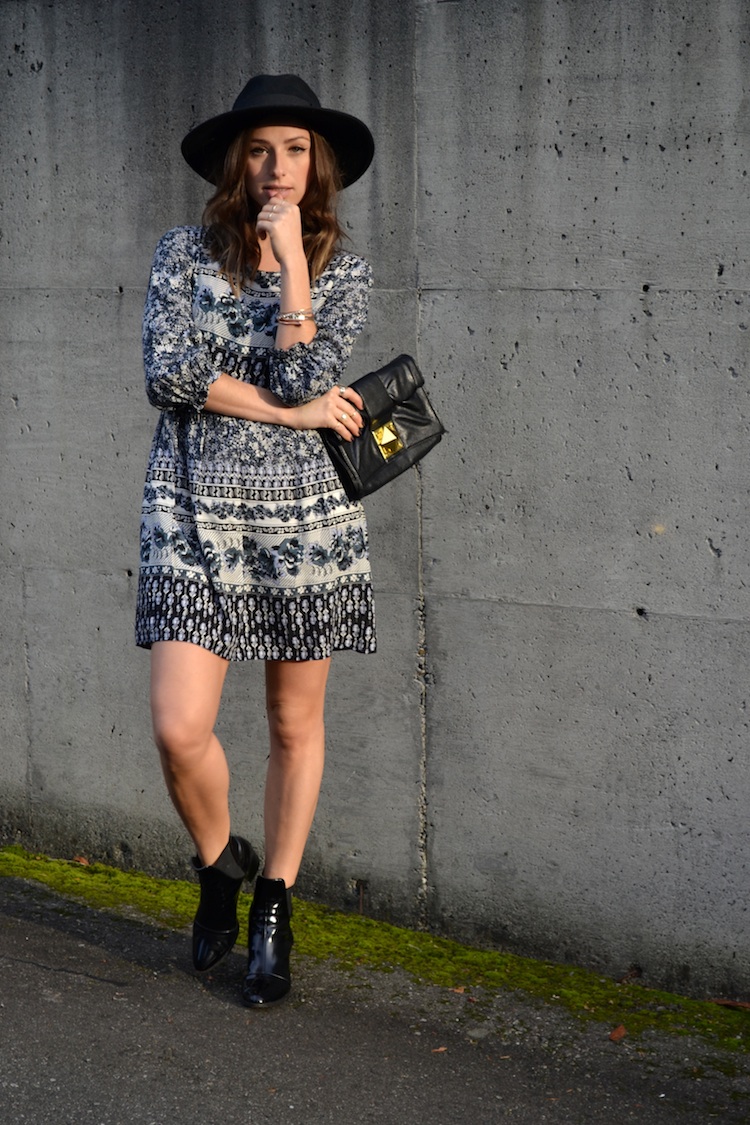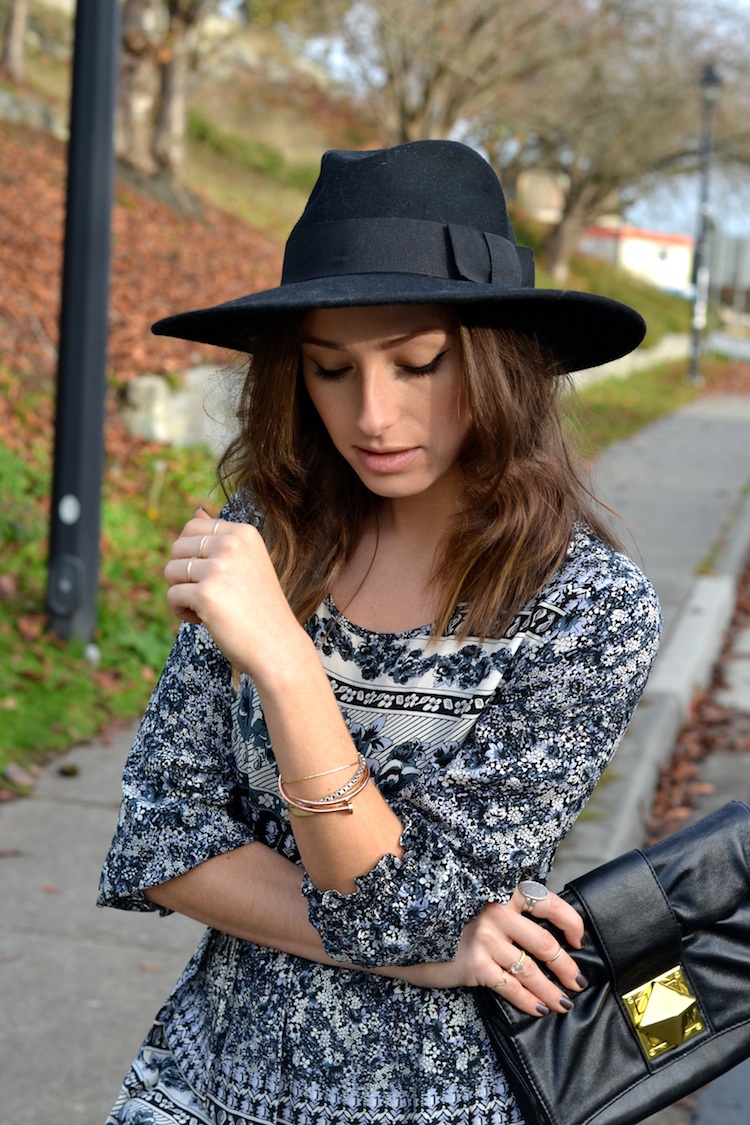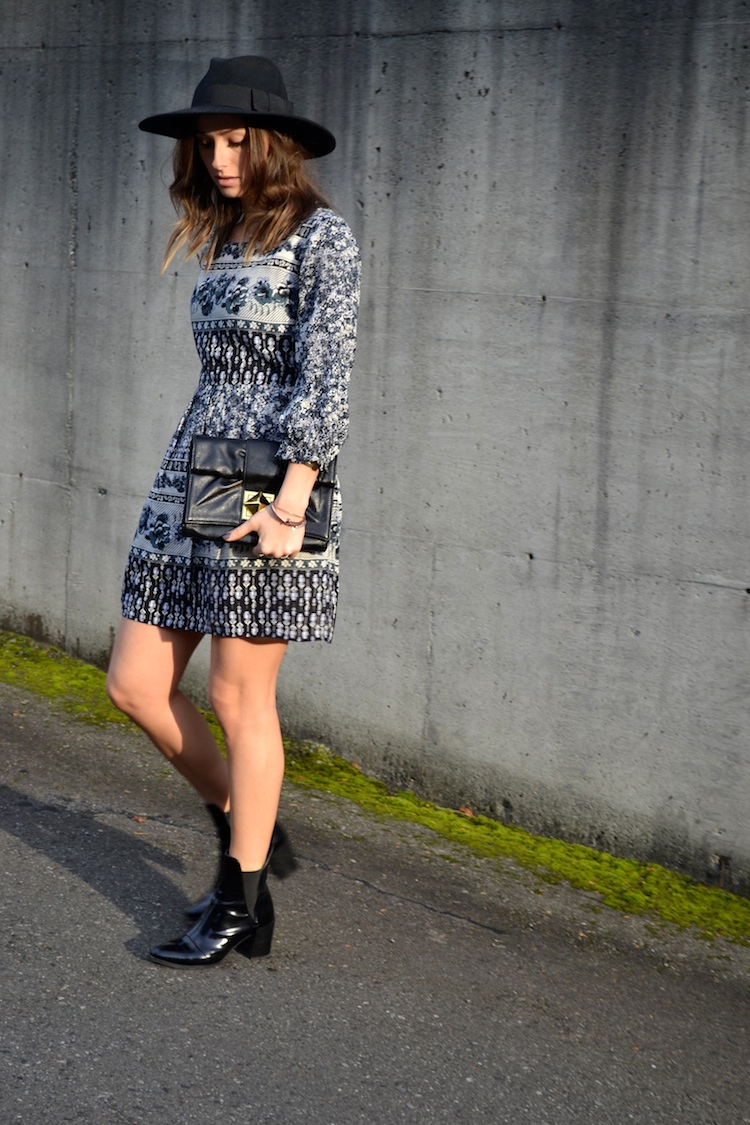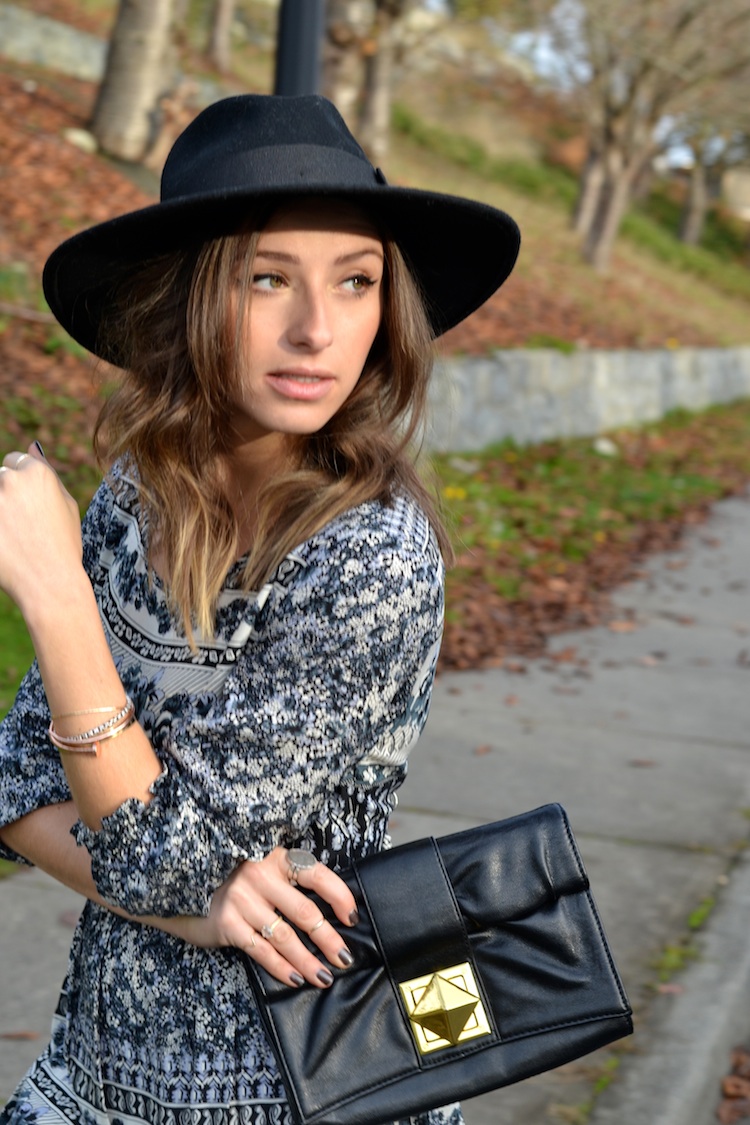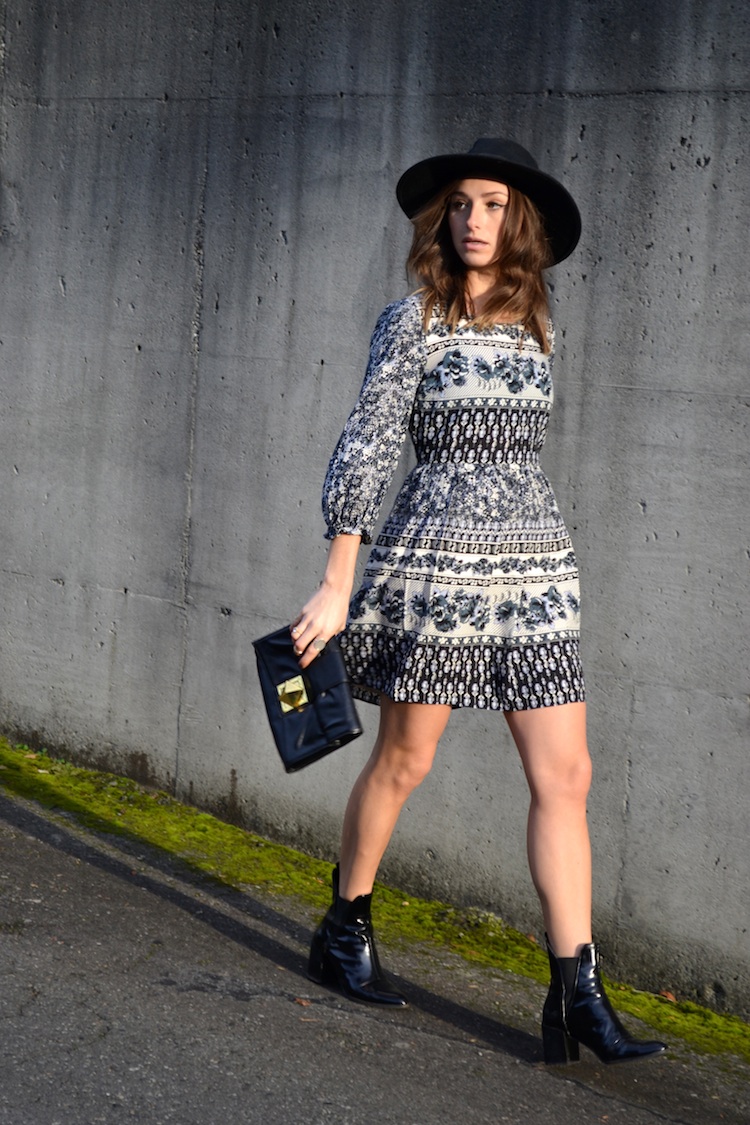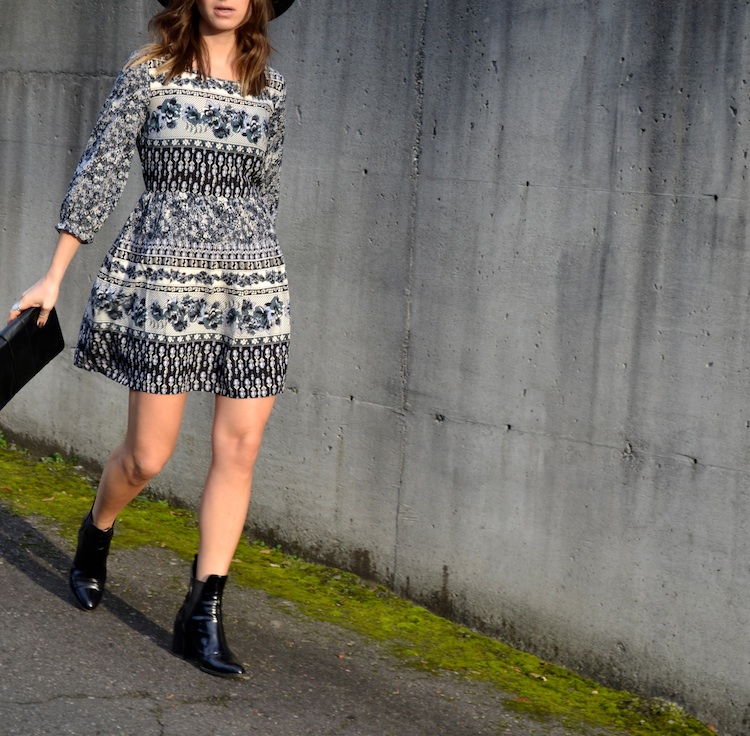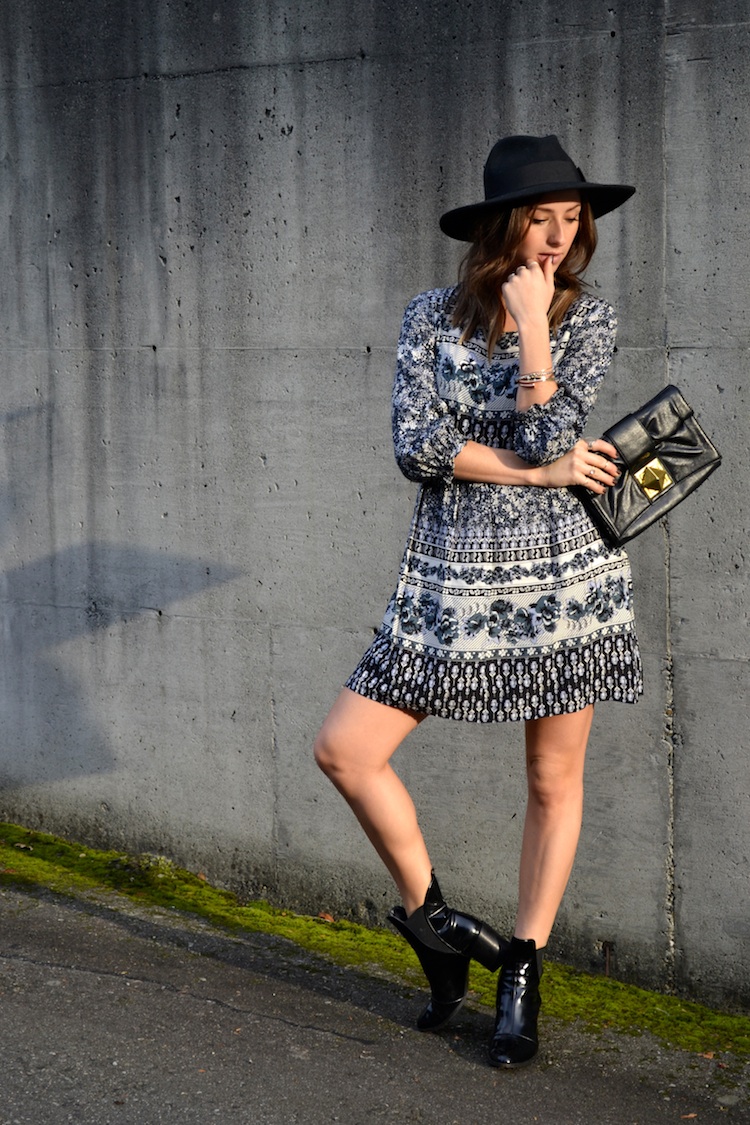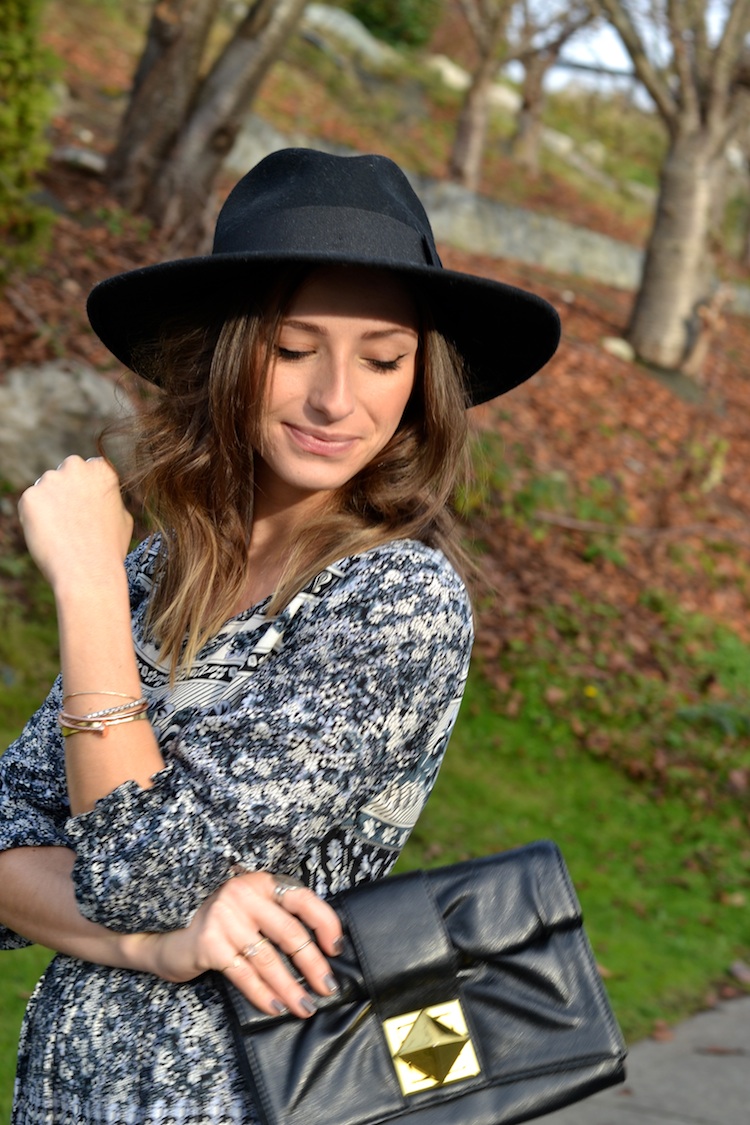 dress, clutch (c/o): Forever 21 | hat: Catarzi for Asos | boots: Zara
So tell me, my friends, what was your best fashion score? At Forever 21 or otherwise?
Shop the post: