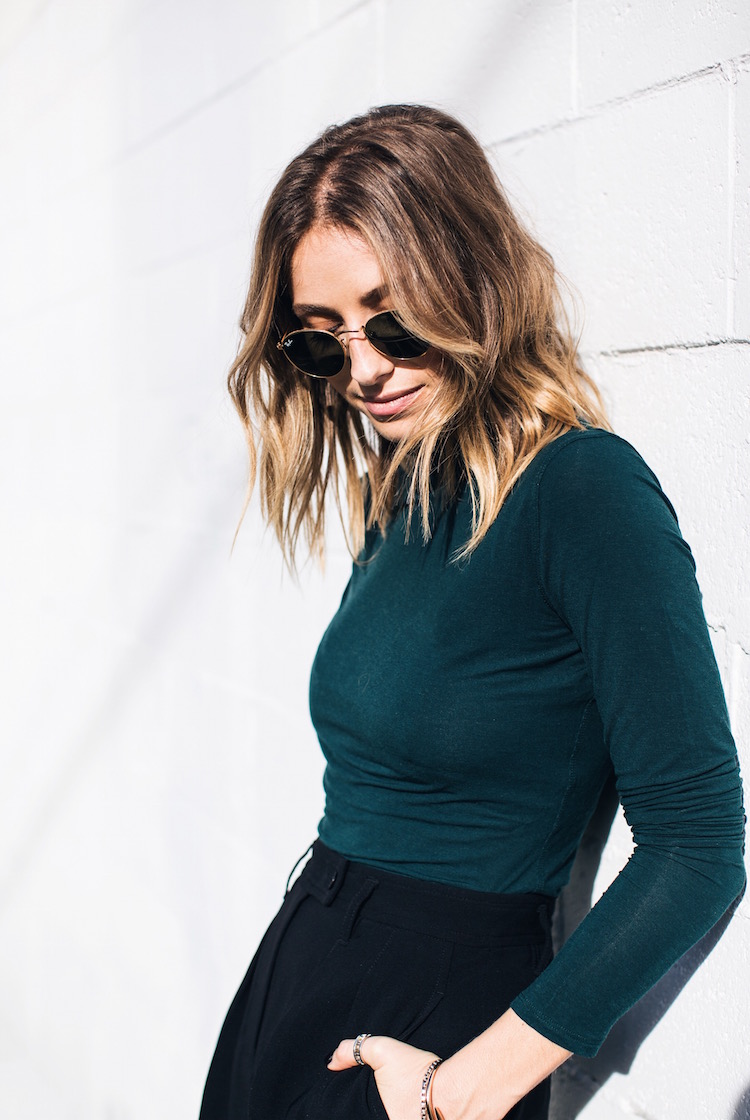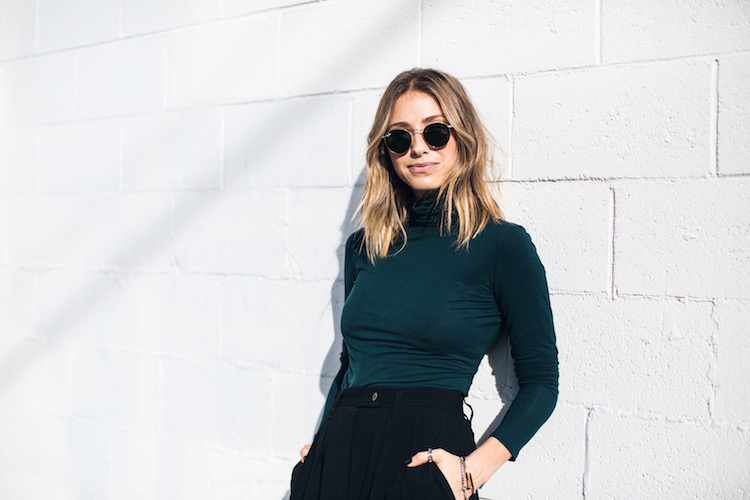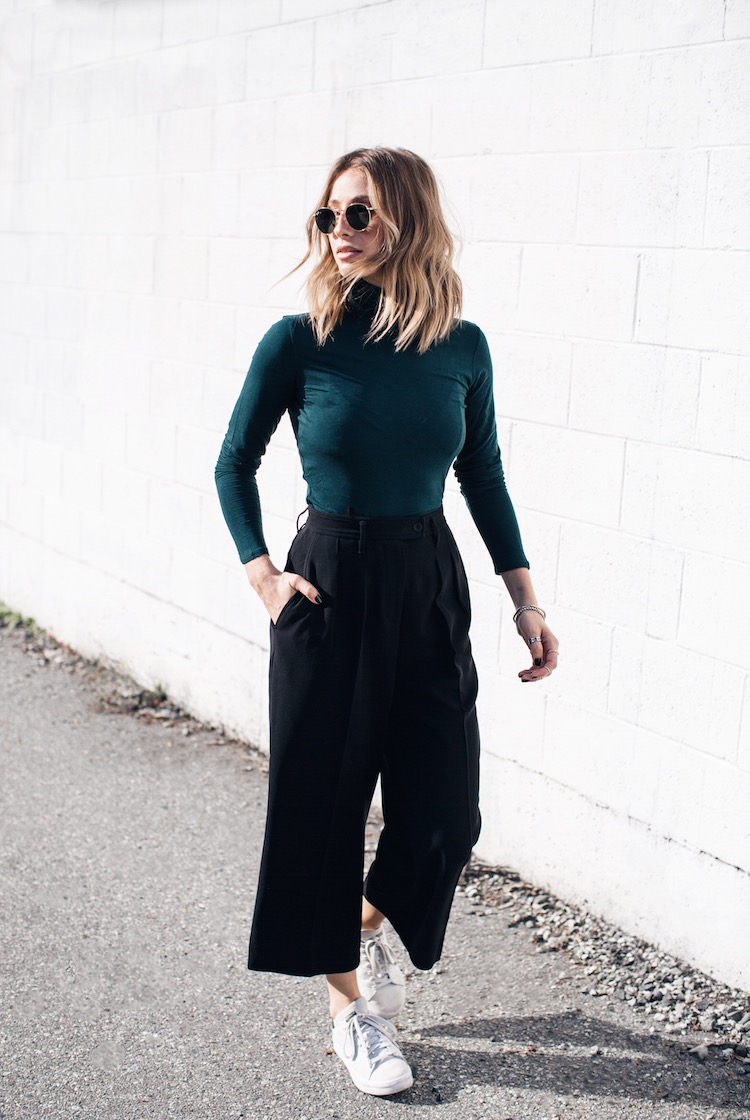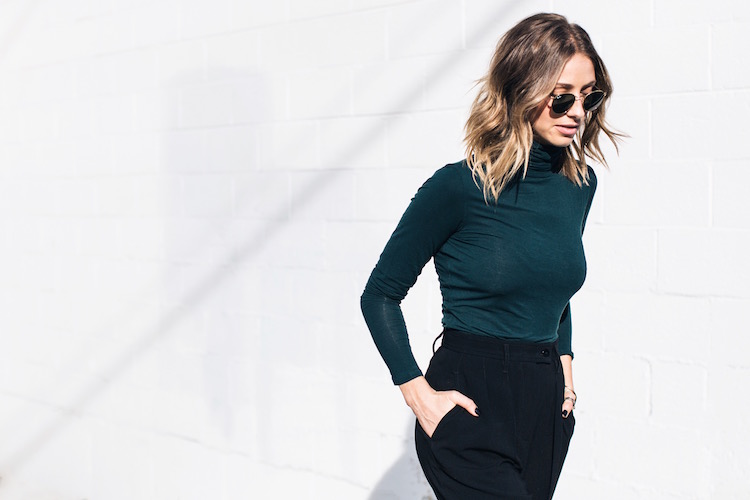 photography by Thompson Chan
I was recently asked by Kit + Ace to be a part of their Time is Precious holiday campaign.. They interviewed creatives from Vancouver to Tokyo to find out why time is precious to us. During our chat, I figured out that holiday movies (especially awful ones- go figure) have become a tradition in my family. I love winding down with a movie (and preferably some wine) during the holidays, especially because they are so bloody busy! Some personal favourites: Elf (duh), The Santa Clause + Arthur Christmas.
Speaking of the holidays, green is a new colour for me and one that I approached with some trepidation… But I was surprised at how much I liked this turtleneck, especially when worn with black. Veer away from pairing it with red and you're good to go.
So fill in the blank, my friends… ______ time is precious.