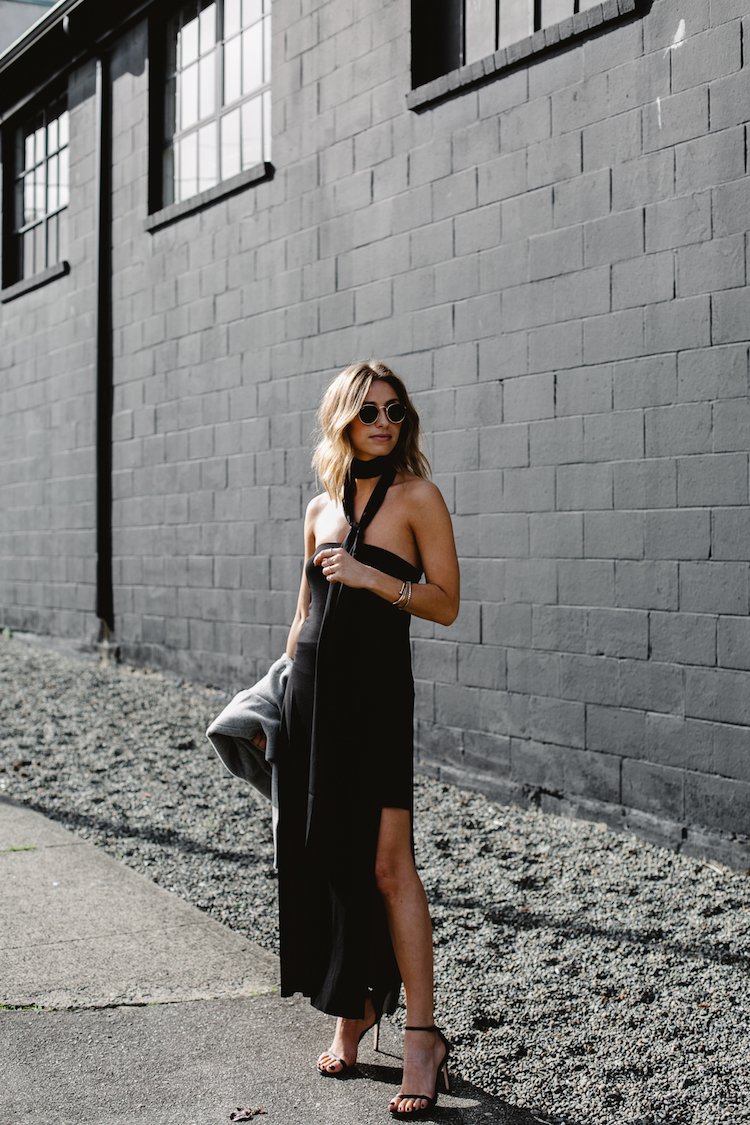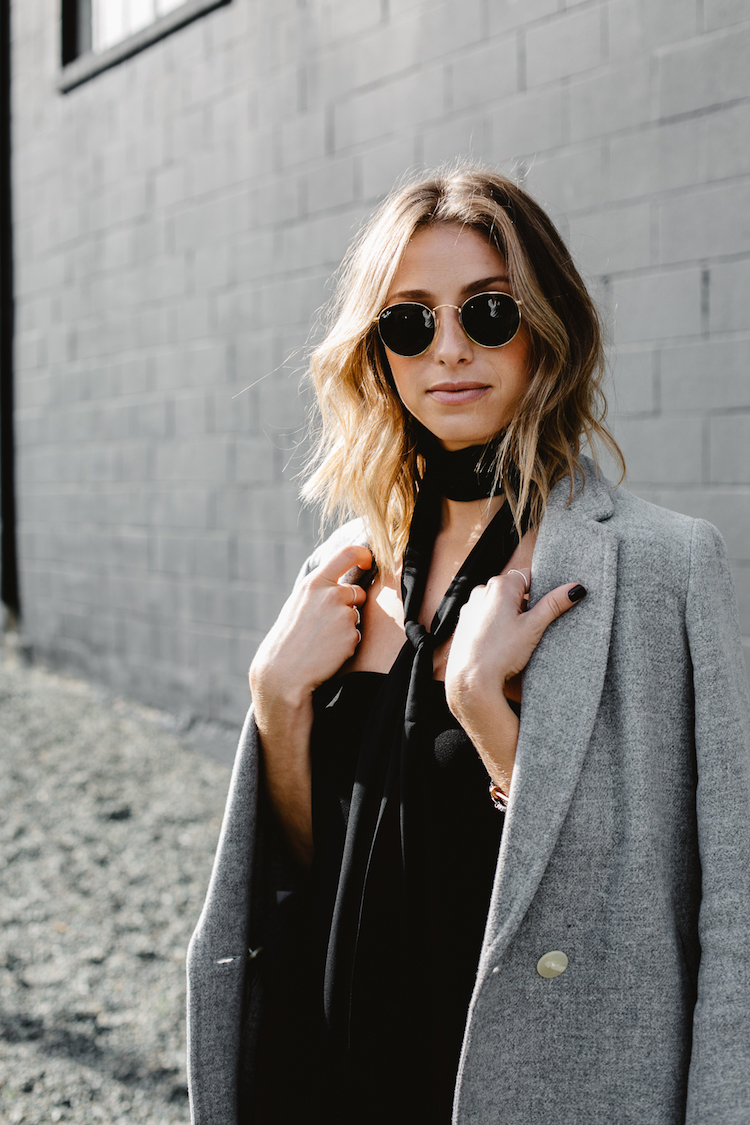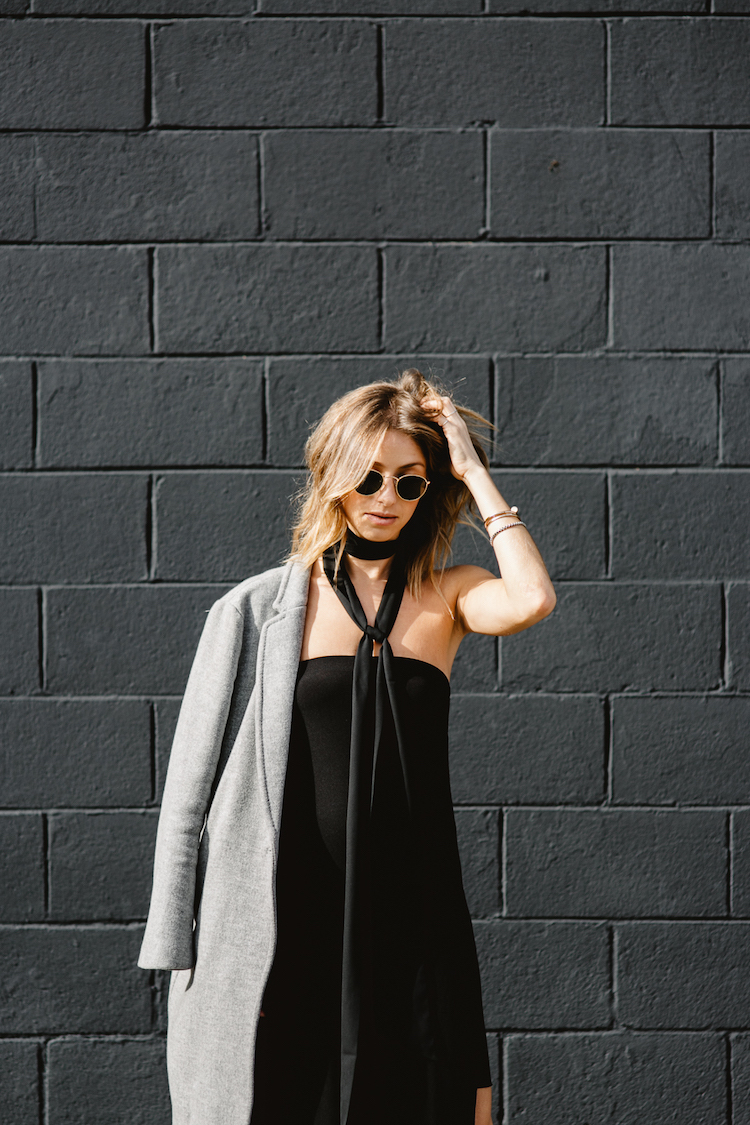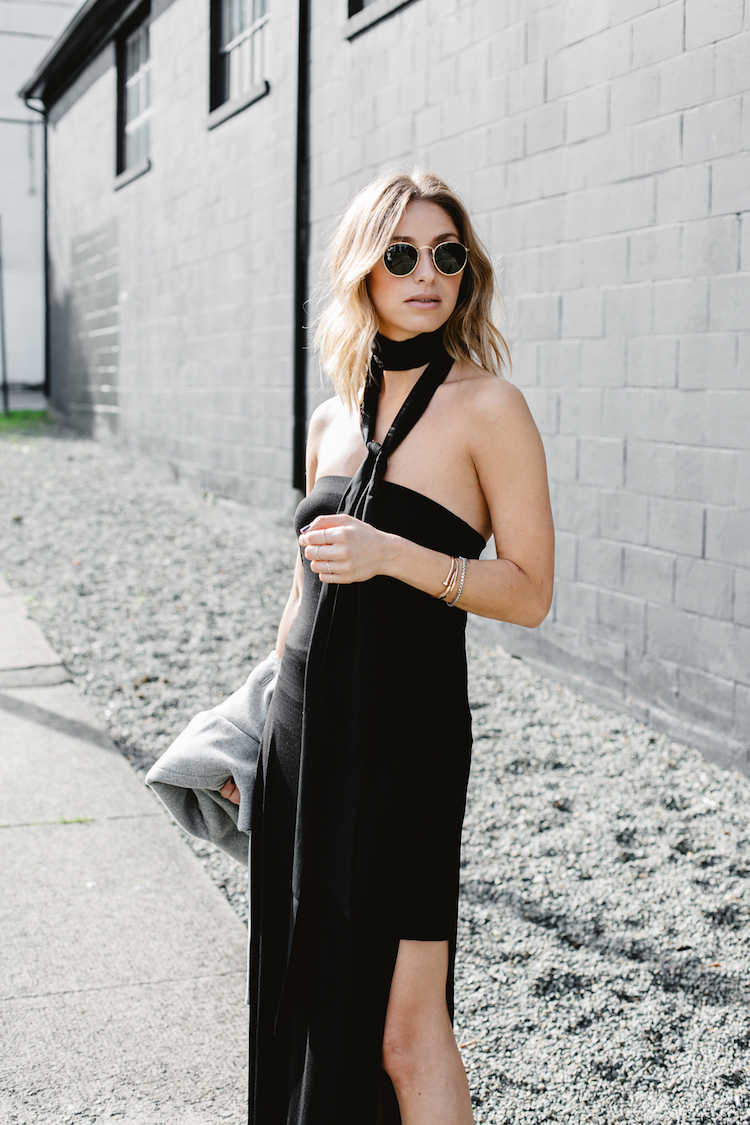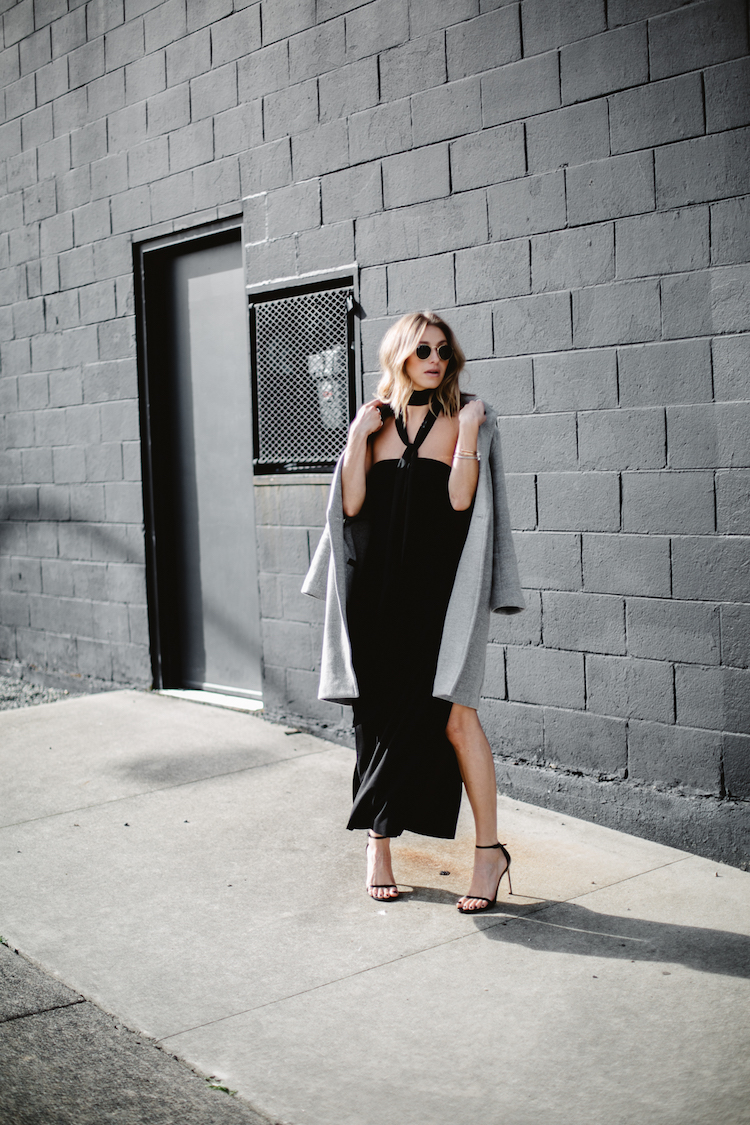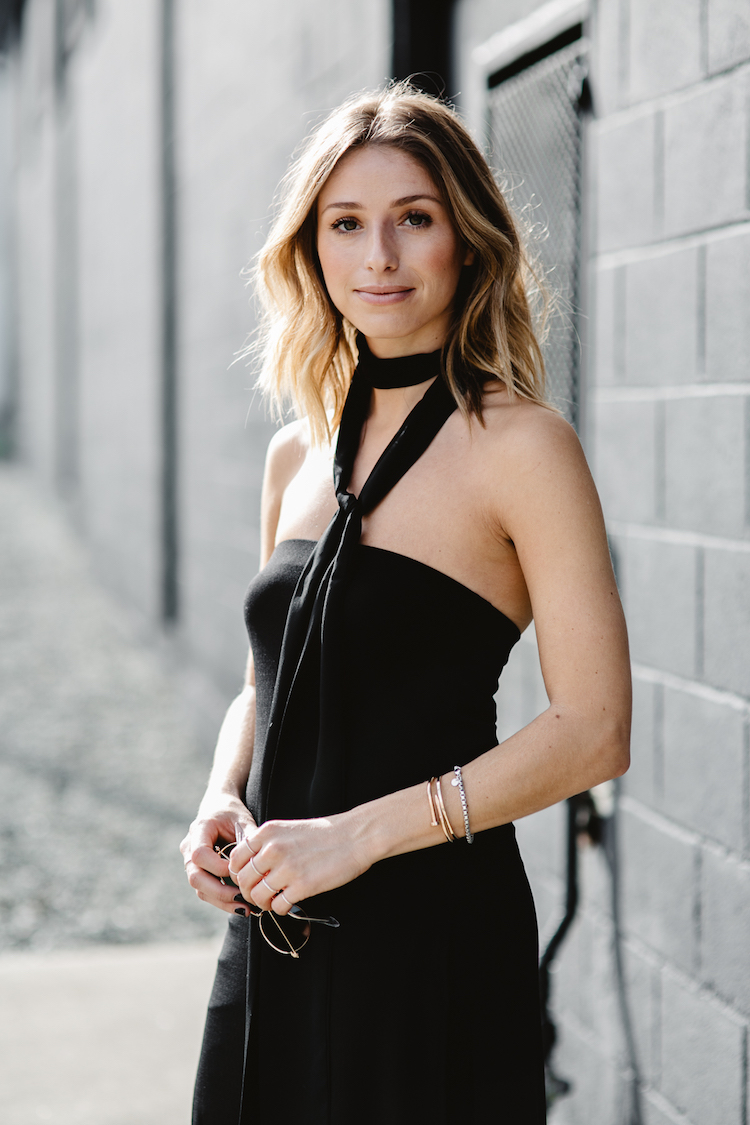 Aritzia coat | Ray-Ban round sunglasses
photos by Britney Gill
Holiday party wear is actually not my favourite subject (ha, believe it or not). I have always balked at the idea of wearing red or green or sparkles or basically anything that could make me look like an actual Christmas tree.
But somehow how it is already December (WHAT?!) and holiday parties are upon us and everyone seems to reach for the brightest, sparkliest piece they own. And I will happily be wearing black. Although I do understand that the holidays can be a lovely time to have a bit more fun with fashion (I do love a good sparkly statement earring), we don't want to look back at photos and cringe. Have fun with fashion year round in something you won't regret. Let's keep it classy people.