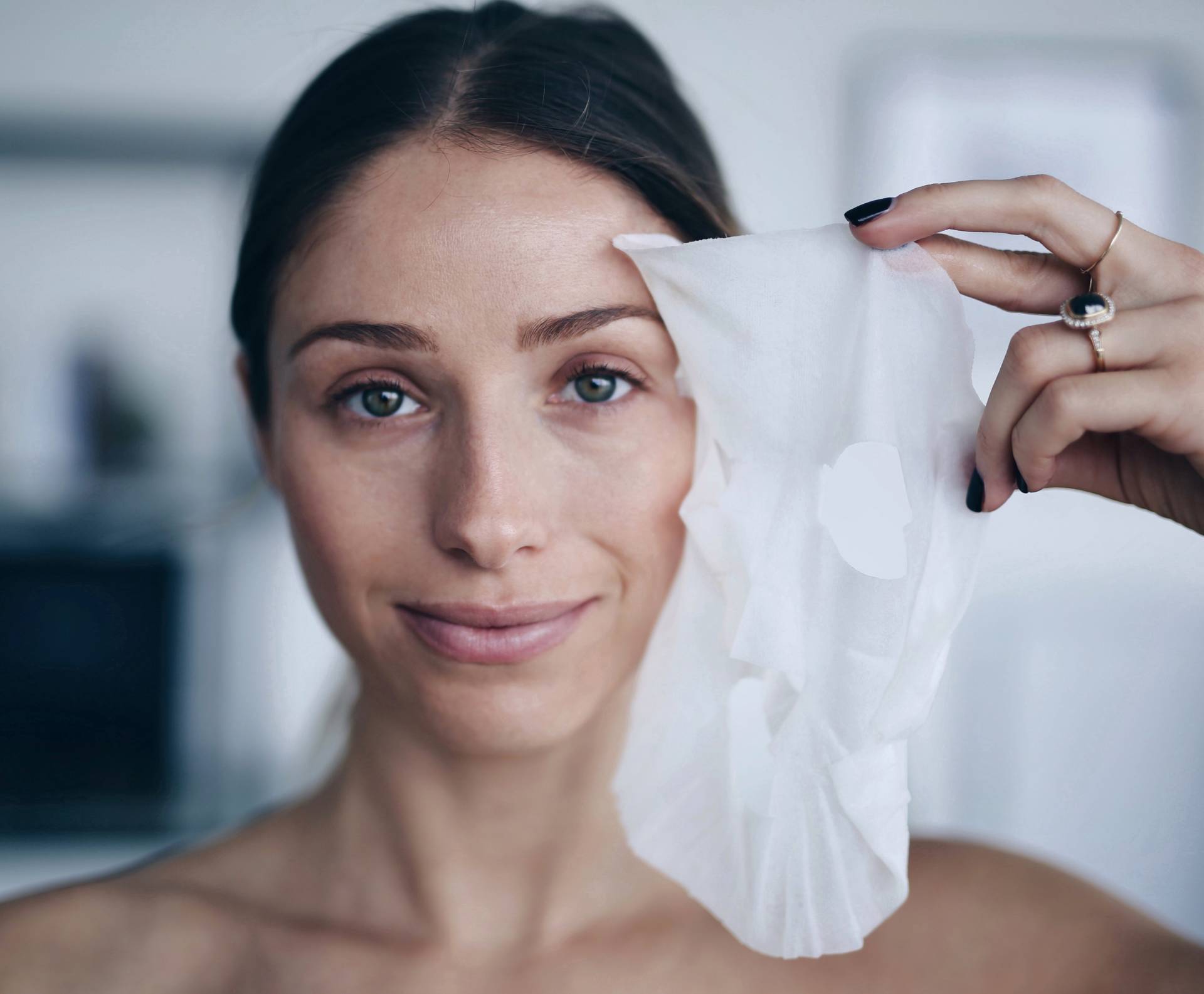 I never really used to use face masks; I think I was a little afraid of them. As I got into beauty blogging + vlogging, I started testing them out and collaborating with brands who have them. And now I'm a bit of a junkie. I have combination skin (with an oily T-zone) and I'm breakout prone, so I tend to go for clarifying and mud-based masks. Here are my top 5 face masks:
1. DECIEM NIOD FLAVANONE MUD MASK
I found about this brand while roaming the Distillery District in Toronto, and now they're everywhere. The company started to rebel against the insane markup that beauty companies use (I should note that they've now partnered with Estee Lauder). Anyway, this mask is one of my favourites for breakouts and for calming my skin – I use it for about 12 minutes (I would start slowly as it can sting sometimes).
2. BIORE CHARCOAL NOSE STRIPS
Yes, like the ones we used to use as kids! They've updated these strip masks with charcoal and they're great for getting dirt, oil, and blackheads out.
3. FIRST AID BEAUTY OVERNIGHT HYDRATING CREAM
Not necessarily a mask, but a heavy overnight cream – it doesn't irritate my sensitive skin and is incredibly hydrating. It also helps with fine lines + wrinkles, which is always good.
4. CHARLOTTE TILBURY GODDESS SKIN CLAY MASK
When getting my makeup done by a Charlotte Tilbury makeup artist, shes applied this mask to one hand and the difference was astounding. This mask has purifying clay in it, but also plumps the skin and makes it super glowing.
5. GLAMGLOW SUPERMUD
Again, a mud based clarifying mask with activated-X charcoal. It is also an Allure Reader's Choice award winner.