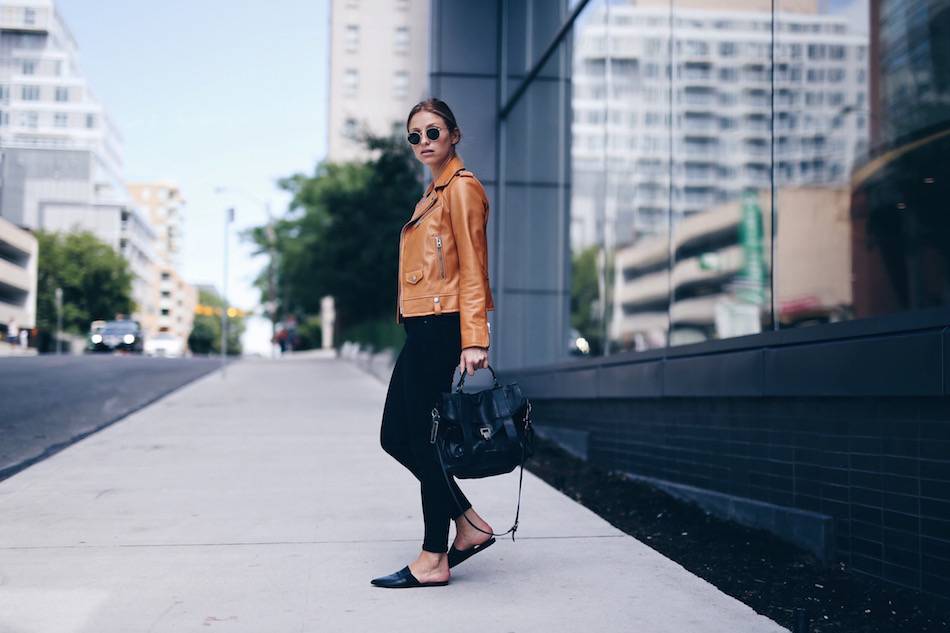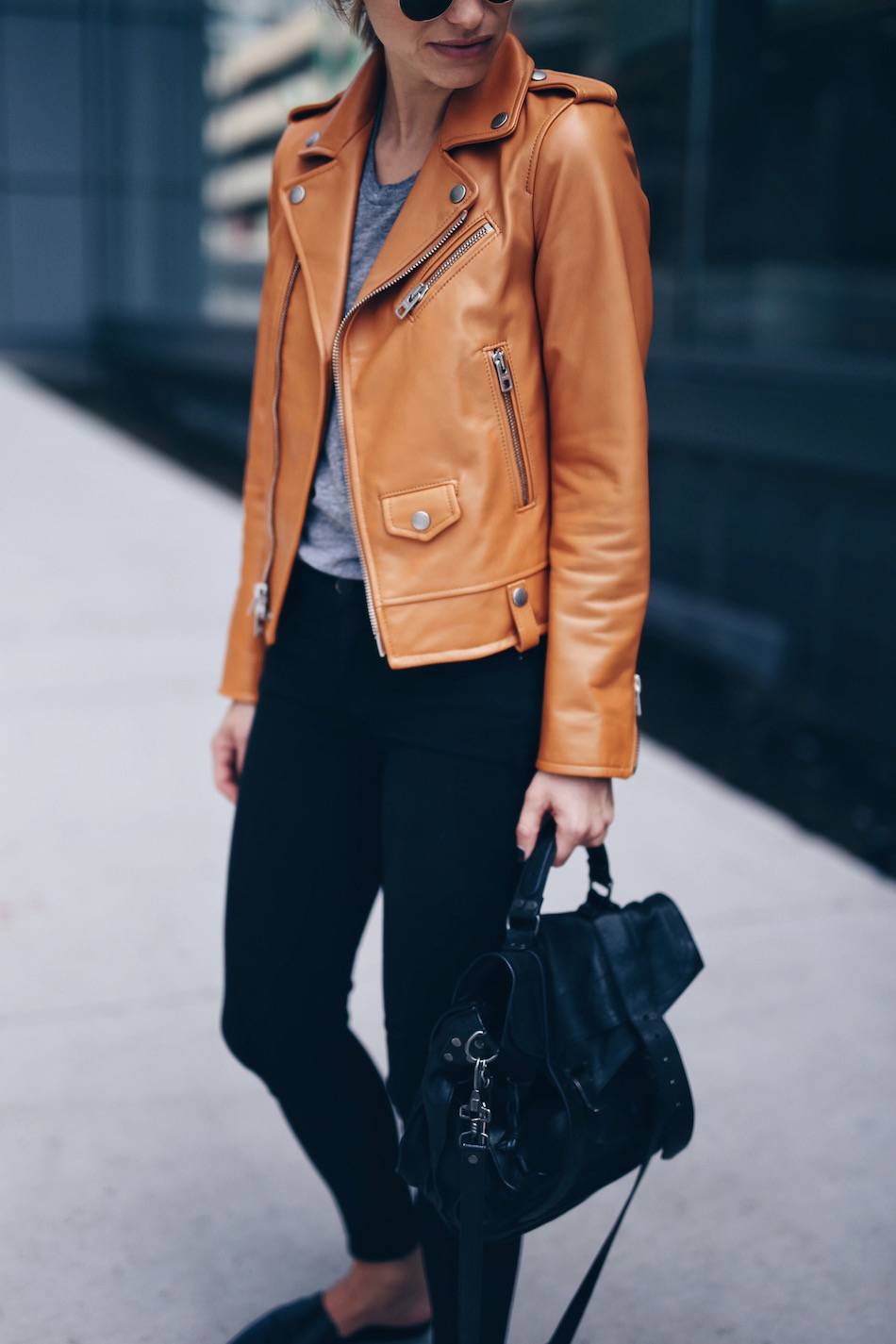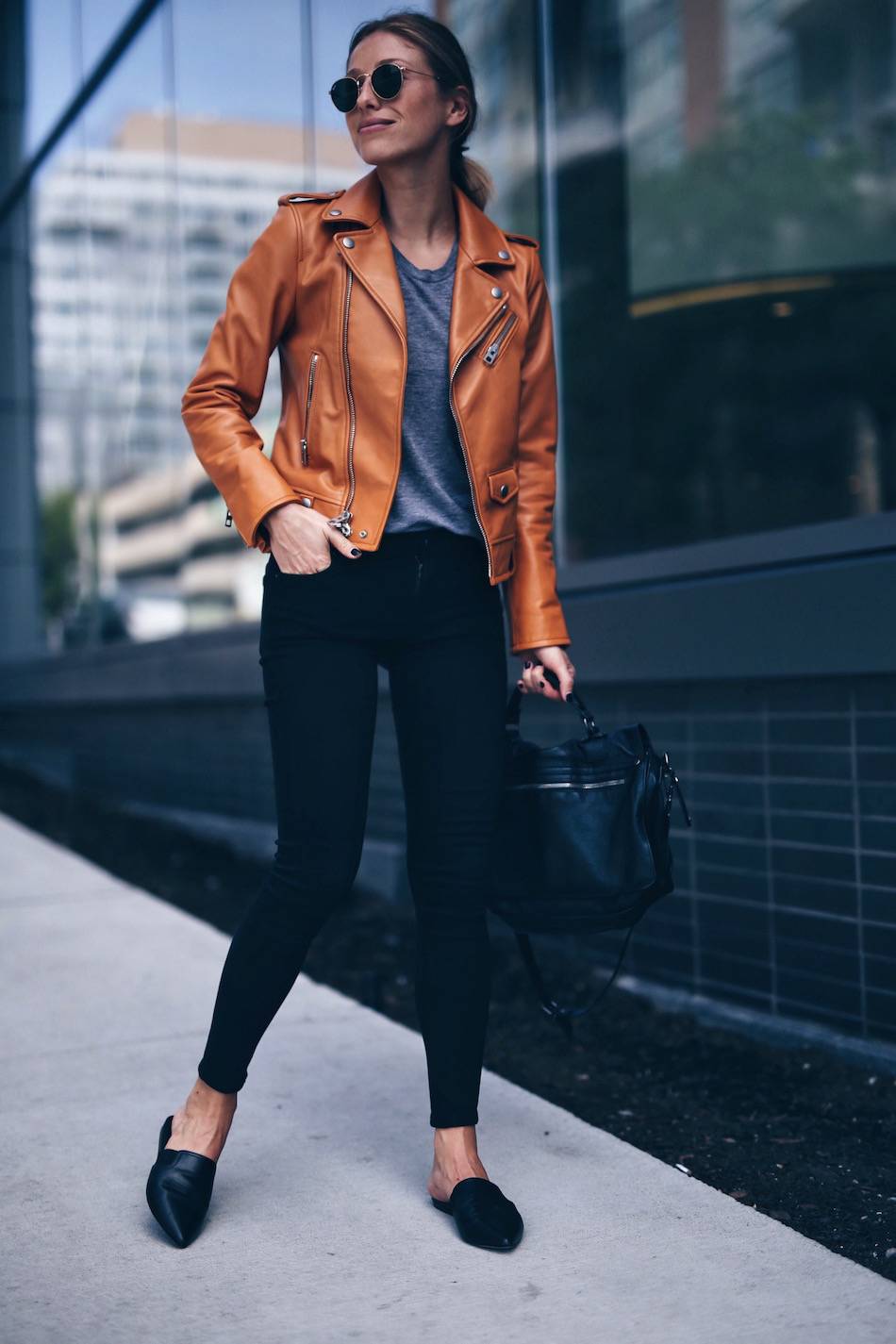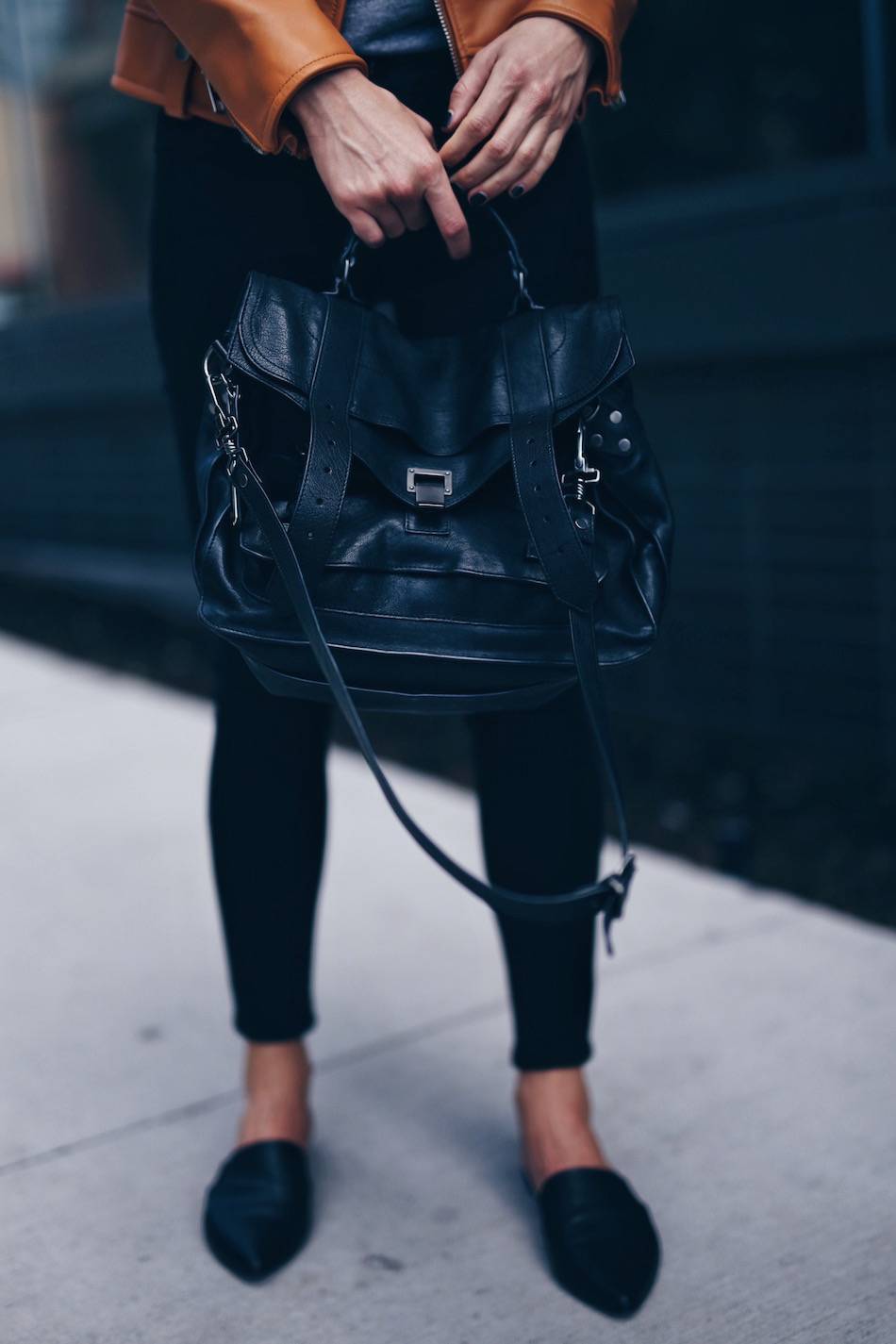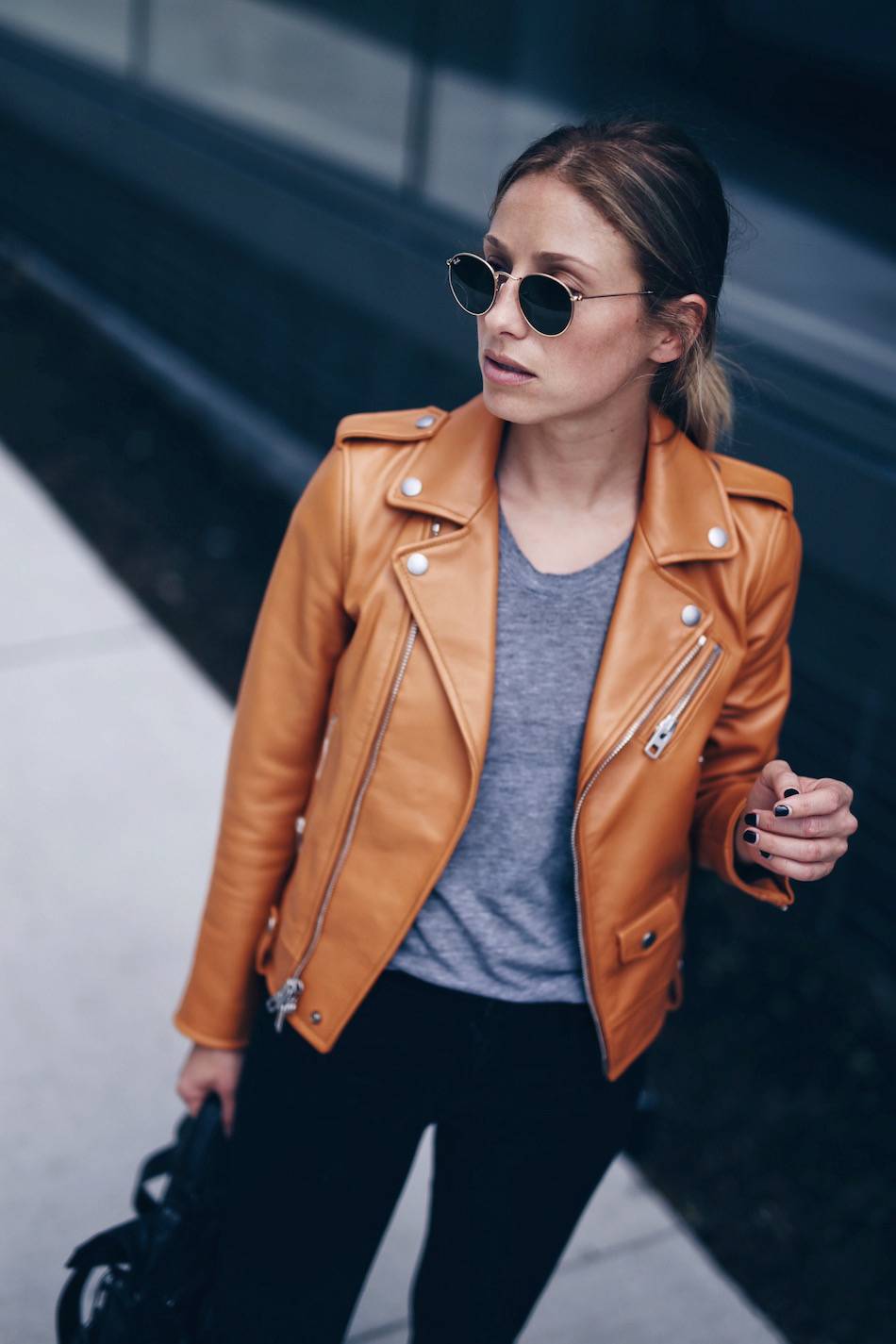 There is still lots of time left in the summer (or so we tell ourselves), but August tends to bring about the trepidation/excitement of fall/winter with the arrival of fall clothing. Fashion is too on top of it, in my opinion 🙂 But as I do work in the industry, my thoughts have turned to transitioning to fall (thanks to the request of a reader). I don't want to buy a winter coat yet, but I am wanting to make purchases that are a bit more long term than a white dress.
First of all, I think it's a bit ridiculous that people think they have to buy a new wardrobe when the seasons change. Yes, you will have to wear some different pieces, but I still wear my favourite jeans, booties, tees + accessories throughout the year. Call me crazy. So stick with your favourite basics and update with a few of these pieces to help with the sartorial transition:
1. Slide mules: these ones by Vince are my current favourite purchase. They're super chic (and are as comfy as flip flops), but the closed toe adds some formality.
2. Leather jacket: I know that it can be a bit heavy for summer (depending on where you live), but I love a good leather jacket at all times. When it's a bit warmer, I'll drape it over my shoulders when going out.
3. Bag: Not a new purchase for me, but having a versatile and chic bag is key when transitioning seasons. Darker colours (black is best in my opinion) work better as you ease yourself into the fall/winter season.
If you have these pieces in your closet already, great. If not, consider them as you're starting to figure out your fall wardrobe. I will keep you posted on my purchases and fall clothing trends!
PS What are you guys buying for fall? Have you started thinking about it yet?
Citizens of Humanity Avedon jeans | Madewell grey t-shirt | Vince leather mule slides