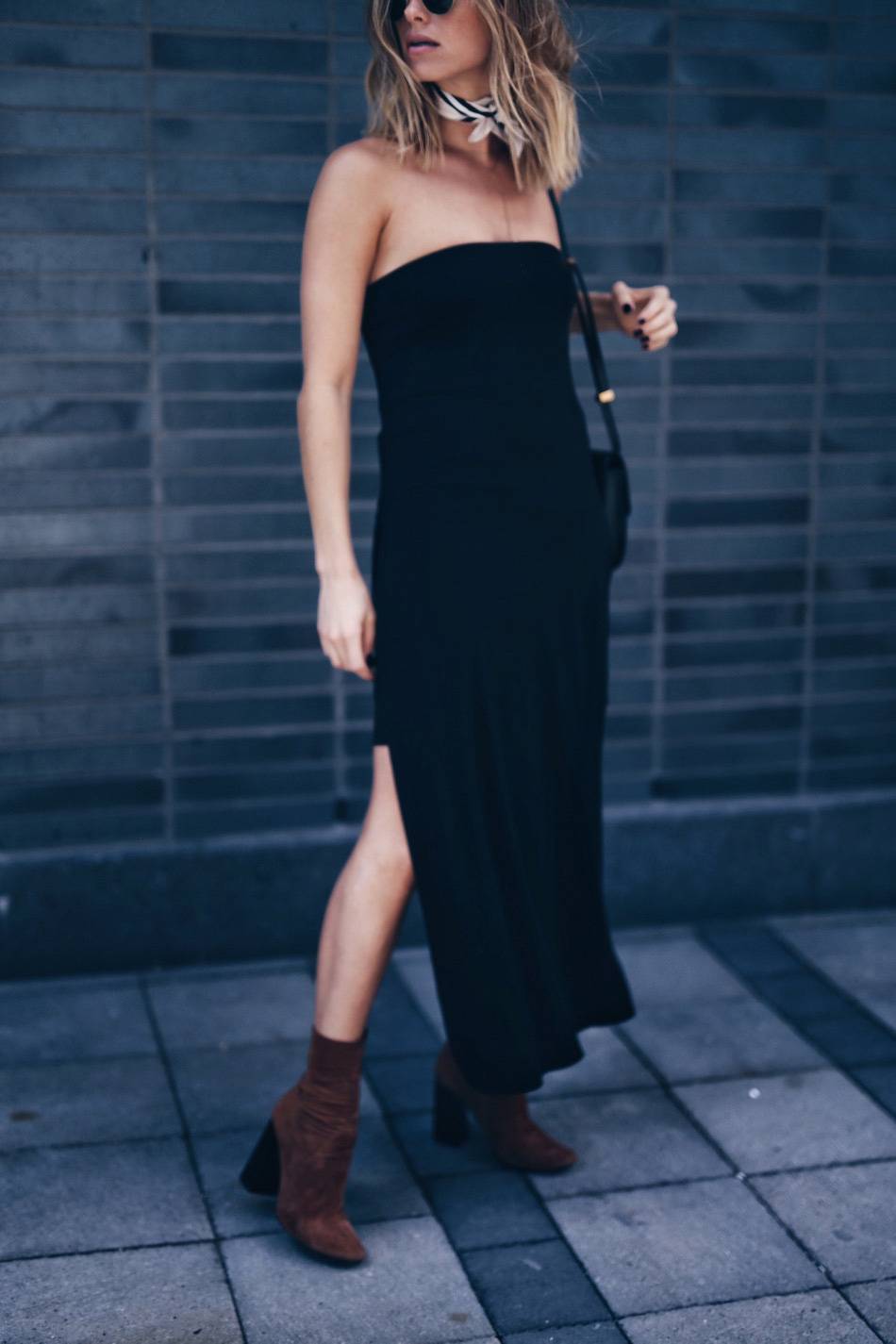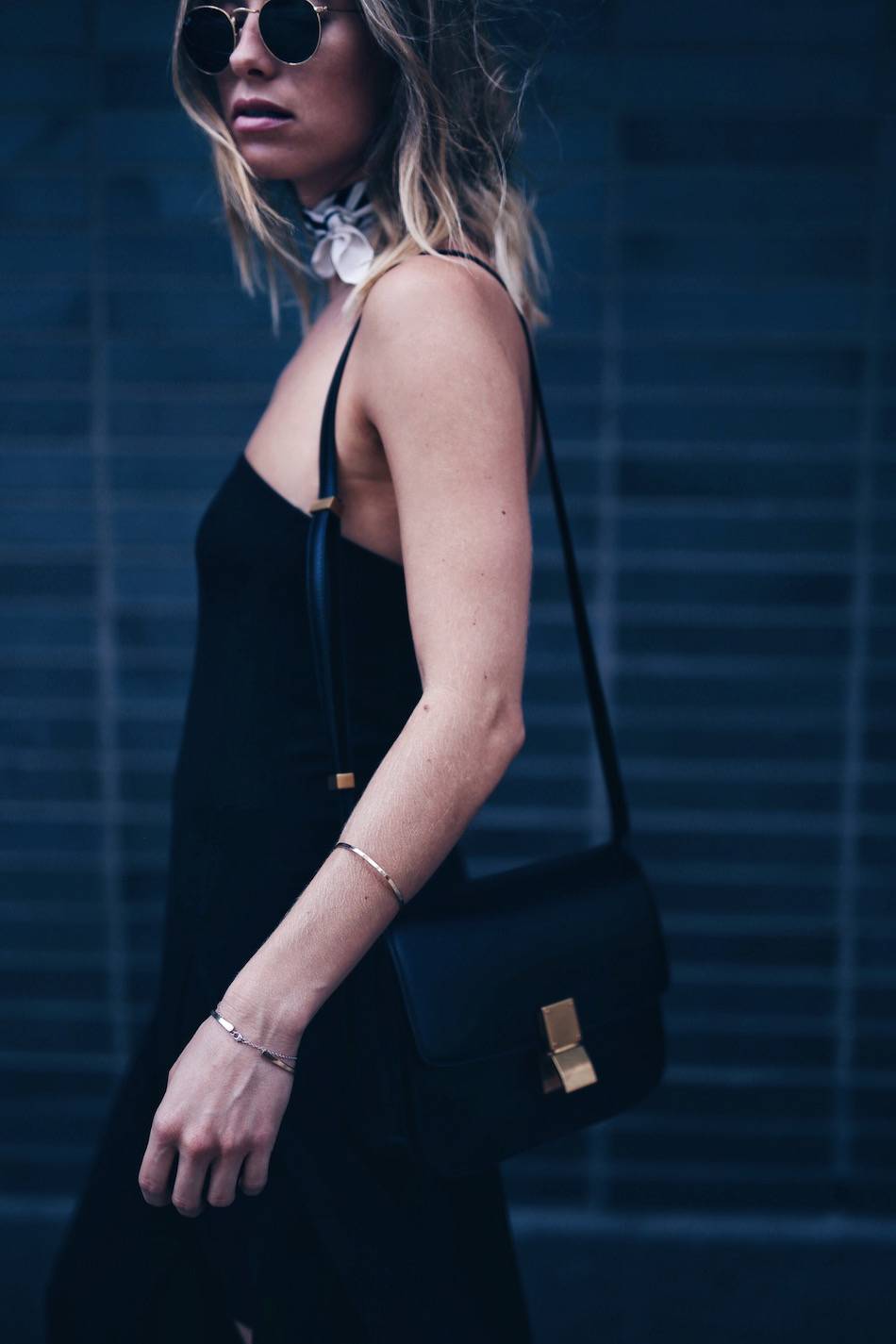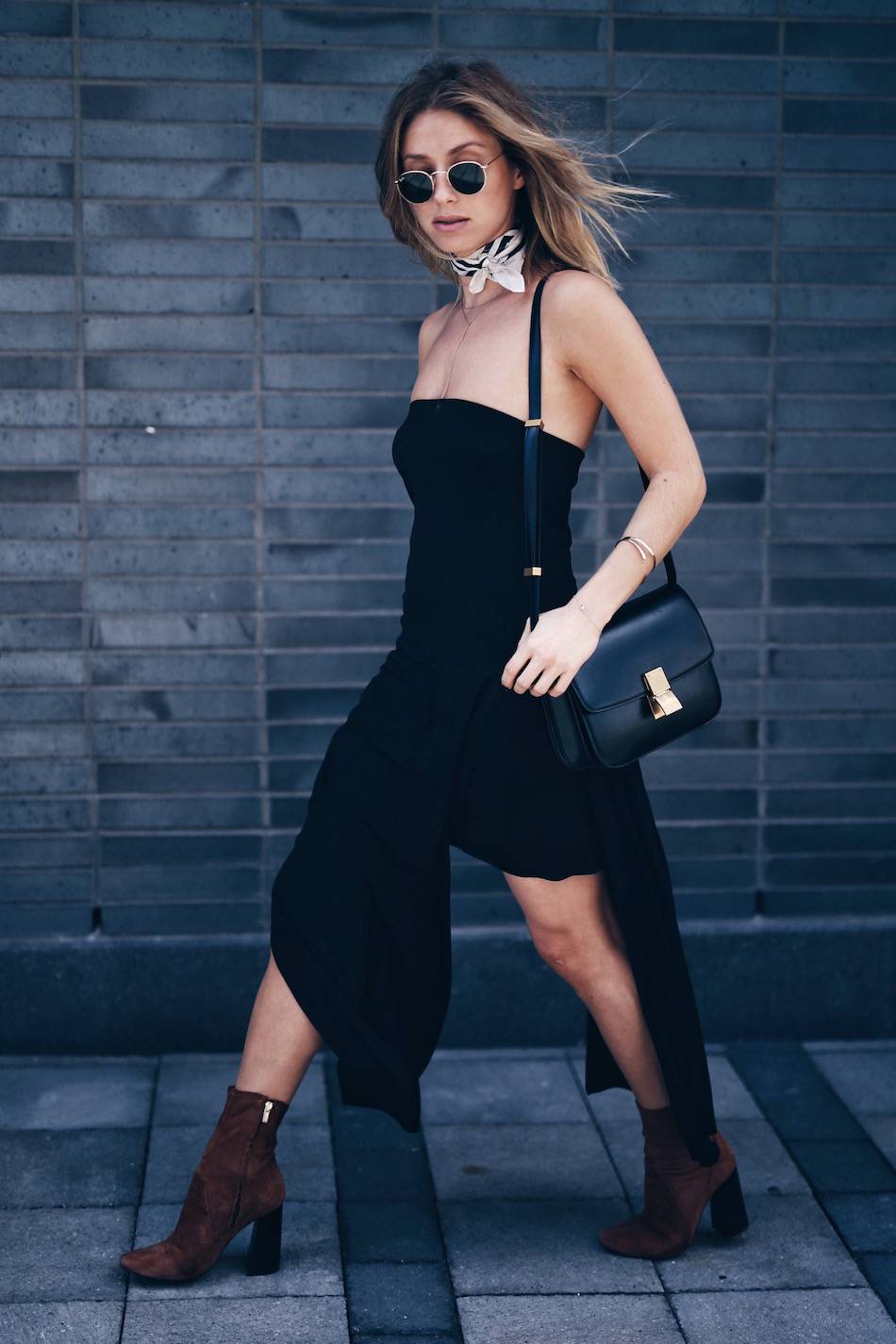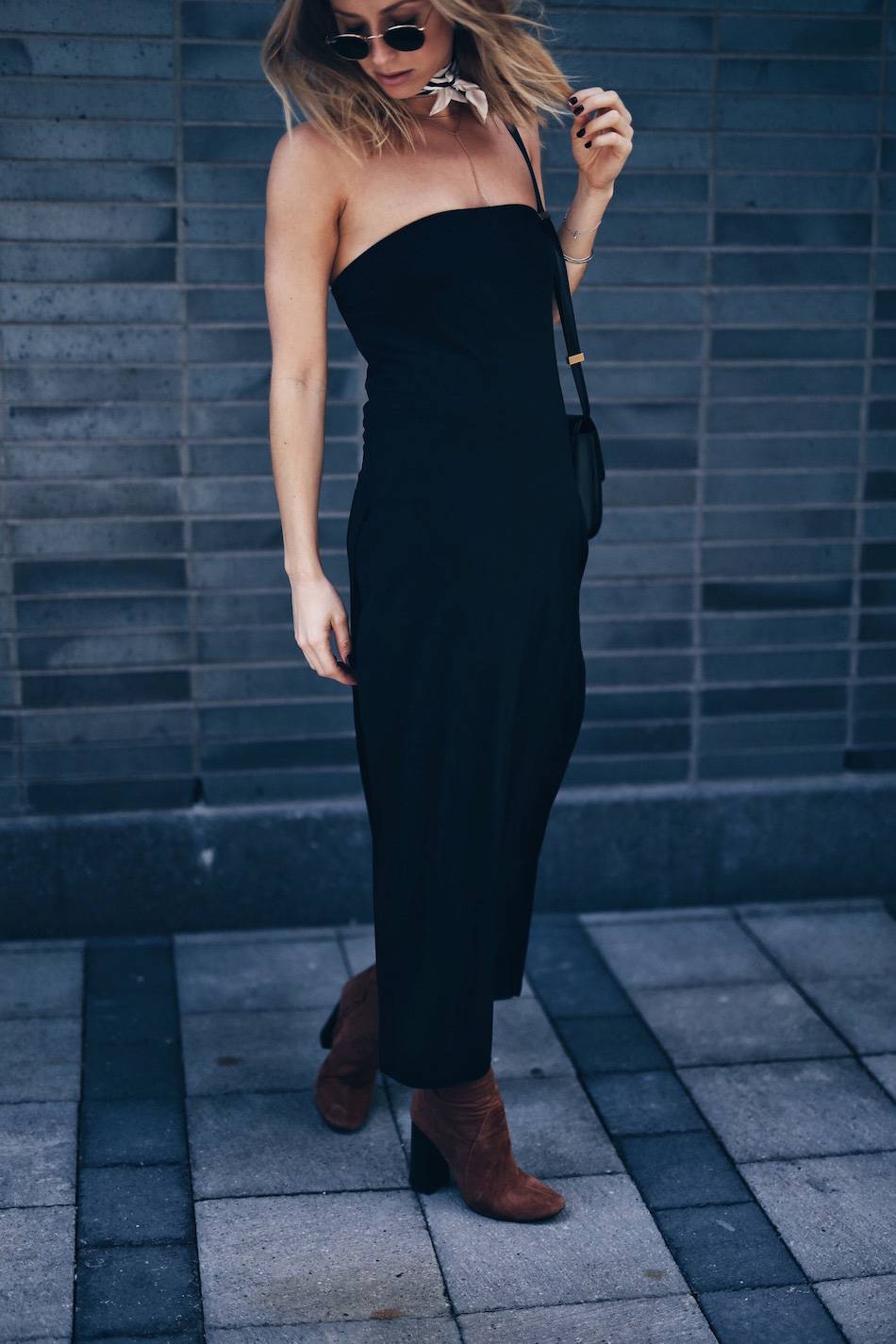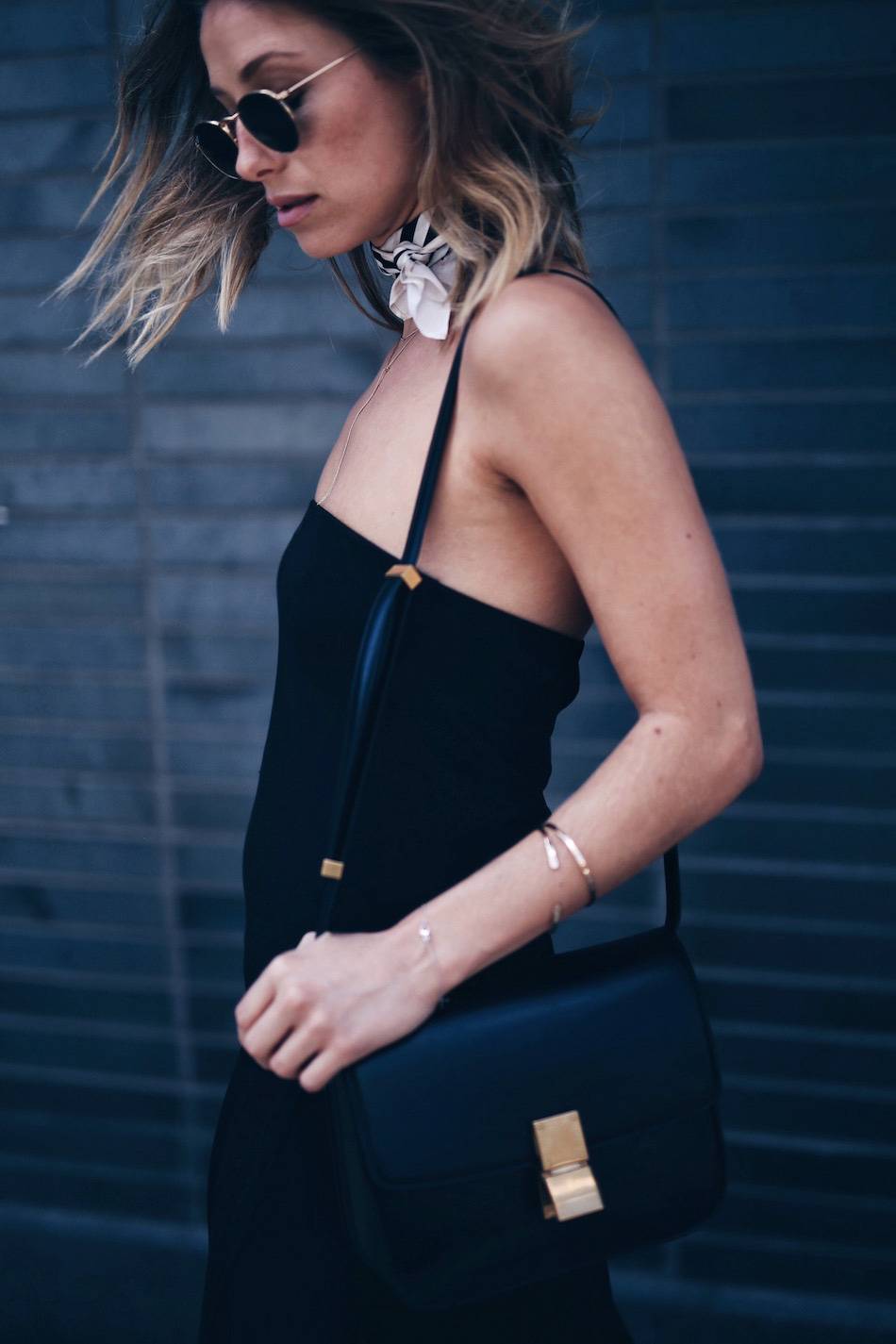 Some life updates:
– We've finally put the finishing touches on our apartment (for now) and I'm so excited. Will be sharing on the blog next week!
– My birthday is next week and I'm not really sure how I feel about it… Remember when you were a kid and birthdays were the best? What happened to that?
– Also on that note, I am officially taking the entire weekend off to celebrate my birthday. So get your fix now 🙂
– I miss my family. Living away from them is hard.
– My dog is my favourite person in the world, but that's really nothing new (although she's currently sitting beside me, sleeping + farting at the same time…)
– I got to go to a few very cool parties last week, where I was 100% the least cool person in the room. I wore this to the Toronto Life Best Dressed party, where my dear friend Sasha was named one of the city's 25 Best Dressed!
What's new with you kids?
Zara dress (old, similar here), boots | Aritzia scarf | Celine bag | Leah Alexandra necklace, bracelet