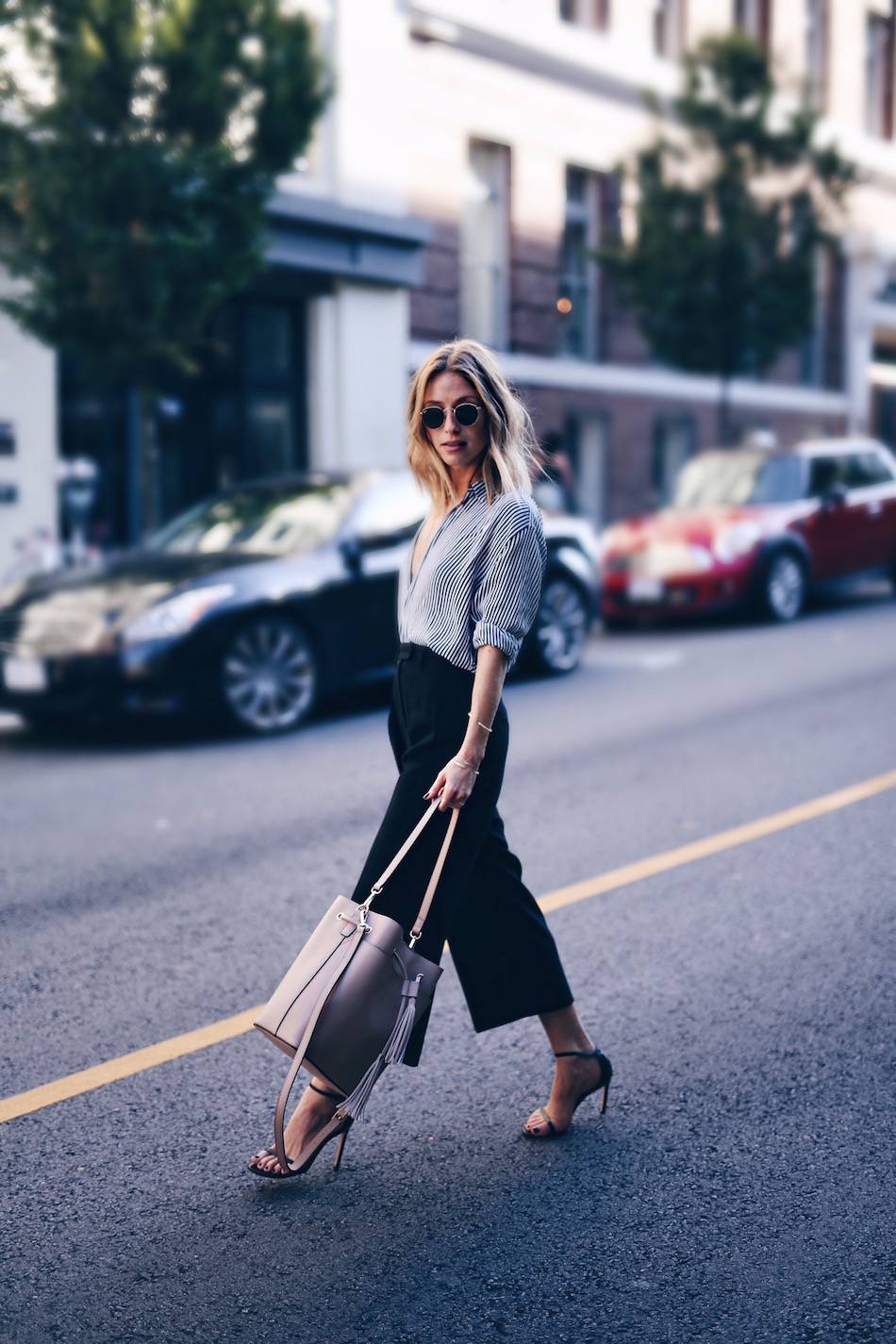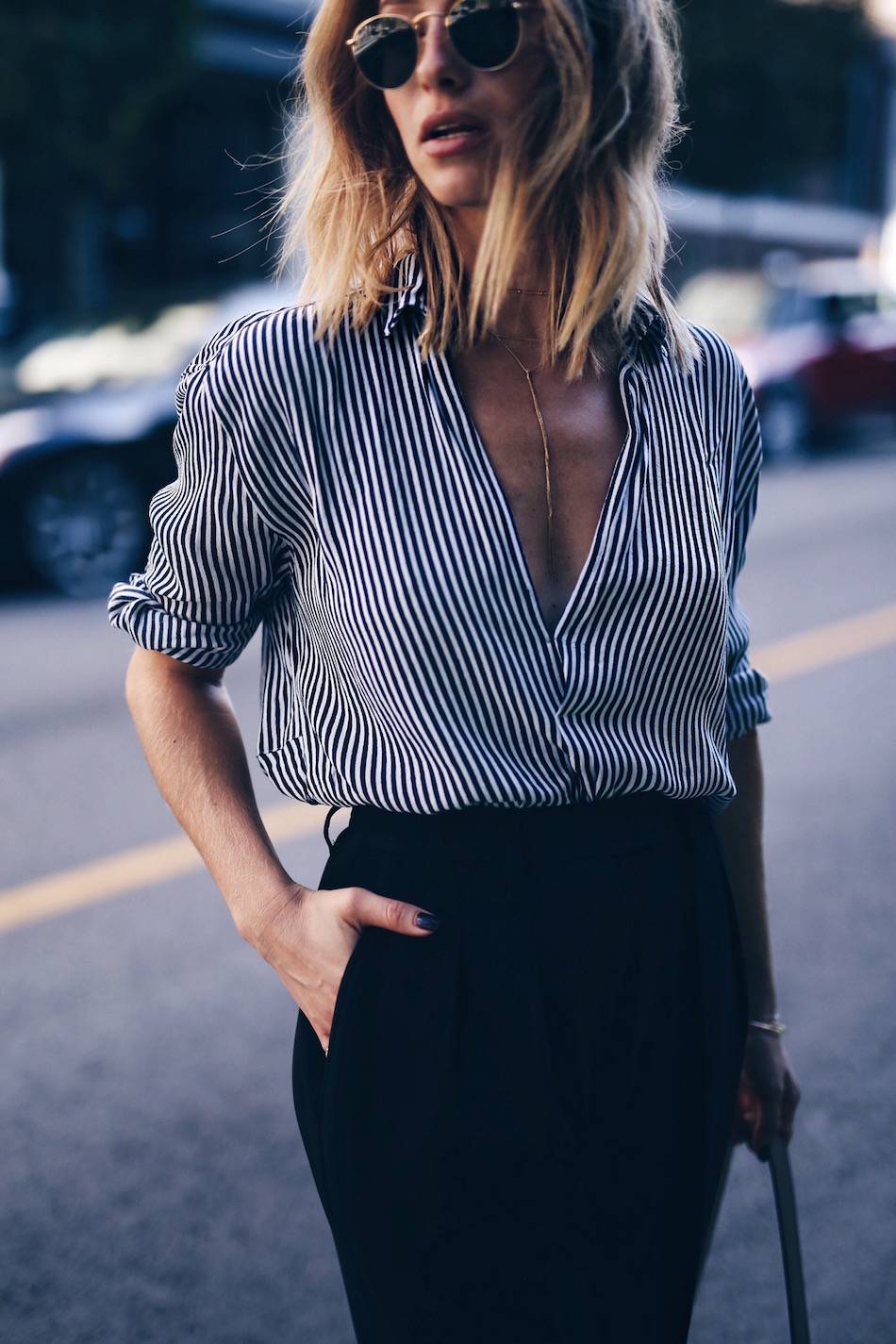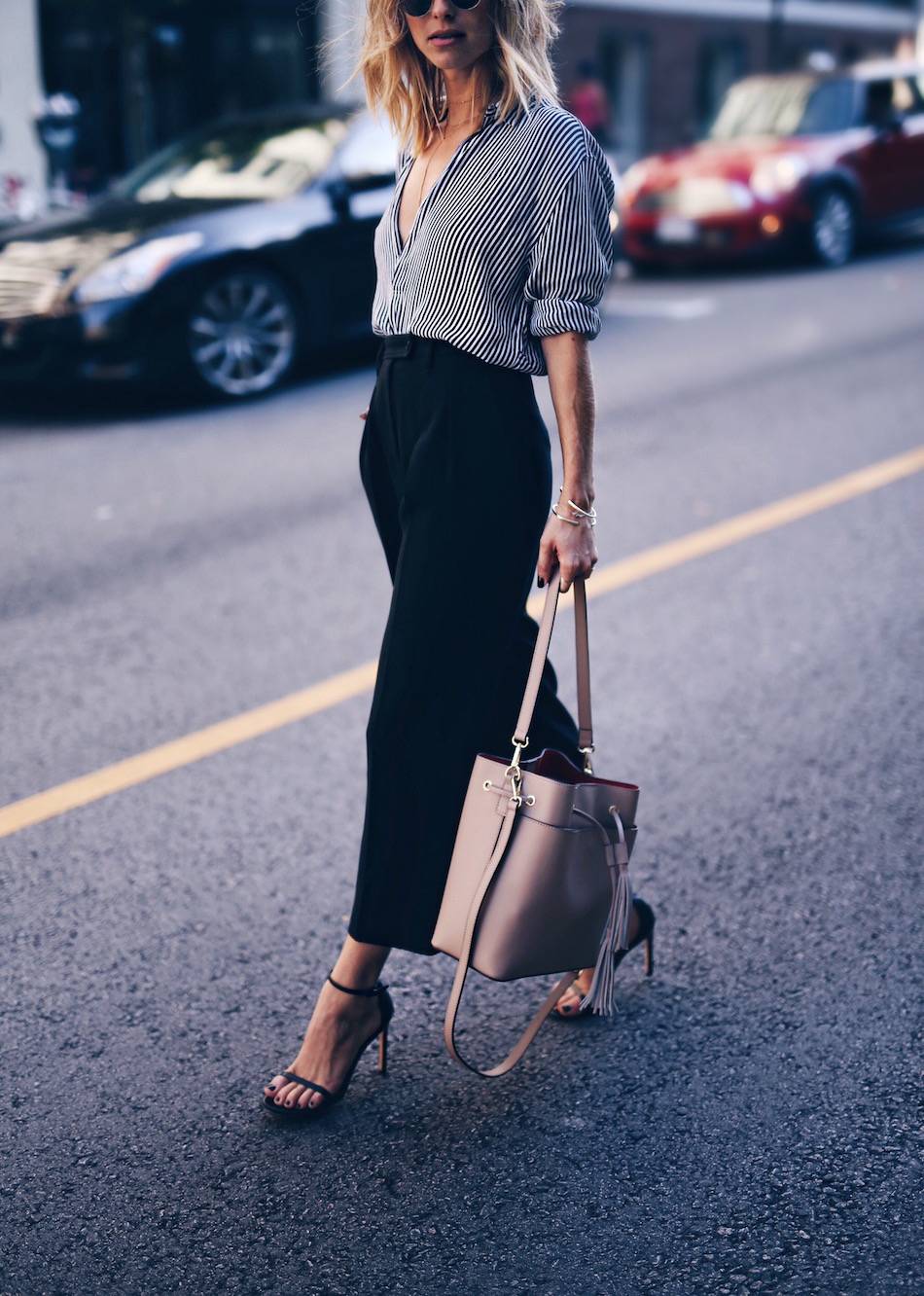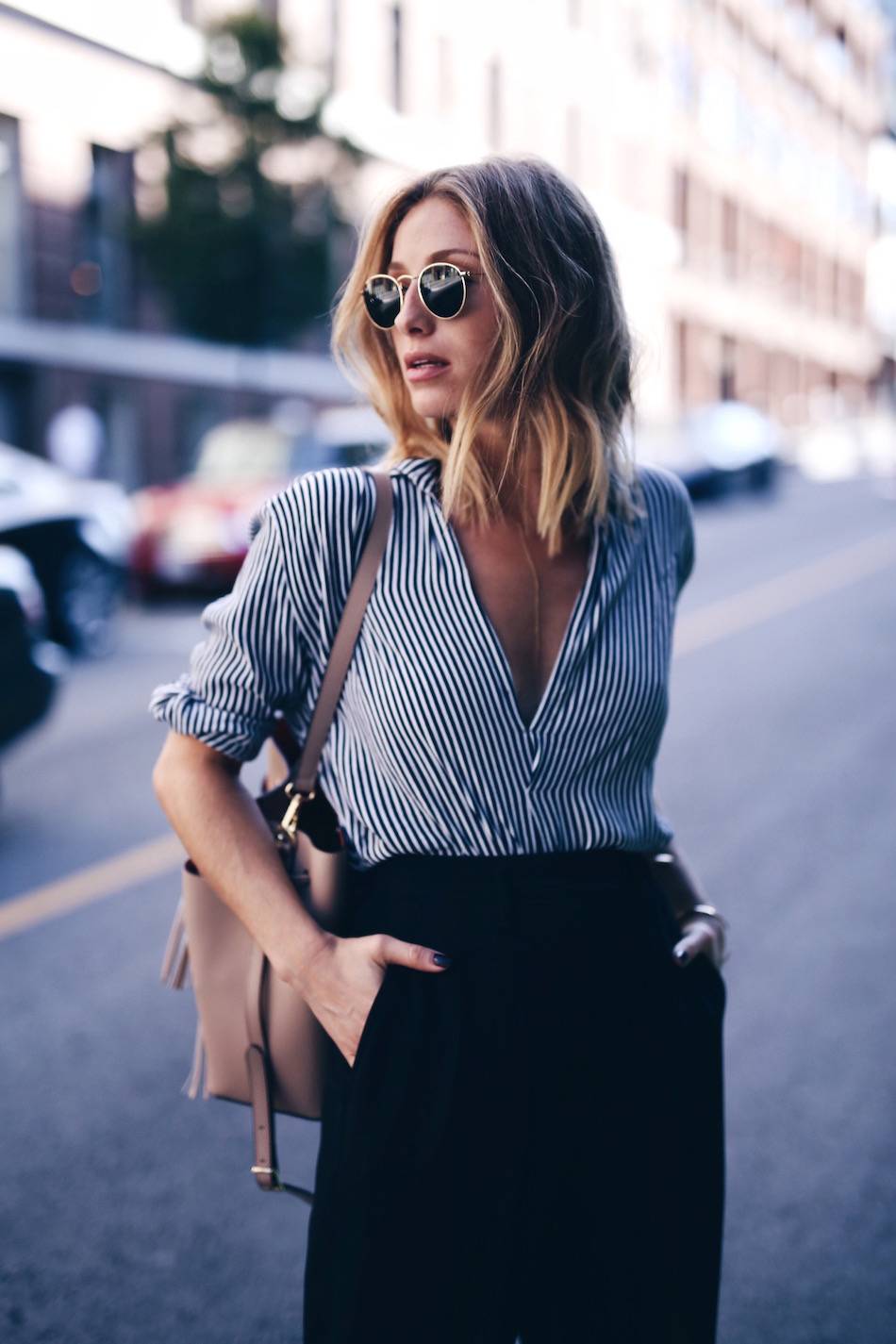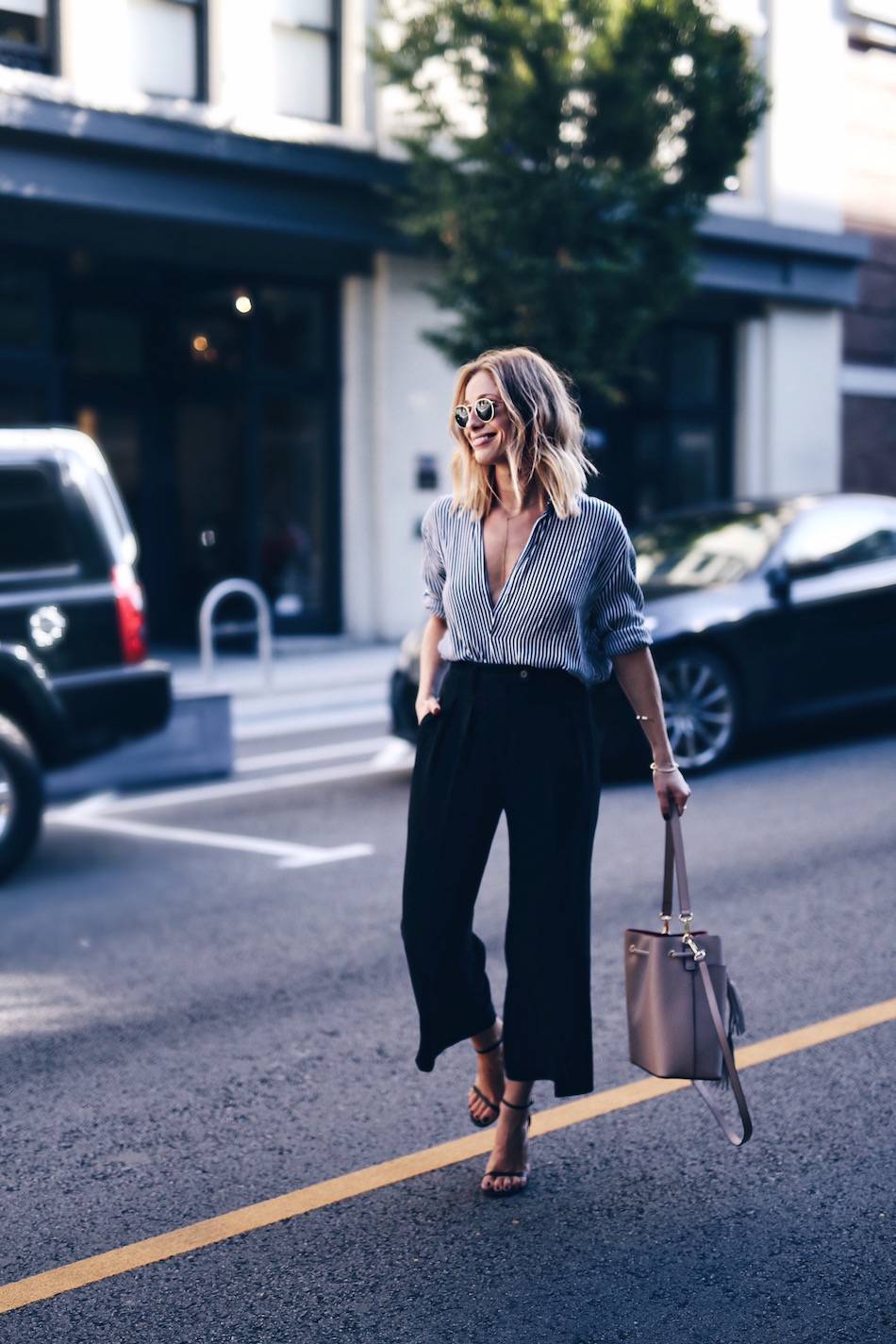 I recently had a reader email me asking how I found my personal style (great question!). And I very clearly remember having this same thought a long time ago (and many times since) so I thought I would touch on the subject here on the blog.
First of all, let me say that it took years for me to develop my own style (and I'm still working on it). It totally depends on what you like, what you're doing in your life (i.e. corporate job, something creative) and what makes you feel good. Style is an external expression of the person inside, and believe me, it can be hard to figure out who you are. Finding yourself will begin to shape your style, but let yourself experiment along the way. And give yourself a break; fashion is supposed to be fun!
1. Put together a Pinterest board with all your favourite pieces and styles. What is the common factor? Is it mostly black and white? Colour? What are the shapes + proportions like?
2. Answer these questions on paper (or with Pinterest): Who are your favourite style icons (and you don't have to pick just one)? What do they have in common? Why do you admire them?
3. Play to your strengths: What are your favourite pieces to wear? What makes you feel good about yourself and your body? Is there something that people compliment you on repeatedly? Keep that in mind when buying new items.
4. Choose a signature piece: It can be anything from a moto jacket (a personal favourite), to a pair of shoes or a piece of jewelry, but it's something that you know looks good on you and that you feel amazing in.
5. Shop smart: Before you buy a new piece, make sure it will work with at least 3 other pieces in your closet. That way you won't end up having to buy another new item to make it work with your wardrobe. This is a great way to identify what you have in your wardrobe that you like and what you can add that will work well.
6. Purge: Donate or sell pieces that you haven't worn in a year. Those items obviously don't speak to your style or make you feel good about yourself. Next!
7. Don't be afraid of experimenting! Sure, you may look back and say, "Why did I wear that?!" but you'll honestly never know if you don't try 🙂
I hope this was helpful to you guys! I'd love to know if you have any other personal style advice. Email me or let me know in the comments!
Zara striped shirt | Black culottes | Stuart Weitzman Nudist sandals | Camelia Roma nude bucket bag | Leah Alexandra jewelry