my boyfriend and i are not doing Valetine's Day gifts this year, but instead are going for a scrumptious meal together. i am not one for red roses and chocolate (in fact, i've forbidden the boy to buy me roses for Valentine's because of the price mark-up), but i will never say no to a little pressie. here are some of my favourites:
Steve Madden Realove blush sandals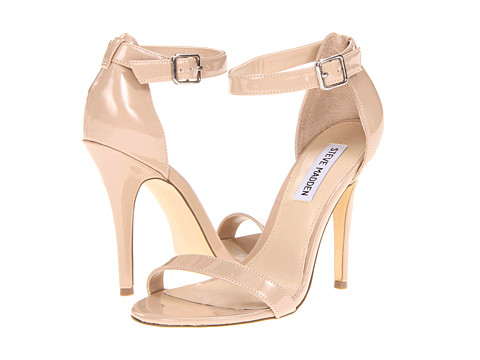 two things: you can't go wrong with nude and you can't go wrong with classic ankle strap sandals. the pretty blush colour is spot on for spring and is lovely as a pale pink Valentine's Day alternative to hot pink or red. this is definitely NOT something you can only wear on Saint Valentine's special day, but rather all year round.
Mary Green Sleep Mask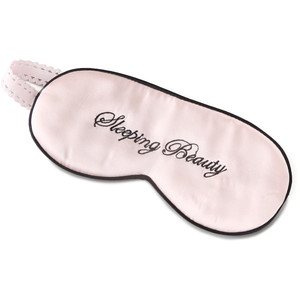 beauty sleep is a must have and you may as well look chic doing it. what better way to get some peaceful shut-eye than with this silk pale pink eye mask? i actually own one myself (as does my boyfriend, who "borrowed" mine and promptly stretched it out) and it never leaves those ugly marks around your well-rested eyes.
Elsa Peretti for Tiffany & Co. Cabochon ring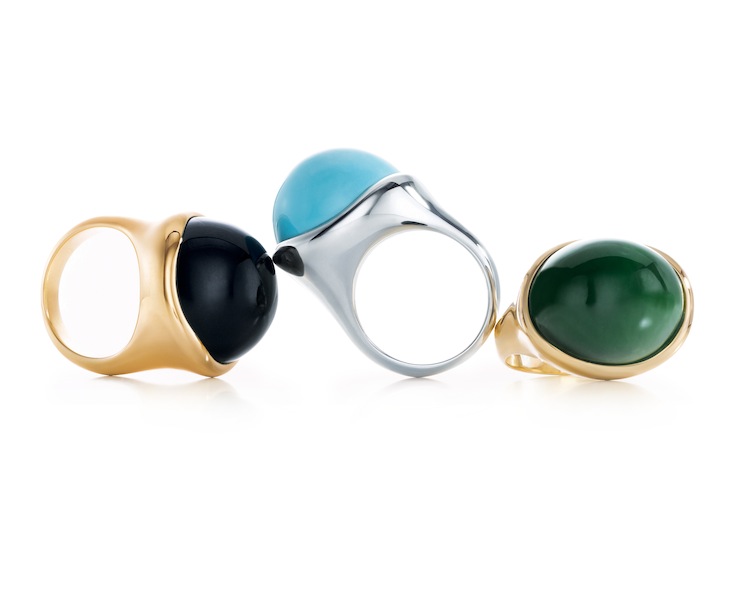 i've been eyeing this silver and turquoise baby ever since i saw it in a stunning print ad. it is so classic and chic and definitely not a cheesy heart Valentine's Day piece of jewelry. so basically, it's all i could ever want.
Eberjay bralette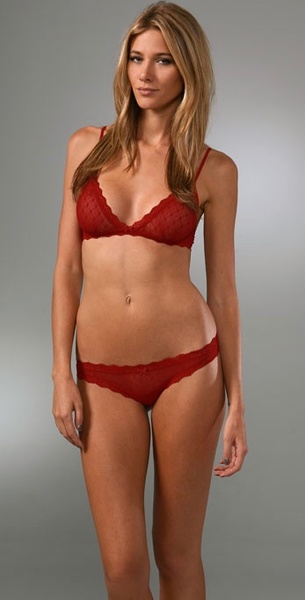 i mean, it IS Valentine's day right?
so now that valentine's day is a week away, plan to spend it with someone you love (regardless of whether they are your friend, boyfriend, girlfriend, spouse or parent). and above all, love yourself first!