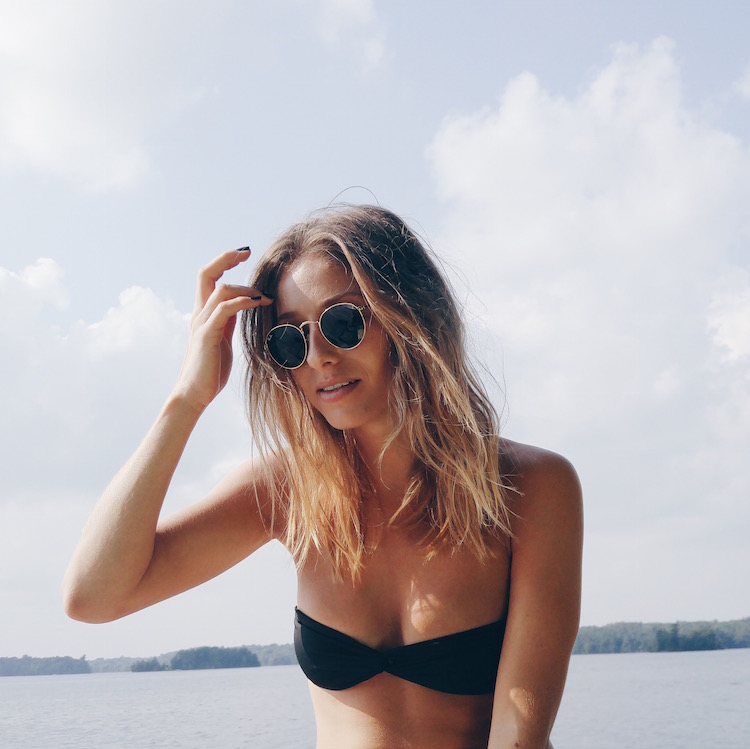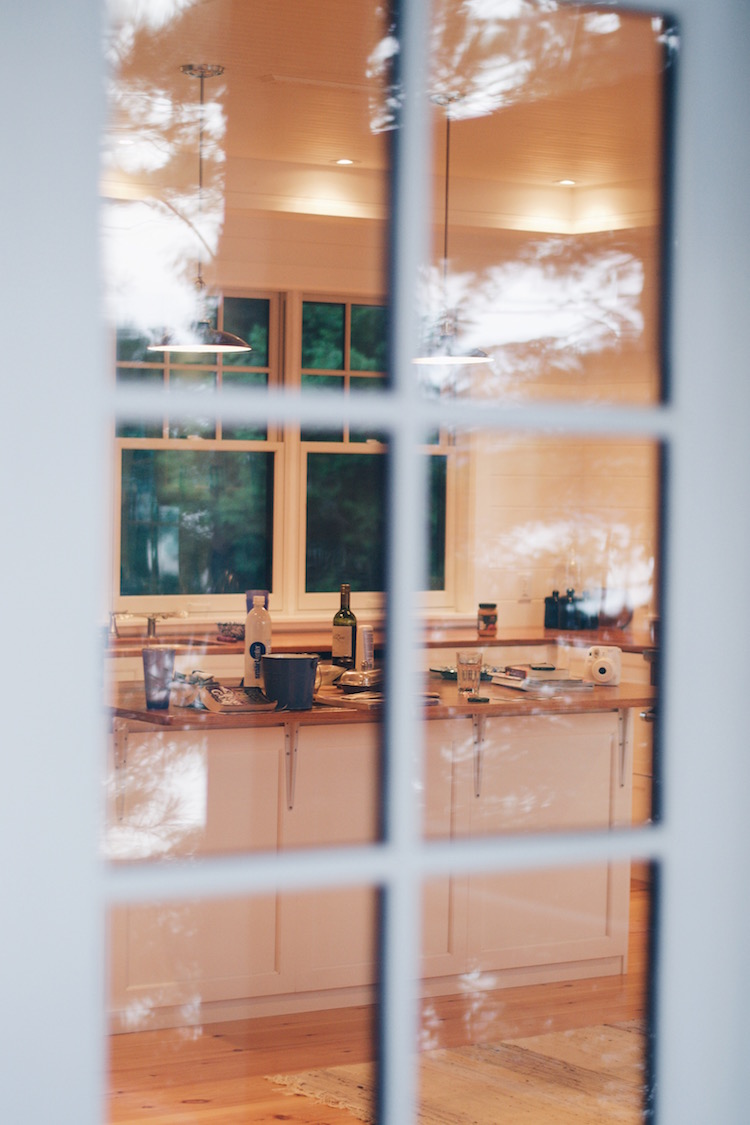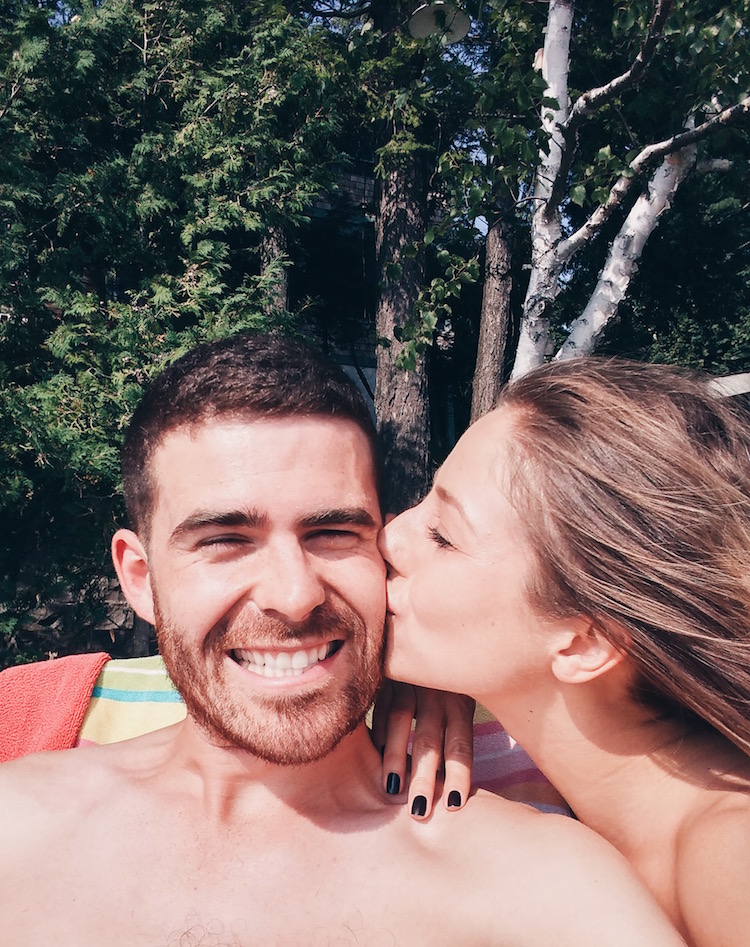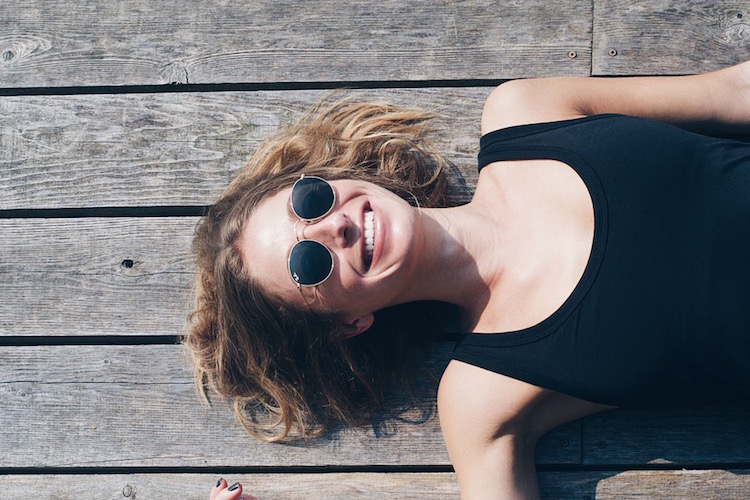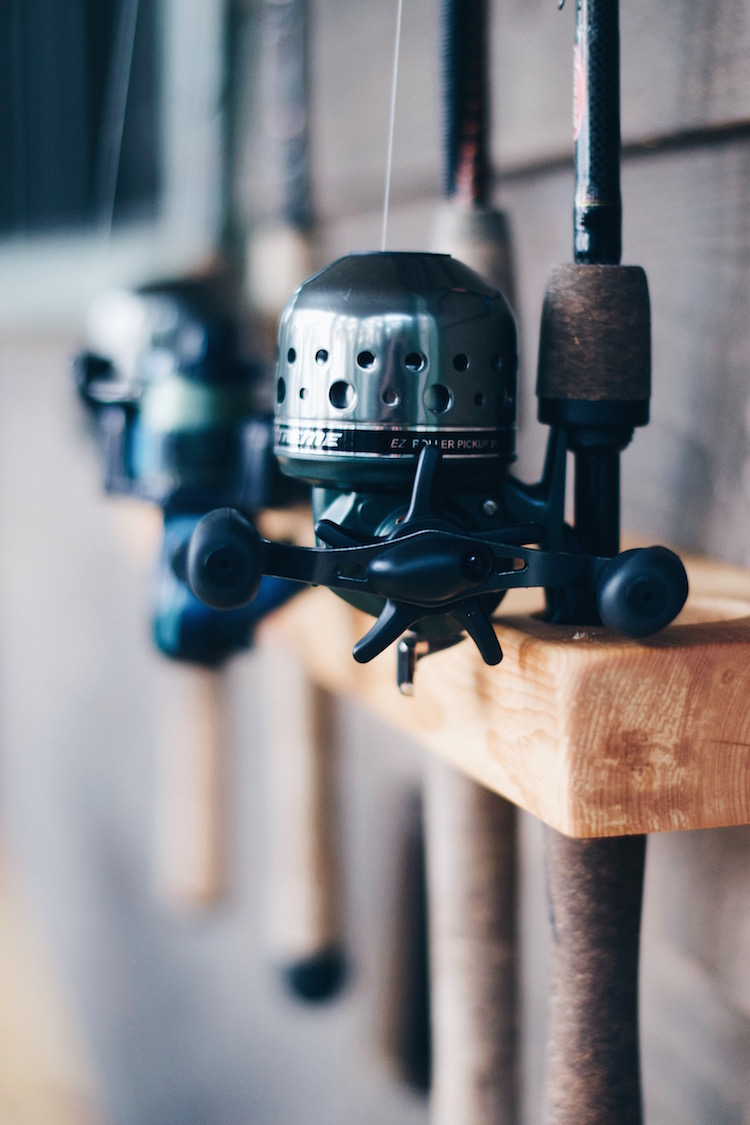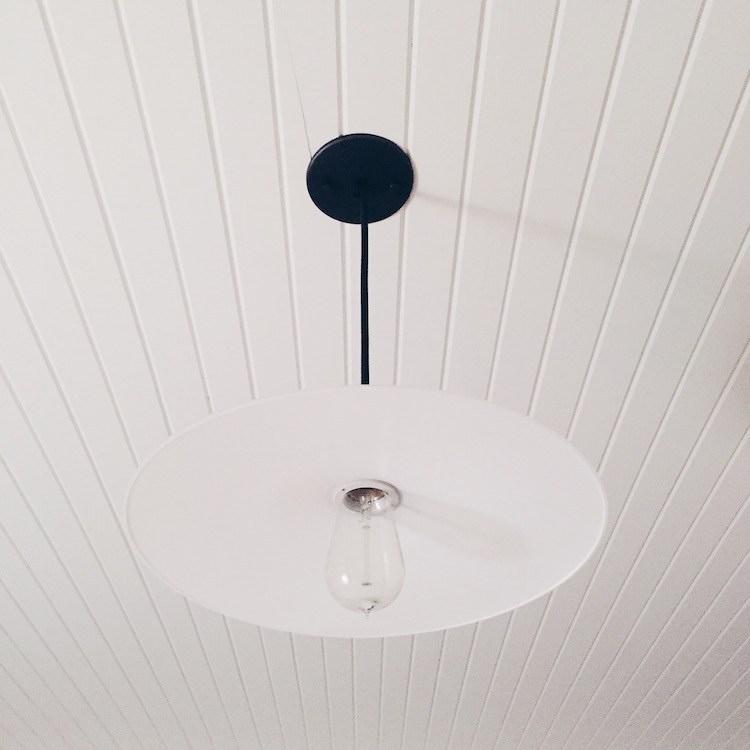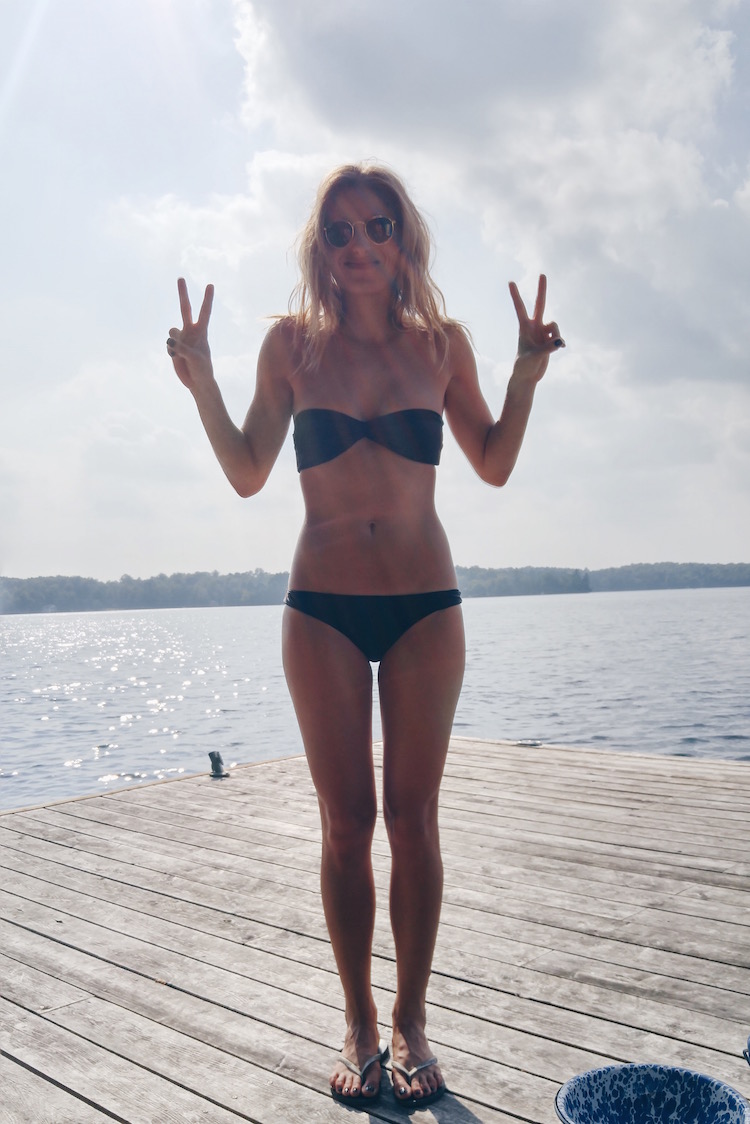 Tularosa bikini top | Zinke bikini bottoms | Paper Label black dress | Ray-Ban sunglasses (win them here!)
We spent a weekend at a (very generous) friend's cottage over Labour Day and I've been seriously reminiscing. Even though it was only the beginning of September, it seems like ages ago, another life almost (and one I wish I could go back to). Sometimes I feel like I have two lives, being in a long distance relationship: one at home, with work and my dog, friends + family, and one with the boy and all of our adventures. Both are wonderful, but sometimes it can be hard to switch between the two at the snap of a finger.
Anyways, I'm a little mopey as of late, being stuck in the house and all. As predicted, the first day of watching movies was fun and now I can't do anything strenuous or go back to work. I actually can't taste anything at the moment, which makes eating quite torturous. I couldn't even really do anything for my birthday (which was last week)! It doesn't feel like I'm any older (which is not all that bad….) But I'm starting to feel better, thank god, and I'll be able to re-integrate soon.
So this is my official good-bye summer (I know, I'm a little late) and hello to a wonderful fall. It's flying by already, but there are a lot of fun things to come and I'm excited.