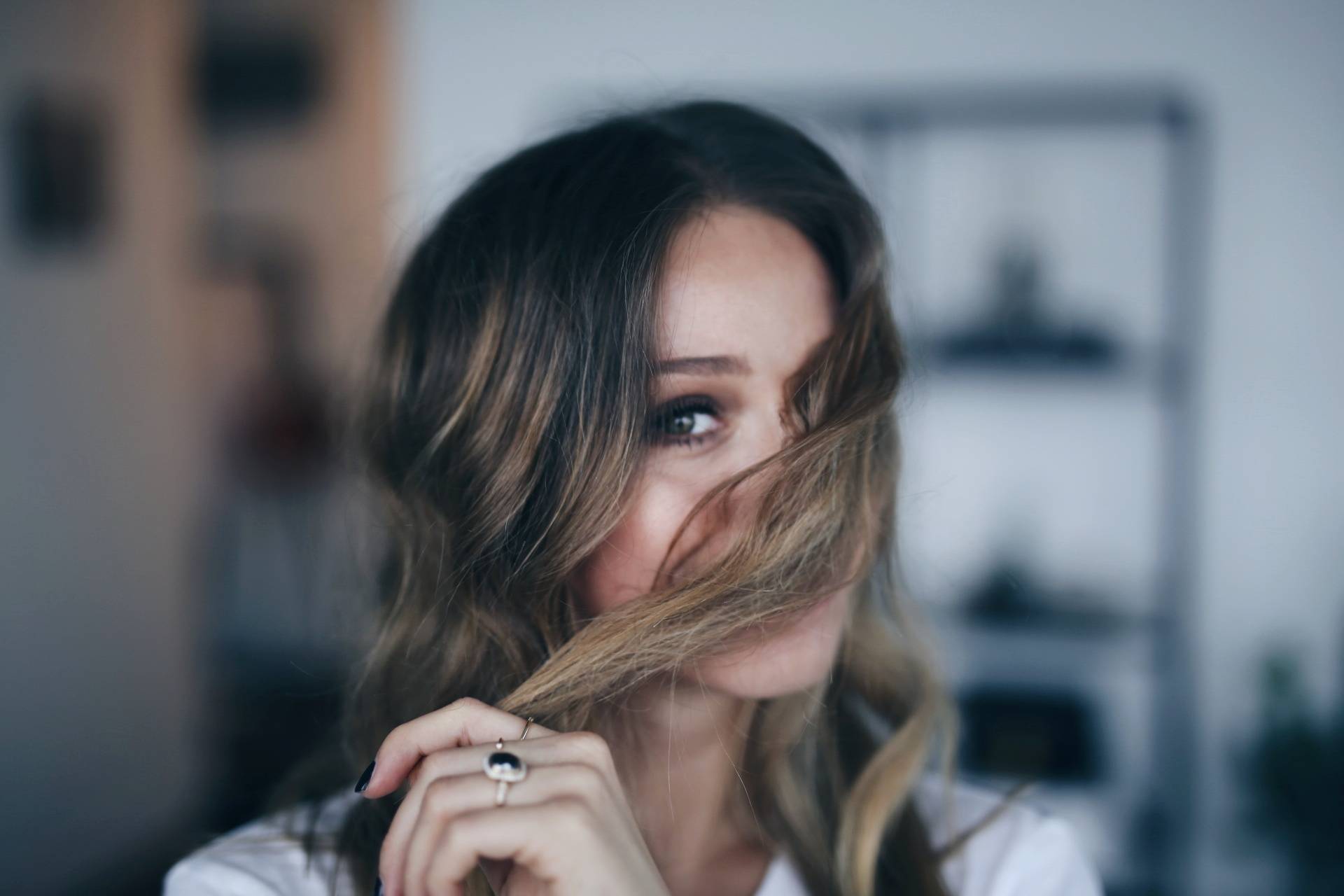 We all get them… And they always pop up when you're the most stressed (how ironic)! I am not a skincare expert or a dermatologist, but I have dealt with my fair share of spots and have gotten my routine down to a science. Here's what to do when you get a pimple:
1. DON'T PICK AT IT OR POP IT
I've heard this from several estheticians and dermatologists – if you pop a pimple, you're actually pushing the puss and bacteria back into your skin, which won't help with healing (and could also leave with you with a scar). I know it's hard, but Don't. Pick. Once the puss hardens, the skin underneath heals and, within a few days, the pimple will slough off, leaving a small mark – this will also go away with time.
2. KEEP IT CLEAN
Clean it as often as you can (at least twice a day) and don't touch it! This will just increase the amount of bacteria in and around it and can make it worse/make it last longer.
3. ICE IT
This reduces puffiness and redness (and pain!). If you wrap the ice cube in a cloth, make sure it's clean.
4. USE THE RIGHT COMBO
I find that a combination of salicylic acid and benzoyl peroxide works the best for me. I use OxyPads or a salicylic acid serum on it twice a day and a benzoyl peroxide treatment at night to dry up the spot.
5. CONCEAL THE RIGHT WAY
The worst thing you can do it slather foundation all over your face – this takes away from your otherwise beautiful skin and will make the pimple look worse. Once you've iced and cleaned the spot, add some moisturizer to keep it from flaking and use a very tiny concealer brush with a concealer that perfectly matches your skin (otherwise you're drawing unwanted attention to your spot). Conceal only on and around the spot and use a clean fluffy shadow brush or your finger to blend lightly. Press (don't sweep as it will undo your concealer work) powder on to set it (Charlotte Tilbury is my favourite as it doesn't look cakey at all) and if you need to, add a setting spray.
6. MASK IT
I find that charcoal and clay masks work best with pimples and I've linked a few of my favourites below. You can slather it all over your face or spot treat it on just your pimples. Make sure you're moisturizing after since they can be drying.
I haven't tried the pimple patches yet, but have heard they can work wonders overnight.
I hope this is helpful! I know that having a massive spot on your face can be hard, but don't let it stop you from doing anything – people probably won't even notice 🙂