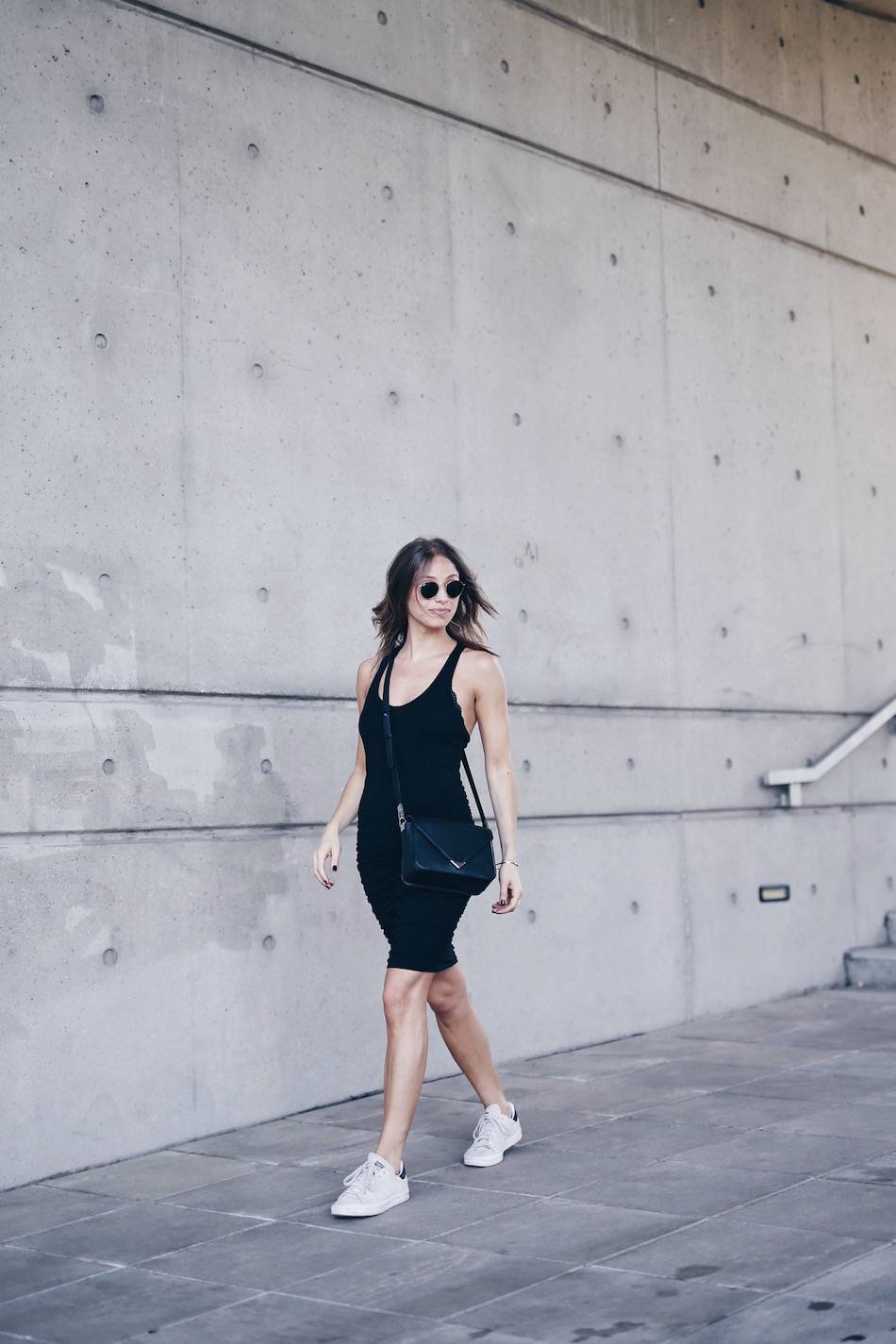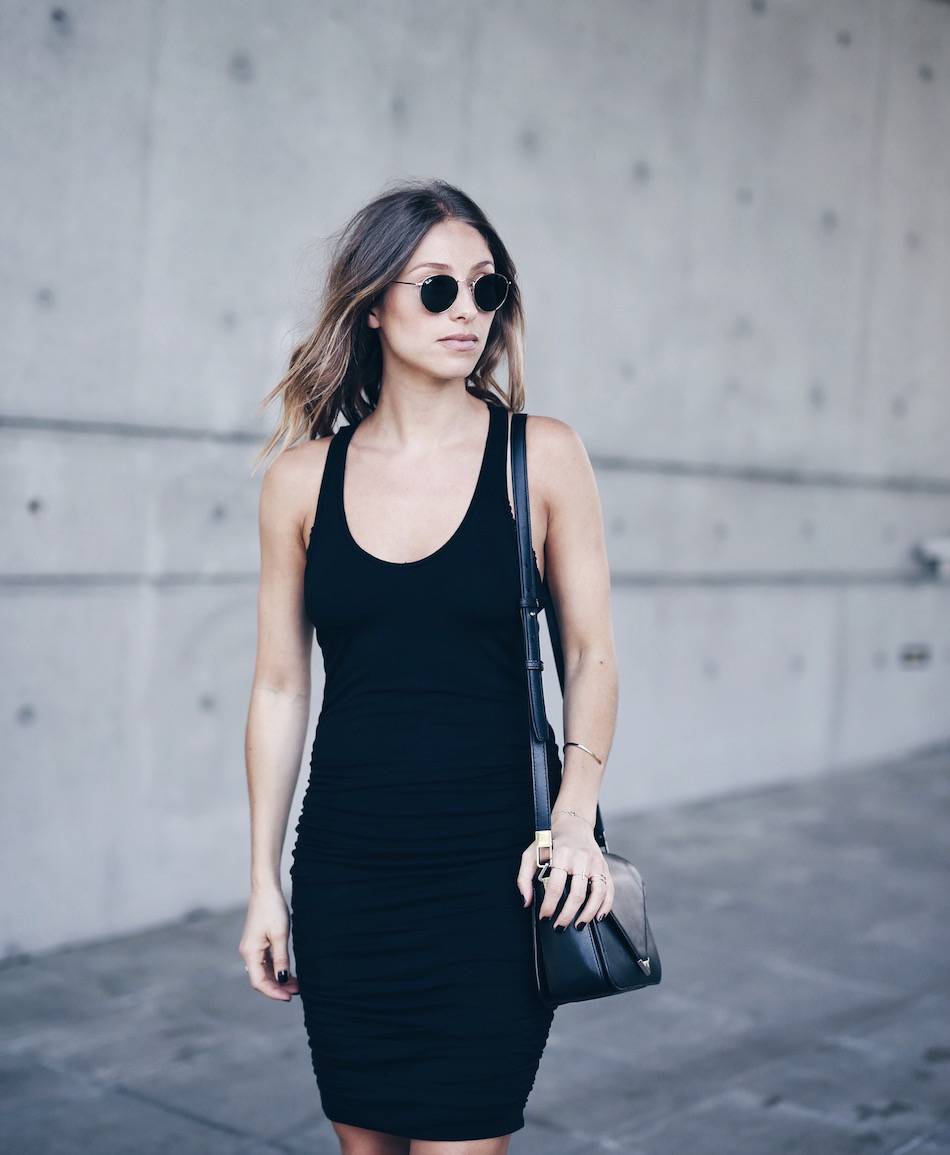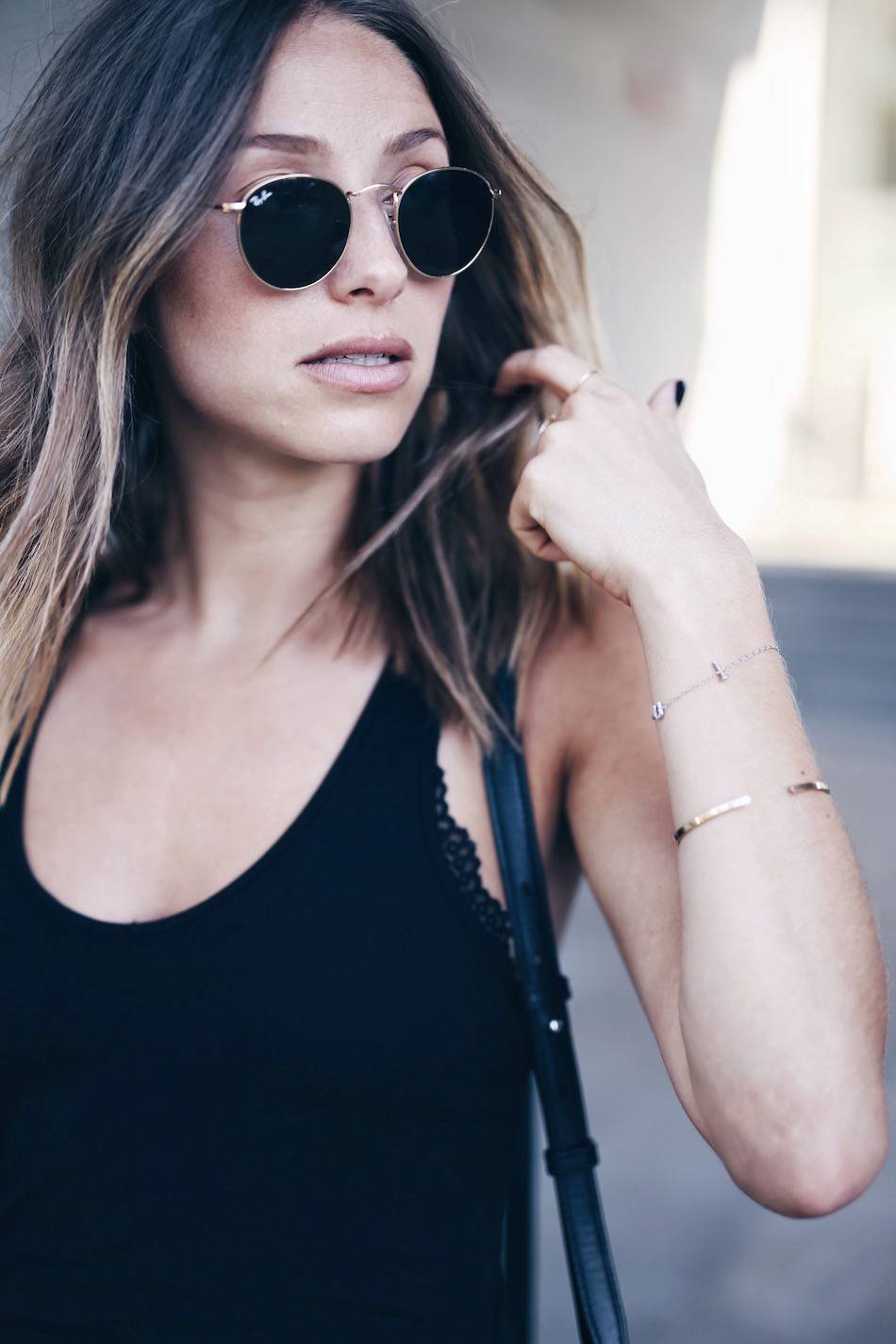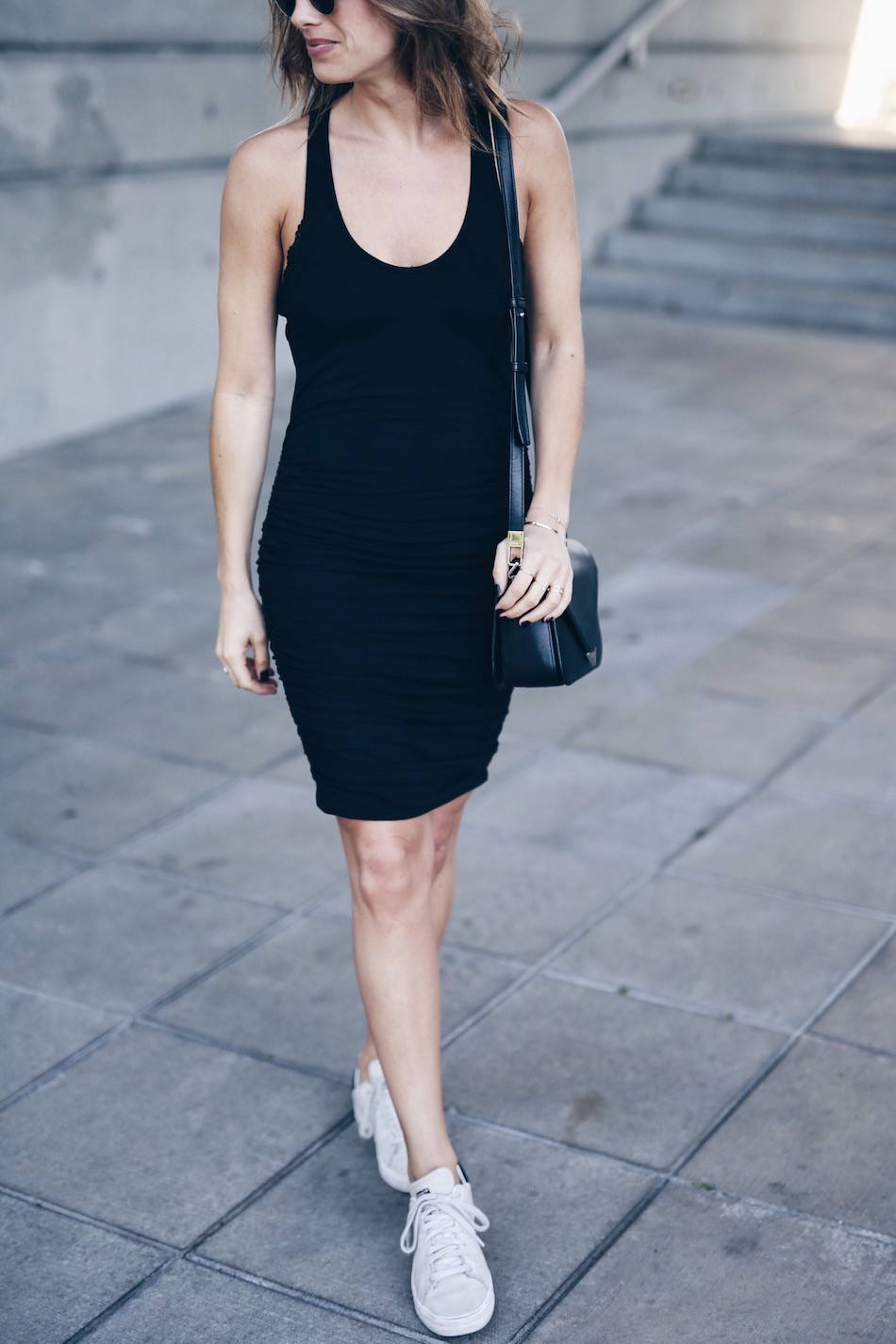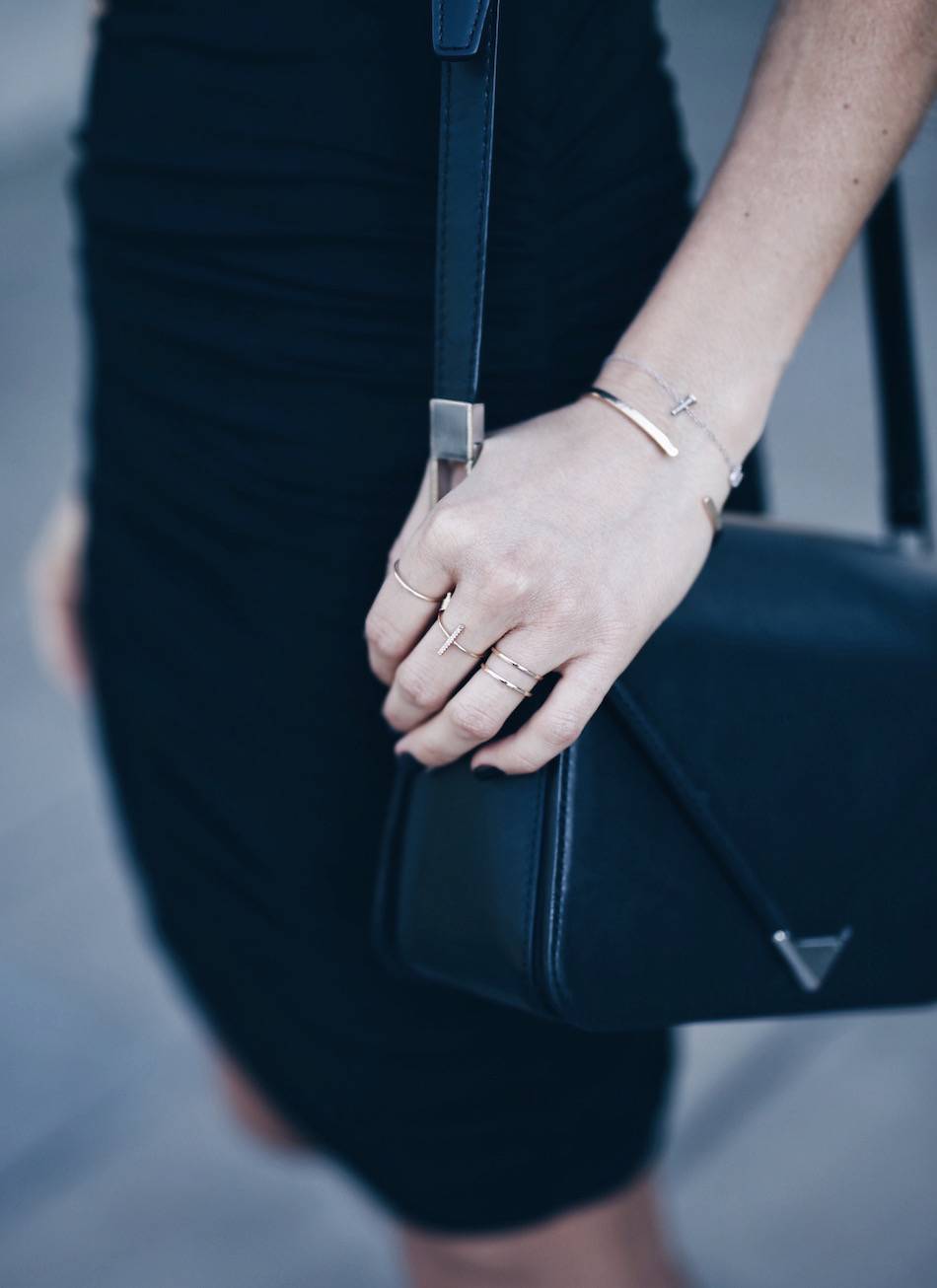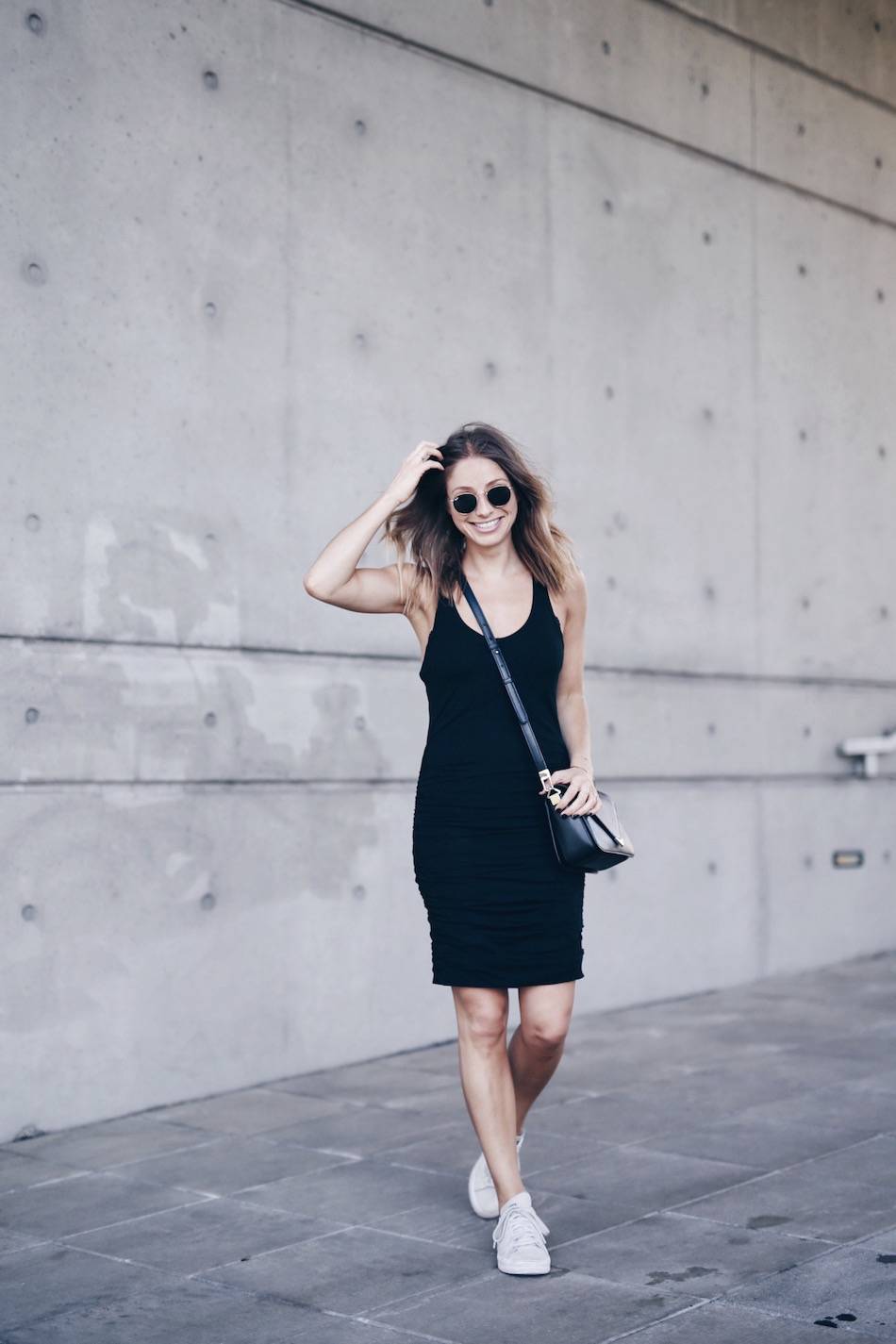 A casual date night is the potentially one of the most fun activities during the summer. Whether it's a first date (butterflies!) or you've been with the person for a while, taking the time to put yourself together and spend time together is the best. Here are my tips for getting dressed on date night:
1. Keep it simple (and not skin tight)
It can be tempting to want to up the ante and pull out a sexy dress, but I've always found that men prefer something that a) leaves something to the imagination and b) you feel comfortable in. The best dates are the ones where you end up eating like 10 courses so you can keep talking, so you don't want something too tight 🙂
2. Don't overdo it on the jewelry
As much as I think you should stay true to your style, keeping your jewelry simple on a date is the best way to go. You want to be the centre of attention, not your statement necklace. These rings are feminine and dainty, but still very cool.
3. Add a cross-body bag
You don't want to be holding a clutch (and probably forgetting it somewhere, if you're like me) so stick with a chic + easy cross body bag (PS I also love this one). All you need is your wallet (it's 2016, nothing is as strong and sexy as picking up the cheque, ladies), sunglasses, gum + a few makeup items to touch up.
4. Wear comfortable footwear
Add comfortable footwear as you never know where the date might take you. It's not sexy to be the girl in super high heels who can't do whatever the gentleman (or lady) might have planned. Again, if you're a klutz like me, you don't want the added risk of potentially bailling. Not sexy.
What's your go-to date night outfit?
Express dress, rings | Adidas Stan Smith sneakers | Alexander Wang Prisma bag | Ray-Ban round sunglasses
Shot in collaboration with Express