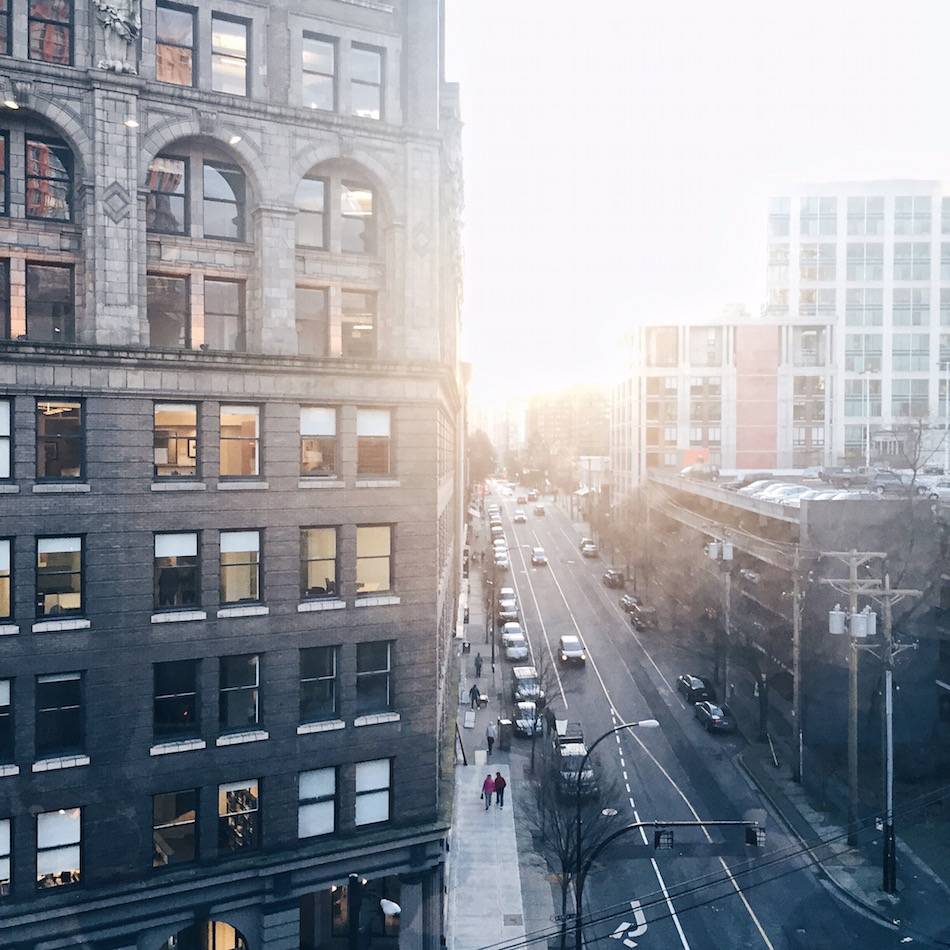 I have big news. Life-changing news. Well actually a few news (newses? What's the plural of news? 🙂 ) I've been sitting on it for a while as we made sure all the logistics were sorted out, but now I can share with you guys…
I'm moving to Toronto!!!
The boy got his top choice in medical residency (proud girl right here) in Toronto and I recently signed with a Toronto-based influencer agency so it works out very well. We knew this was a possibility ever since we started dating (try dating someone long distance, in med school, and who for sure has to move somewhere across the country for 5 years… but they're not sure where) and now it's officially here. But we made it (!) and will be moving in together this summer. I guess that could be my second piece of news… we're also moving in together!
My last piece of news is that we are travelling in Southeast Asia for just over a month! The boy has some time off before starting residency and we have both always wanted to go. We will be going to Vietnam, Bali + Thailand and I am so excited/very overwhelmed with all the potential places we could go. We haven't actually done much planning (which makes this anxious girl a bit, well…anxious), but I've had lots of friends tell me that's the way to do it. We are actually leaving next week! If you have any recommendations or tips I would LOVE to hear them! Please email me or let me know in the comments.
I'm actually not great with change (as I mentioned before, as an anxious person, change can be tough), but I'm very excited about this. Also a little overwhelmed. A new city, a new place, new friends, moving away from my family. This will be the first time I've lived in a city apart from my family and that will be one of the biggest (and scariest) changes. But I also know that if I always lived in the same city, I would wonder what my life could have been like; what I could have done; who I could have met.
Anyway, I will be back and forth between Toronto and Vancouver a lot, but officially my home base will be the #6ix 🙂 . Lots of big changes going on, but a very exciting time in my life.
Happy Monday friends!