i was going to write about how fall has finally come, but to be honest, it's quite warm and sunny out right now. which i LOVE. september is a wonderful month in vancouver, especially since my birthday happens to be in it. this was what i wore out for a birthday dinner, and i particularly love it because the dress cost $20. it also has a built in corset of sorts, which is a plus, especially when you (over)eat at an italian restaurant. so without really meaning to, i seem to have put together a birthday outfit for less than a hundred bucks- $80 to be exact. happy birthday to me!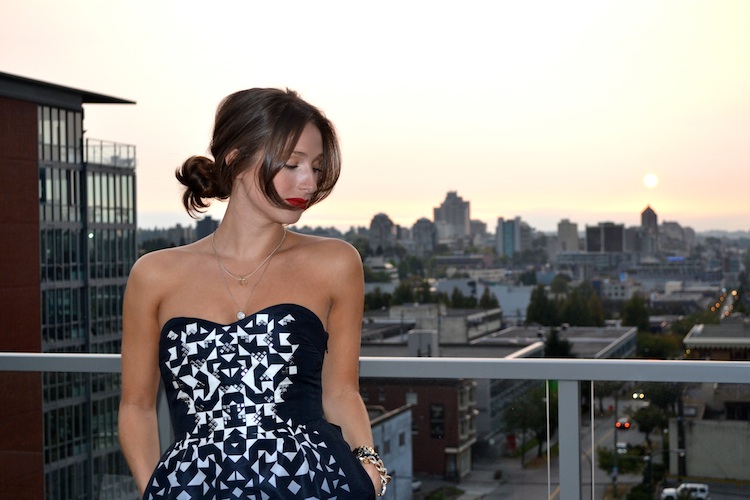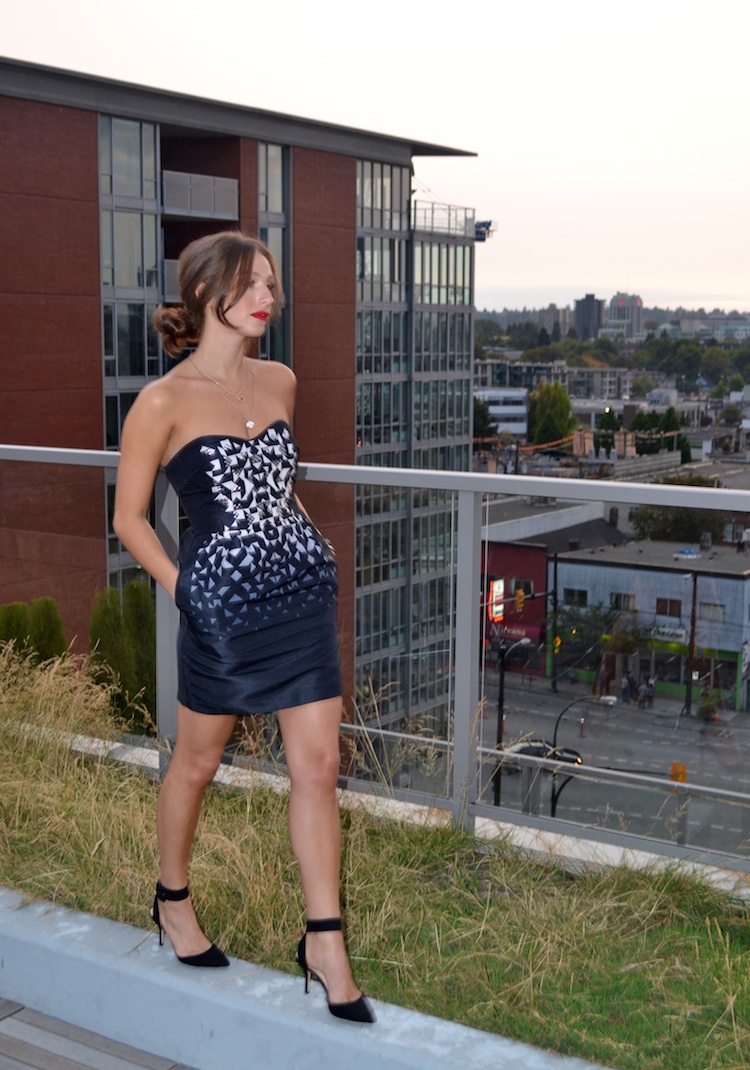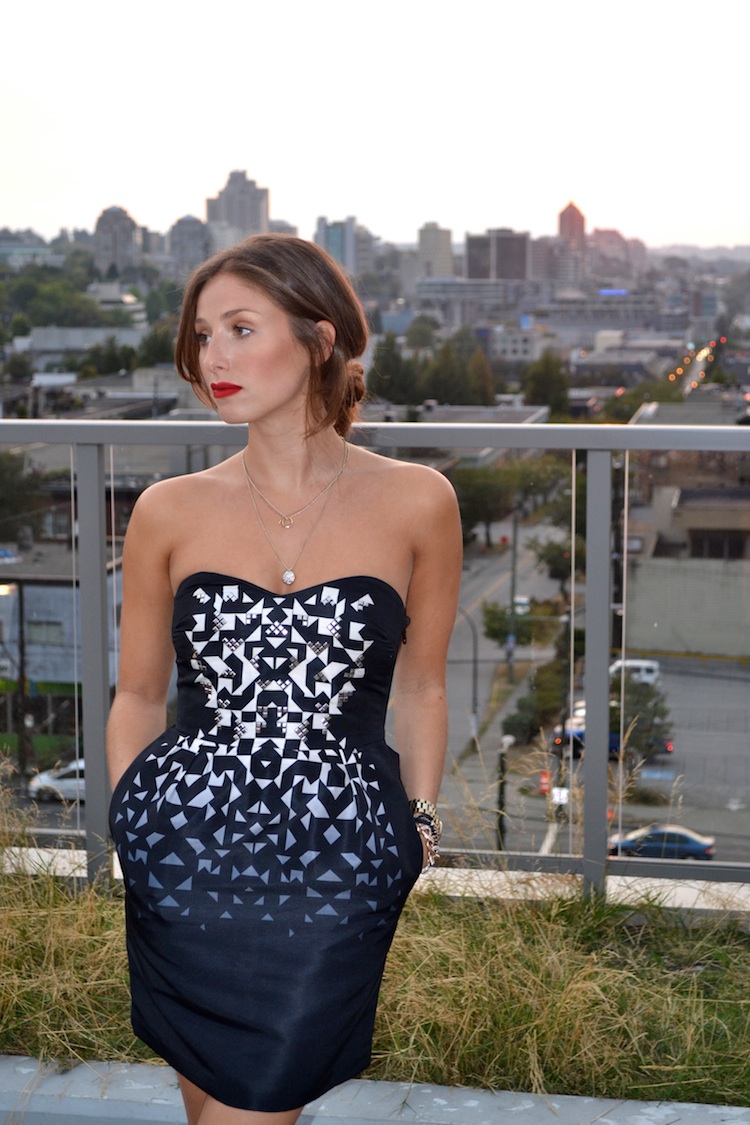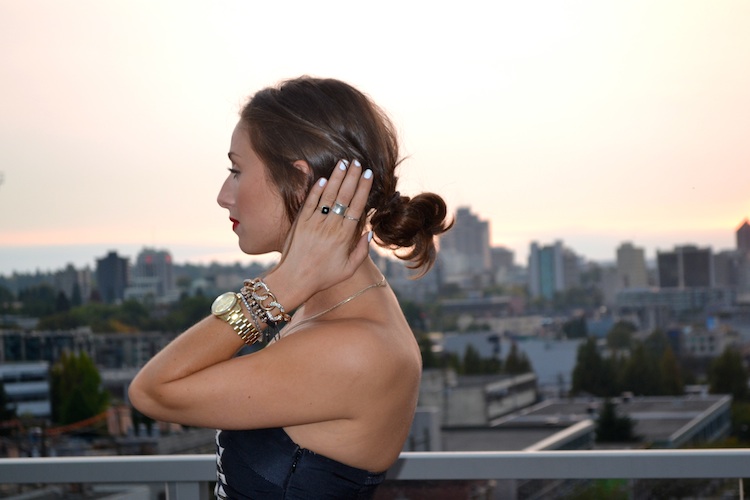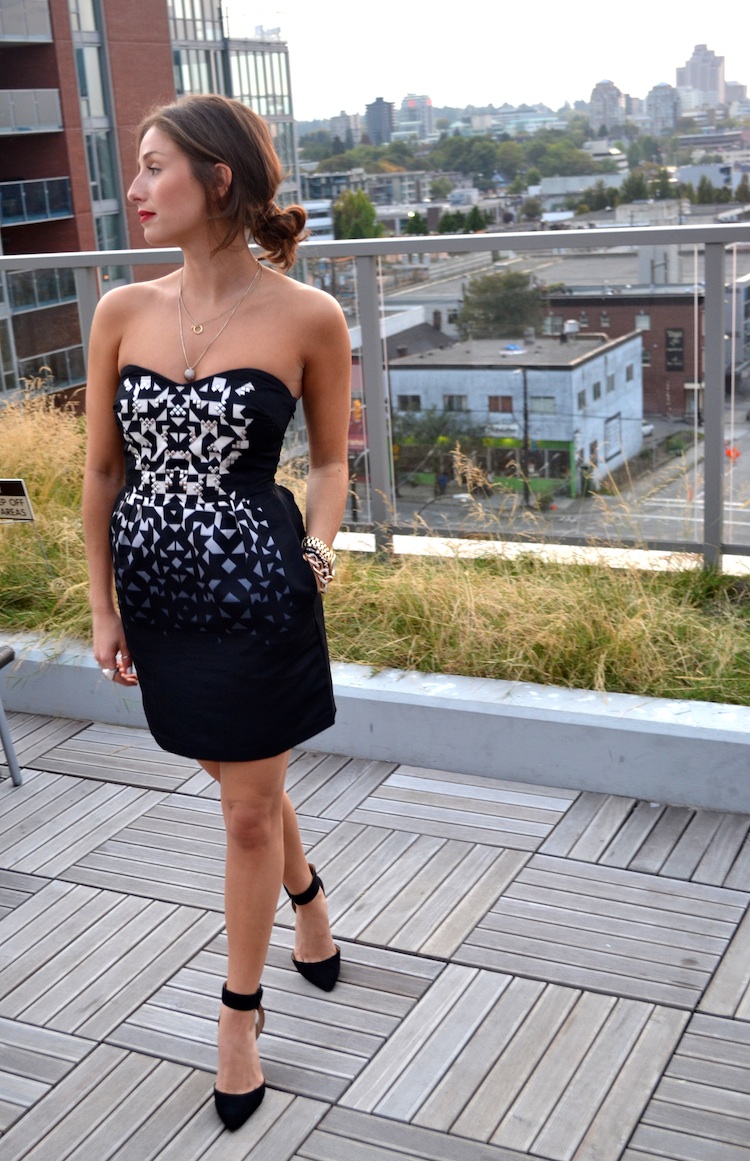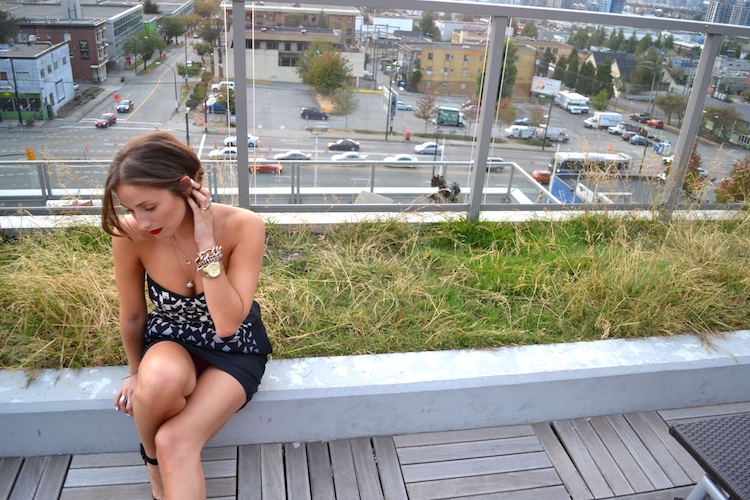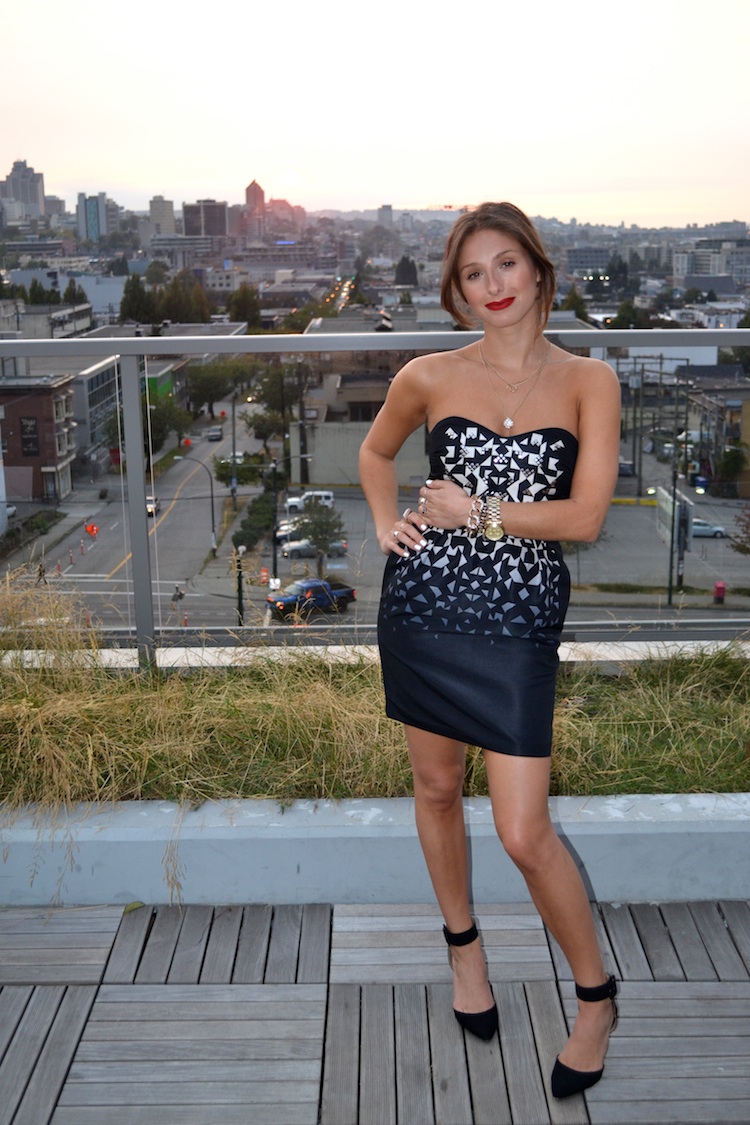 dress: Urban Outfitters (similar) | shoes: Zara (similar) | jewelry: Banana Republic, Michael Kors, Mango (similar here, here and here), Dogeared Jewelry, Tiffany & Co., vintage (similar) | lipstick: MAC Ruby Woo | nail polish: Essie in Blanc
there's still time to enter the Koopdekour giveaway! see how to enter here!