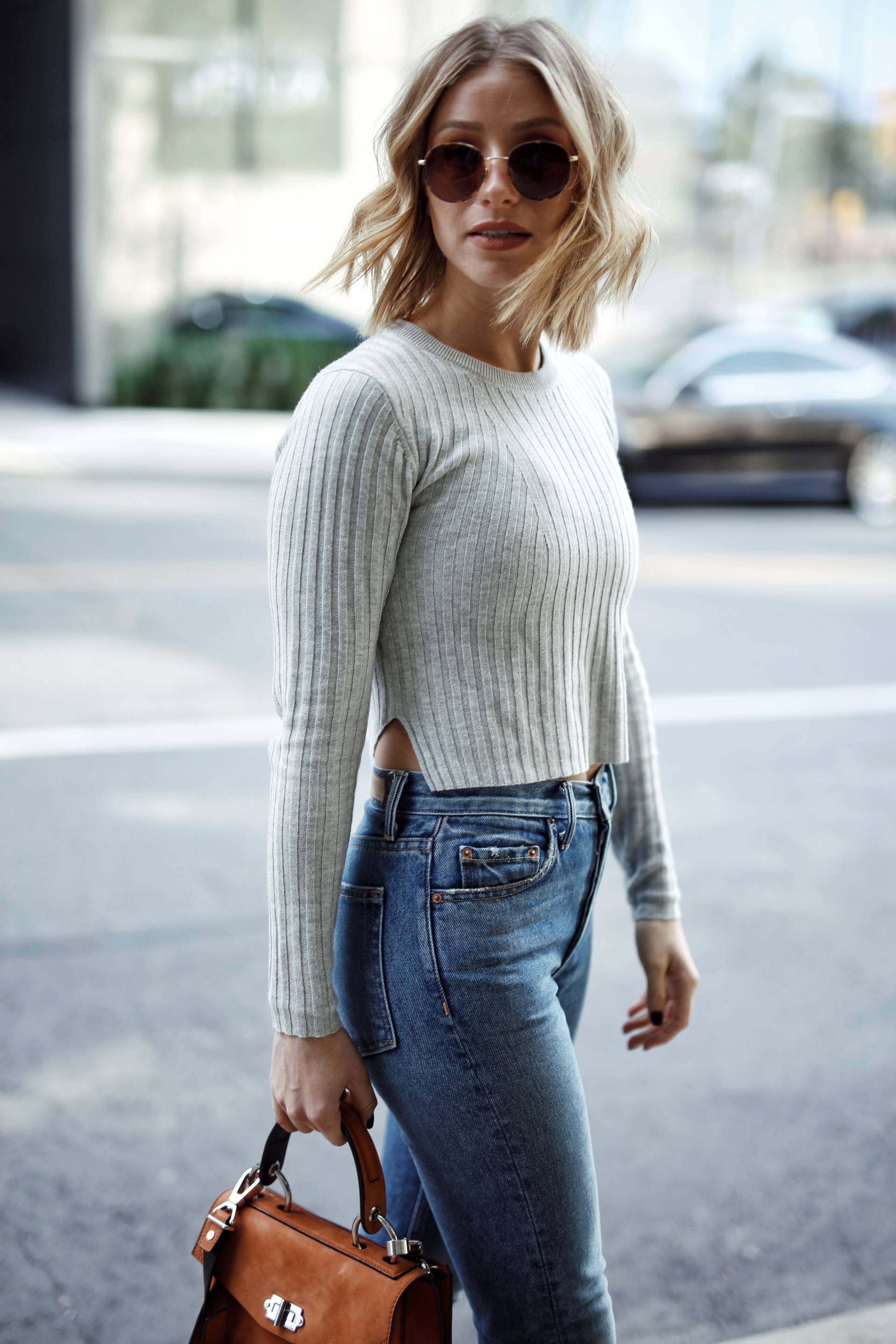 Growing up in Vancouver and now living in Toronto, I've picked up a thing or two when it comes to budgeting in a big city. While I love living in a metropolitan area, the inflation on everything from groceries to gas makes it challenging at times. As in instant-ramen 4x a week challenging.
Especially now that I'm planning a wedding next year, I have no shame admitting that I'm a budget kind of girl. If you're looking to save a few bucks in your own city, here are four things that work for me:
1. SHOP SMART
Look, I'm no Martha Stewart and I kind of hate cooking. Mix that in with a restaurant or coffee shop at every corner, plus the combo of convenience and laziness can be deadly to my wallet. I've started a few habits that help keep things in check, though:
I head to the grocery store a few times a week. We don't waste as much food with the intentions to cook when we don't want to, and we can get what we're actually craving.
I started buying coffee grounds from my favorite local shop, which I make at home most days. One day a week, I treat myself to one in-shop.
I use my new Amex Cobalt card anytime I'm at the grocery store or buying coffee, as the card gives you 5x points on eats and drinks (first pump emoji).
The combo of all three of these things seriously helps!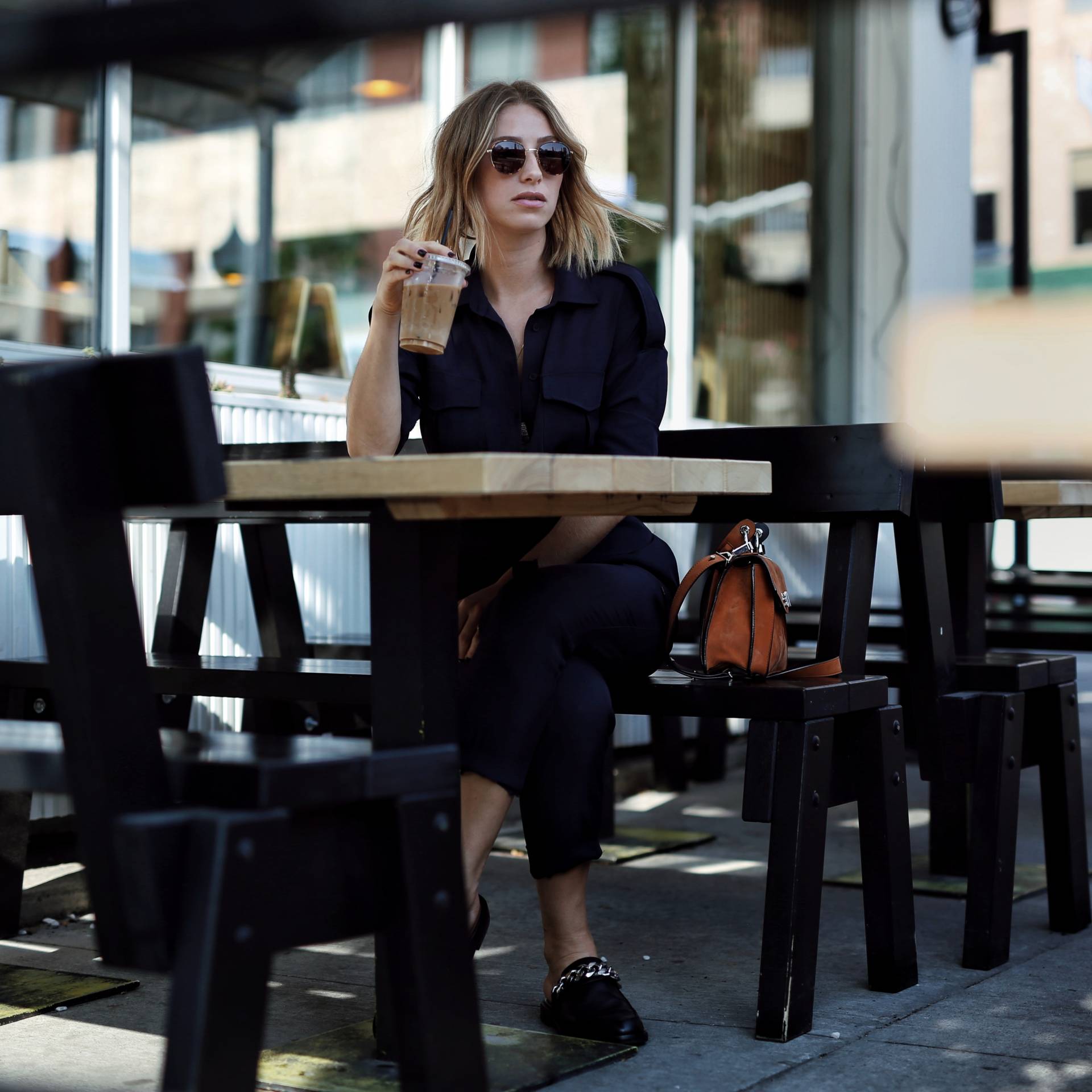 2. LOOK FOR AFFORDABLE EVENTS
Andrew and I are big fans of finding fun for free. A lot of local bars put on live music or comedy for free, we find free workouts posted at our gym, and I've become a fan of the farmer's market on Saturdays – even if it's just for people watching. We make it a point to head to the park when it's nice out, too. It keeps us from getting cabin fever, but for a lot less $$ than the movies or a night out. It's a simple shift, but try getting in the mindset of spending less on entertainment – you'll get creative.
3. WALK EVERYWHERE
Roo helps with this, but we try to walk as much as humanly possible (we don't have a car). It's one of my favorite things about living in the city actually. Instead of calling a cab on auto-pilot, think about walking to your destination. Even if that means being the girl carrying sneakers around all night (been there). If I'm going somewhere with friends and walking is out of the question, I'm the first to suggest using a shared car service and my Amex Cobalt for 2x the points on transit. Win, win!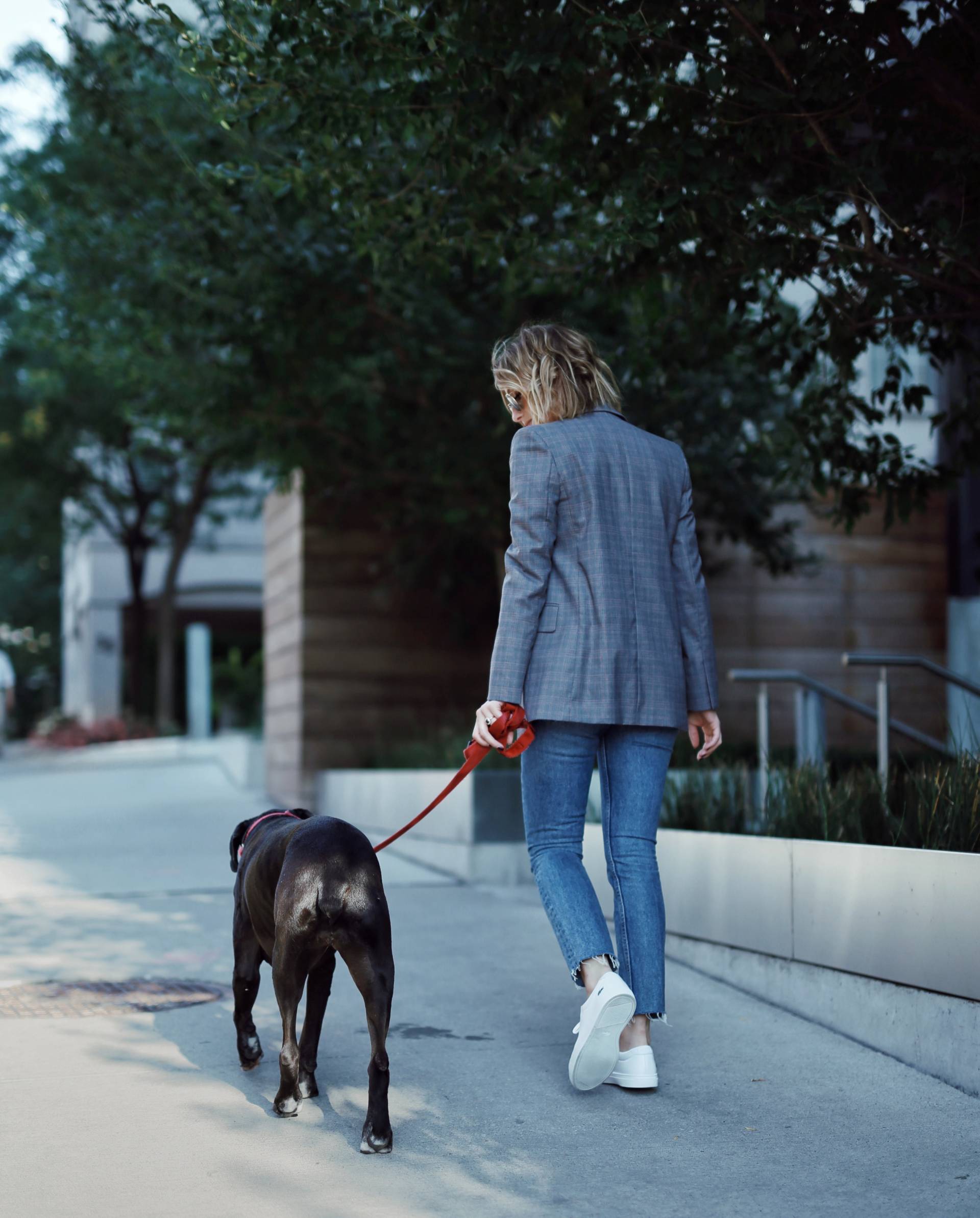 4. RELY ON HAPPY HOUR
For the nights that we do decide to "splurge" and go out, it's usually happy hour. A friend of mine taught me this trick a while back, and it's actually insane the amount you can save. We now keep a running list of local happy hour spots, and will go and share a few small plates (for 5x the points using our Amex Cobalt!- saving for the honeymoon). Along with wine, obviously.
Do you have any tips for saving in a big city?
Photos by Andrew Cameron
This post was sponsored by Amex Bank of Canada. The views and opinions expressed in this blog, however, are purely my own.