Full disclosure: sometimes I wear the same thing two or three days in a row. I find if I put together something I really like, I'll wear it again, especially if I'm not seeing the same people again. This is one of those times and I plan to wear this outfit again! So there. Ok, now you can make fun of me.
Speaking of again and again, I am a HUGE vintage fan and find a lot of pleasure in finding a great piece for a great price. This upcoming Monday, May 13, Value Village is having a 50% off sale for ALL used clothing, shoes and accessories. I can't wait to find an amazing item and then get another discount on it. Hope to see you there! Happy vintage hunting.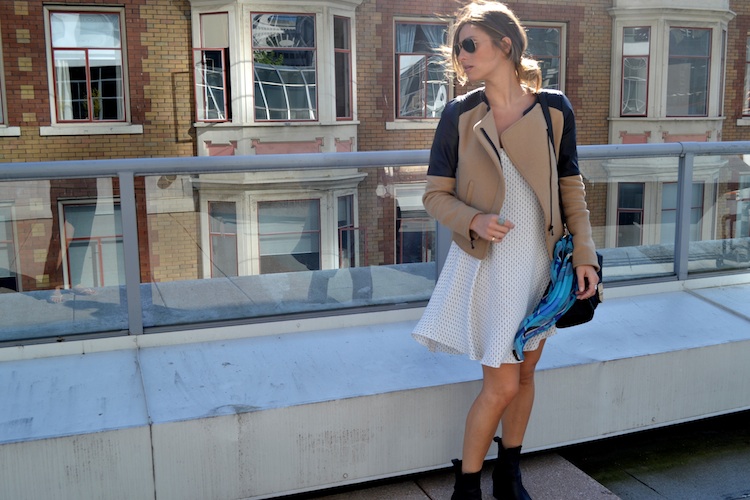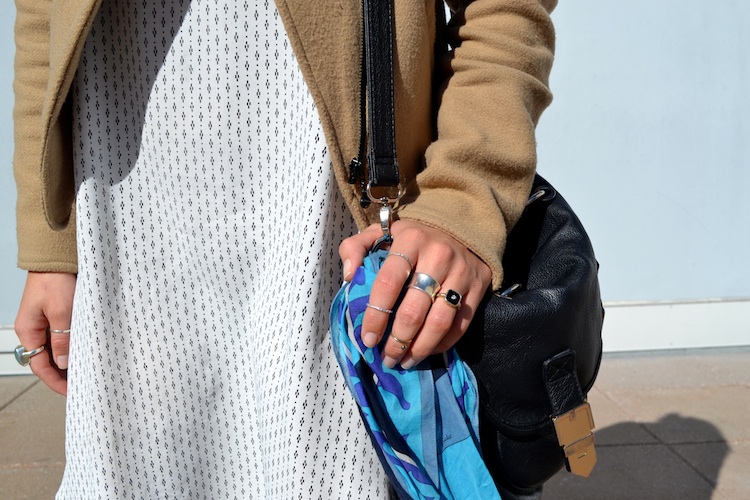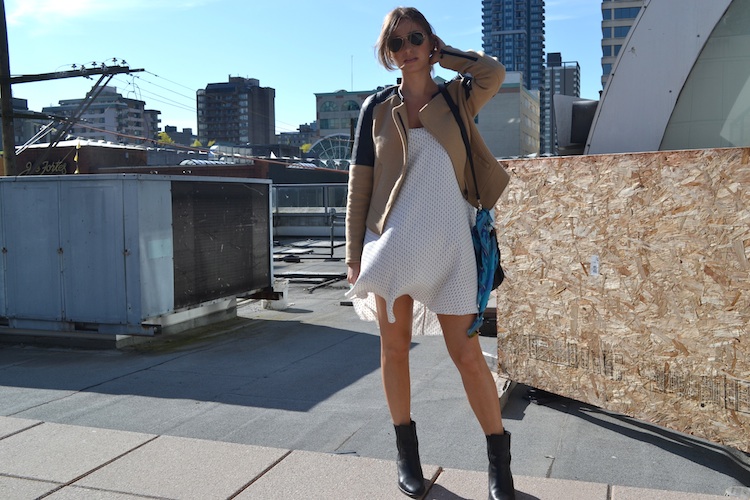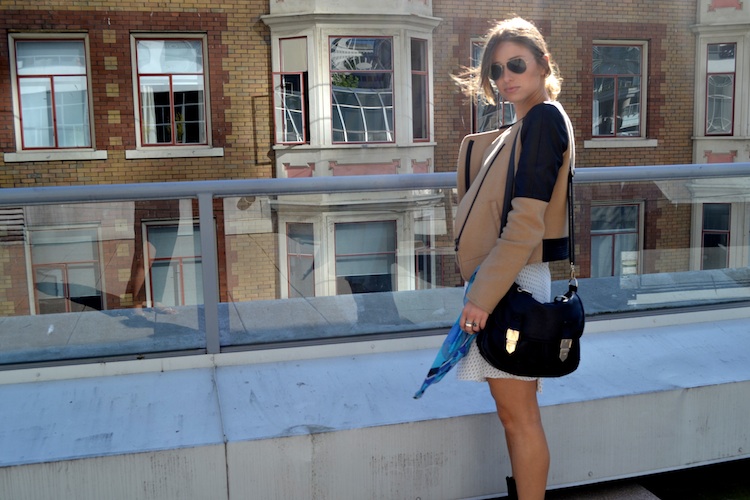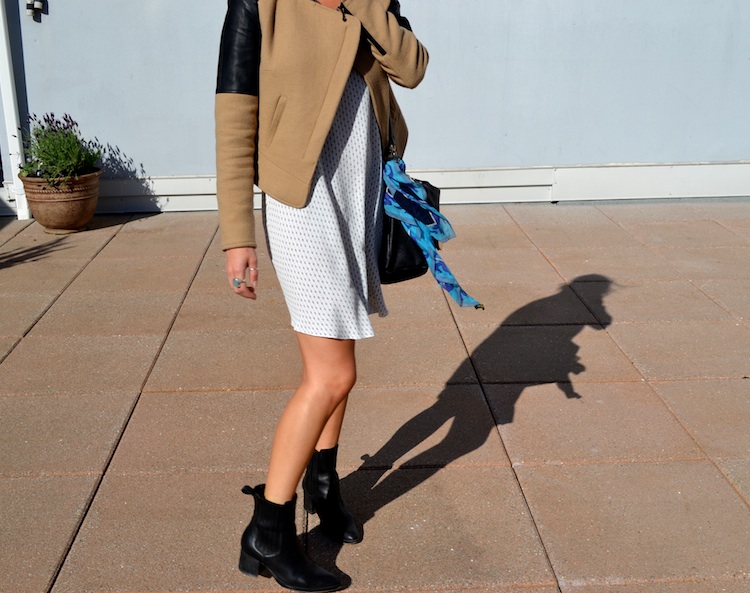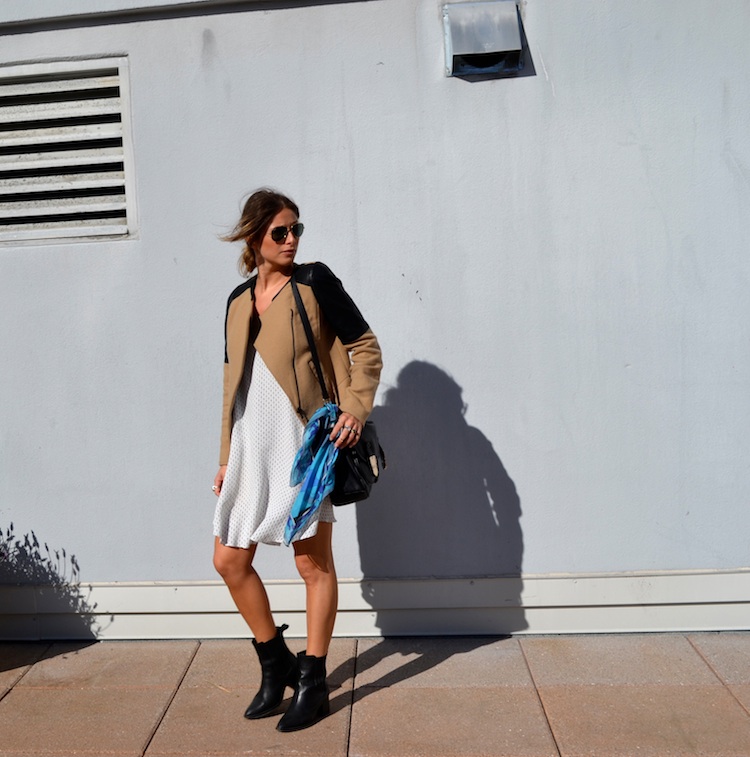 dress: Flynn Skye | jacket: Zara (LOVE this) | boots: Topshop | scarf (on bag): Pucci | sunglasses: Ray Ban
Have a lovely Thursday!
ph/Christie Horsman