Some life updates: It's been a while since I've posted and most of this is due to the fact that my cold had been clinging on for dear life and I seriously can't shake it. It just makes all the basic life stuff a little bit harder. Other than that, all I can say is PLAYOFFS. Hockey, that is. It's that time of the year, baby. And it's wonderful. When else can you watch at least 2 playoff games every day than during my beloved first round?
Now, let's talk about the outfit. I was inspired by a picture I saw in a magazine while on vacation (sigh), although after reading so many, I can't remember which one. But regardless, this outfit is one of my new favourites. It is effortless, cool, a little bit hippie, and a little bit 70's. And also super comfortable. The very buttoned-up top makes it fresh (see the latest Vogue). So basically everything I strive for whenever I get dressed, but don't always achieve.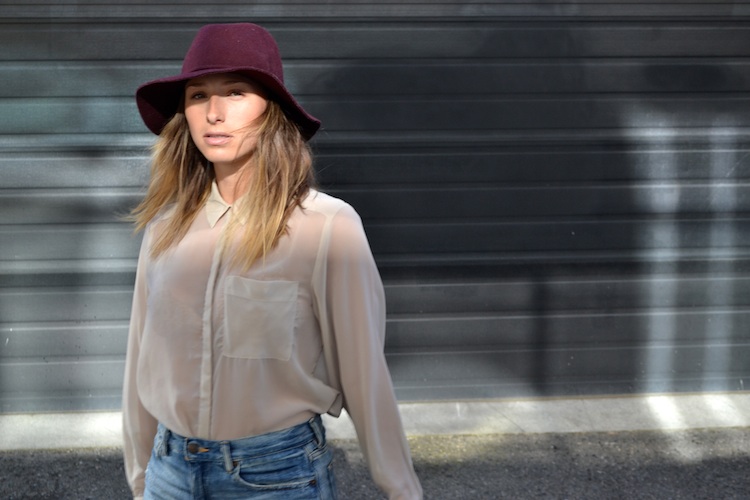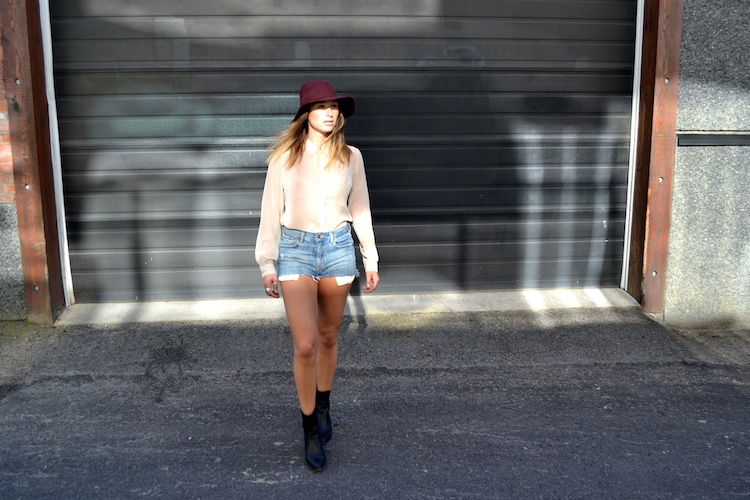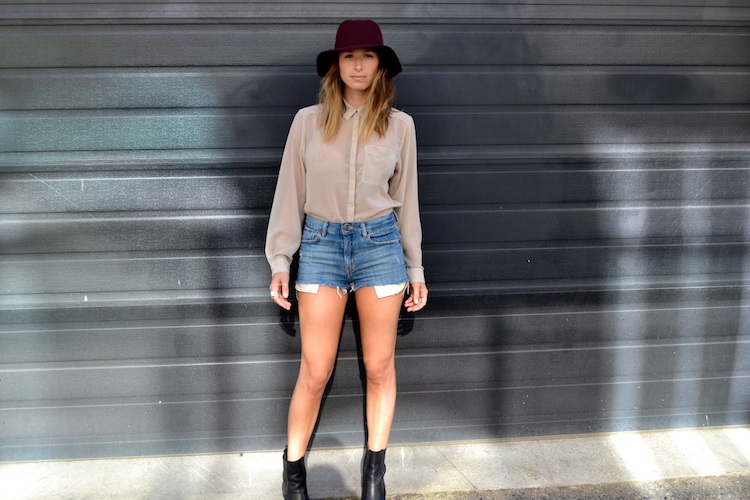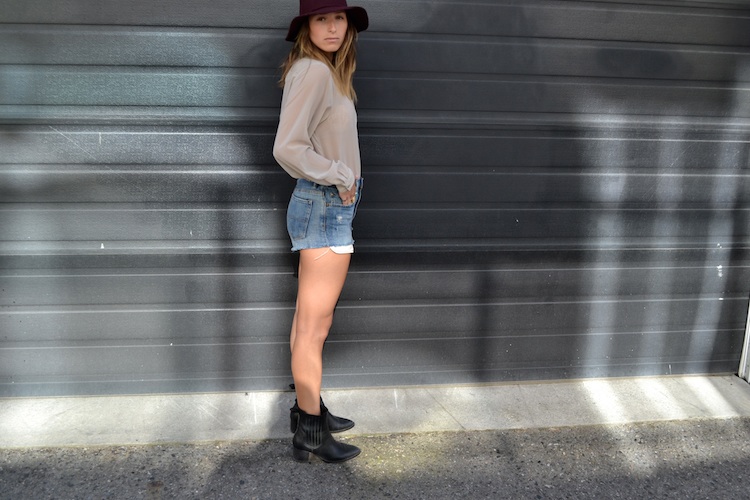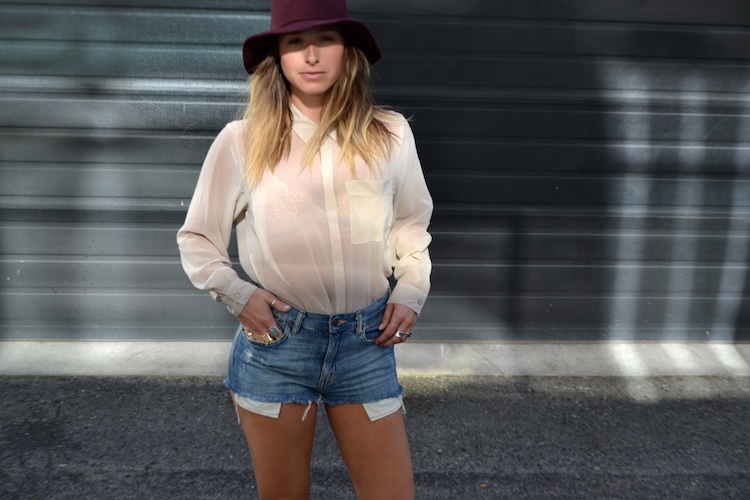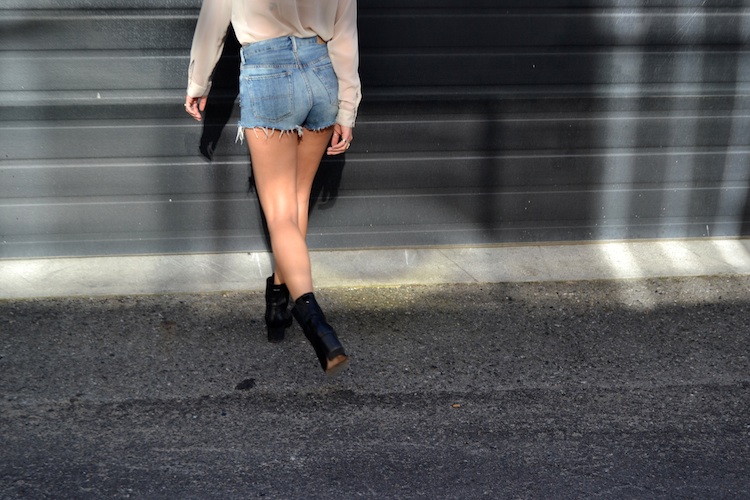 shirt: H&M (similar here and here) | shorts: Ralph Lauren Denim (similar here and here) | boots: Topshop (similar) | hat: Banana Republic (similar) | jewelry: Tiffany & Co., H&M, So Pretty Jewelry, Loft 82 (seen here)
I would like to take a moment to thank my love and live-in boyfriend, Kit, for so patiently and (sometimes) without complaint taking many of my blog pictures. You make me look good, babe.
ph/Kit Matkaluk