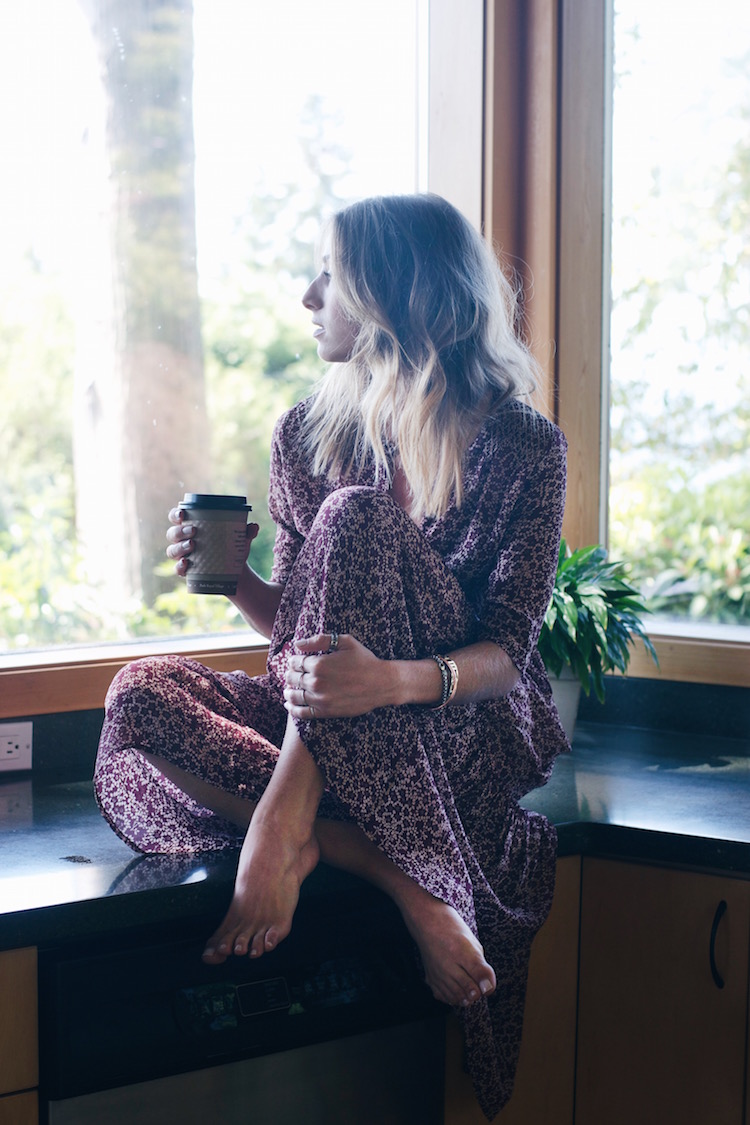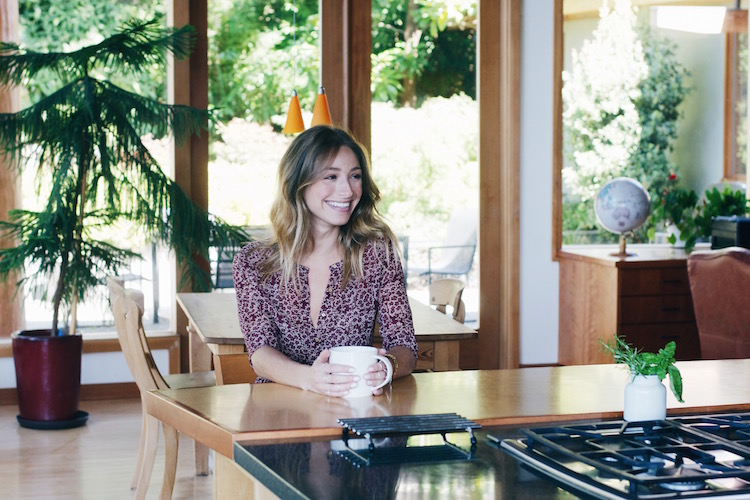 Over the summer, I was asked by Sotheby's Canada to share my favourite space. My home (or where I'm staying at whatever time) is very important to me because I'm actually quite an introvert. Or introverted extrovert, as the boy pointed out. I am social and love to see people but need time alone and in a comfortable space to recharge. I crave that and will fall apart without it.
At the time, I was mid-move and decided to share my very favourite room at my childhood home: the kitchen. It's large, open and my favourite place to hang out (on the counter, much to my sister's chagrin…). My life kind of revolves around eating and drinking, so naturally my favourite place would be the kitchen. But it's also where people tend to gather, listen to music, and where the animals love to hang out (obviously, we're such all such sucks for our dogs). It's a place that reminds me of family and comfort and that's why I love it. Head over here to see more photos and learn about my design aesthetic!
PS I've announced the winner of my Ray-Ban sunglasses giveaway with Sunglasses Shop… Head over here to see who won!
PPS This exact Ulla Johnson dress is back in stock… As I'm sure you've seen, I can't stop wearing it. I would recommend getting on that before it sells out again!