I know you're probably being inundated by New Years' resolutions (from other bloggers, friends, yourself)… But this isn't a post about resolutions. I kind of don't believe in them, to be honest. Perhaps it's because I find NYE to be incredibly overrated and normally somewhat of a disappointment (god, I sound awful, don't I?!) I just mean that if you want to do something, don't wait until New Years to do it. Apparently by the middle of January, everyone is feeling terrible about themselves because they've failed their New Years resolution(s). So, before we look forward (the next post is all about hangover makeup!), let's reflect on the best of 2016 🙂
1. HOW TO LOOK BETTER IN PHOTOS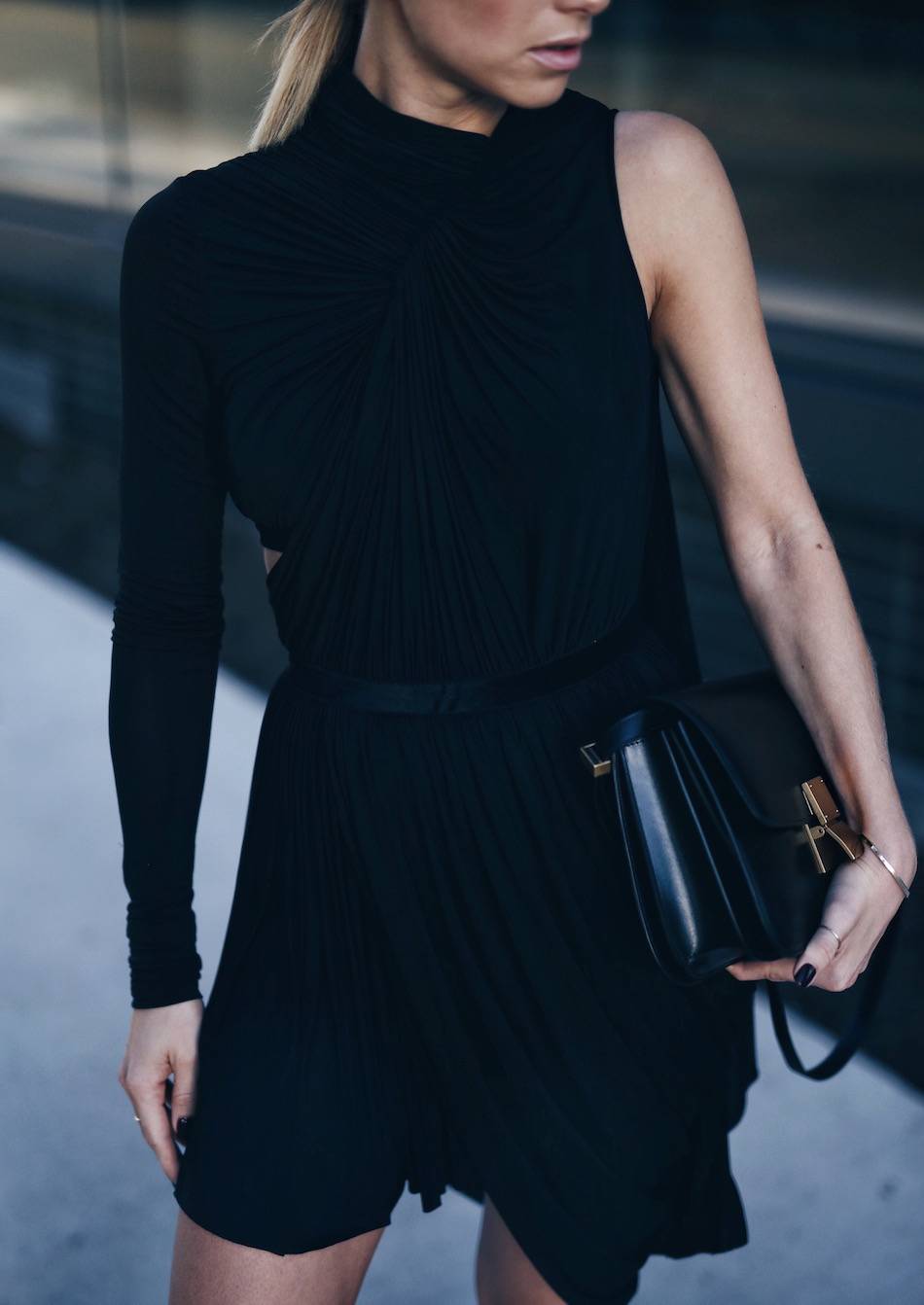 This was one of those off-the-cuff posts that actually came from a reader's email. It ended up being the #1 post from 2016!
2. HOW TO WEAR PLAID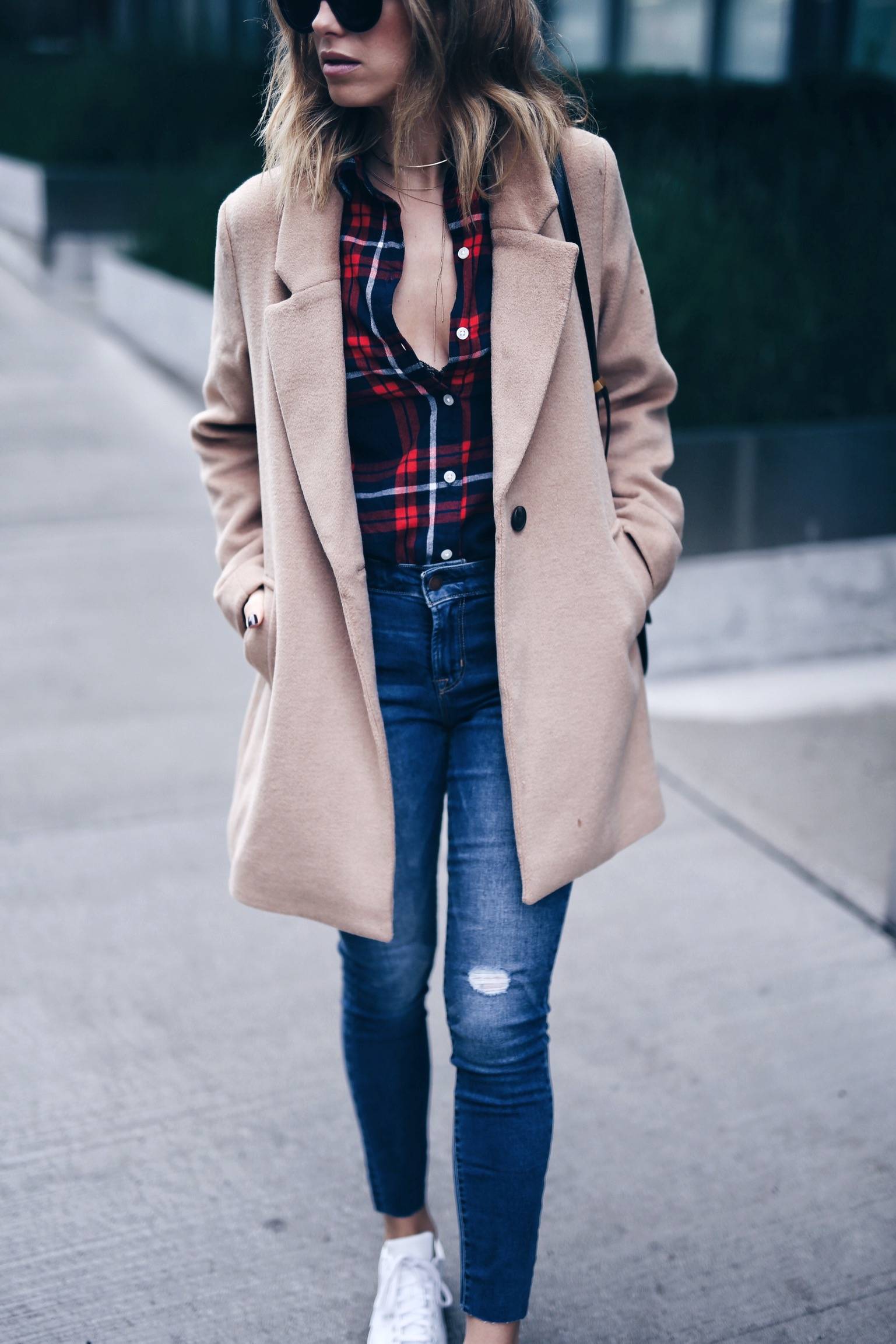 I was thrilled that my first collaboration with Old Navy was such a success – I absolutely love mixing high-low brands.
3. BEACHY WAVES HAIR TUTORIAL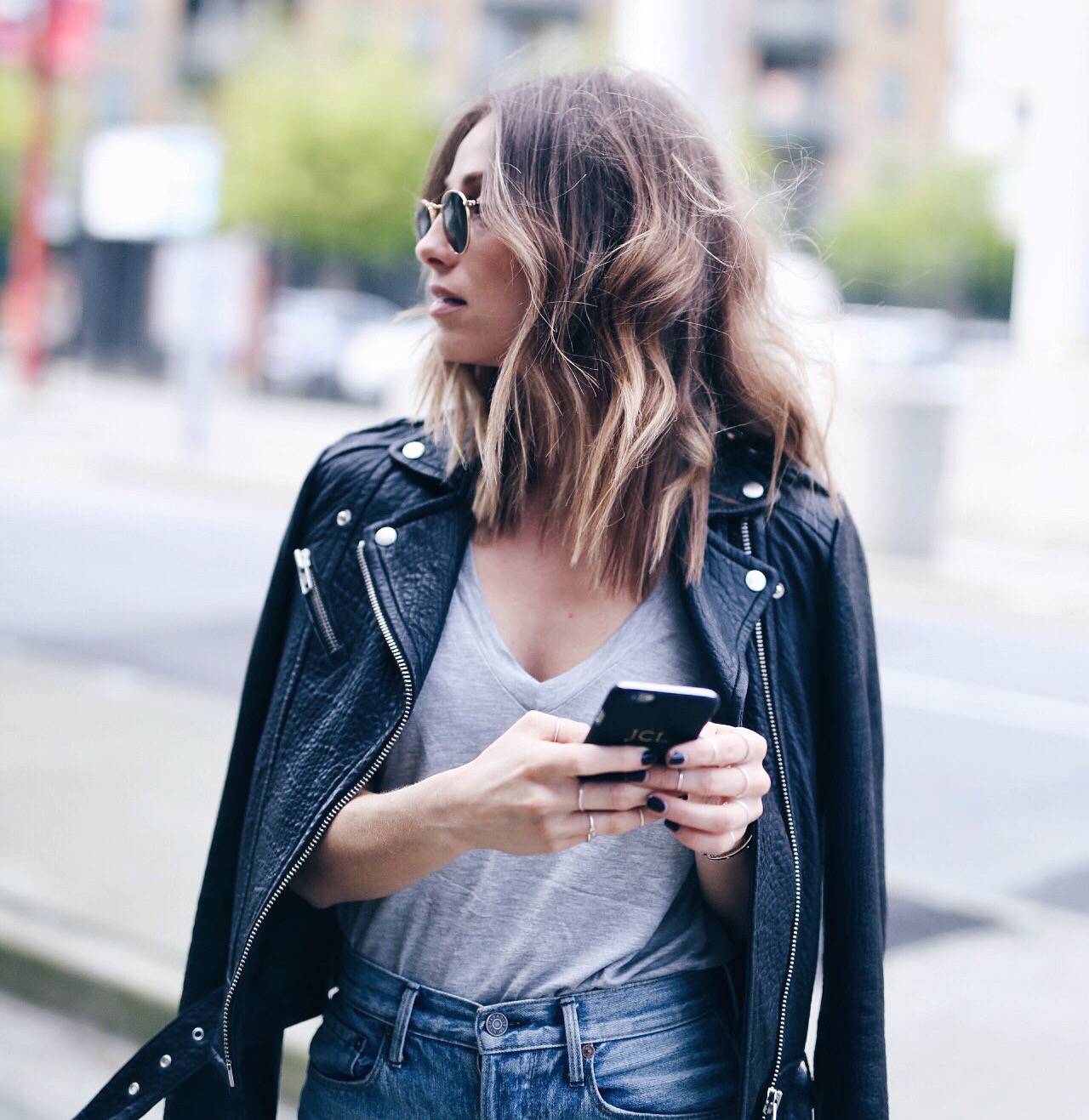 This was probably the most requested video of the year for me – I finally revealed all my secrets! 🙂
4. SUMMER SANDALS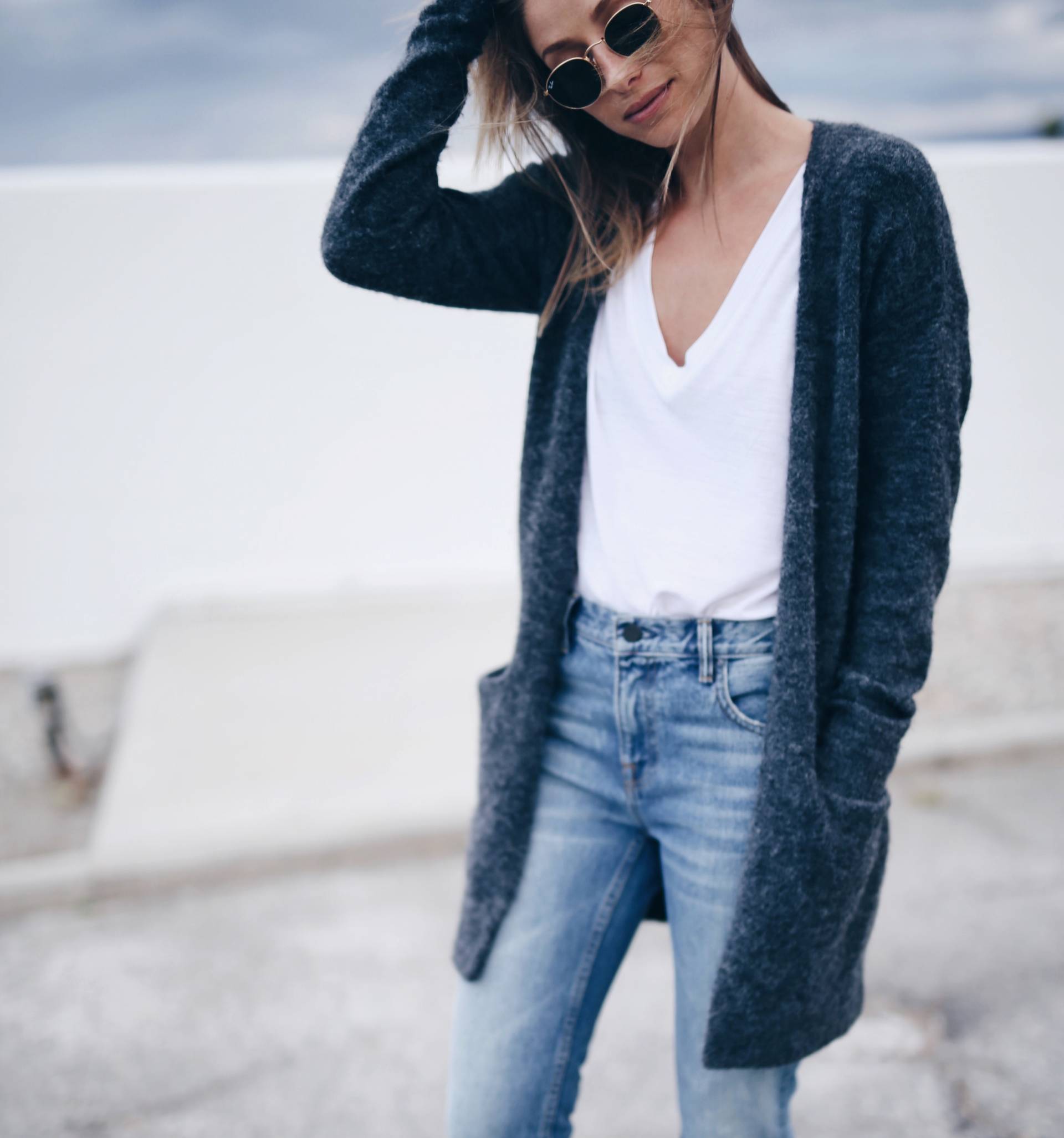 This was a bit of an impromptu shoot (it's both wonderful and frustrating that those always end up being the best) in Palm Springs. And we are actually going back to FPS (as my Dad calls it – F—ing Palm Springs) at the end of the month, so I'm excited to do some more shoots there!
5. CHARLOTTE TILBURY DREAMY LOOK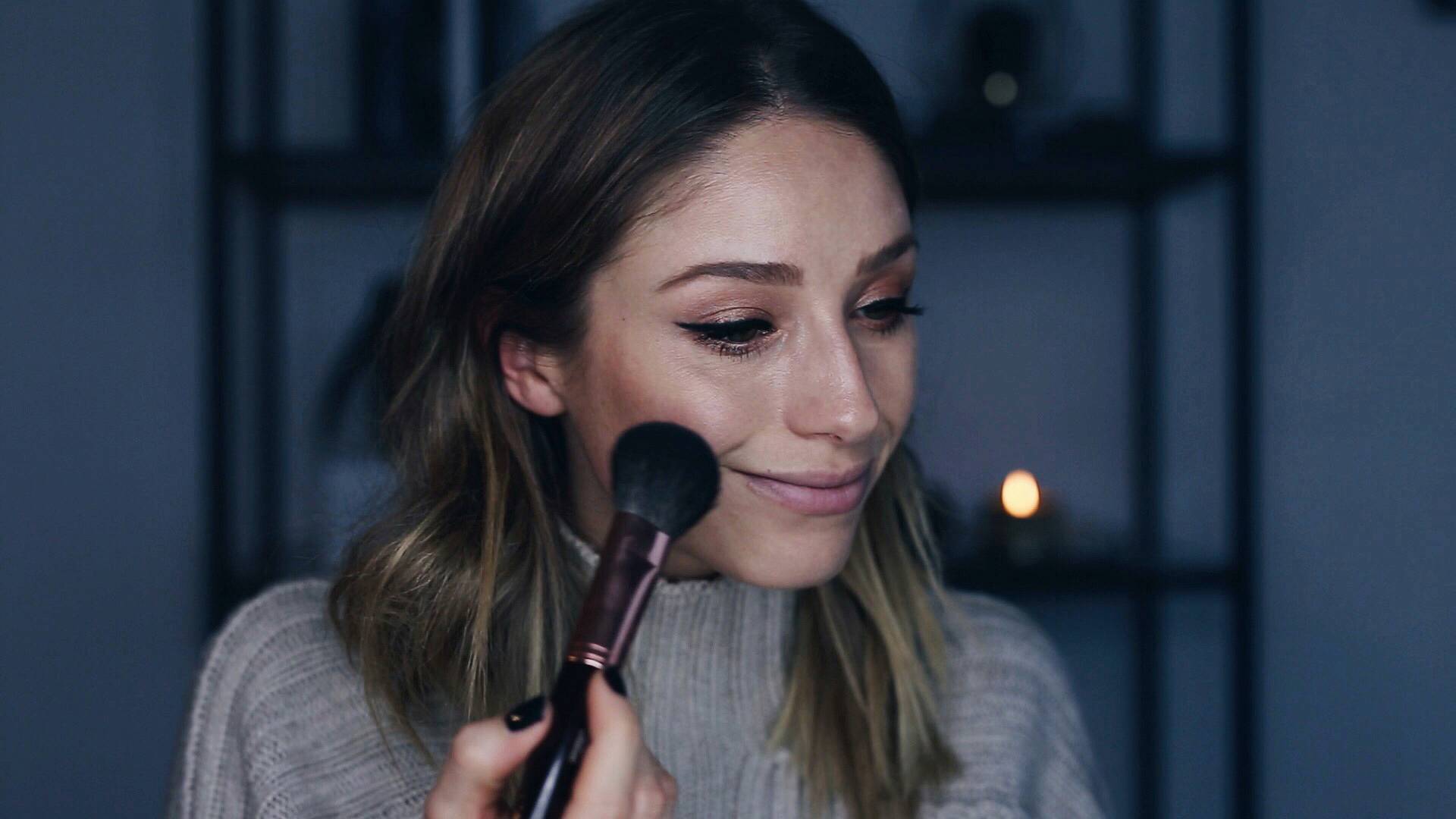 2016 was also the year that I finally started filming beauty tutorials and it's something I will be focusing on in the coming year.
I would love to know what you guys would like to see more of this year (be it beauty tutorials, style, travel or lifestyle)… Let me know in the comments or shoot me a message!